Picobrouwerij Alvinne Melchior Mustard Ale 11.2 oz.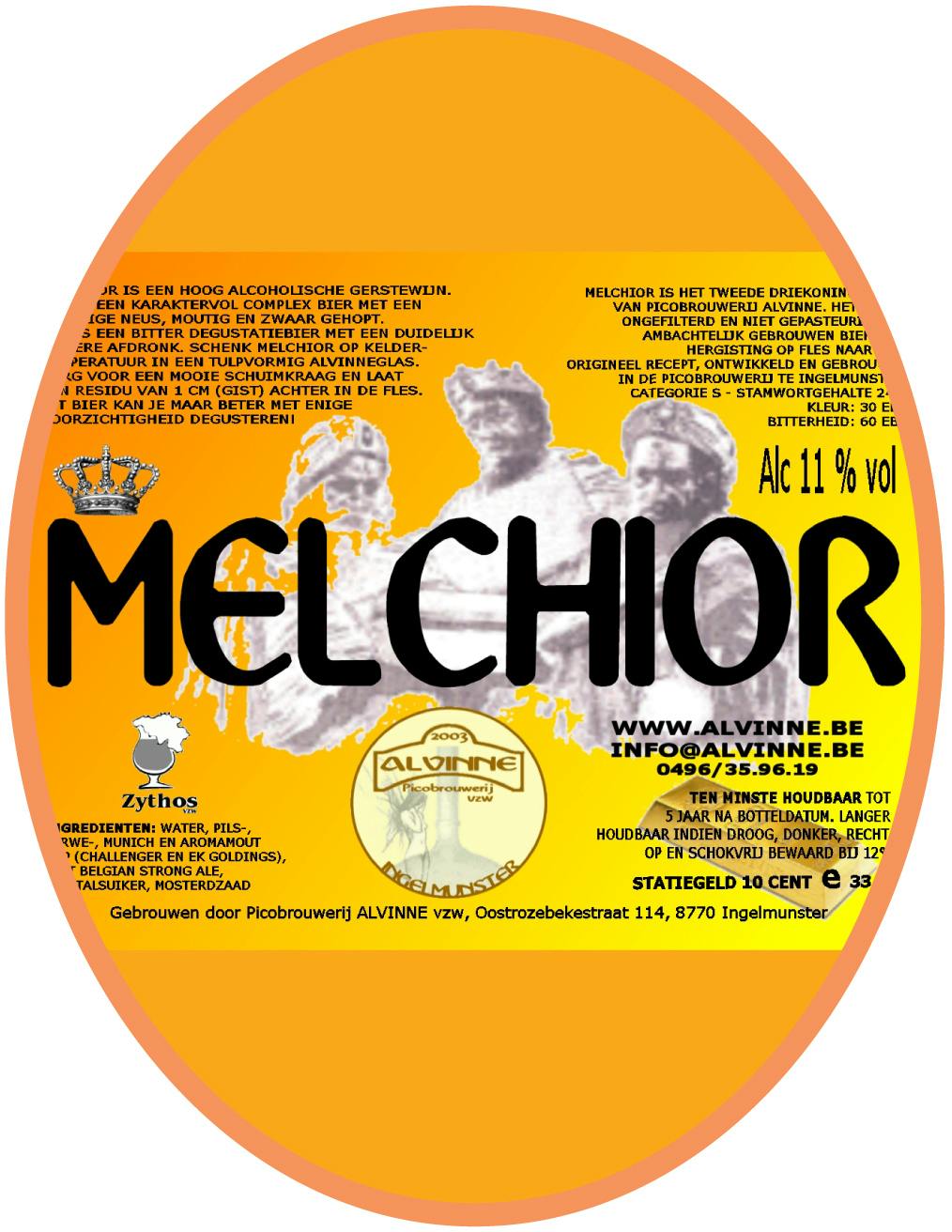 Unavailable
We're sorry, but this product is not currently available.
Appearance: Full bodied complex ale with yellow orange and small head. Aroma: Yeast flavors are up front with a nice malt profile. Flavor: The mustard works well to dry out the palate to allow the yeast to explode. The malt sweetness is a backbone for all the other taste. The hop flavors are both earthy and fruity. Finish: Heavily hopped for a long, bitter finish.