Senorio de Barahonda Bellum El Remate 2006 500ml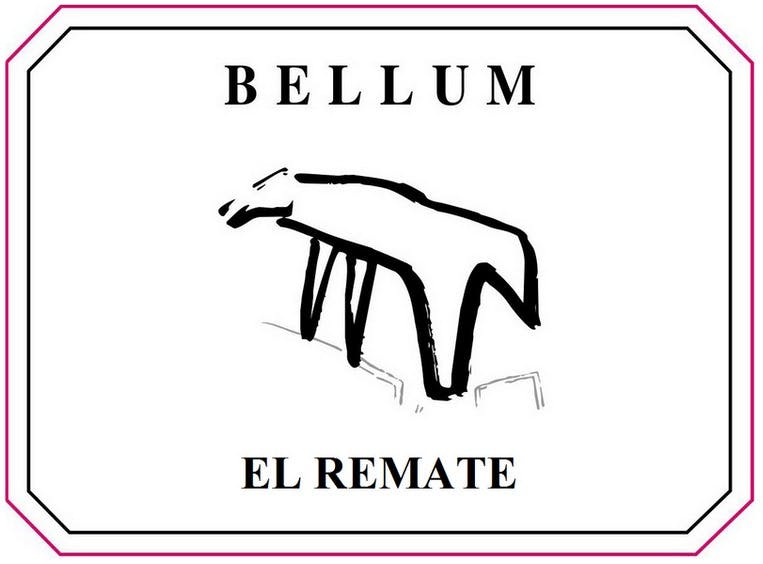 Unavailable
We're sorry, but this product is not currently available.
Nice cherry colour, almost opaque, with violet hints. It has an overpowering aroma of red fruit scents, recalling the grape used. Also able to appreciate hints of the oak wood used during the preparation It has a powerful, pleasant taste, with sweet and warm relishing undertones.
Wine AdvocateThe Bodega flagship is the 2006 Bellum El Ramate, a late-harvested 100% Monastrell sourced from 90-year-old vines and aged for 48 months in an assortment of woods (oak, chestnut, cherry, and acacia). Confectionary aromas, especially chocolate-covered cherries, lead to a sweet, savory, hedonistic offering that should drink well now and over the next 4-5 years.