Nikolaihof Federspiel Im Weingebirge Gruner Veltliner 2010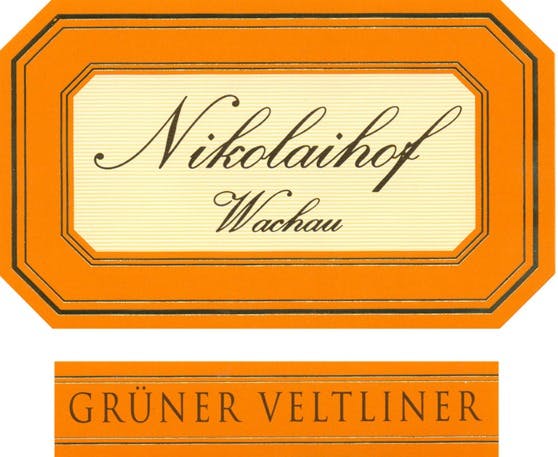 In 2008, it was my wine of the vintage, and extraordinary in many ways; first, when has a Federspiel ever been this sublimely expressive? For this is unbelievably good wine; focused, snappy, straight-lined; rhubarb and jasmine aromas; the palate is smiling and energetic but not hyper, rather lively with an inner calm; long, "sweet," luminous, all white flowers and asian pears; it's entirely Riesling-like, and unlike any GrüVe I've ever had.
Wine AdvocateThe Nikolaihof 2010 Gruner Veltliner Federspiel Im Weingebirge makes for a slightly paradoxical comparison with this year-s Hefeabzug bottling, inasmuch as this year the former is higher in alcohol; whereas this Federspiel - while it harbors some darker flavor shadings of bittersweet herbal essences - is even more citric and Riesling-like, mingling lemon, white currant, and crisp pear on an, at once, succulent and almost spiny palate. There is certainly no lack of ripeness, though, and a sense of extract sweetness seems also to factor into the finish as counterweight to suggestions of tartness. What-s more, the measurable acidity is not exceptionally high, but rather only the strength of vivacious, ripe acid impression. Expect at least 6-8 years of delicious utility, and quite possibly more.