Refine Your Results
Showing 1 - 24 of 3,903 results.
Refine Your Results
Argonaut Ginger & Lime Hard Seltzer 4 pack 12 oz.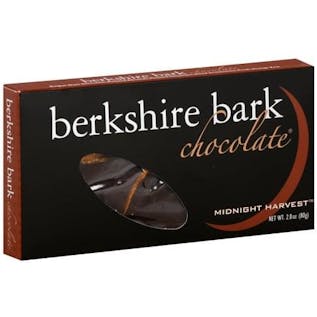 Berkshire Bark Midnight Harvest Chocolate Bar 4.5 oz.
Belgian Dark Chocolate,
Whole Roasted Almonds,,
Whole Roasted Hazelnuts,
Cape Cod Cranberries &
Fresh Or…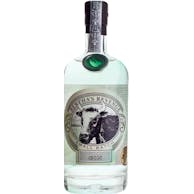 Bertha's Revenge Irish Milk Gin 750ml
Using whey alcohol from the local dairy farmers here in Cork, together with our own natural well wat…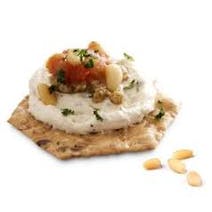 Chamon Garlic Herb Cheese Spread 100 pack 16 oz.
Christie's New England's Best Bloody Mary Mix 1L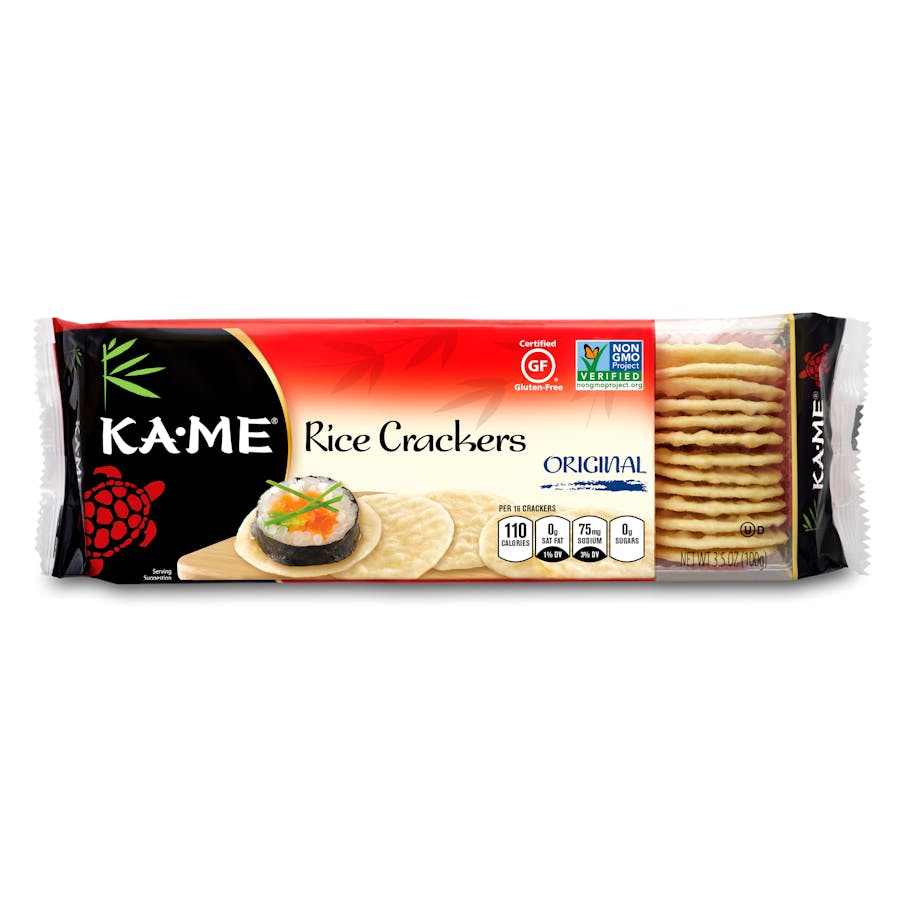 Ka Me Rice Cracker Plain 3.5 oz.
Known in Japan as Rice Sembei, rice-based crackers are the most traditional - and popular - of Japan…
Ka Me Rice Cracker Wasabi 3.5 oz. Bag
Ka Me Rice Crackers Sesame 3.5 oz. Bag

Torres Potato Chips Mediterranean Sea Salt 5 oz.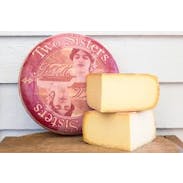 Two Sisters Isabella 2 Year Aged Gouda Cheese 100 pack 16 oz.
Une Annee Le Seul VII Mango 16 oz. Can
Virginia Harvest Sweet & Spicy Peanuts 10 Oz 10 oz.
123 Tequila Diablito Organic Extra Anejo 750ml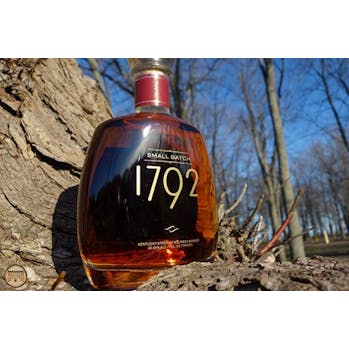 1792 Barton Distillery's Small Batch Bourbon 750ml
"As soon as you pop the bottle, the nose hits with a bouquet of lemon zest, vanilla, orange cream, a…

19 Crimes Red Wine 750ml
A Shiraz from South Eastern Australia, Australia.
A medium red color with bright ruby hues. It has an intense nose of lifted mocha, sweet spice, and r…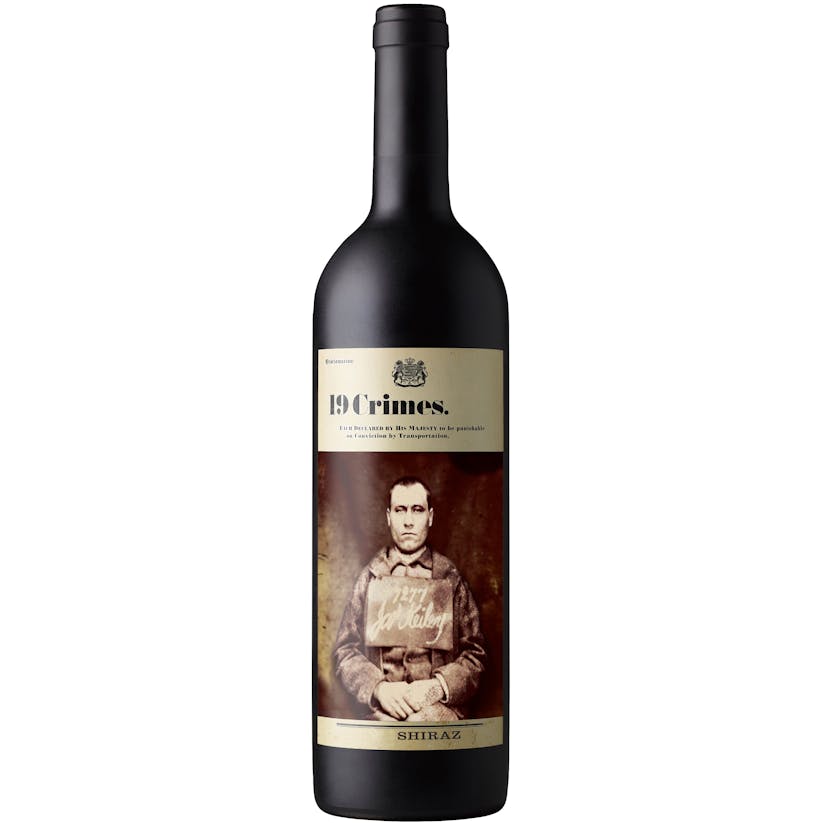 19 Crimes Shiraz 750ml
A Syrah from South Eastern Australia, Australia.
Full and round with a subtle sweetness giving a rich and round mouth feel. The vanilla aromatics com…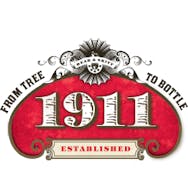 1911 Spirits Original Hard Cider 4 pack 16 oz. Bottle
1911 Original Hard Cider combines the crispness of freshly picked apples with a clean, refreshing fi…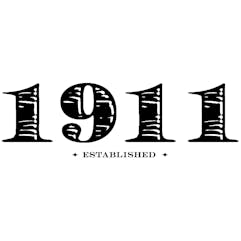 1911 Spirits Snapdragon Cider 4 pack 12 oz. Bottle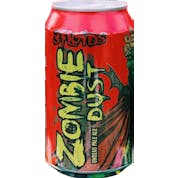 3 Floyds Brewing Co. Zombie Dust 6 pack 12 oz. Can
This intensely hopped and gushing undead Pale Ale will be one's only respite after the zombie apocal…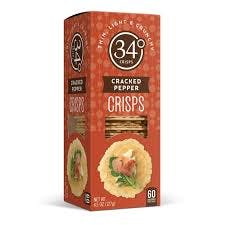 34 Degrees Crispbread 34 DEGREE CRACKED PEPPER CRACKER 4 OZ 4 oz. Box
Genius with: Brie, triple créme & ash rubbed cheeses, Salami, Paté.
34 Degrees Crispbread Cracker Crisp 4 oz. Box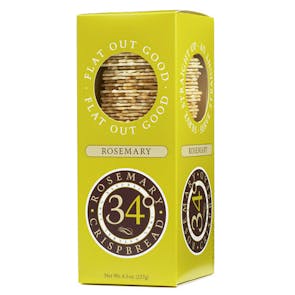 34 Degrees Crispbread Rosemary 4 oz. Box
Brilliant with: Herbed goat cheese & soft-ripened cheeses, Chicken salad, Tapenades & hummus, Thinly…
450 North Brewing Slushy XL Komputer Karen Fruited Sour 4 pack 16 oz.