Refine Your Results
10000 Hours Red Blend 2018
A wine.

19 Crimes Red Wine
A Shiraz from South Eastern Australia, Australia.
A medium red color with bright ruby hues. It has an intense nose of lifted mocha, sweet spice, and r…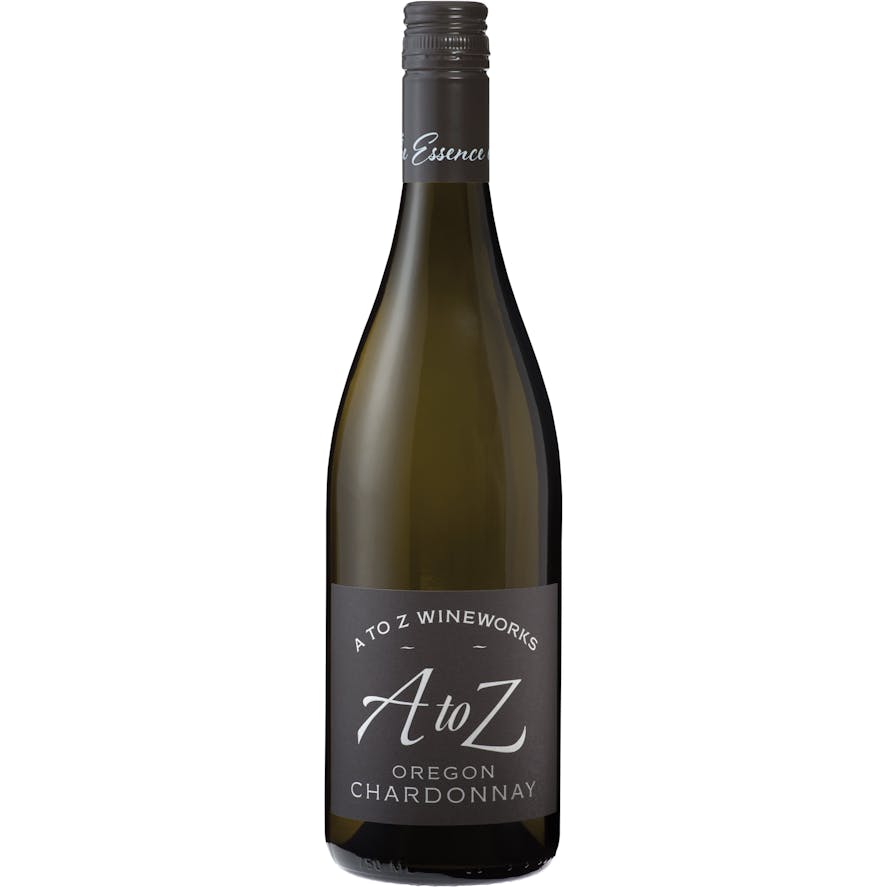 A to Z Wineworks Chardonnay
A Chardonnay from Oregon.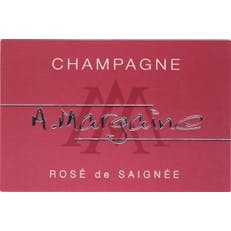 A. Margaine Rosé de Saignée
A Pinot Noir from Reims, Champagne, France.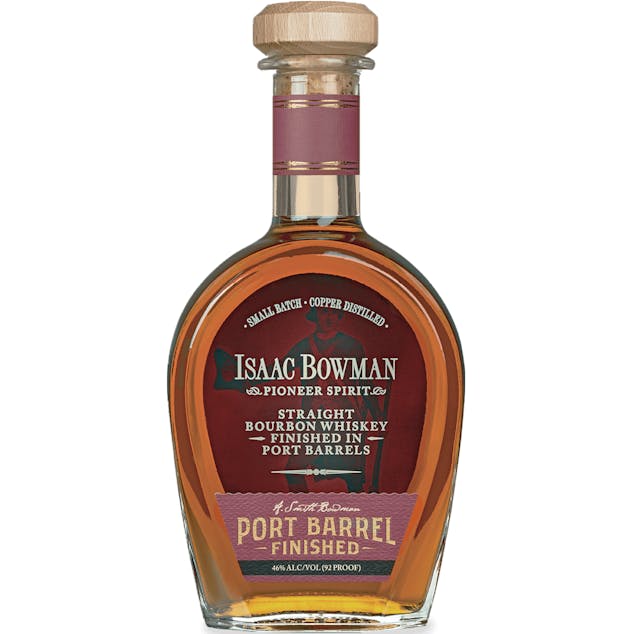 A. Smith Bowman Distillery Isaac Bowman Port Barrel Finished Bourbon
Isaac Bowman Bourbon is aged in charred white oak barrels, then finished in port barrels, many of wh…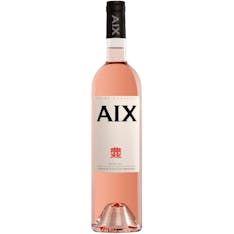 AIX Rosé 2020
A Grenache from Coteaux d'Aix-en-Provence, Provence, France.
AIX is a well-balanced premium Provence rosé with a typical hypnotising salmon pink colour. The nose…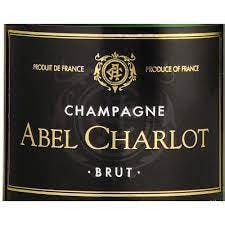 Abel Charlot Brut
Abel Charlot Brut Champagne Brut Champagne Blend, NV This fully sparkling methode champenoise blend…

Abreu Madrona Ranch Cabernet Sauvignon 2000
A Cabernet Sauvignon from Napa Valley, California.

Absolut Vodka 1.75L
Absolut Vodka is a Swedish vodka made exclusively from natural ingredients, and unlike some other vo…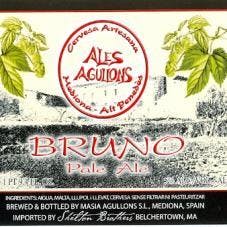 Agullons Bruno Pale Ale 750ml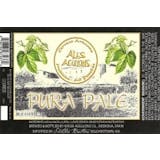 Agullons Pura Pale Ale 750ml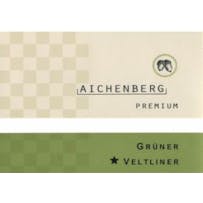 Aichenberg Gruner Veltliner
A Grüner Veltliner from Niederösterreich, Austria.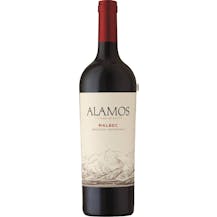 Alamos Malbec
A Malbec from Uco Valley, Argentina.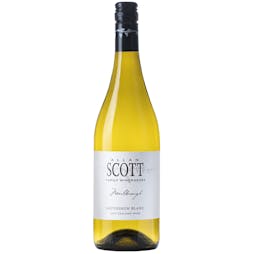 Allan Scott Sauvignon Blanc 2021
A Sauvignon Blanc from Marlborough, New Zealand.
Wine Spectator's #1, Top Wine Value of the Year!
Allan Scott Marlborough Sauvignon Blanc is fresh, ze…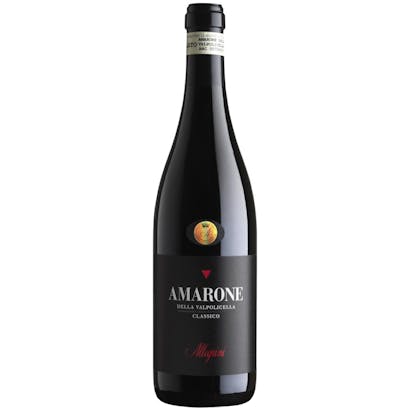 Allegrini Amarone della Valpolicella Classico 2016
A Corvina from Amarone della Valpolicella, Veneto, Italy.
The result of the Allegrini family's expertise, a true classic of the appellation, this red wine emb…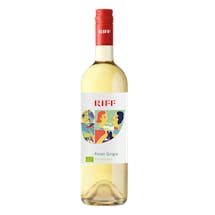 Alois Lageder Riff Pinot Grigio
A Pinot Grigio from Delle Venezie, Veneto, Italy.
A fantastic wine from northern Italy, the Veneto region produces some of the best Pinot Grigio out t…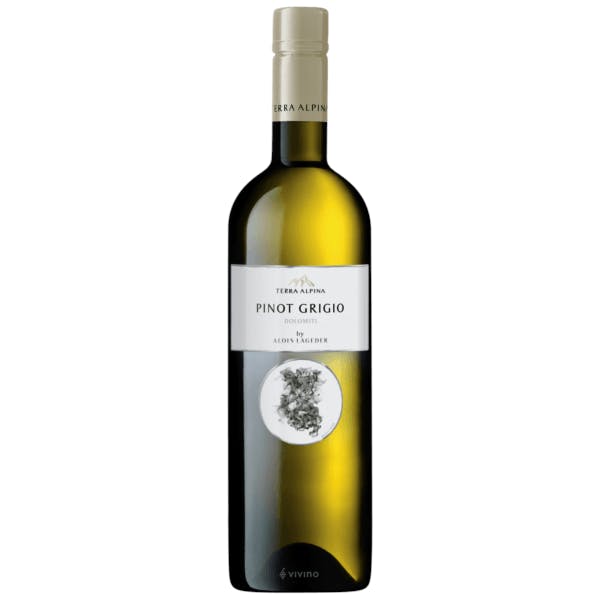 Alois Lageder Terra Alpina Pinot Grigio
A wine.
#51 Wine Spectator Top 100 of 2021
Alois Lageder Terra Alpina Pinot Grigio is bright yellow in color…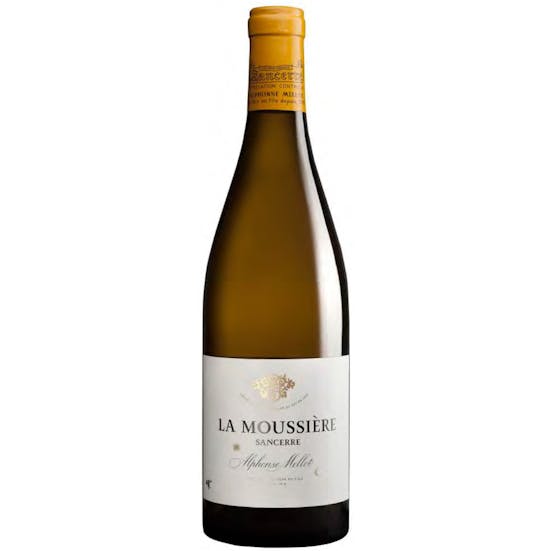 Alphonse Mellot Sancerre Blanc 2020
A Sauvignon Blanc from Sancerre, Loire Valley, France.
It's aromatically very pure with a crystal-clear yet silken-textured palate that, like all the Mello…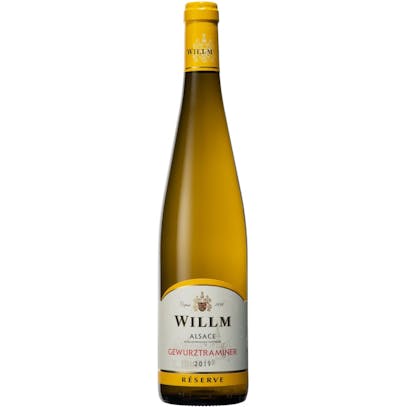 Alsace Willm Gewurztraminer 2019
A Gewurztraminer from Alsace, France.
This pretty Gewurztraminer has golden yellow hints. Nice aromatic intensity and exotic fruits. The b…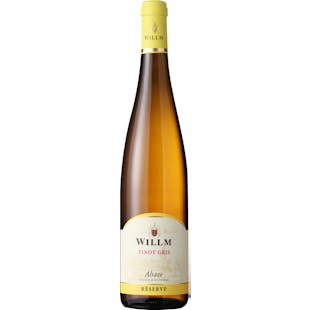 Alsace Willm Reserve Pinot Gris 2019
A Pinot Gris from Alsace, France.
An intense golden color with hints of ocher, the wine has a nose of ripe fruit, quince. In the mouth…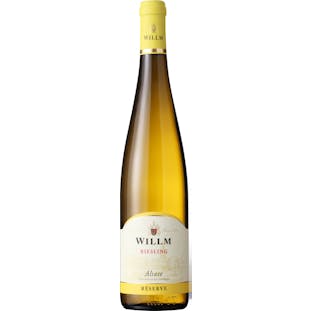 Alsace Willm Riesling 2019
A Riesling from AOC Alsace, Alsace, France.
A limpid pale yellow with green hues, the nose presents notes of fresh fruit and citrus aromas. In t…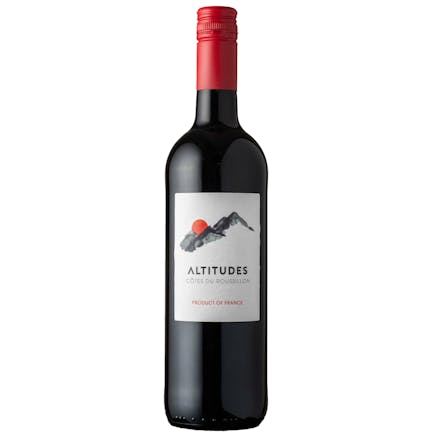 Altitudes Cotes Du Roussillon 2019
A Syrah from Cotes de Roussillon, Languedoc-Roussillon, France.
We've been touting the south of France as a great growing region for amazing values and this is defi…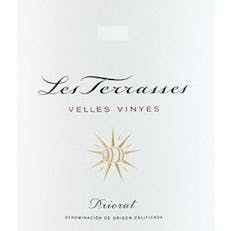 Alvaro Palacios Les Terrasses Velles Vinyes 2017
A Grenache from Priorato, Catalonia, Spain.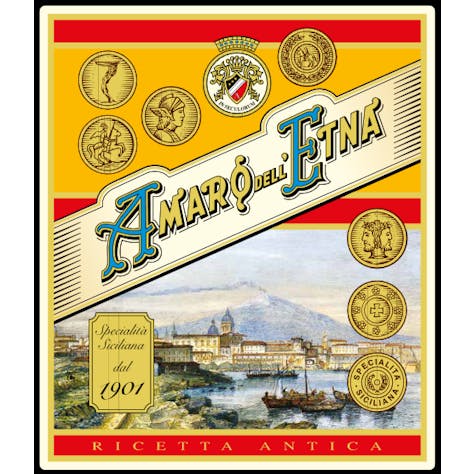 Amaro dell' Etna Ricetta Originale 3L
Our Amaro dell'Etna has its roots on the slopes of Mount Etna in Sicily where more than fifteen herb…