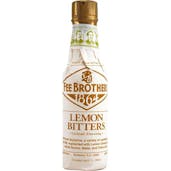 Fee Brothers Lemon Bitters 5 oz.
Use a few dashes of Fee's Lemon Bitters to add an interesting background flavor to your cocktails.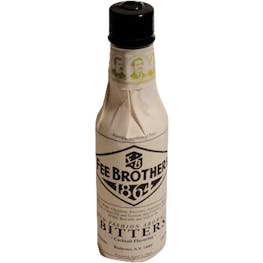 Fee Brothers Old Fashion Aromatic Bitters 5 oz.
The classic Bitters used in every bar. A necessary ingredient in a Manhattan or a Planter's Punch an…

Fee Brothers Orange Bitters 5 oz.
This old cocktail ingredient went unnoticed for years, until recently. A new interest in classic coc…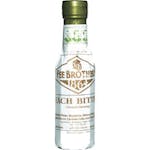 Fee Brothers Peach Bitters 5 oz.
Another long lost cocktail ingredient enjoying new interest. Try Peach Bitters in a Coronation or a…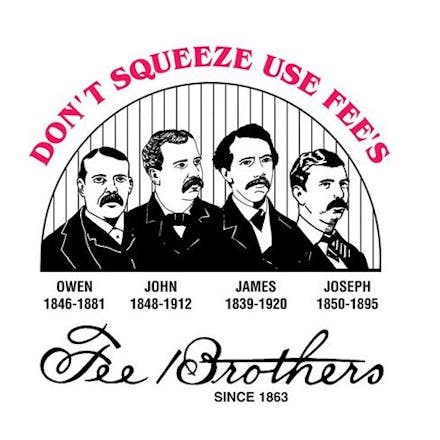 Fee Brothers Toasted Almond Bitters 5 oz.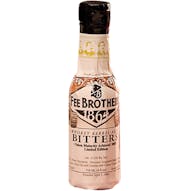 Fee Brothers Whiskey Barrel-Aged Bitters 5 oz.
Freshly emptied oak whiskey barrels from America's best distillers, interiors charred and soaked wit…