Refine Your Results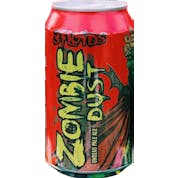 3 Floyds Brewing Co. Zombie Dust 6 pack 12 oz. Can
This intensely hopped and gushing undead Pale Ale will be one's only respite after the zombie apocal…
450 North Brewing Golden Amber Coin 4 pack 16 oz. Can
450 North Brewing It's A-Me! Cup 4 pack 16 oz. Can
450 North Brewing Slushy XL Dino Eggs 4 pack 16 oz. Can
450 North Brewing Slushy XL Sour Worms 4 pack 16 oz. Can
450 North Brewing Slushy XXL Bad Bros 4 pack 16 oz. Can
450 North Brewing Slushy XXL Big Boss 4 pack 16 oz. Can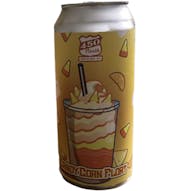 450 North Brewing Slushy XXL Candy Corn Float 4 pack 16 oz.
Candy Corn Float XXL is conditioned on Cara Cara Orange, Vanilla Soft Serve Ice Cream, Marshmallow…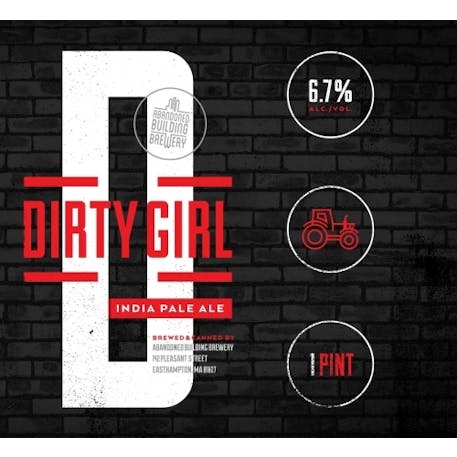 Abandoned Building Brewery Dirty Girl IPA 4 pack 16 oz. Can
Named in celebration of the amazing women in agriculture who make local beer possible, Dirty Girl fe…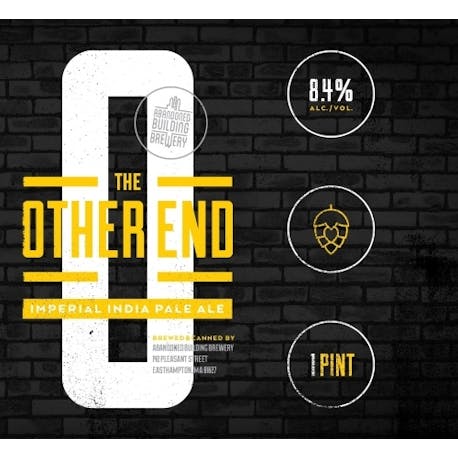 Abandoned Building Brewery The Other End IPA Imperial India Pale Ale 4 pack 16 oz. Can
This hazy, double dry-hopped Imperial IPA is loaded with tropical and citrusy hop aroma and flavor…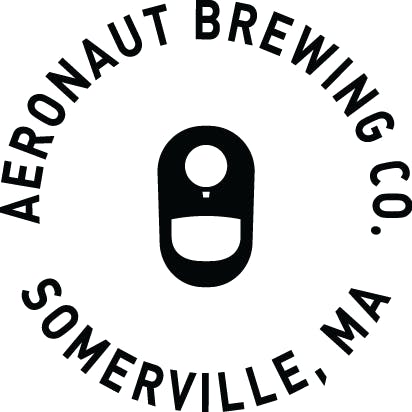 Aeronaut Brewing Double Hop Hop 4 pack 16 oz. Can
Enjoy this hazy Citra & Mosaic-hopped Double India Pale Ale packed with the flavors of cold-extracte…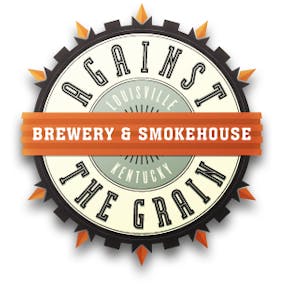 Against the Grain Chris Framboise 750ml
Flamboyant, highly technical, and a bit unbalanced, like the wrestler himself, this brettanomyces-ag…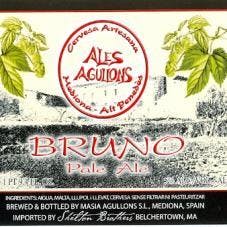 Agullons Bruno Pale Ale 750ml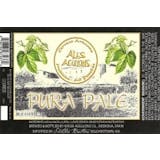 Agullons Pura Pale Ale 750ml

Allagash Coolship Pomme 375ml
To make Coolship Pomme, we selected specific batches of our spontaneously fermented Coolship beer-th…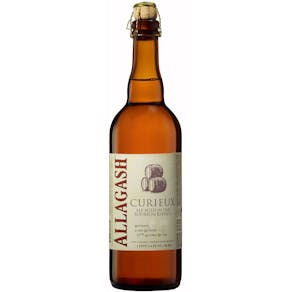 Allagash Curieux 4 pack 12 oz.
A rich, golden ale that features smooth notes of coconut, vanilla, and a hint of bourbon.

Allagash Tripel 4 pack 12 oz. Bottle
This golden ale carries notes of passion fruit and honey in the aroma. A suggestion of biscuit is fo…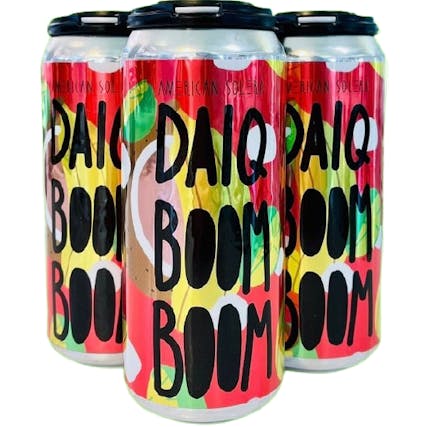 American Solera Daiq Boom Boom 4 pack 16 oz. Can
10% Imperial Gose brewed with Banana, Coconut, Marshmallow, Vanilla, Lime, Milk Sugar, and Sea Salt…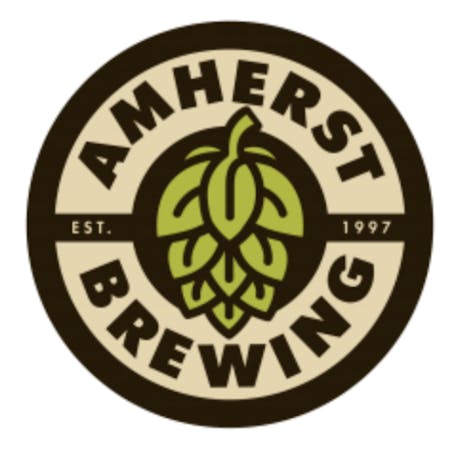 Amherst Brewing Jess IPA 4 pack 16 oz. Can
IPA brewed with American pale malt and copious amounts of Mosaic, Simcoe and Citra hops.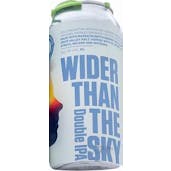 Amherst Brewing Wider Than The Sky 4 pack 16 oz. Can
Double IPA brewed with Massachusetts-grown and malted wheat from our friends down the road Valley Ma…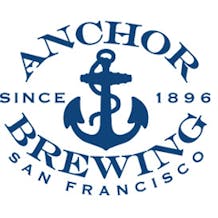 Anchor Brewing Steam Beer Ale 6 pack 12 oz. Bottle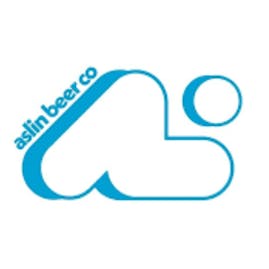 Aslin Beer Company Fancy Sauce 16 oz. Can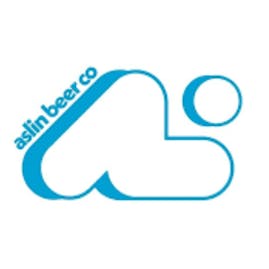 Aslin Beer Company Predictable Patterns DIPA 4 pack 16 oz. Can
Predictable Patterns is a Double Dry Hopped DIPA we did in collaboration with @southerngristbrewing…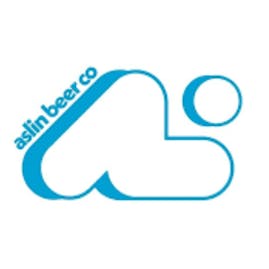 Aslin Beer Company Purple Starfish 4 pack 16 oz. Can
Starfish but make it PURPLE. A twist one one of our ol' reliables, Purple Starfish is hopped with Ci…