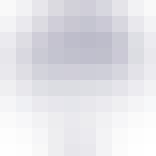 Coniston Brewing Co. Bluebird Bitter 16 oz. Bottle
A single varietal hop beer. A good session ale with its golden colour and light clean quality taste…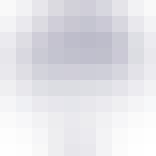 Coniston Brewing Co. Bluebird Bitter Premium XB 16 oz.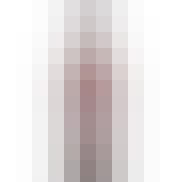 Crabbies Raspberry Ginger Beer 4 pack 12 oz. Bottle
Crabbie's Raspberry Alcoholic Ginger Beer combines steeped ginger with exotic spices and natural Sco…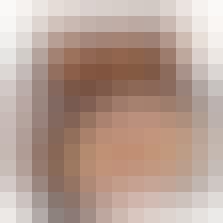 Newcastle Brown Ale 6 pack 12 oz. Bottle
The gold standard in Brown Ales since Col. Jim Porter perfected his recipe in 1927. Auburn in color…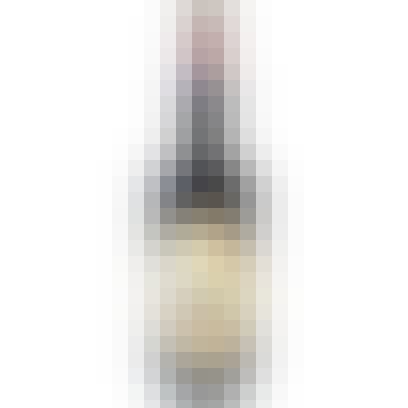 Ridgeway Foreign Export Stout 16 oz.
Ridgeway Foreign Export Stout bottle matures in a similar way to vintage port. Roasted malts and lea…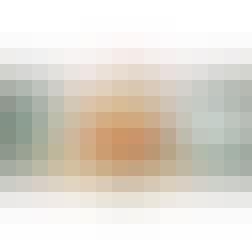 Ridgeway Santa's Butt Winter Porter 16 oz.
They said it couldn't be done, but we did it: Santa's Butt, the beer, coming to a theater near you f…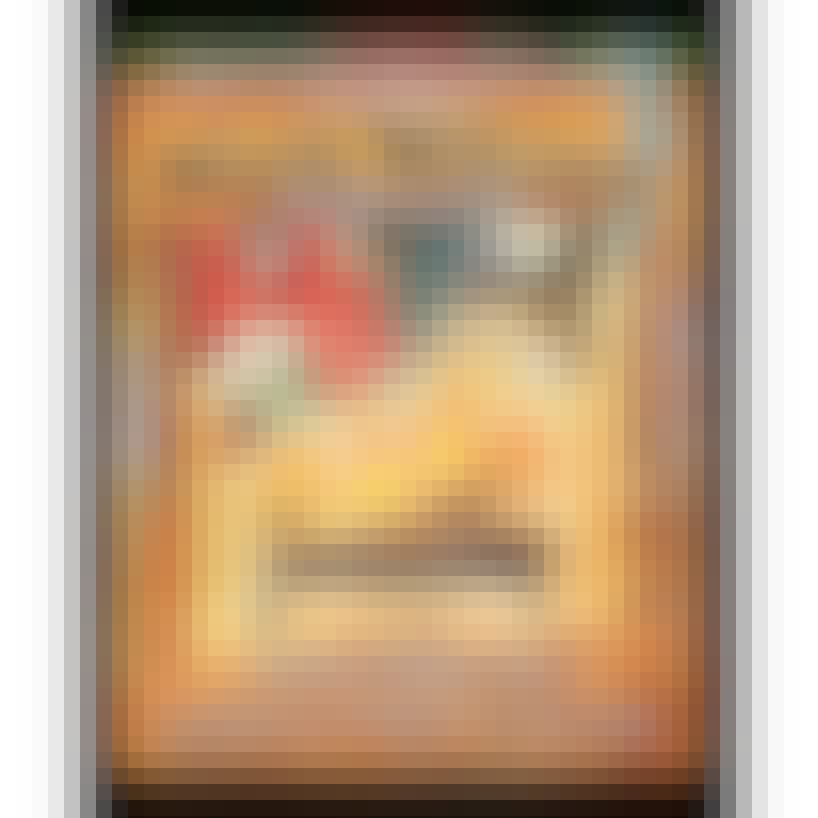 Ridgeway Warm Welcome Nut Browned Ale 16 oz.
Yeeow! Especially for the holidays, a brown ale with real attitude! The malts used to make Warm Welc…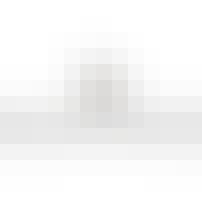 Samuel Smith Ales & Stouts Variety Pack 6 pack 12 oz.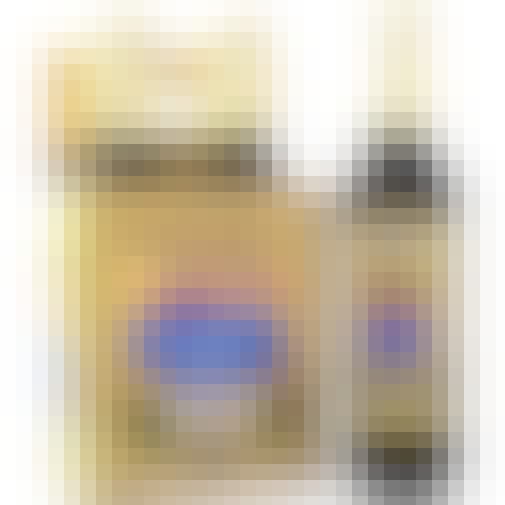 Samuel Smith Oatmeal Stout 4 pack 12 oz. Bottle
Brewed with well water (the original well at the Old Brewery, sunk in 1758, is still in use, with th…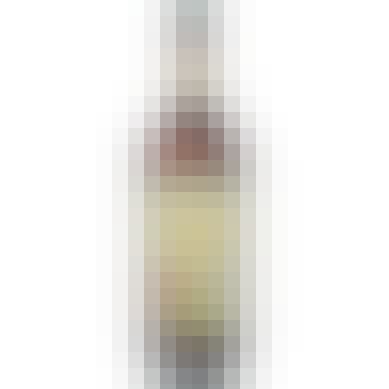 Samuel Smith Organic Cider 18 oz. Bottle
A medium dry cider with brilliant straw colour, light body, clean apple flavour and a gentle apple b…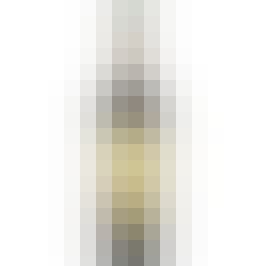 Samuel Smith Organic Cider 4 pack 12 oz. Bottle
A medium dry cider with brilliant straw colour, light body, clean apple flavour and a gentle apple b…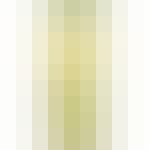 Samuel Smith Organic Cider 4 pack 12 oz. Can
A medium dry cider with brilliant straw colour, light body, clean apple flavour and a gentle apple b…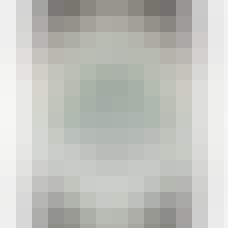 Samuel Smith Organic Lager 4 pack 12 oz. Can
A full-bodied lager with lots of malt and hop character. A touch hoppier than many lagers yet perfec…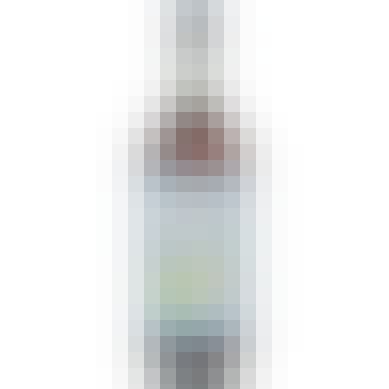 Samuel Smith Organic Perry 18 oz. Bottle
A dry, sparkling pear cider with glowing pale straw colour, smooth body, crisp but rich flavour and…

Westons Stowford Press Export Cider 4 pack 16 oz. Can
This premium Export Cider has been produced using the finest cider apples, slowly matured in old oak…