Showing 121 - 144 of 682 results.
Refine Your Results

Brouwerij Bosteels Tripel Karmeliet 4 pack 12 oz. Bottle
Tripel Karmeliet is a very refined and complex golden-to-bronze brew with a fantastic creamy head. T…

Brouwerij De Ranke Noir de Dottignies
The heaviest ale on our menu with a very rich taste, coming from the six different kinds of malt we…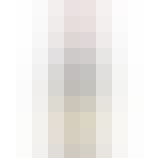 Brouwerij Lindemans Framboise Lambic 750ml
The appearance of this exceptional beer is matched only by its taste! To make our Framboise, we add…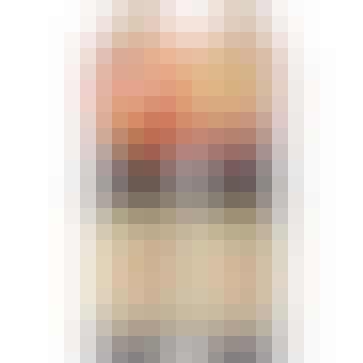 Brouwerij Lindemans Pêche Lambic 4 pack 8 oz.
Color: Golden blond, slightly cloudy. Taste: A fresh fruit beer that is golden in colour. It has a b…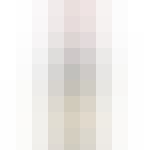 Brouwerij Lindemans Strawberry Lambic 4 pack 8 oz.
Rosy hue, with a beautiful aroma of perfectly ripened strawberries. Shows complex, captivating flavo…
Brown & Haley Dark Chocolate Roca Bites 4.4 oz.
Brown & Haley Milk Chocolate Almond Roca 4.5 oz.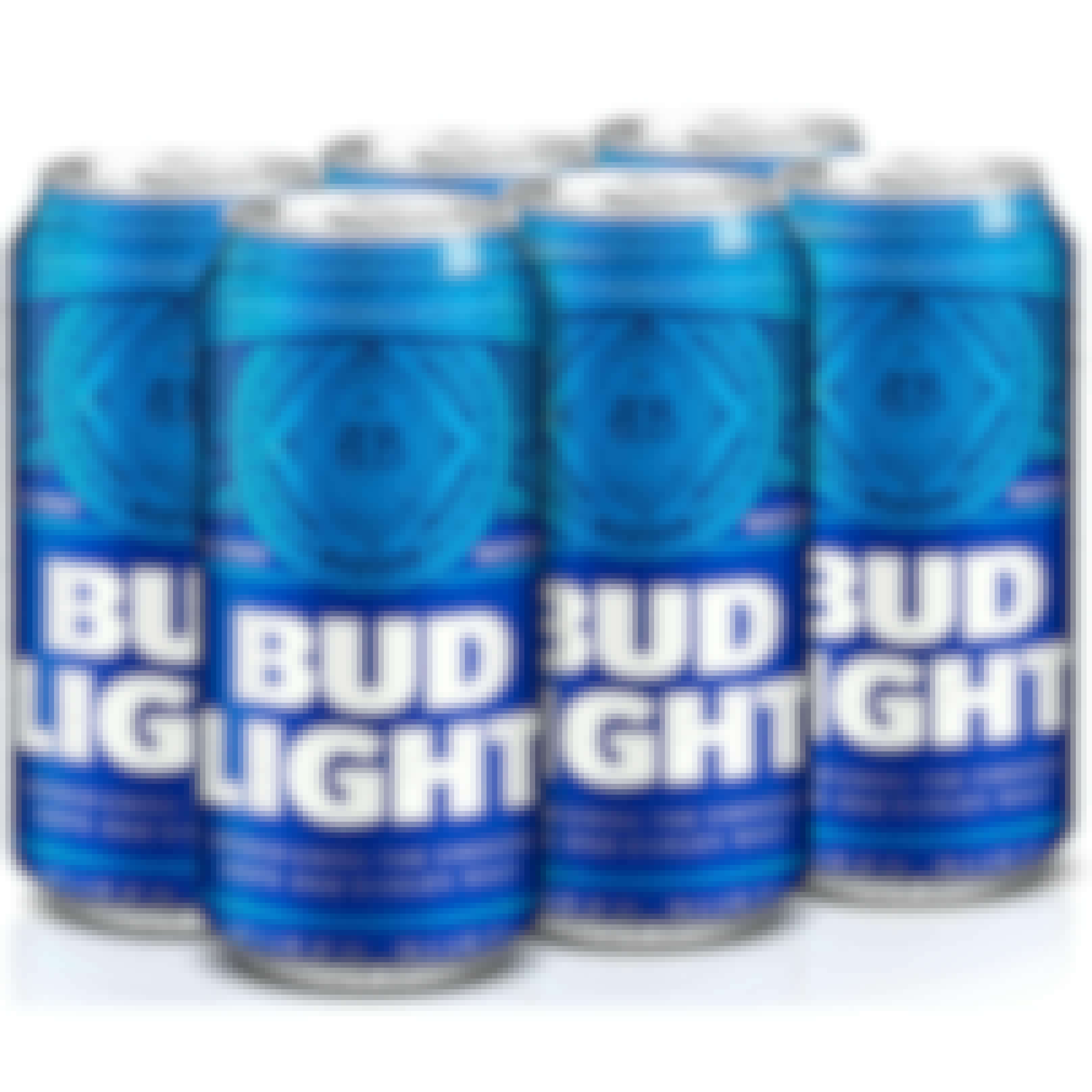 Bud Light Beer 6 pack 16 oz. Can
Bud Light is brewed using a blend of premium aroma hop varieties, both American-grown and imported…
Bud Light Beer 12 pack 12 oz. Bottle
Bud Light is brewed using a blend of premium aroma hop varieties, both American-grown and imported…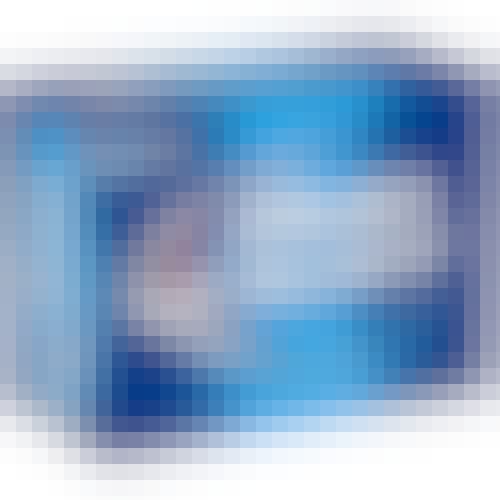 Bud Light Beer 12 pack 12 oz. Can
Bud Light is brewed using a blend of premium aroma hop varieties, both American-grown and imported…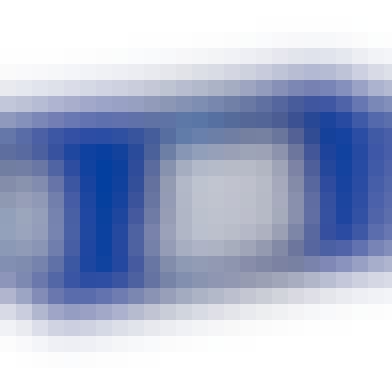 Bud Light Beer 18 pack 12 oz. Can
Bud Light is brewed using a blend of premium aroma hop varieties, both American-grown and imported…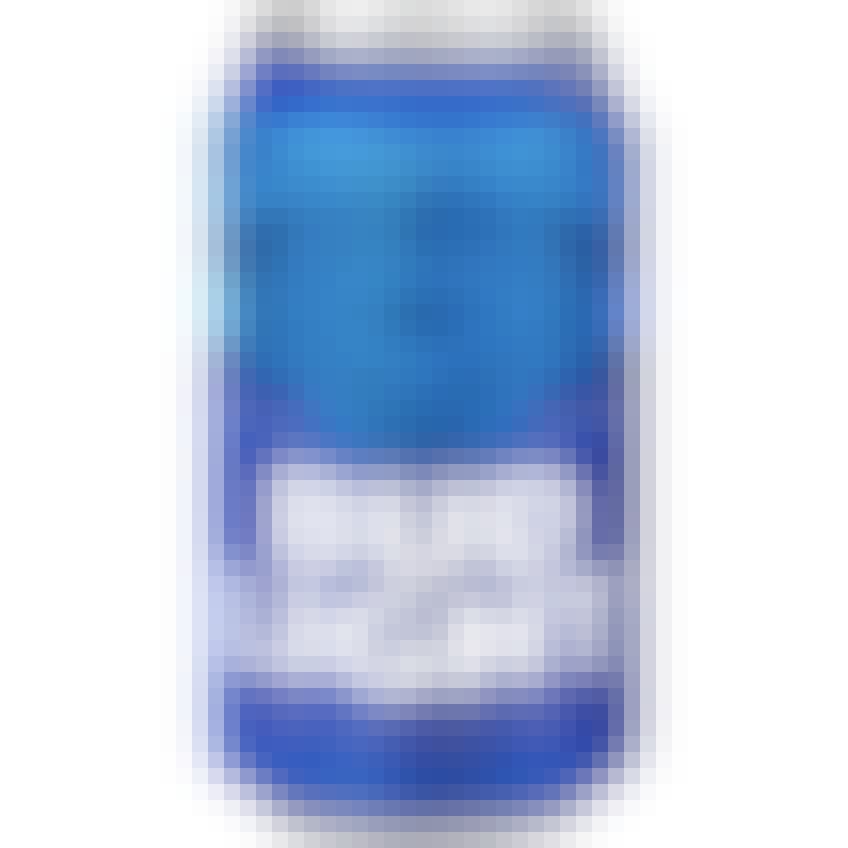 Bud Light Beer 30 pack 12 oz. Can
Bud Light is brewed using a blend of premium aroma hop varieties, both American-grown and imported…

Bud Light Beer 6 pack 12 oz. Bottle
Bud Light is brewed using a blend of premium aroma hop varieties, both American-grown and imported…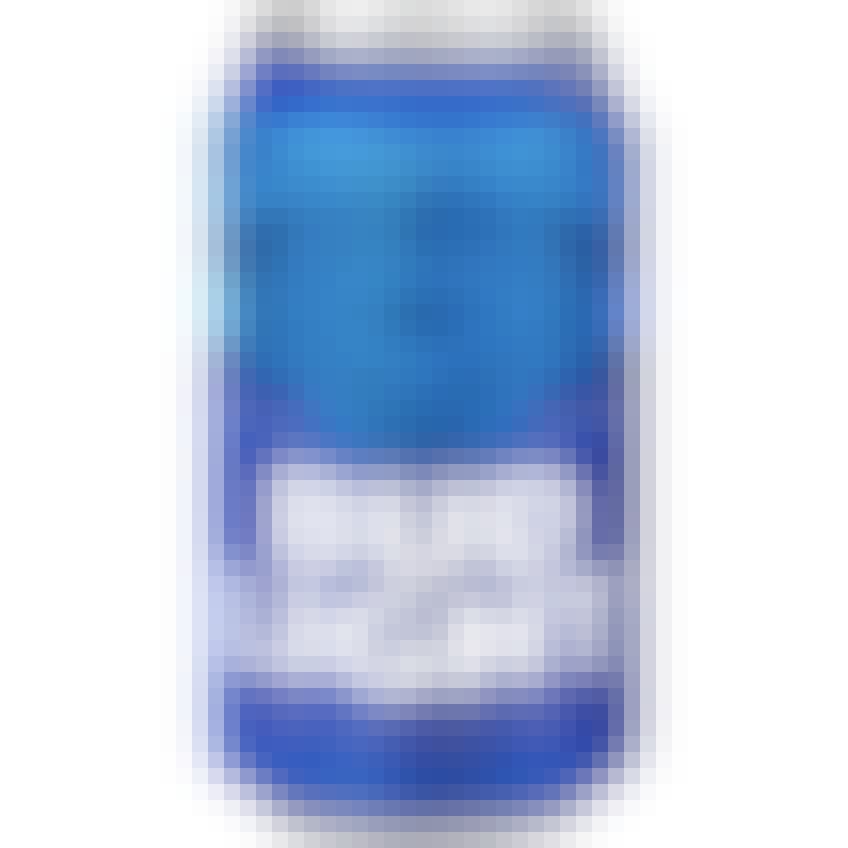 Bud Light Beer 25 oz. Can
Bud Light is brewed using a blend of premium aroma hop varieties, both American-grown and imported…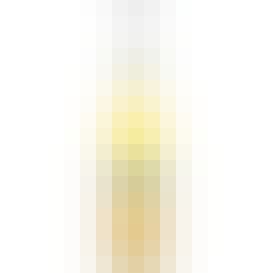 Bud Light Lime 12 pack 12 oz. Bottle
Bud Light Lime is a premium light beer that combines the superior drinkability of Bud Light with a s…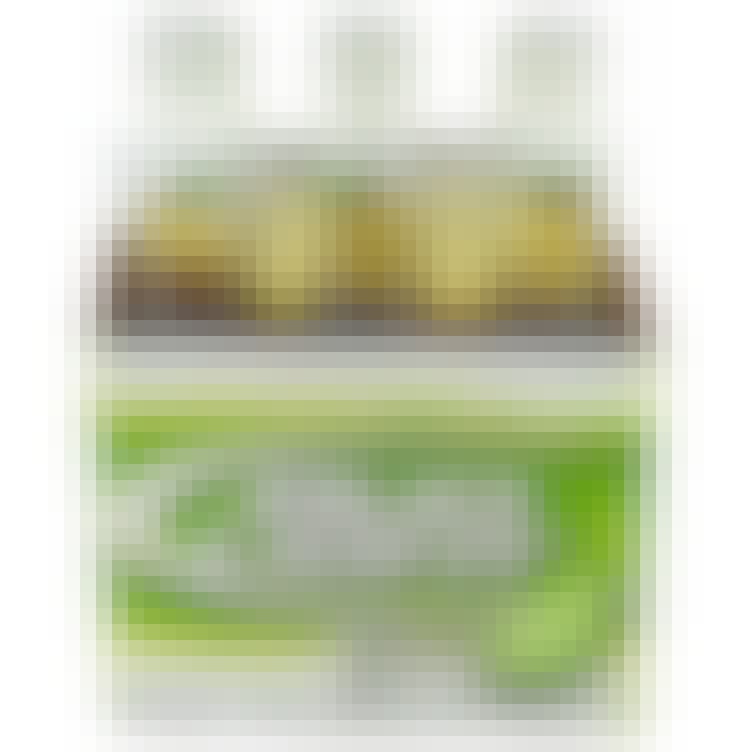 Bud Light Lime 6 pack 12 oz. Bottle
Bud Light Lime is a premium light beer that combines the superior drinkability of Bud Light with a s…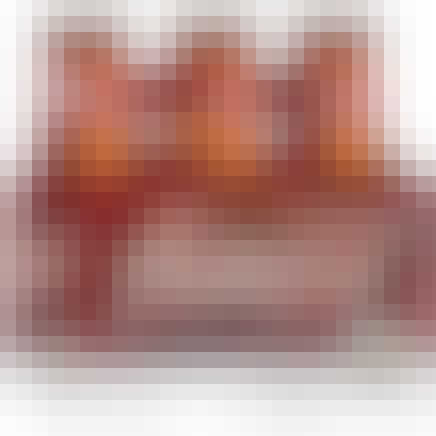 Budweiser Beer 6 pack 12 oz. Bottle
Known as "The King of Beers," Budweiser was first introduced by Adolphus Busch in 1876 and it's stil…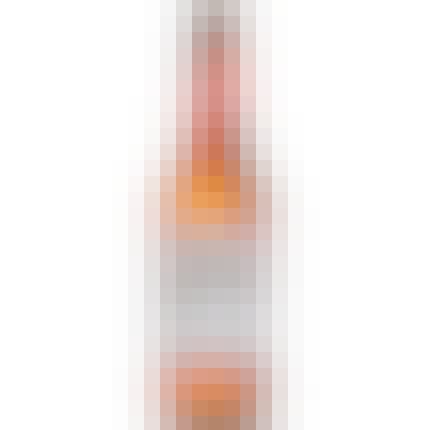 Budweiser Beer 12 pack 12 oz. Bottle
Known as "The King of Beers," Budweiser was first introduced by Adolphus Busch in 1876 and it's stil…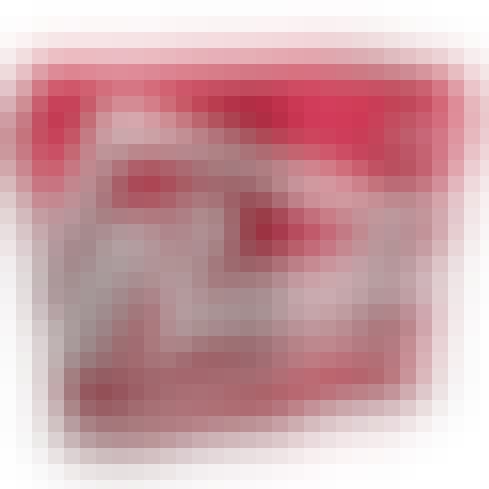 Budweiser Beer 6 pack 16 oz. Can
Known as "The King of Beers," Budweiser was first introduced by Adolphus Busch in 1876 and it's stil…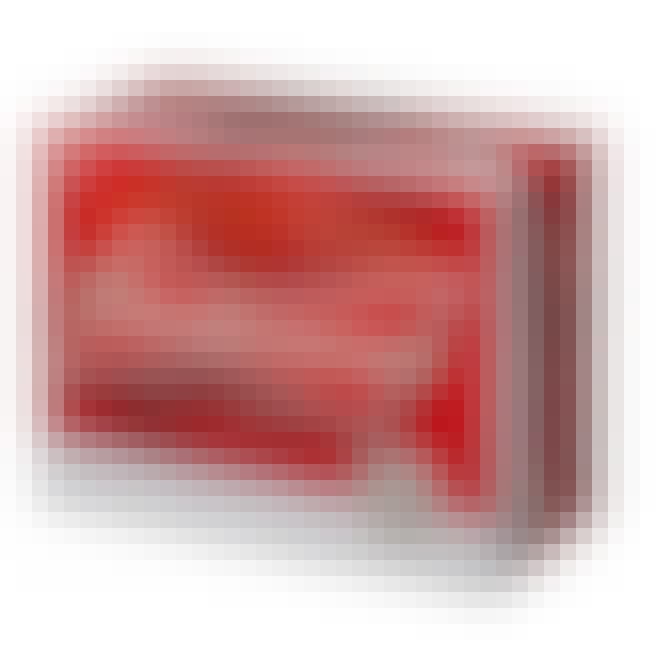 Budweiser Beer 12 pack 12 oz. Can
Known as "The King of Beers," Budweiser was first introduced by Adolphus Busch in 1876 and it's stil…
Budweiser Beer 30 pack 12 oz. Can
Known as "The King of Beers," Budweiser was first introduced by Adolphus Busch in 1876 and it's stil…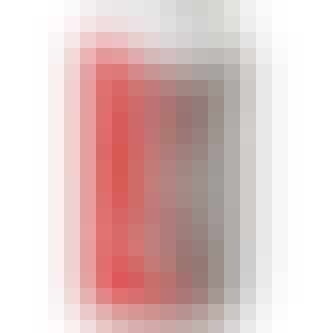 Budweiser Beer 25 oz. Can
Known as "The King of Beers," Budweiser was first introduced by Adolphus Busch in 1876 and it's stil…
Building 8 Brewing The IPA 4 pack 16 oz. Can
A small and independently owned brewery, Building 8 is housed in a 19th Century factory nestled in a…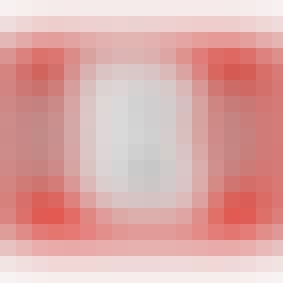 Bunker Brewing Breezey Kolsch 4 pack 16 oz. Can