Refine Your Results
Showing 1 - 24 of 90 results.
Refine Your Results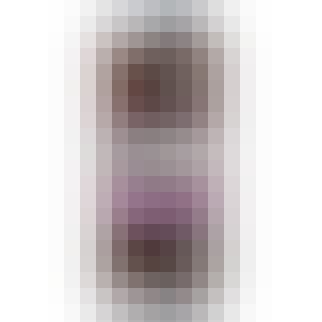 Abandoned Building Brewery Belladonna Bourbon Barrel Aged Imperial Stout 4 pack 16 oz.
Brewed in the early part of the year and then aged for many months in freshly emptied bourbon barrel…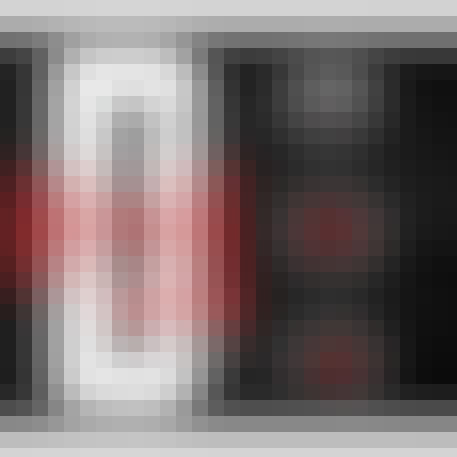 Abandoned Building Brewery Dirty Girl IPA 4 pack 16 oz. Can
Named in celebration of the amazing women in agriculture who make local beer possible, Dirty Girl fe…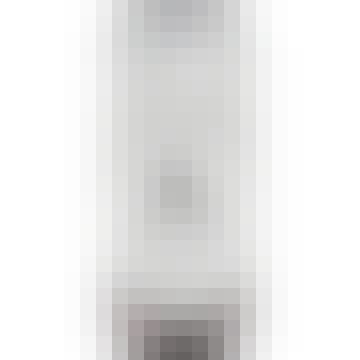 Aeronaut Brewing Double Hop Hop 4 pack 16 oz. Can
The bunny is back! Brewed with wheat and flaked oats, this Citra and Mosaic-hopped Double IPA offers…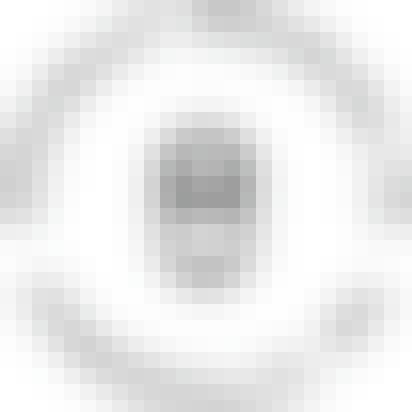 Aeronaut Brewing Zero Meridian Country Lager 4 pack 16 oz. Can

Amherst Brewing Katie IPA 4 pack 16 oz. Can
IPA brewed with malted wheat and oats. Hopped with Simcoe, Ekuanot and Mandarina Bavaria.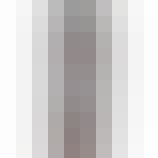 Artifact Cider Project Feels Like Home 4 pack 12 oz. Can
Feels Like Home is a New England style cider fermented on rum-soaked oak and blended with fresh juic…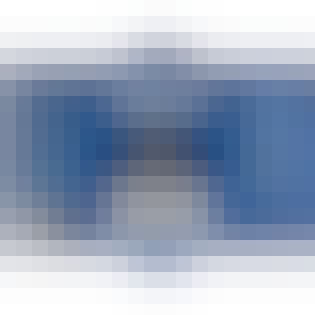 Berkshire Brewing Hoosac Tunnel Amber Ale 6 pack 12 oz. Can
A traditional amber ale, deep copper in color, Hoosac Tunnel Amber Ale has a rich malt profile from…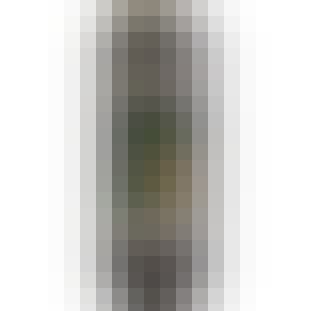 Berkshire Brewing Jalapenito 4 pack 16 oz. Can
Under cover of cloak and darkness, we took a fresh batch of our new American IPA, Inhopnito, and add…
Berkshire Brewing Lager 12 pack 12 oz. Can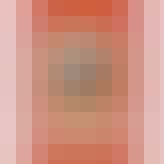 Berkshire Brewing Maibock Lager 6 pack 12 oz. Can
A refreshing light in color lager, with a pleasant malty sweetness and delicate hop finish, made wit…

Berkshire Brewing Steel Rail Extra Pale Ale 6 pack 12 oz. Can
A light colored, medium bodied, full flavored American style Ale. Steel Rail E.P.A. is our flagship…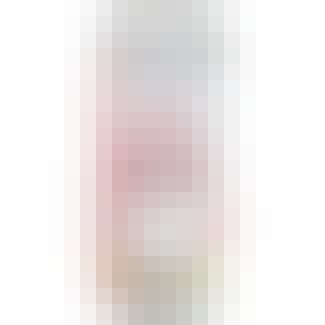 Berkshire Hard Seltzer Company Grapefruit Hibiscus 4 pack 16 oz.
Grapefruit Hibiscus Hard Seltzer brewed with grapefruit zest, hibiscus flowers, organic cane sugar a…
Berkshire Hard Seltzer Company Strawberry Watermelon 4 pack 16 oz.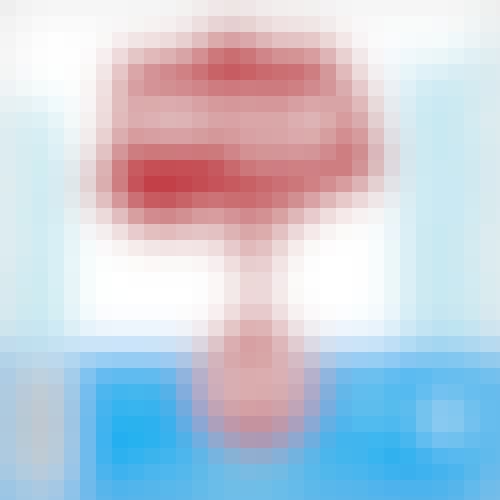 Big Elm Brewing 413 Farmhouse Ale 4 pack 16 oz. Can
Our handcrafted Farmhouse Ale is a crisp and refreshing beer brewed with choice malt, wheat and loca…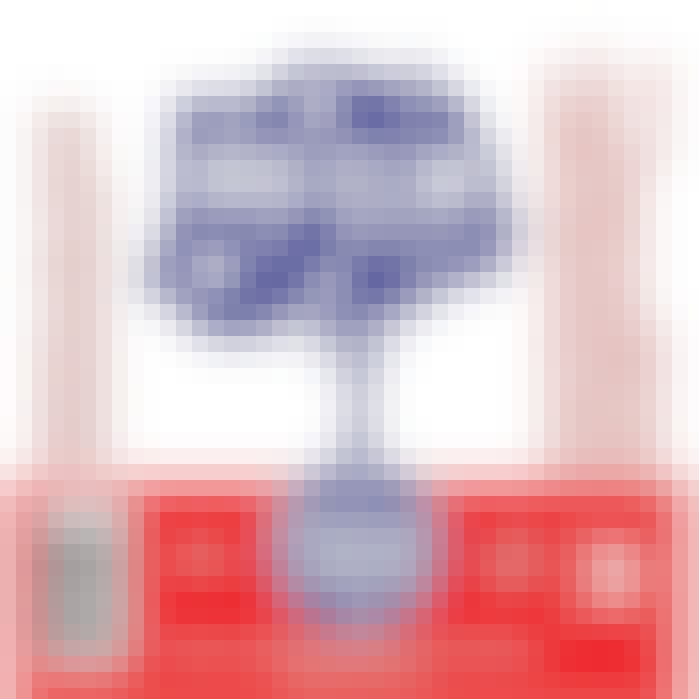 Big Elm Brewing American Lager 4 pack 16 oz. Can
Brewed with American corn, barley, hops, water and a super clean American Lager yeast, this beer is…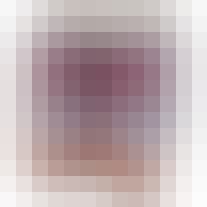 Big Elm Brewing Berktonic Haze NEIPA 4 pack 16 oz. Can
Four Star Pepite, Centennial, El Dorado and Cashmere hops burst out of this soft juicy 6.7% hazy IPA…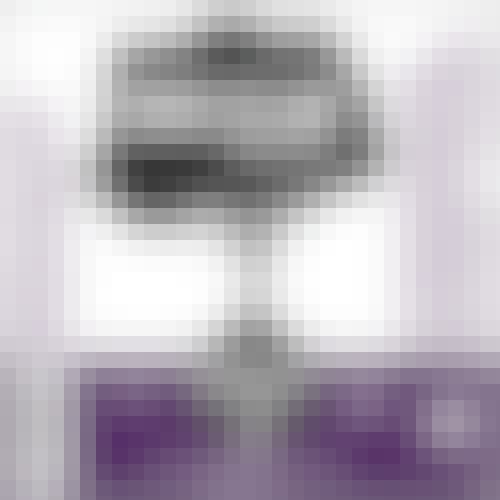 Big Elm Brewing Gerry Dog Stout 4 pack 16 oz. Can
Our rich and satisfying oatmeal stout is made with choice barley, oats, hops and good vibes from our…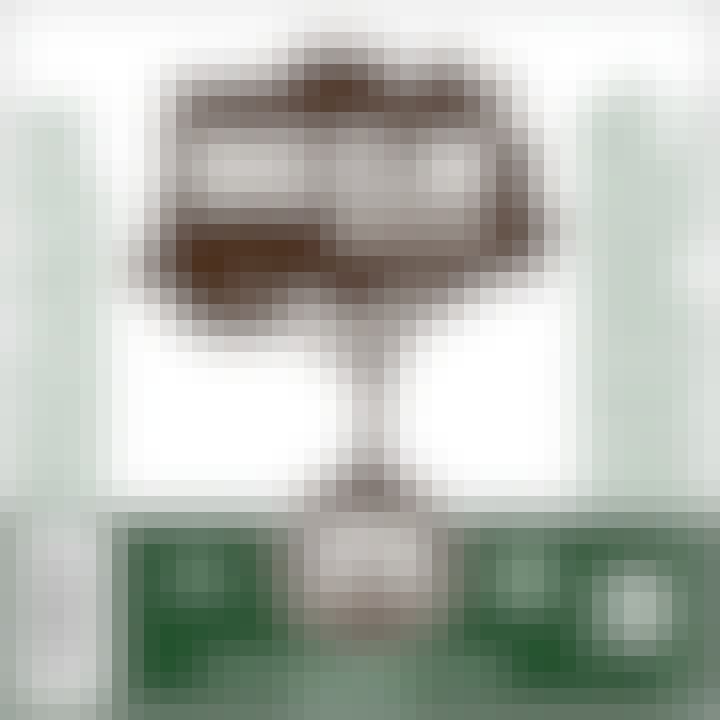 Big Elm Brewing IPA 4 pack 16 oz. Can
Our handcrafted IPA is generously hopped, subtly assertive and decidedly balanced. We hope this remi…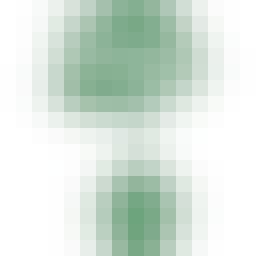 Big Elm Brewing No Name Pilsner 4 pack 16 oz. Can
This beer is a classic example of a czech pilsner. Golden pilsner malt, Czech Saaz hops and lager ye…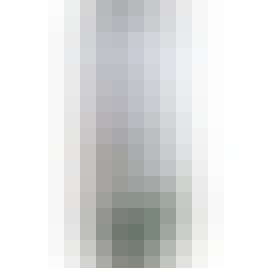 Brick & Feather Letters From Zelda NE IPA 4 pack 16 oz. Can
IPA, Amarillo & Citra hops,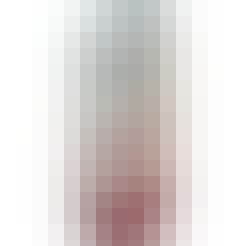 Brick & Feather Positively 11th Street 4 pack 16 oz. Can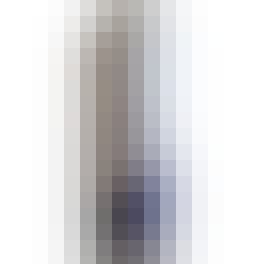 Brick & Feather Throw Me The Idol 4 pack 16 oz. Can
This sturdy IPA was built to showcase the wonderful El Dorado hop variety. The malts were selected t…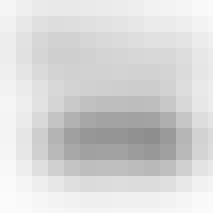 Brick & Feather Wolf Interval 4 pack 16 oz. Can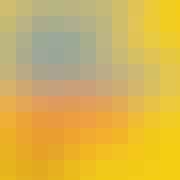 Bright Ideas Brewing Undercast IPA 4 pack 16 oz. Can
Juicy New England IPA jacked with six varietals of hops. Generously dry-hopped with Ella, Citra and…