Refine Your Results
Showing 97 - 120 of 635 results.
Refine Your Results

Brasserie Thiriez XXtra Farmhouse Ale Bottle
Mon Dieu, that's good! This is one rich and très hoppy golden ale. This particular beer is an intere…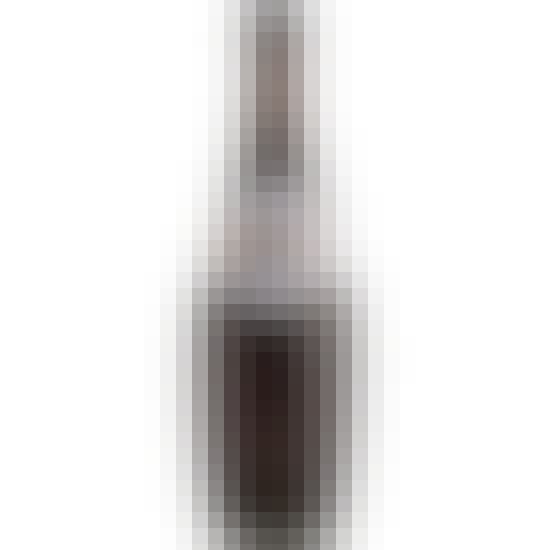 Brasserie d'Orval Trappist Ale 11 oz. Bottle
The distinctive fruity and bitter taste of Orval beer means it has become a genuine reference in the…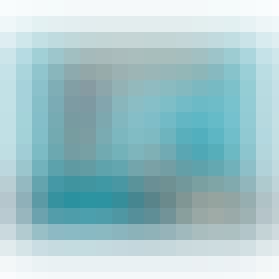 Brasserie de la Senne Taras Boulba 375ml
Generously hopped with famous aromatic hops, which gives it refreshing notes of citrus and fresh flo…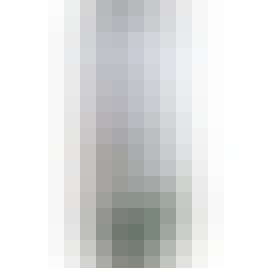 Brick & Feather Letters From Zelda NE IPA 4 pack 16 oz. Can
IPA, Amarillo & Citra hops,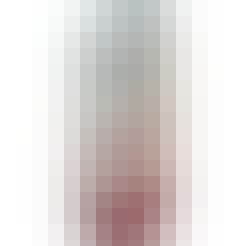 Brick & Feather Positively 11th Street 4 pack 16 oz. Can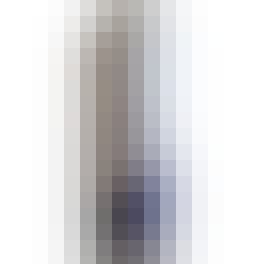 Brick & Feather Throw Me The Idol 4 pack 16 oz. Can
This sturdy IPA was built to showcase the wonderful El Dorado hop variety. The malts were selected t…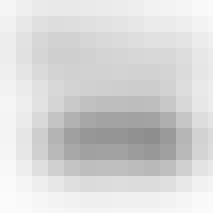 Brick & Feather Wolf Interval 4 pack 16 oz. Can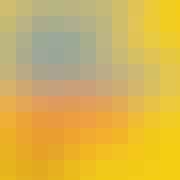 Bright Ideas Brewing New England Roots IPA 4 pack 16 oz. Can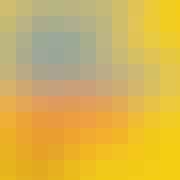 Bright Ideas Brewing Undercast IPA 4 pack 16 oz. Can
Juicy New England IPA jacked with six varietals of hops. Generously dry-hopped with Ella, Citra and…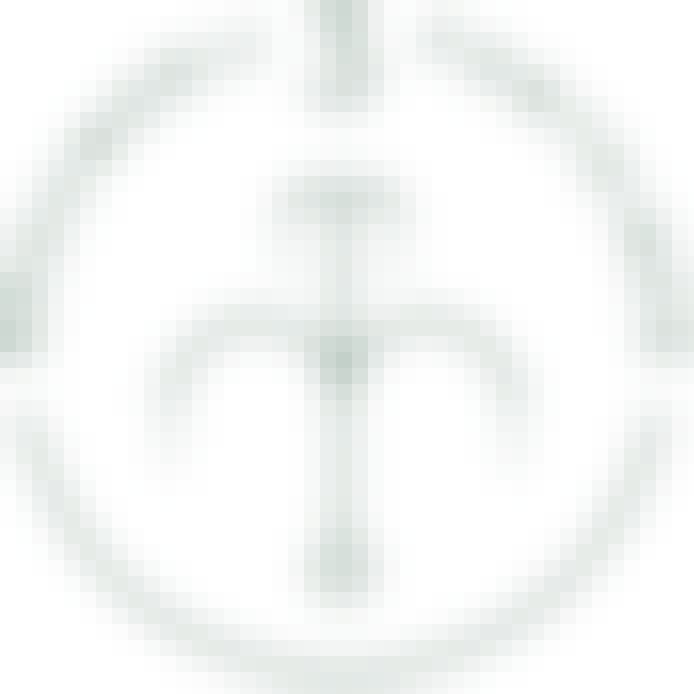 Brouwerij 3 Fonteinen Cuvee Armand & Gaston 375ml

Brouwerij Boon Oude Geuze Mariage Parfait 375ml
The soft, mildly sour berry taste, harmonises with the oak barrels' aromas in which Geuze Mariage Pa…

Brouwerij Bosteels Tripel Karmeliet 4 pack 12 oz. Bottle
Tripel Karmeliet is a very refined and complex golden-to-bronze brew with a fantastic creamy head. T…
Brouwerij De Ranke Noir De Dottignies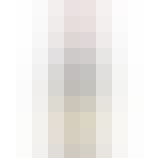 Brouwerij Lindemans Framboise Lambic 750ml
The appearance of this exceptional beer is matched only by its taste! To make our Framboise, we add…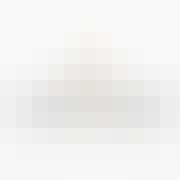 Brouwerij Lindemans Lambic 4 Bottle Sampler Pack 4 pack 8 oz.
Sampler pack includes one each of Apple, Peach, Cherry, and Raspberry Lampic.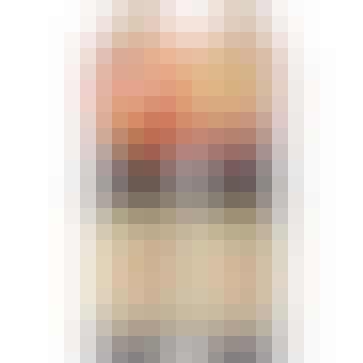 Brouwerij Lindemans Pêche Lambic 4 pack 8 oz.
Color: Golden blond, slightly cloudy. Taste: A fresh fruit beer that is golden in colour. It has a b…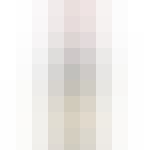 Brouwerij Lindemans Strawberry Lambic 4 pack 8 oz.
Rosy hue, with a beautiful aroma of perfectly ripened strawberries. Shows complex, captivating flavo…
Brouwerij West Bounce IPA 4 pack 16 oz. Can

Brouwerij West Popfuji Pilsner 4 pack 16 oz. Can
Our take on the historic Kellerbier, Popfuji Unfiltered Pilsner delivers a delicate malt sweetness c…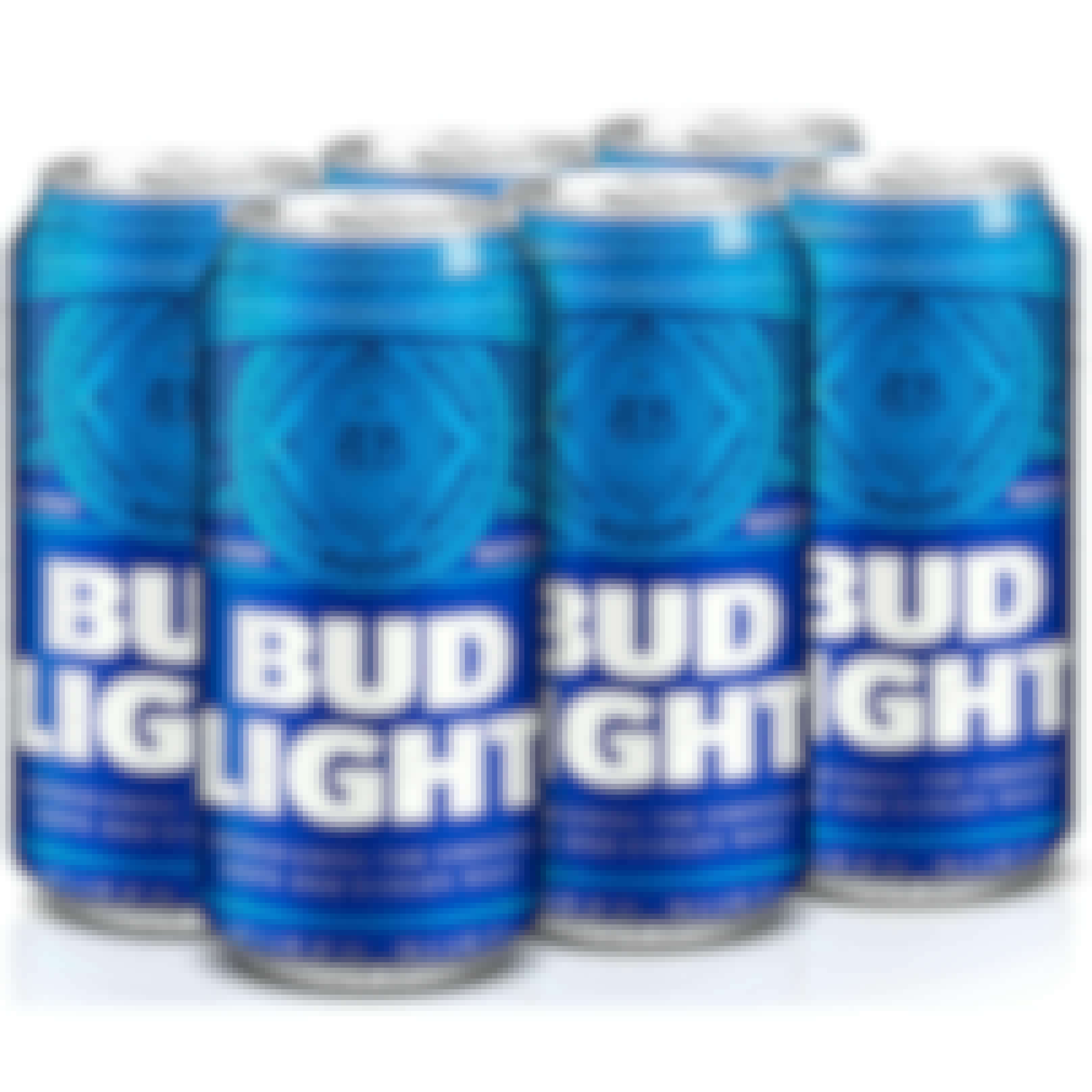 Bud Light Beer 6 pack 16 oz. Can
Bud Light is brewed using a blend of premium aroma hop varieties, both American-grown and imported…
Bud Light Beer 12 pack 12 oz. Bottle
Bud Light is brewed using a blend of premium aroma hop varieties, both American-grown and imported…

Bud Light Beer 6 pack 12 oz. Bottle
Bud Light is brewed using a blend of premium aroma hop varieties, both American-grown and imported…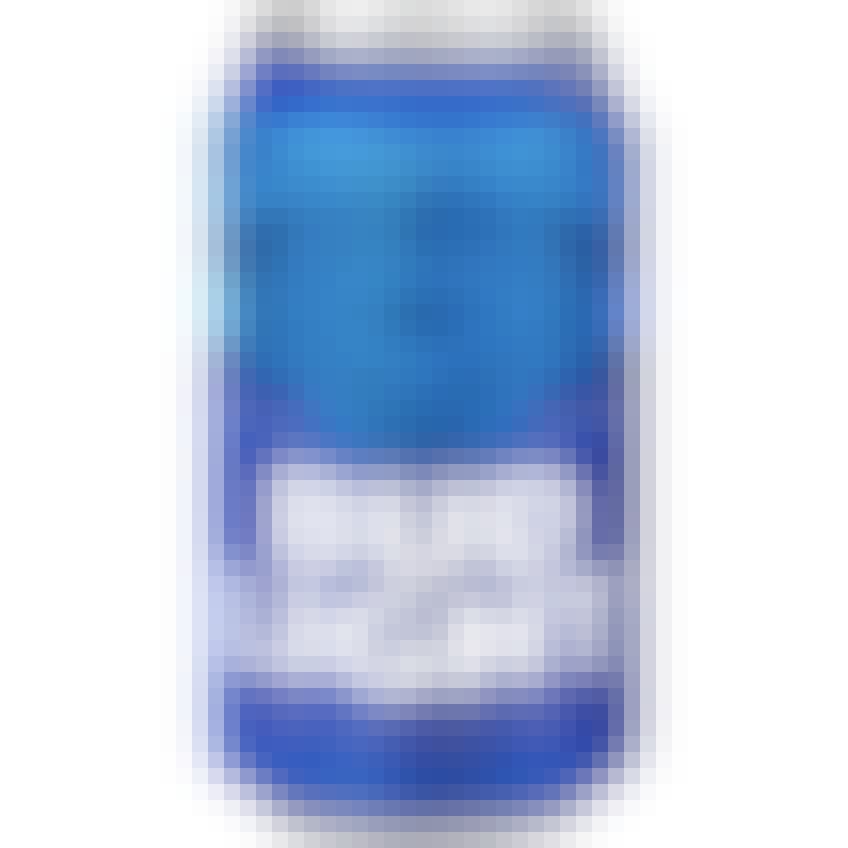 Bud Light Beer 25 oz. Can
Bud Light is brewed using a blend of premium aroma hop varieties, both American-grown and imported…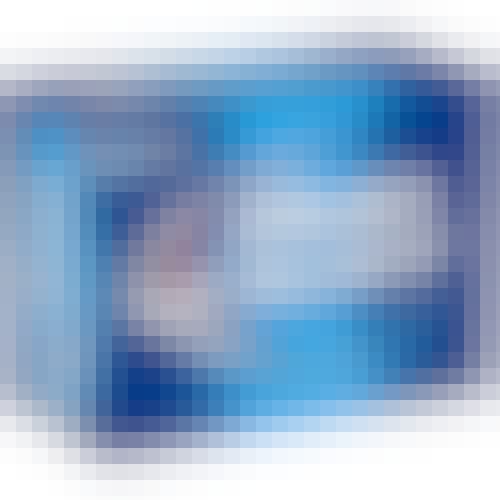 Bud Light Beer 12 pack 12 oz. Can
Bud Light is brewed using a blend of premium aroma hop varieties, both American-grown and imported…