Refine Your Results
Showing 1 - 24 of 36 results.
Refine Your Results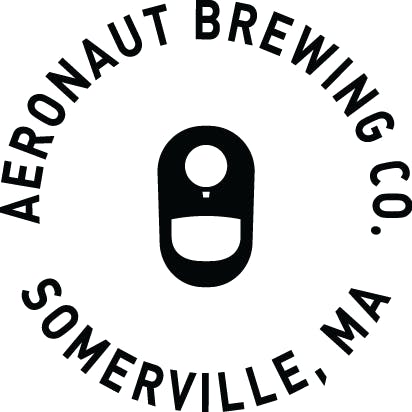 Aeronaut Brewing 8 Years With Dr. Nandu DIPA 4 pack 16 oz. Can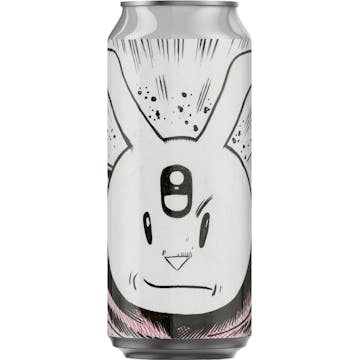 Aeronaut Brewing Double Hop Hop 4 pack 16 oz. Can
The bunny is back! Brewed with wheat and flaked oats, this Citra and Mosaic-hopped Double IPA offers…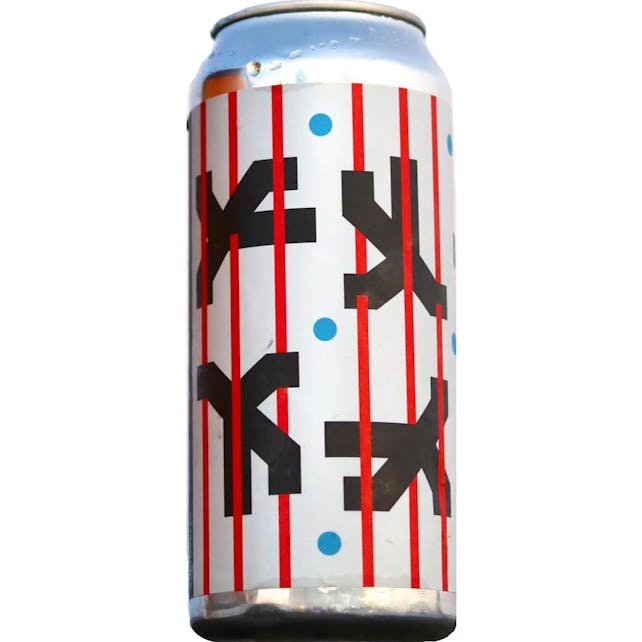 Aslin Beer Company Master of Karate 4 pack 16 oz. Can
Master of Karate is a Double IPA, generously dry-hopped with Mosaic, Galaxy, & Amarillo for a sweet…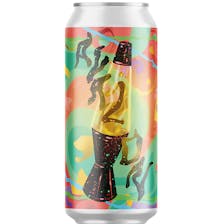 Battery Steele Brewing Avalon Triple Dry Hopped 4 pack 16 oz. Can
This double IPA is soft on the palate and triple dry-hopped with El Dorado, Amarillo, Mosaic, impart…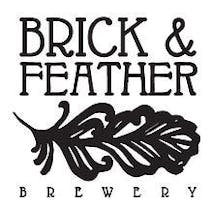 Brick & Feather Throw Me The Idol 4 pack 16 oz. Can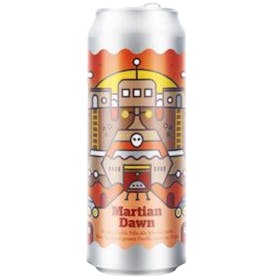 Burlington Beer Co. Martian Dawn 4 pack 16 oz. Can
Single Hop Double IPA with New Zealand grown Pacific Sunrise Hops. This is our first time using this…

Dogfish Head 90 Minute IPA 6 pack 16 oz. Bottle
Golden amber color. Heavy piney and citrus hop aromas. Flavors of brandied fruitcake, raisiney & cit…
Equilibrium Brewery Dhop 47 4 pack Can
The dHop series was created out of investigation and experimentation. Continuing to explore, we impl…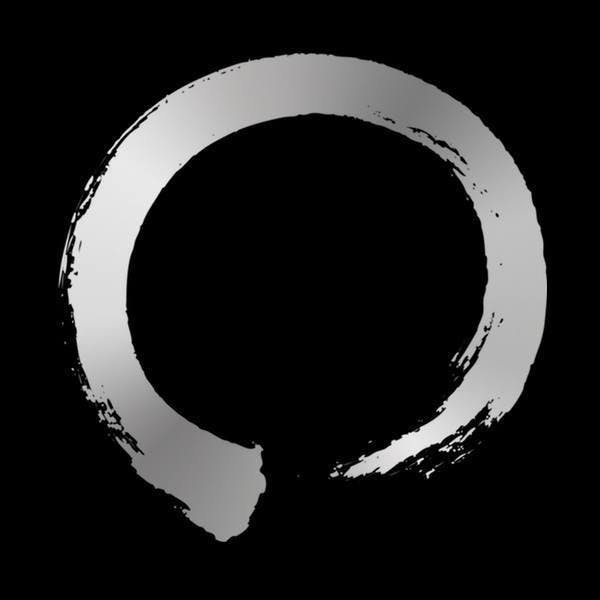 Equilibrium Brewery Laboratory Dynamics Imperial IPA 4 pack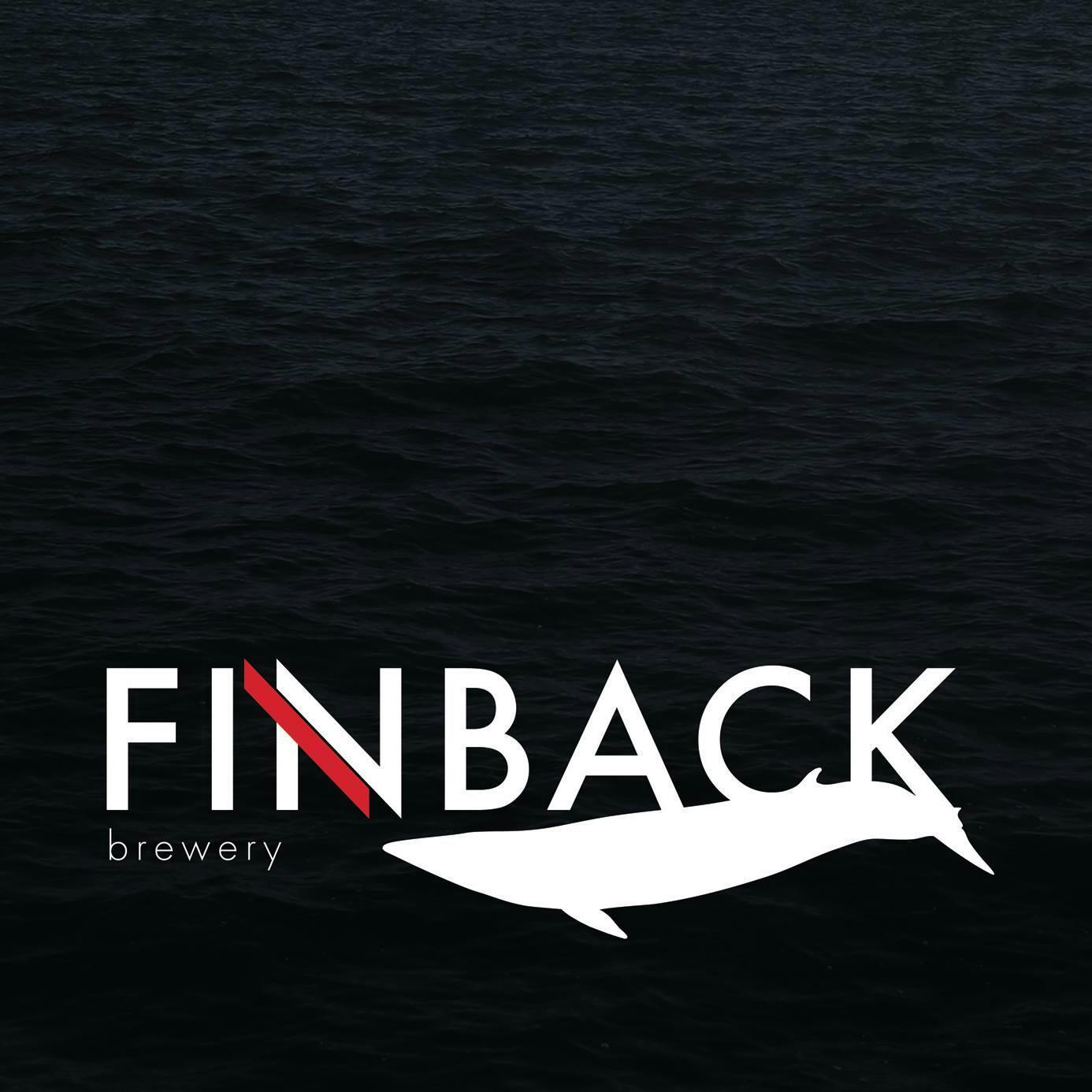 Finback Brewery Fields Of Tall Grass DIPA 4 pack 16 oz. Can
Finback Brewery If Whales Could Fly 4 pack 16 oz. Can
9% DDH Double IPA dry-hopped with Mosaic & Meridian.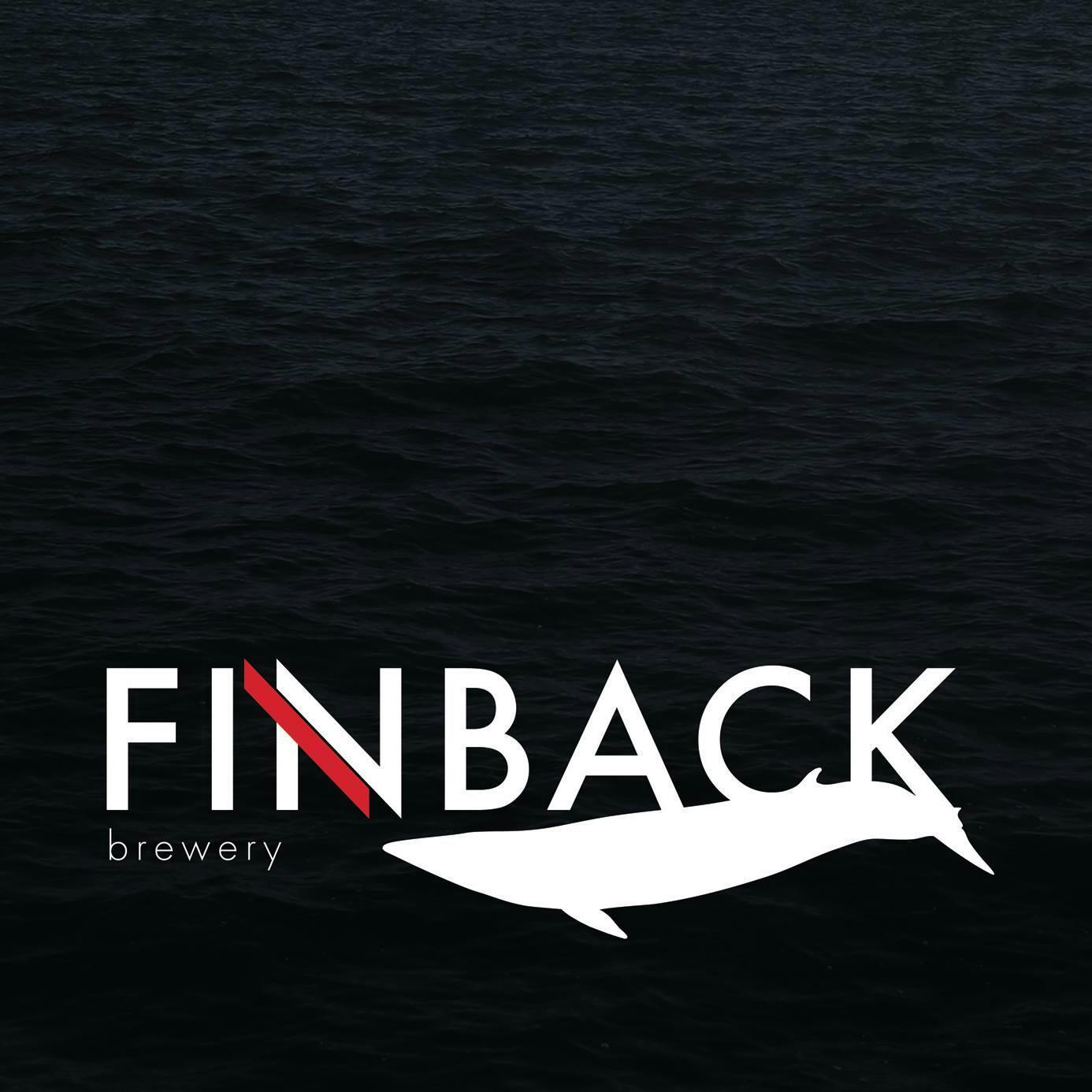 Finback Brewery Oscillation 032 DIPA 4 pack 16 oz. Can
Great Notion Brewing Super Over Ripe 4 pack 16 oz. Can
Collaboration with Other Half Brewing: Freaky Friday strikes again, this time with our homies @great…
Grimm Artisanal Ales Tesseract DIPA 4 pack 16 oz. Can
Tesseract makes another comeback! Being the first IPA we ever made, this beer is always extra specia…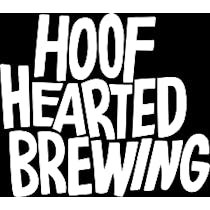 Hoof Hearted Brewing Helmet Nachos DIPA 4 pack 16 oz.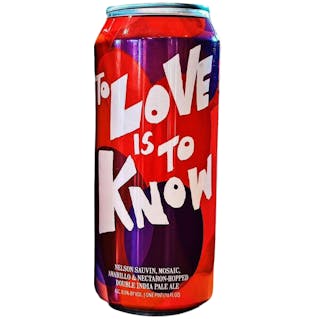 Hop Butcher For The World To Love Is To Know 4 pack 16 oz. Can
Double India Pale Ale made with love and to show love for all things hopped. Brewed with so much Nec…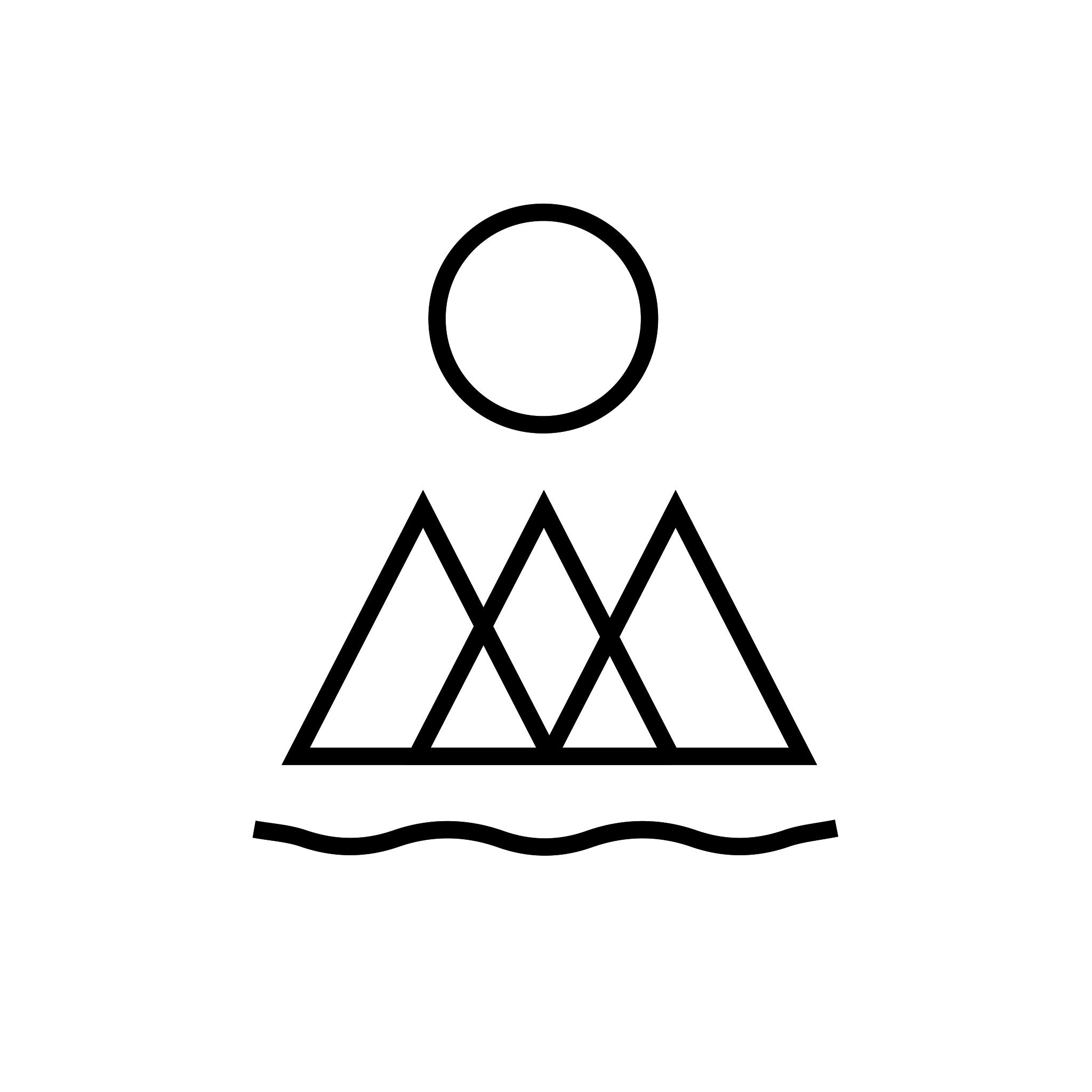 Hudson Valley Brewery Archangel DIPA 4 pack 16 oz. Can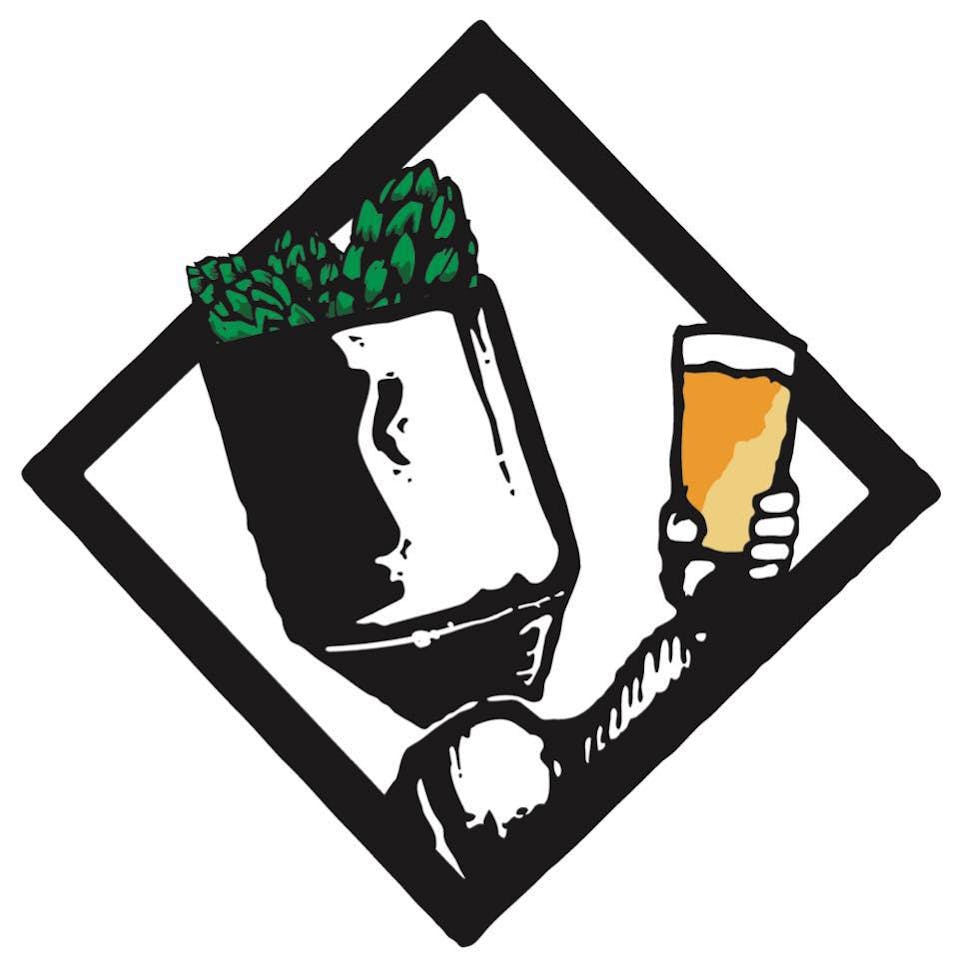 Kettlehead Brewing Moon Rover 4 pack 16 oz. Can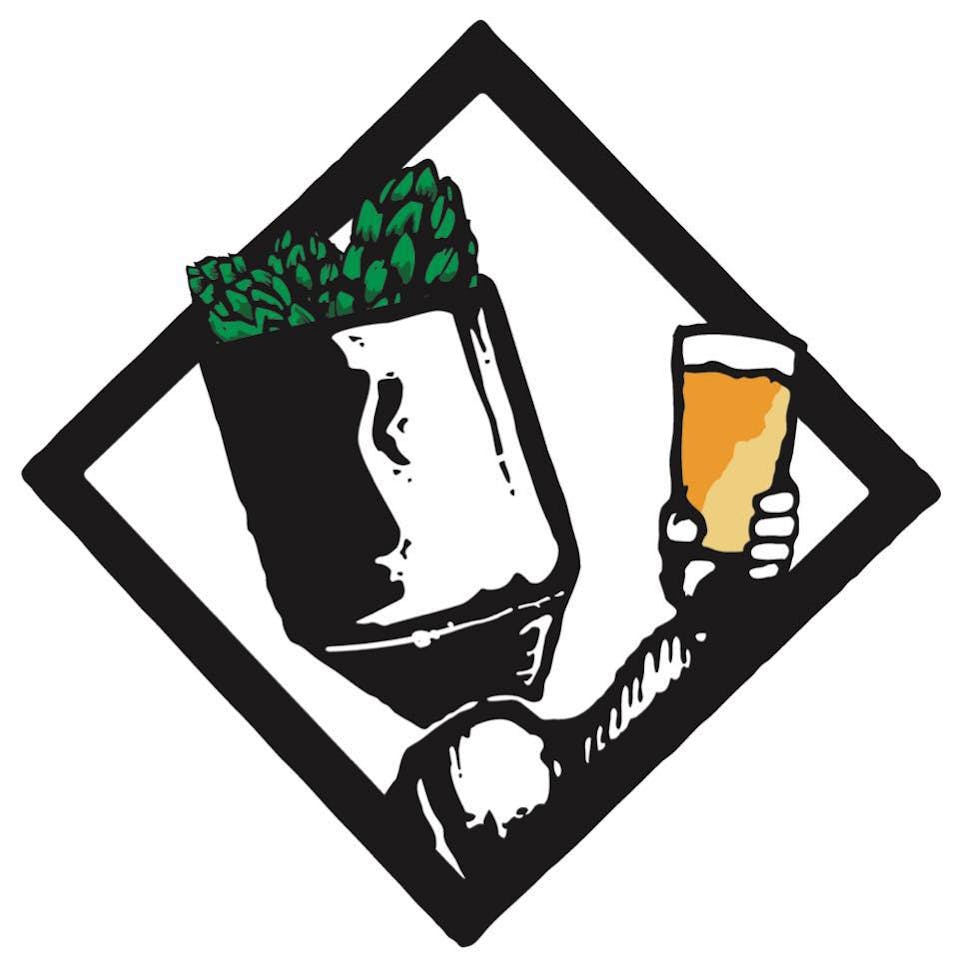 Kettlehead Brewing Quest DIPA 4 pack 16 oz. Can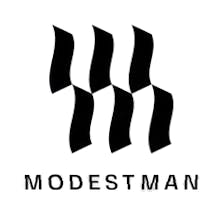 Modestman Brewing Madvilliany 4 pack 16 oz. Can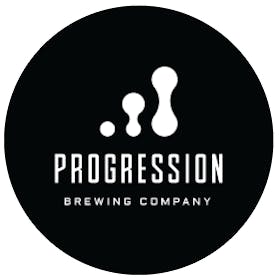 Progression Brewing Super Connector 4 pack 16 oz. Can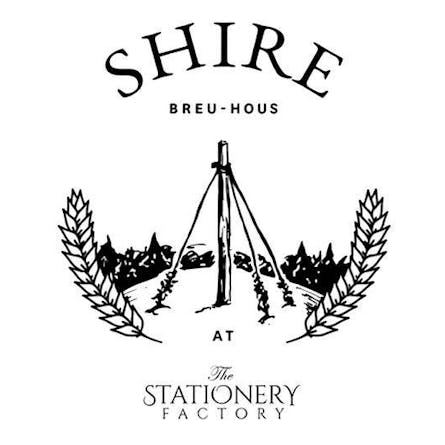 Shire Breu-Hous Cosmic Corn Cob Imperial IPA 4 pack 16 oz. Can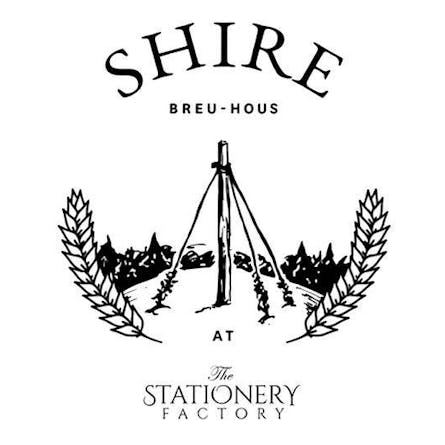 Shire Breu-Hous Rancor 4 pack 16 oz. Can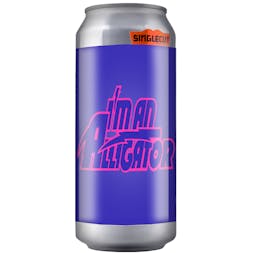 SingleCut Beersmiths Im An Alligator 4 pack 16 oz. Can
THERE'S A MAMA-PAPA COMIN' FOR YOU! Sweet and lush aroma of fresh squeezed ripe OJ, peppery mango, a…