Baladin Sidro
A drink linked to the earth, to tradition and the quintessential biblical fruit, the fruit of sin… A…

Baladin Wayan 375ml
Fizzy and refreshing, with a light, slightly cloudy color. Its aromas are reminiscent of the country…

Birrificio del Ducato Beersel Mattina 375ml
Beersel Mattina is a blend of 82% Nuova Mattina (ale brewed with coriander, ginger, green pepper, an…

Birrificio del Ducato Beersel Mattina 750ml
Beersel Mattina is a blend of 82% Nuova Mattina (ale brewed with coriander, ginger, green pepper, an…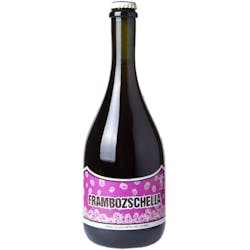 Birrificio del Ducato Frambozchella 375ml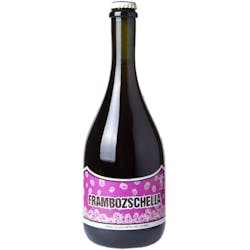 Birrificio del Ducato Frambozchella 25 oz.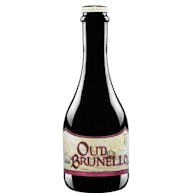 Birrificio del Ducato Oud Brunello 12 oz.
In the glass, the nose and the palate ... Beer monk's frock color with ruby ​​highlights, carbonatio…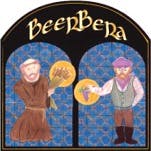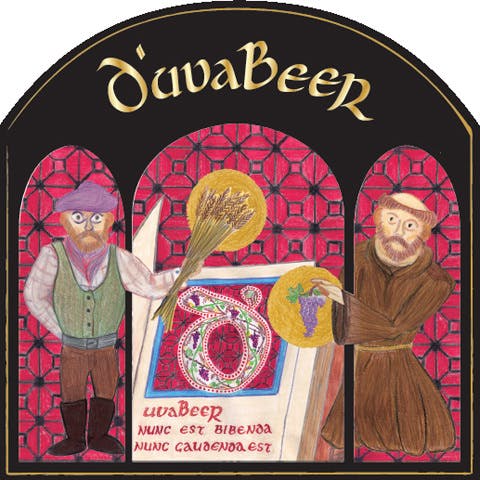 LoverBeer D'UvaBeer 11.2 oz.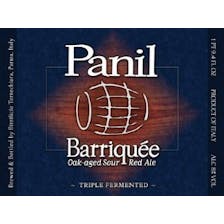 Panil Barriquée Oak-aged Sour Red Ale 25 oz.
Save the wild yeasts! From senseless abuse and pasteurization. Suddenly beer-lovers here in the Stat…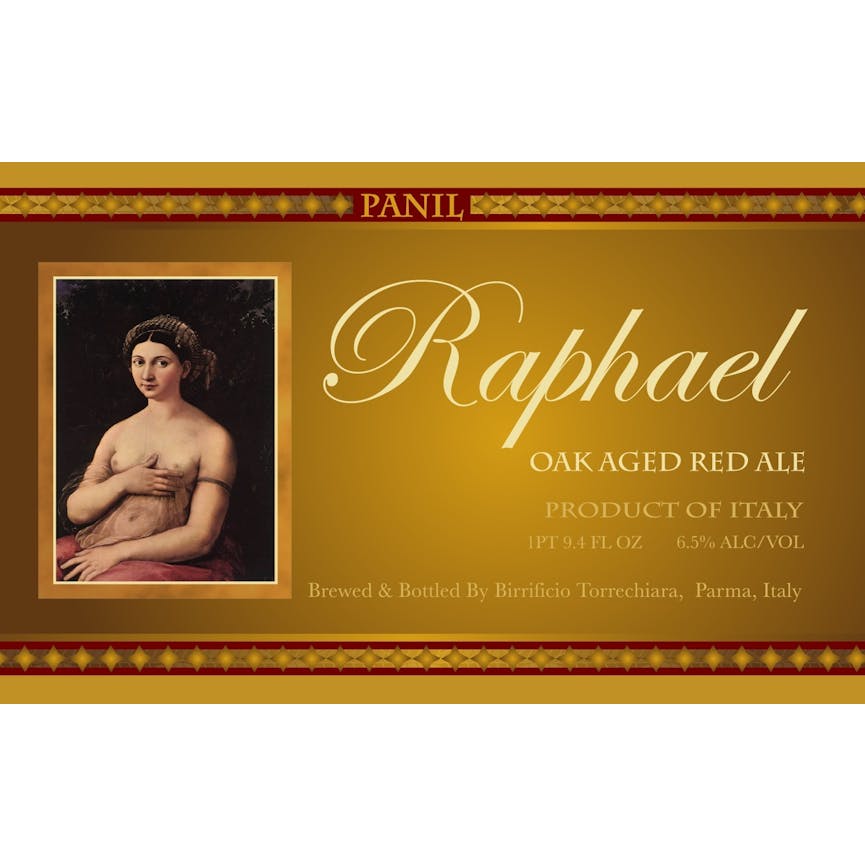 Panil Raphael 25 oz.
A spontaneously fermented red ale matured for over a year in oak barrels. Pale red in color, the nos…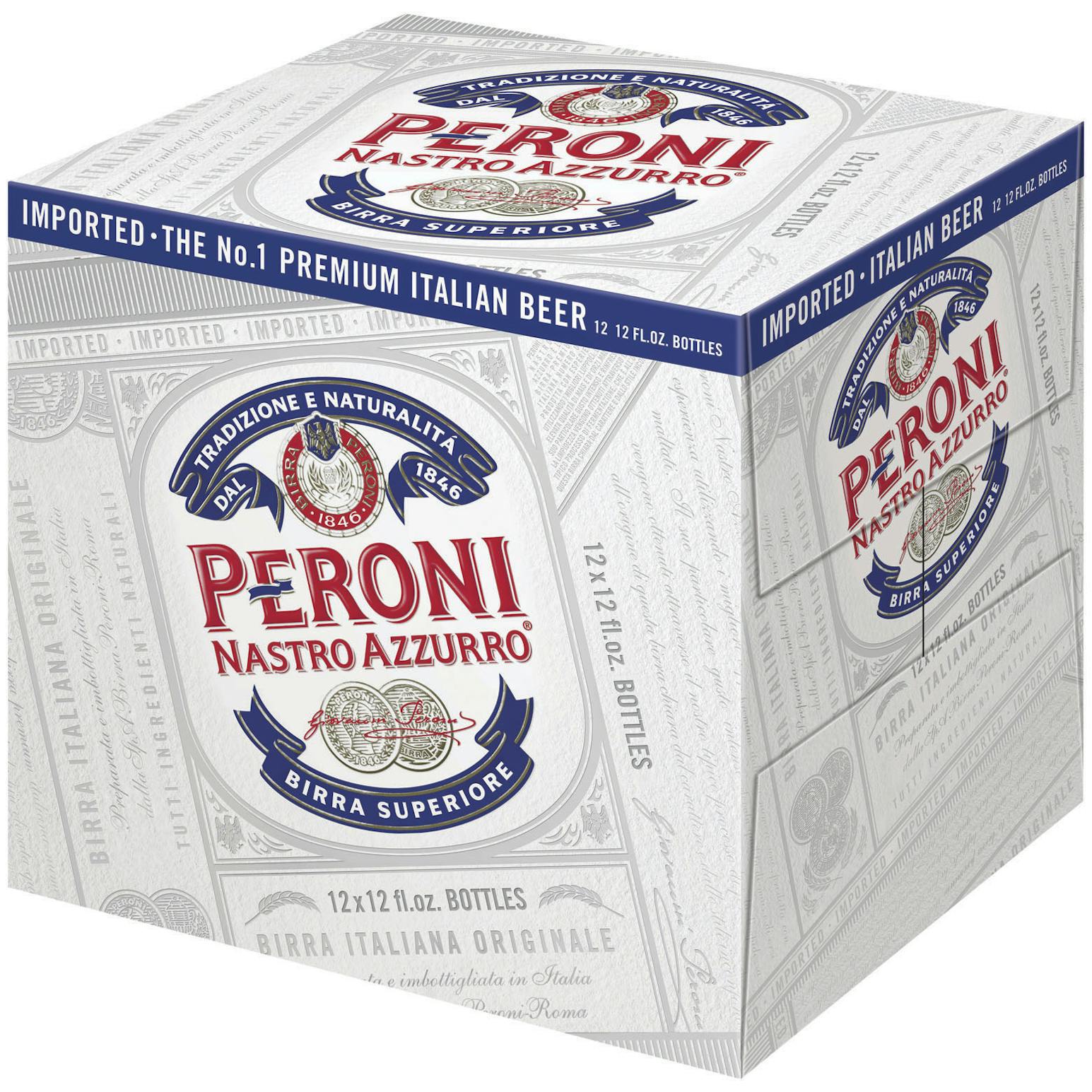 Peroni Nastro Azzuro Lager 12 pack 12 oz. Bottle
This is the story of a family with a vision. The Peroni family were charismatic, spontaneous and pas…