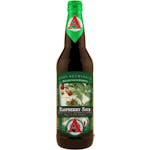 Avery Brewing Co. Barrel Saged Raspberry Sour 22 oz. Can
Avery Brewing Co. Certatio Equestris Barrel Aged Sour Ale 12 oz.
Ale aged in bourbon barrels with spearmint added. "A mint julep is not the product of a formula - it…
Baere Brewing Frambruin 375ml
Mixed culture barrel fermented and aged sour brown with raspberries.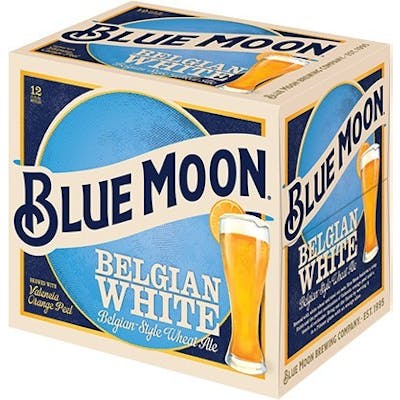 Blue Moon Brewing Company Belgian White 12 pack 12 oz. Bottle
A wheat beer brewed with orange peel for a subtle sweetness and bright, citrus aroma. You'll notice…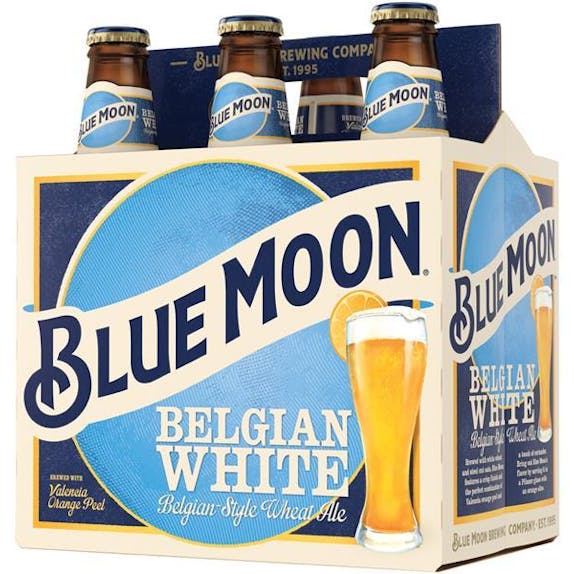 Blue Moon Brewing Company Belgian White 6 pack 12 oz. Bottle
A wheat beer brewed with orange peel for a subtle sweetness and bright, citrus aroma. You'll notice…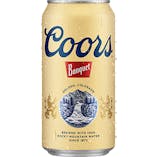 Coors Banquet 30 pack 12 oz. Can
Coors Banquet is brewed with pure Rocky Mountain water and the best High Country barley, just as it…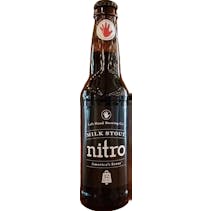 Left Hand Brewing Nitro Milk Stout 6 pack 12 oz. Bottle
Experience America's Stout. Milk Stout Nitro is a full sensory experience. Gaze at the mesmerizing c…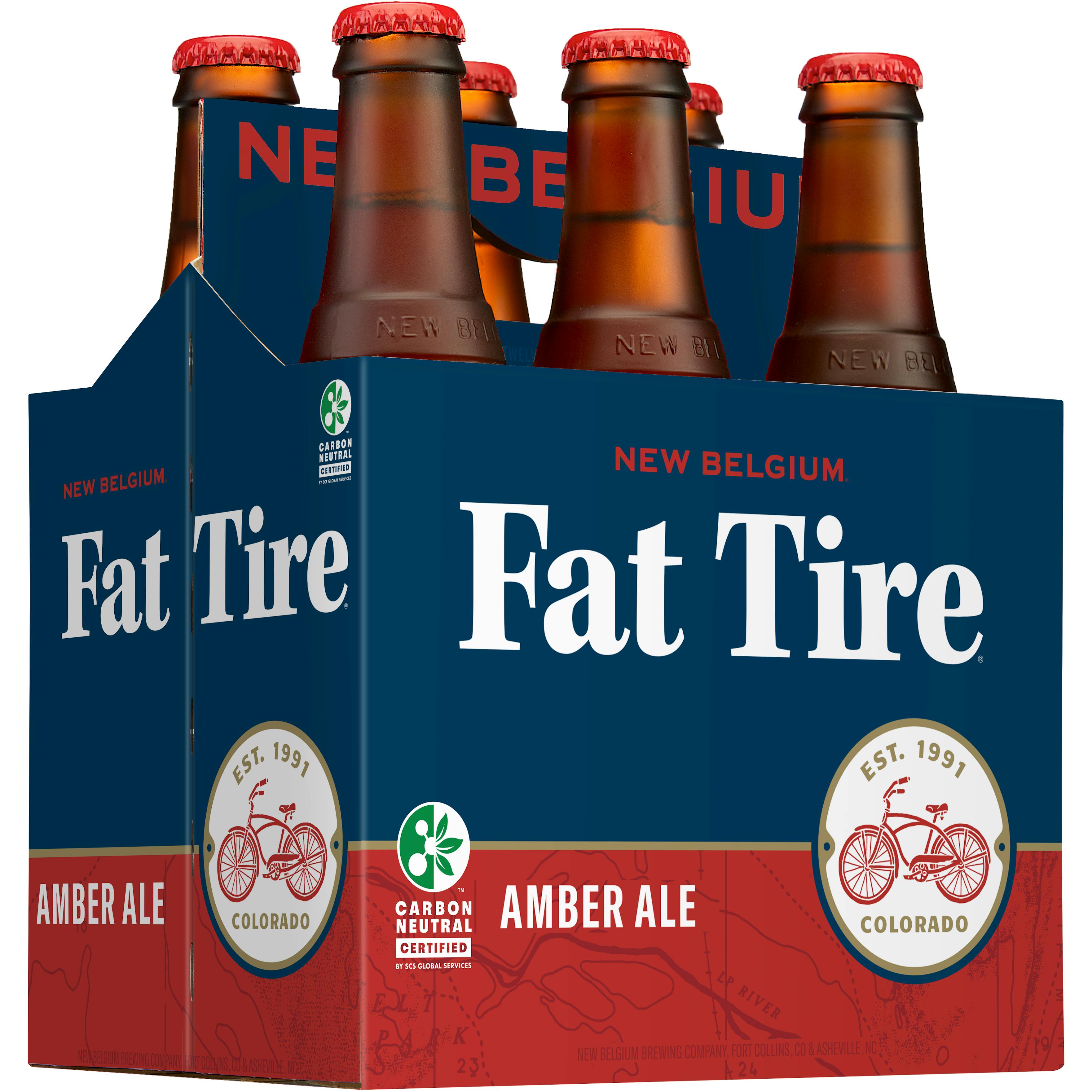 New Belgium Fat Tire Amber Ale 6 pack 12 oz. Bottle
Fat Tire's depth of flavor, achieved with neither a disproportionate sway toward hops or malts, tand…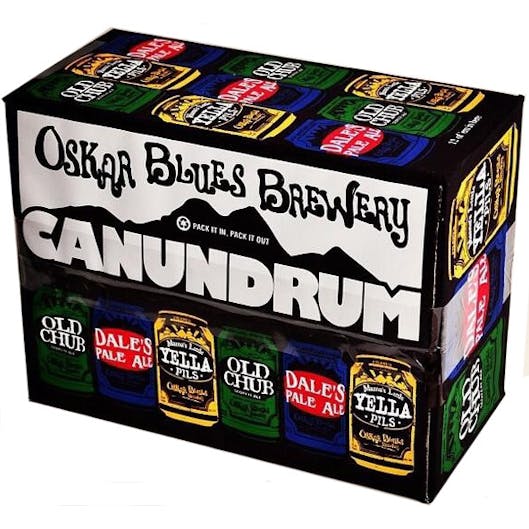 Oskar Blues Canundrum Mixed 12 Pack 15 pack 12 oz. Can
CANundrum: a mixed 12-pack consisting of four Dale's Pale Ale, four Mama's Little Yella Pils, and fo…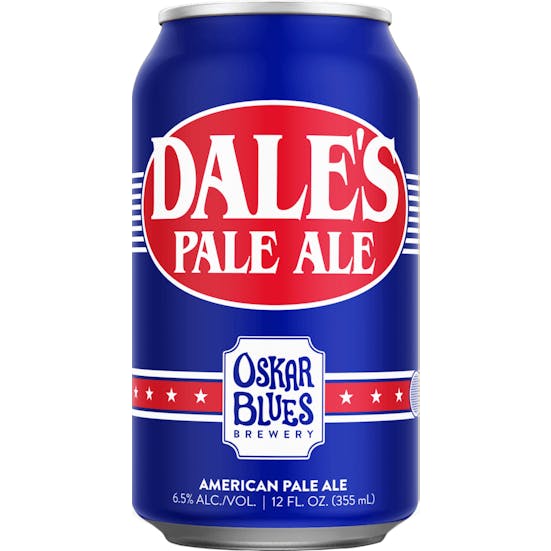 Oskar Blues Dale's Pale Ale 15 pack 12 oz. Can
Soulful, all-American Comet, Cascade and Centennial hops harmonize with silky smooth malt in this ci…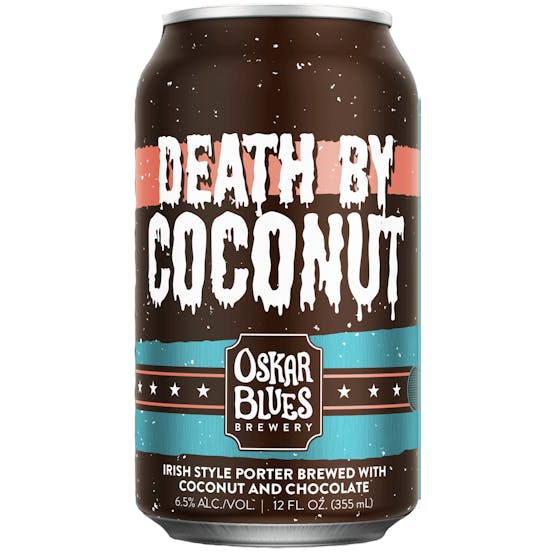 Oskar Blues Death By Coconut 4 pack Can
Intense fresh cacao flavors swirl with popping coconut aromas, all supported by a semi-sweet porter…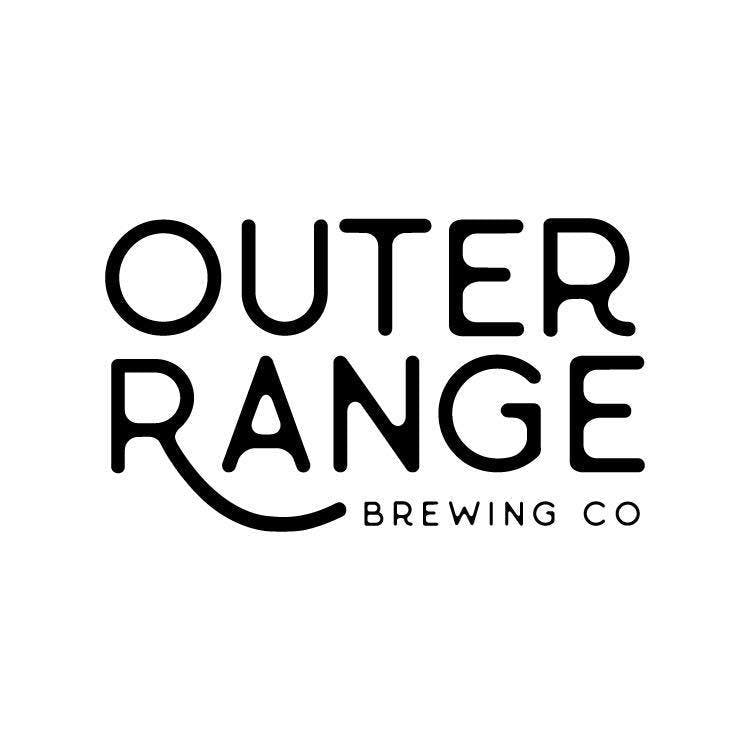 Outer Range Brewing Hang Time 4 pack 16 oz. Can