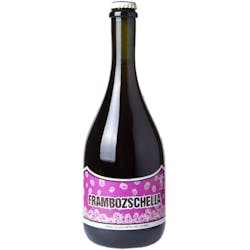 Birrificio del Ducato Frambozchella 25 oz.

Brooklyn Brewery The Discreet Charm Of The Framboisie 25 oz.
A form of framboise ("fræmBWäˈ," a traditional sour ale style aged on raspberries), the beer has a f…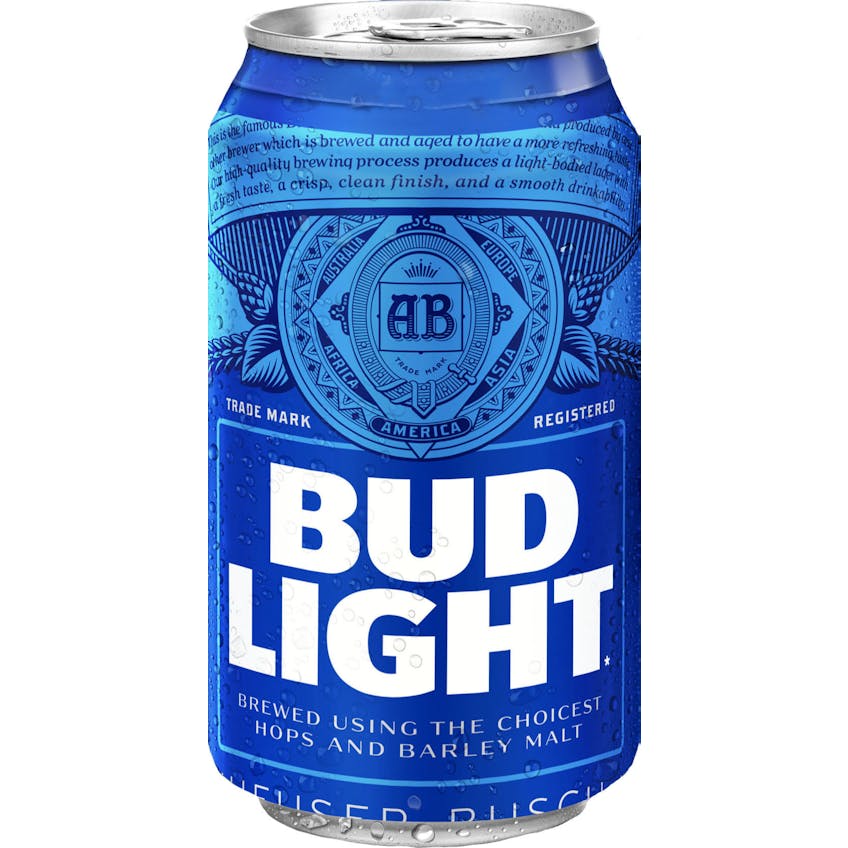 Bud Light Beer 25 oz. Can
Bud Light is brewed using a blend of premium aroma hop varieties, both American-grown and imported…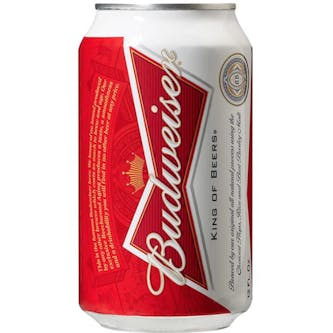 Budweiser Beer 25 oz. Can
Known as "The King of Beers," Budweiser was first introduced by Adolphus Busch in 1876 and it's stil…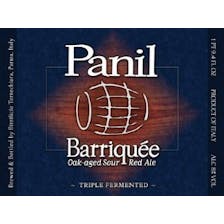 Panil Barriquée Oak-aged Sour Red Ale 25 oz.
Save the wild yeasts! From senseless abuse and pasteurization. Suddenly beer-lovers here in the Stat…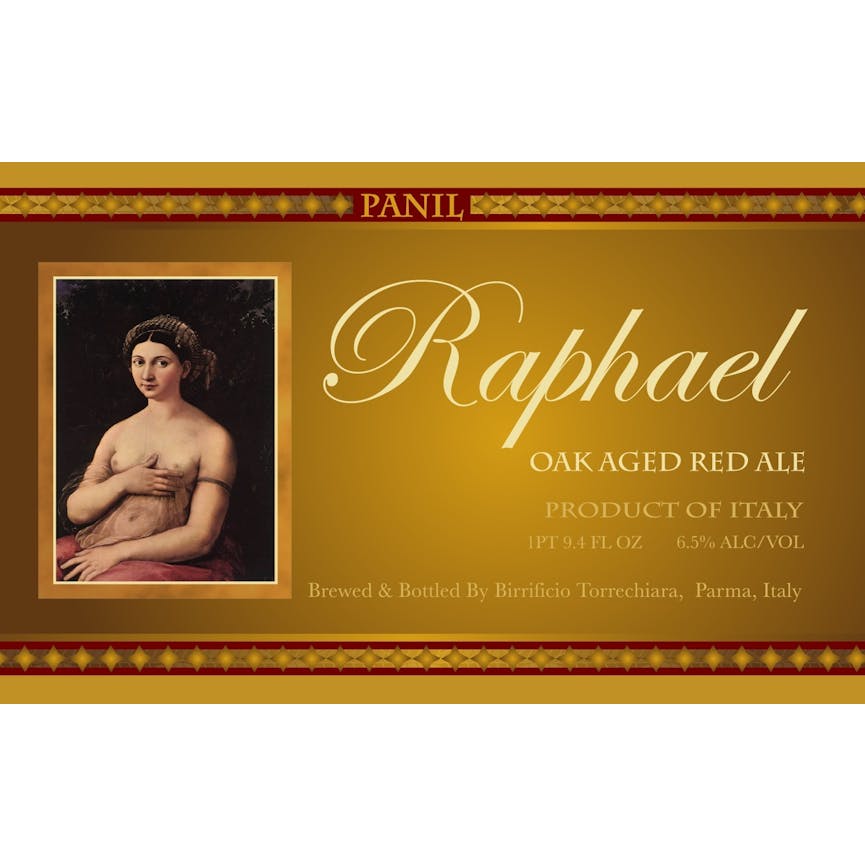 Panil Raphael 25 oz.
A spontaneously fermented red ale matured for over a year in oak barrels. Pale red in color, the nos…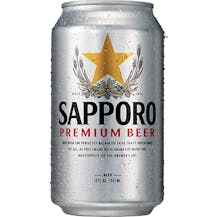 Sapporo Silver Lager 25 oz. Can
The original. The icon. Sapporo Premium Beer is a refreshing lager with a crisp, refined flavor and…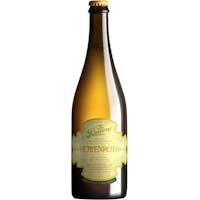 The Bruery Hottenroth Berliner Weisse 25 oz.
Hottenroth Berliner Weisse is brewed in memory of Fred & Sarah Hottenroth, Patrick's grandparents. T…