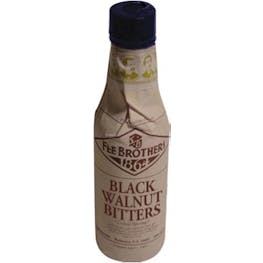 Fee Brothers Black Walnut Bitters 4 oz.
Black Walnut Bitters bring a robust nut flavor to the spice rack behind your bar.

Fee Brothers Cherry Bitters 4 oz. Bottle
Cherry Bitters is a member of the fruit bitters family. Use a few dashes to enhance cocktails with i…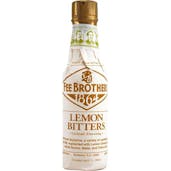 Fee Brothers Lemon Bitters 5 oz.
Use a few dashes of Fee's Lemon Bitters to add an interesting background flavor to your cocktails.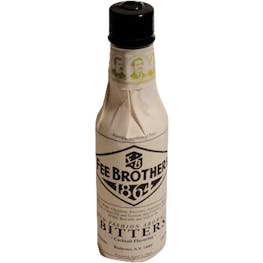 Fee Brothers Old Fashion Aromatic Bitters 5 oz. Bottle
The classic Bitters used in every bar. A necessary ingredient in a Manhattan or a Planter's Punch an…

Fee Brothers Orange Bitters 5 oz. Bottle
This old cocktail ingredient went unnoticed for years, until recently. A new interest in classic coc…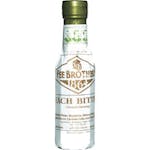 Fee Brothers Peach Bitters 5 oz. Bottle
Another long lost cocktail ingredient enjoying new interest. Try Peach Bitters in a Coronation or a…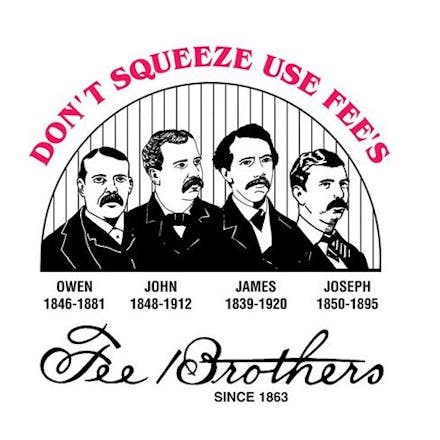 Fee Brothers Toasted Almond Bitters 5 oz. Bottle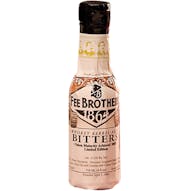 Fee Brothers Whiskey Barrel-Aged Bitters 5 oz. Bottle
Freshly emptied oak whiskey barrels from America's best distillers, interiors charred and soaked wit…

House of Angostura Aromatic Bitters 4 oz.
Angostura aromatic bitters is a highly concentrated food and beverage flavouring. Made from a secret…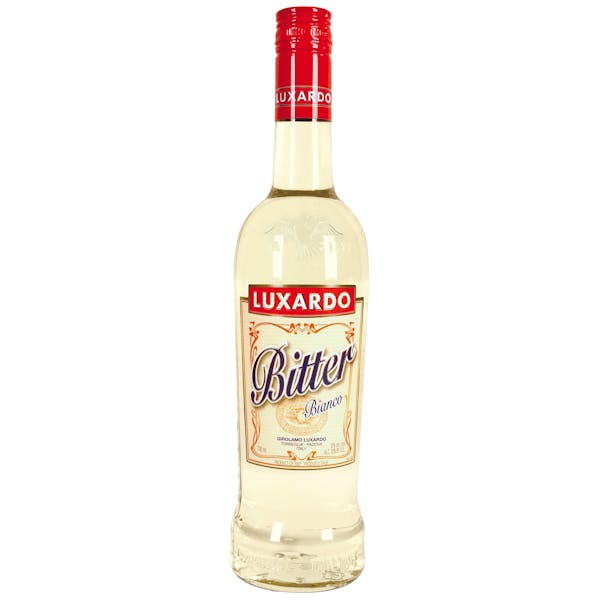 Luxardo Bitter Bianco 750ml
Colour: Ivory. Aroma: Fruity with a prevalence of sweet and bitter oranges balanced by hints of spic…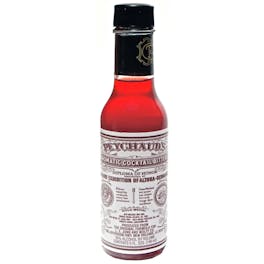 Peychaud's Aromatic Cocktail Bitters 5 oz.
For any bar to be complete there must be a bottle of Peychaud's Bitters. Necessary in all of the mos…