Refine Your Results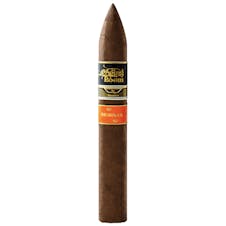 Aging Room Cigars Quattro Nicaragua Belicoso 52x6
Made with the best blend of 100% Cuban-seed tobaccos, the Aging Room Quattro Nicaragua is a premium…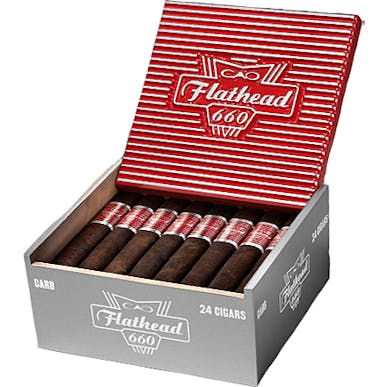 CAO Gold Cigars Flathead V660 Carb 6x60
Inspired by hot rods and pin-up girls, CAO Flathead is a box pressed collection that hits on all cyl…

Cohiba Cigars Red Dot Toro Tubo 6 × 50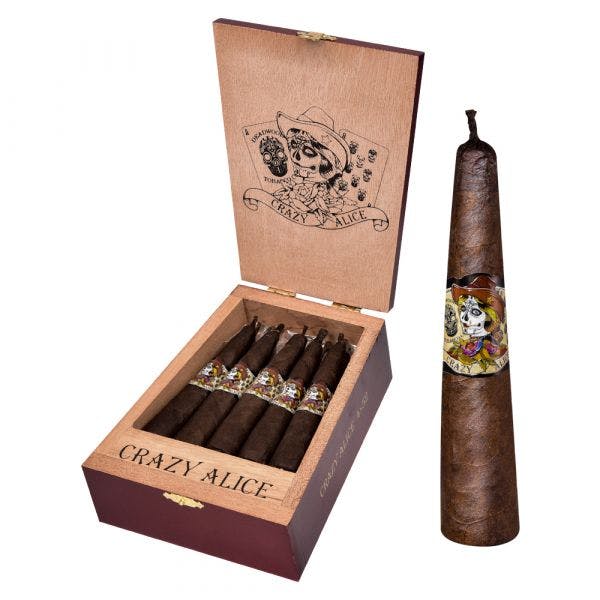 Deadwood Tobacco Crazy Alice 4.5 X 46 Cigars 10 Count
-Get 20% OFF Solid Box Purchase! ( Solid Box -10 count, input 10 in Buy Qty. and receive discount bo…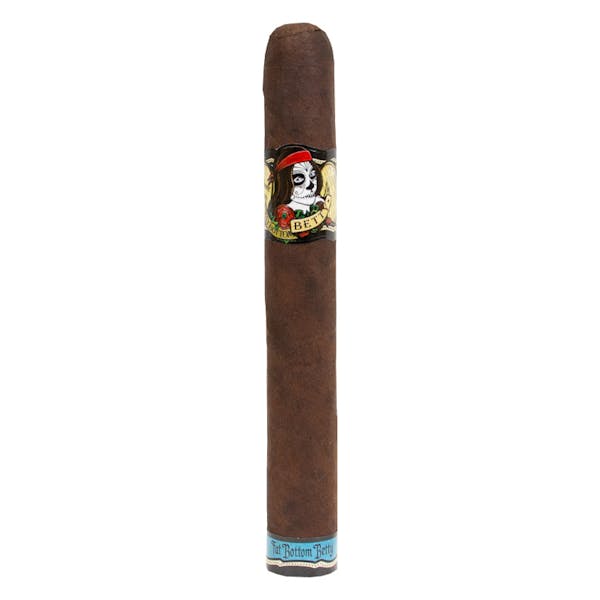 Deadwood Tobacco Fat Bottom Betty Robusto 5x54 Cigars 10 Count
-Get 20% OFF Solid Box Purchase! ( Solid Box -10 count, input 10 in Buy Qty. and receive discount bo…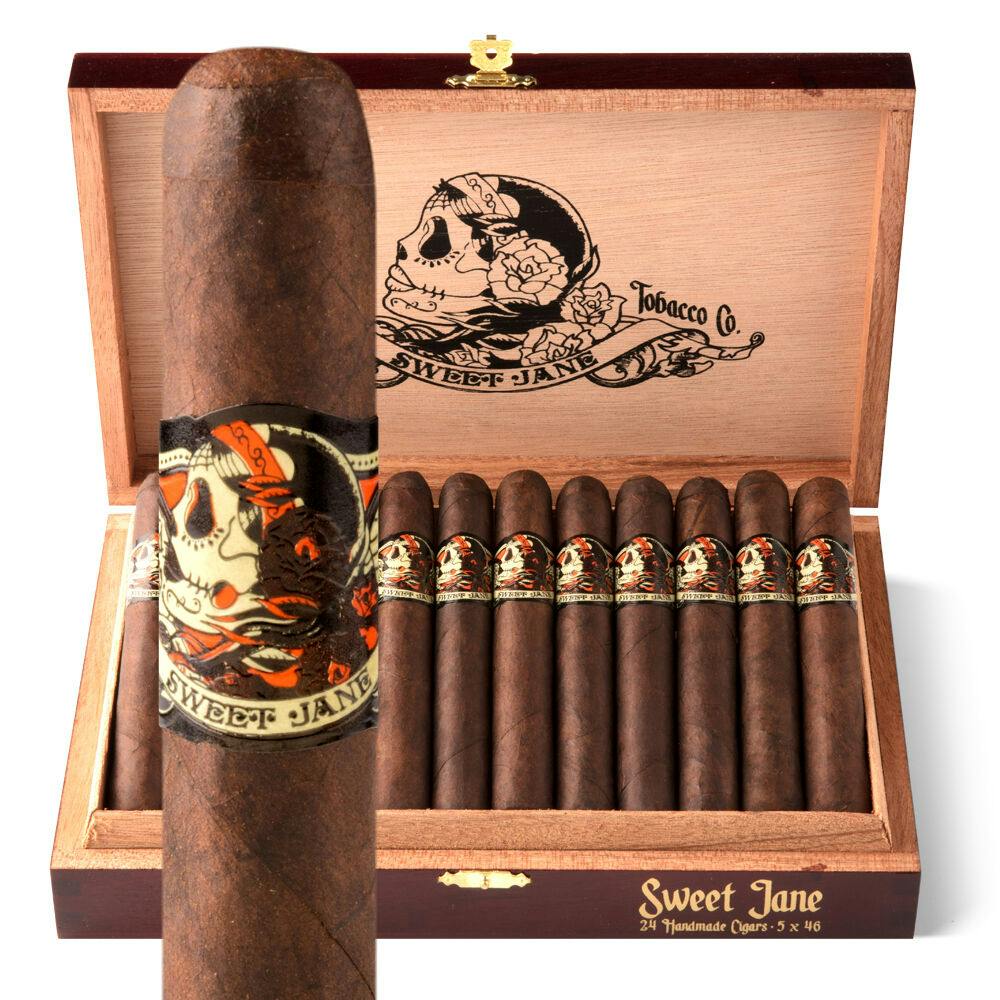 Deadwood Tobacco Sweet Jane Corona 5x46 24 Count
Don Pepin Garcia Imperiales 8.125x52 Cigars
Drew Estate Cigars Factory Smokes Maduro Toro
Drew Estate Cigars Factory Smokes Shade Robusto Cigar
Drew Estate Cigars Herrera Esteli Norteno Short Corona Gorda 4.75x48
Drew Estate Cigars Undercrown UC10 Toro 6 x 52

Foundry Tobacco Company Chillin Moose Too Robusto 5.5x50 Cigars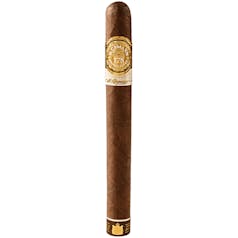 H. Upmann 175th Anniversary Churchill 7x50
The H. Upmann 175th Anniversary Churchill cigar is a Nicaraguan puro that uses only rare medio tiemp…

H. Upmann Banker Annuity Toro Cigar
Celebrate the Richest Moments of Life with The Banker by H. Upmann.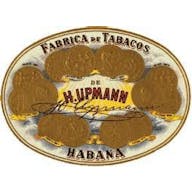 H. Upmann Herman's Batch Cigars with Moscow Mule Cup Gift Set 5 pack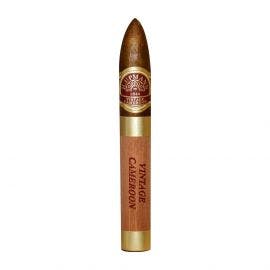 H. Upmann Vintage Cameroon Belicoso 52x6
A must-have in any humidor - this cigar boasts complex aroma and smooth, unique flavor.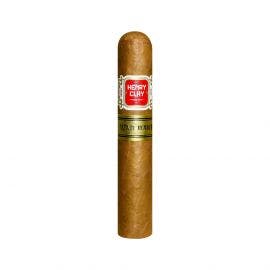 Henry Clay War Hawk Robusto 5x54
A complex blend, boasting unique flavors, with plenty of spice.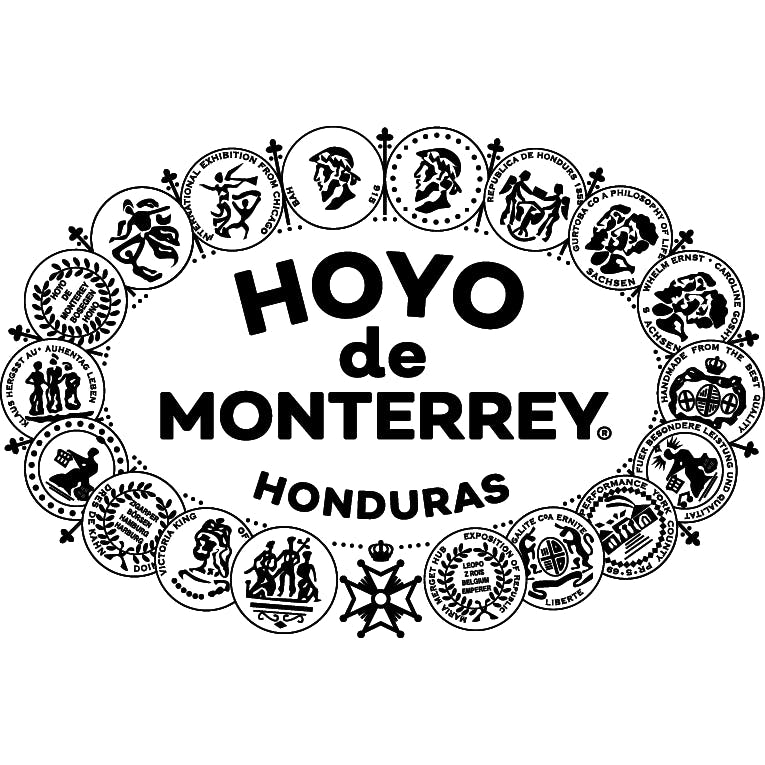 Hoyo De Monterrey Excalibur No.II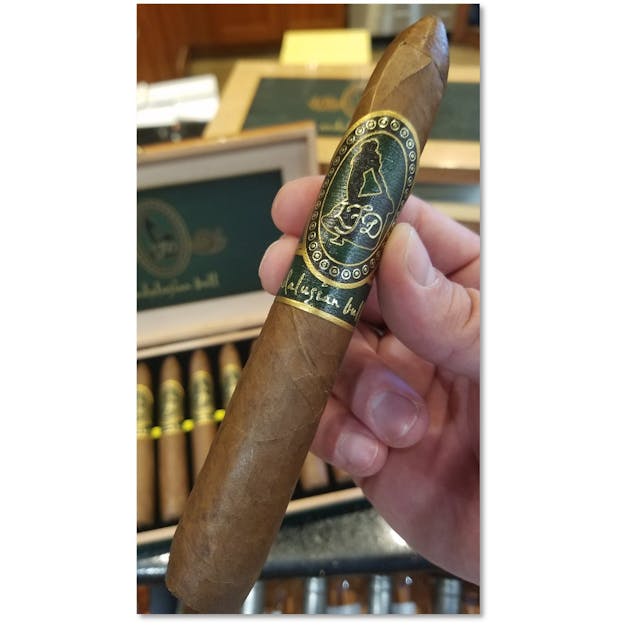 La Flor Dominicana Andalusian Bull Cigar

La Flor Dominicana Capitulo II Cigars 6X58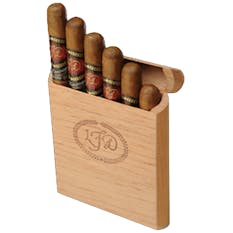 La Flor Dominicana Carajos Natural 6 Pack Cigar 6 pack
All the power & flavor of a full sized Ligero concentrated into a quick smoke that will surely leave…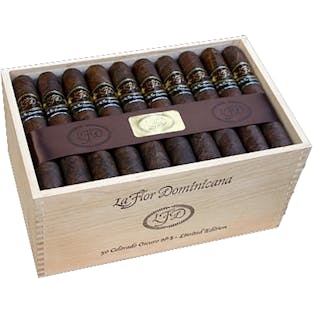 La Flor Dominicana Colorado Oscuro No.3

La Flor Dominicana Ligero Cabinet No 500

La Flor Dominicana Oro Chisel Tubo 6X54