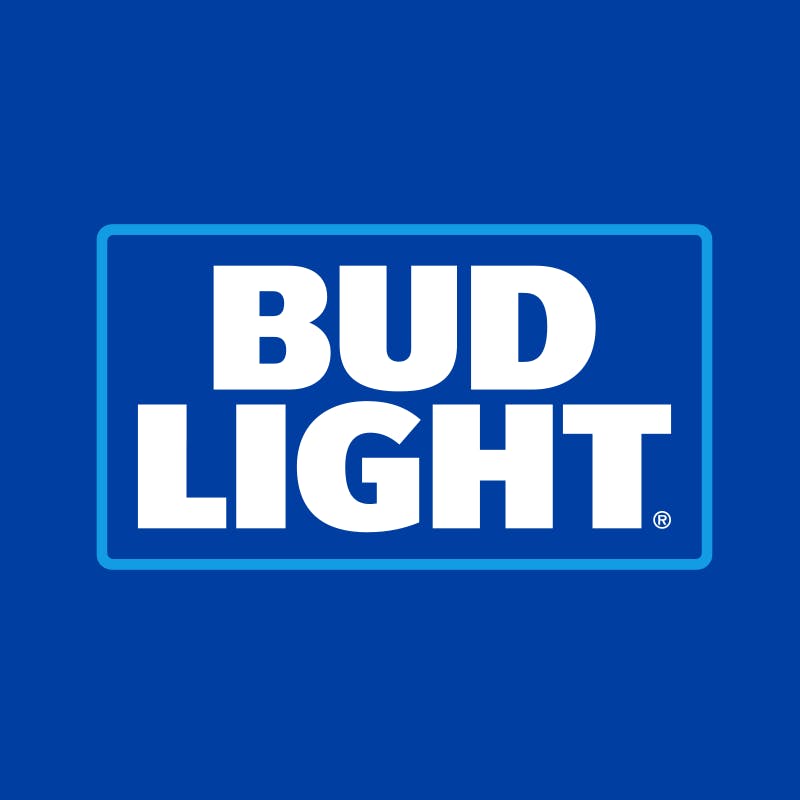 Bud Light Seltzer Hard Soda Variety Pack 12 pack 12 oz.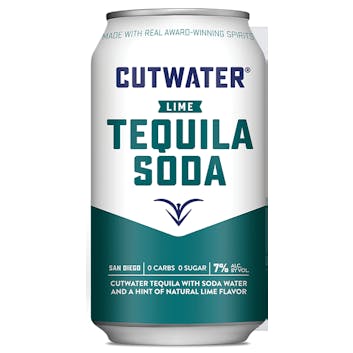 Cutwater Spirits Lime Tequila Soda 4 pack 12 oz. Can
130 Calories. Full of Spirit. Crisp with a kick. Tequila and soda water combine with a hint of lime…

High Noon Spirits Sun Sips Mango Vodka & Soda 4 pack 12 oz.
Sunny, bright and snappy, this mango sparkles on the tongue like sunlight on the sea. Perfect for Su…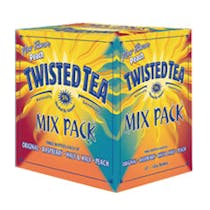 Twisted Tea Hard Iced Tea Mixed Pack 12 pack 12 oz. Can
Taste all of the the refreshing Twisted Tea flavors in our Twisted Tea mix pack, which includes thre…