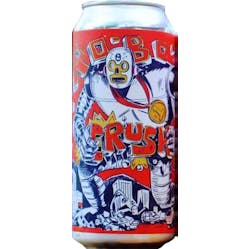 Aeronaut Brewing Robot Crush Pilsner 4 pack 16 oz. Can
Light, fluffy, and award-winning! Honey & hay malt notes with a fine, fruity aroma.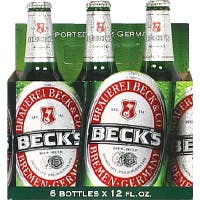 Beck's Beer 6 pack 12 oz. Bottle
This classic German style Pilsner carries a distinctive full-bodied taste with a fresh, "hoppy" bouq…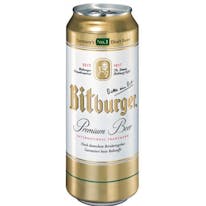 Bitburger Premium Pils 4 pack 16 oz. Can
The classic Bitburger - a mature and most agreeable beer - is brewed with the best of ingredients in…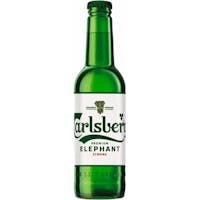 Carlsberg Elephant Premium Pilsner 4 pack 16 oz. Can
Did we choose the name Elephant to honour the statues that guard our brewery gates, or because it's…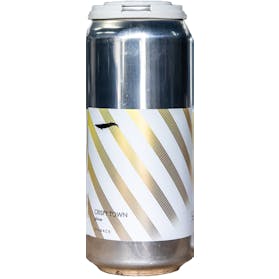 Finback Brewery Crispy Town Pilsner 4 pack 16 oz. Can
Crispy Town Pilsner dry hopped with Tettnanger, Saaz, and Motueka hops.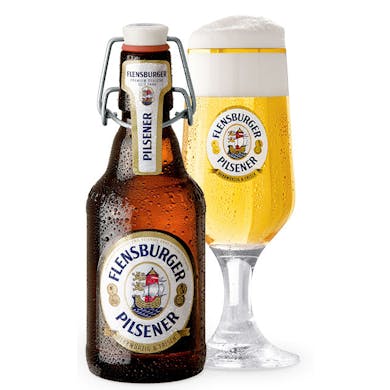 Flensburger Brewery Pilsener 6 pack 11.2 oz. Bottle
Our classic. Unmistakable in character and freshness. It's full flavoured aroma and carefully select…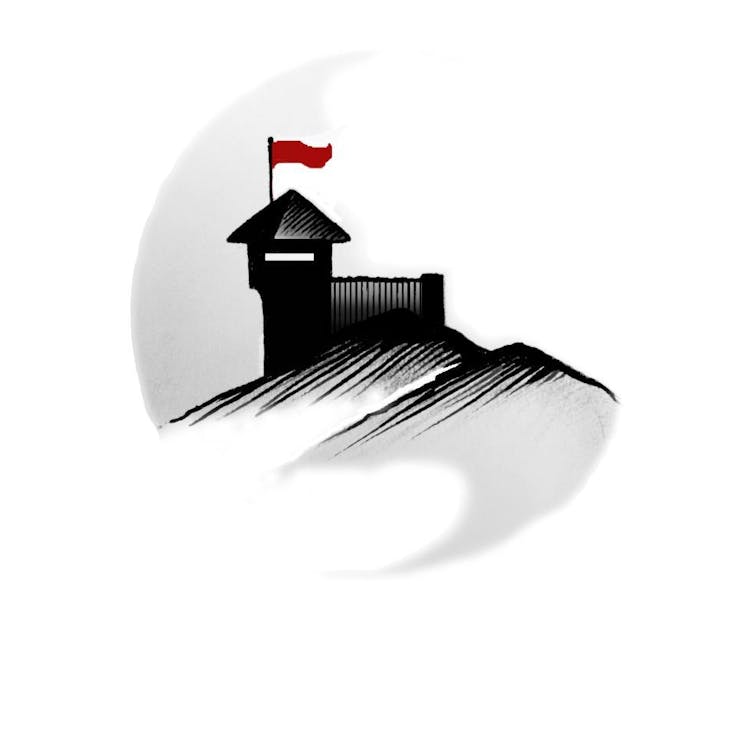 Fort Hill Brewery Fort Hill Hera Pils 6 pack 12 oz. Can
Beautifully light and refreshing, Hera Pils is a traditional Czech-style Pilsner. Crisp and clean wi…
Jack's Abby Post Shift Pilsner 12 pack 12 oz. Can
There will be no working during drinking hours! Brewed with Bavarian malt and hops, this everyday Pi…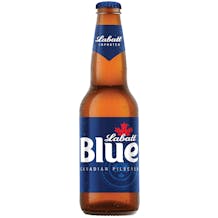 Labatt Blue 6 pack 12 oz. Bottle
The world's best selling Canadian Beer. Brewed with the finest ingredients including renowned Haller…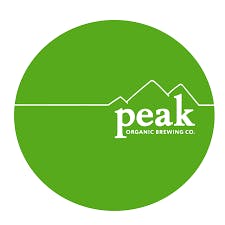 Peak Organic Brewing Company Super Fresh Pilsner 20 oz. Can
This is Fresh Cut's assertive big brother. A wicked dry-hopped pilsner. Dripping with juicy, citrus…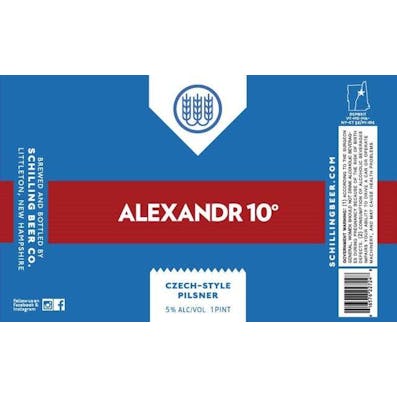 Schilling Beer Co. Alexandr 4 pack 16 oz. Can
A sessionable pale lager inspired by similar Czech beers. Premium authentic raw materials shine, inc…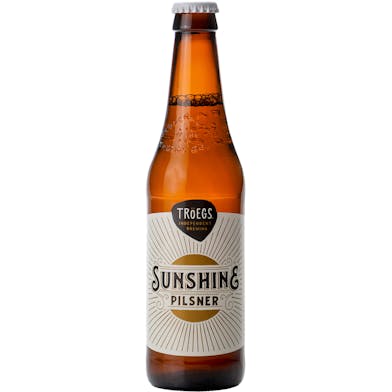 Tröegs Sunshine Pilsner 12 pack 12 oz. Can
It takes the right ingredients, people and processes to nail the complex balance of two-row barley…

Veltins Pilsner 4 pack 16 oz. Can
Best ingredients like pure malt, fine aromatic hops and strong yeast combined with the family recipe…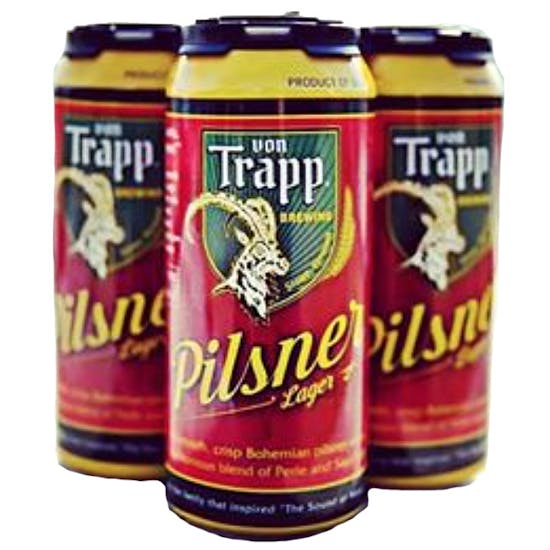 Von Trapp Brewing Pilsner 12 pack 12 oz. Can
It is light straw to golden in color. A touch of Munich malt is added to give the beer a sweet caram…

Weihenstephaner Pilsner 6 pack 12 oz. Bottle
An inviting, opulent crown of foam adorns the beer; the light-bodied malt flavor is complemented by…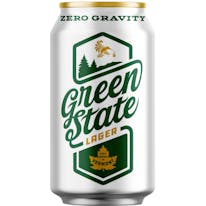 Zero Gravity Green State Lager 4 pack 16 oz. Can
A crisp, easy drinking Pilsner beer. Noble hops in perfect balance with only the finest Pilsner malt…