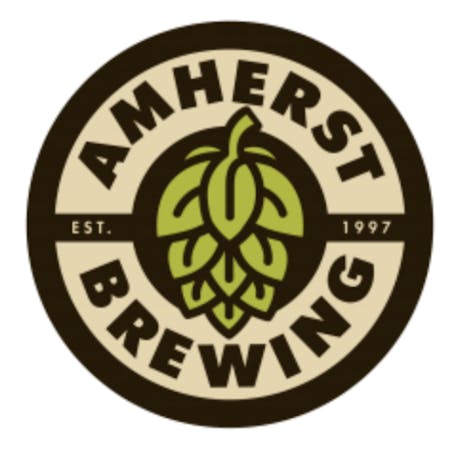 Amherst Brewing Toasted Coconut Cream Coffee Porter 4 pack 16 oz. Can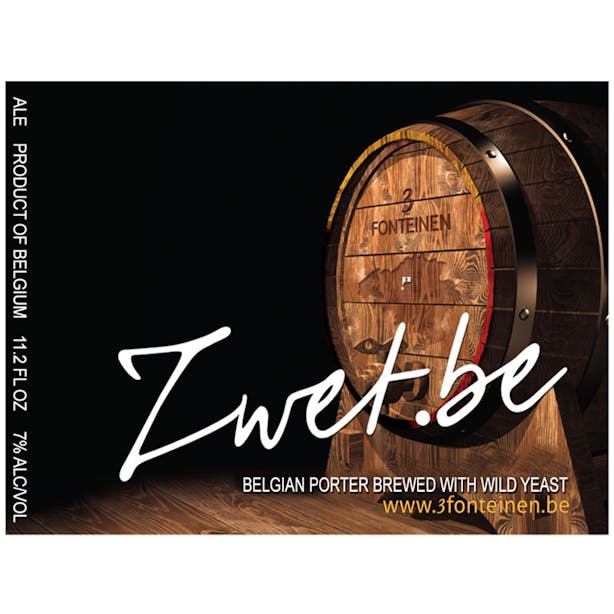 Drie Fonteinen Zwet Be Porter 12 oz.
Belgian Porter brewed with wild yeast.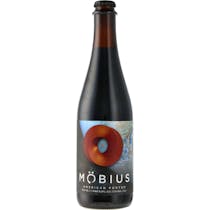 Equilibrium Brewery Mobius 500ml
We've gone through great lengths to refine the process to yield a Rich and Creamy Flavor and mouth f…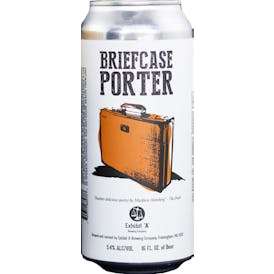 Exhibit 'A' Brewing Briefcase Porter 4 pack 16 oz. Can
This porter satisfies without being heavy. Toasted dark bread and nutty aromas start you off followe…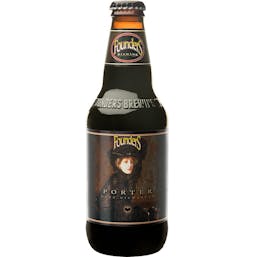 Founders Porter 6 pack 12 oz. Bottle
Pours silky black with a creamy tan head. The nose is sweet with strong chocolate and caramel malt p…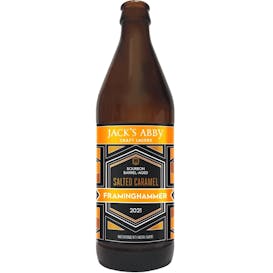 Jack's Abby Barrel Aged Salted Carmel Framinghammer 500ml Bottle
Framinghammer is a unique creation that pays homage to our hometown of Framingham Massachusetts. Thi…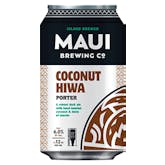 Maui Brewing Co. Coconut Porter 4 pack 12 oz. Can
A robust dark ale with hand-toasted coconut & hints of mocha.