Refine Your Results
Showing 1 - 24 of 26 results.
Refine Your Results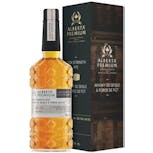 Alberta Distillers Alberta Premium Cask Strength Rye 750ml
An authentic prairie rye, this whisky has a rich gold colour, and aromas of banana, toffee and light…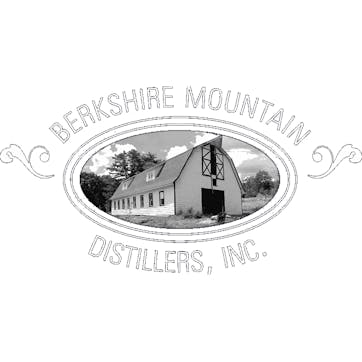 Berkshire Mountain Distillers Race Brook Rye 750ml
Black Maple Hill Rye 750ml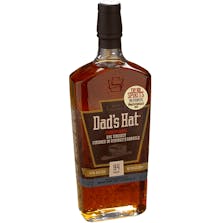 Dad's Hat Pennsylvania Rye Whiskey Finished In Vermouth Barrels 750ml
For our modern classic Vermouth Finish Rye, we've selected casks previously inhabited by Quady Winer…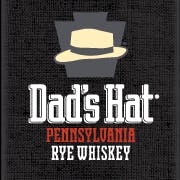 Dad's Hat Pennsylvania Straight Rye 4 year old 750ml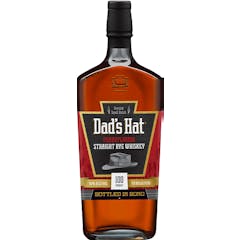 Dad's Hat Pennsylvania Straight Rye Whiskey Bottled in Bond 2021 5 year old 750ml
This is whiskey of integrity that should be tasted in its full, bond-certified glory. Special barrel…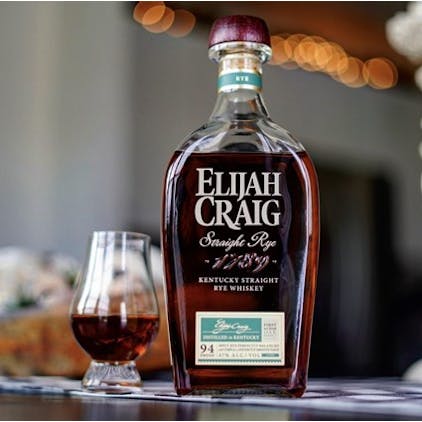 Elijah Craig ELIJAH CRAIG 'Straight Rye 1789' Kentucky Rye Whiskey 750ml
"A complex bouquet of roasted apple, caramel, vanilla, well-seasoned oak. Deep, medium to full-bodie…

Found North Batch 003 Rye 17 y 750ml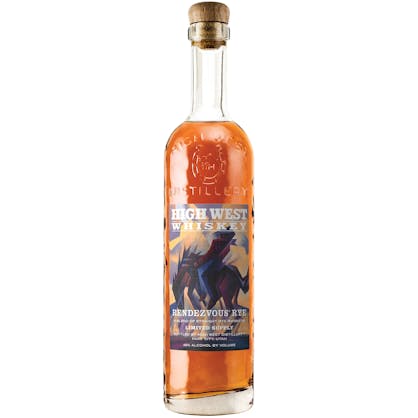 High West Distillery Rendezvous Rye 750ml
A big nose of cinnamon stick, clove, vanilla, peppermint, caramelized sugar, and dried fruit. Very s…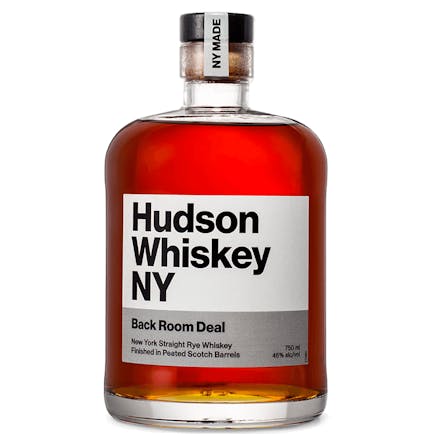 Hudson Whiskey Back Room Deal 750ml
New York Straight Rye Whiskey. Finished in Peated Scotch Barrels.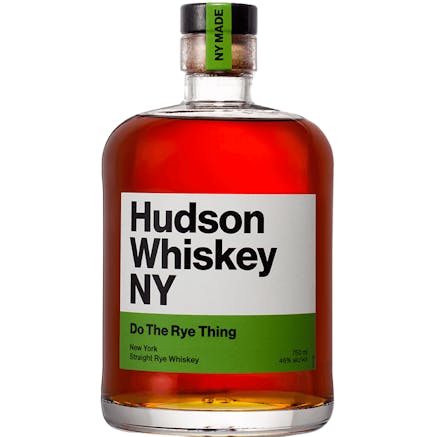 Hudson Whiskey Do The Rye Thing 750ml
We did it. New York's first straight rye whiskey in nearly a century, in a style all our own. Bold a…
JW Rutledge Distillery High Plains Rye Whiskey 750ml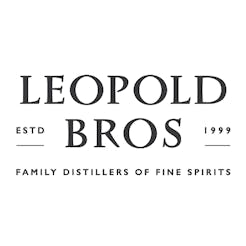 Leopold Brothers George Dickel Leopold Bros. Collaboration Blend Three Chamber 750ml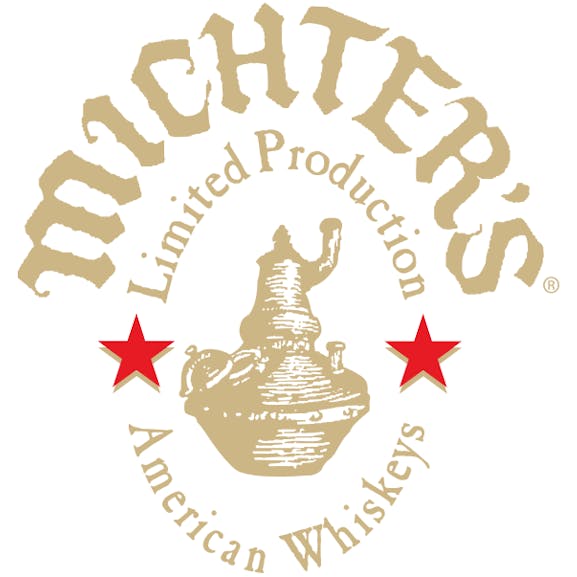 Michter's Kentucky Straight Rye 10 year old 750ml

Michter's US*1 Single Barrel Straight Rye Whiskey 750ml
Renowned for Rye, America's first whiskey, since our founding in 1753, we take production of every b…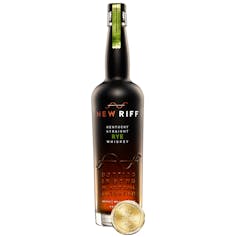 New Riff Distilling Kentucky Straight Rye Whiskey Bottled In Bond 750ml
Appearance: Extra rich, unfiltered deep amber color. Nose: Spicy and detailed, showing mint, black p…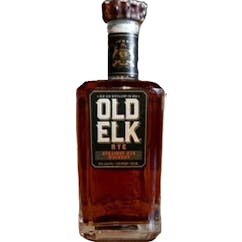 Old Elk Straight Rye Whiskey 750ml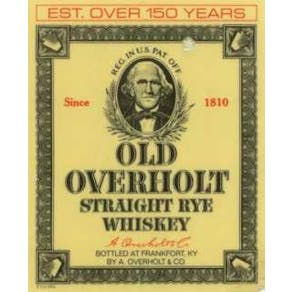 Old Overholt Straight Rye Whiskey 750ml
A rich flavor with a tinge of sweetness. Old Overholt is the oldest, most famous Straight Rye Whiske…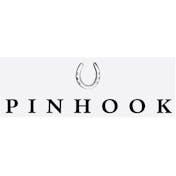 Pinhook High Proof Rye 2022 750ml
Bottled just under cask strength, our 2022 High Proof Rye opens with a soft and fragrant nose of ora…

Rittenhouse Bottled in Bond Straight Rye Whisky 750ml
Rittenhouse Straight Rye Whisky has a storied past with a heritage that commemorates Philadelphia's…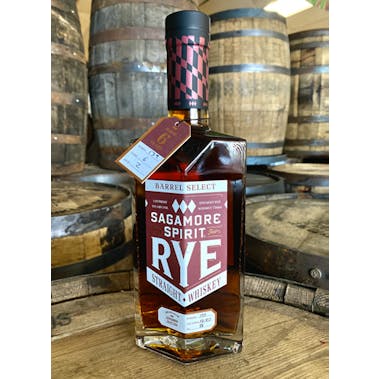 Sagamore Spirit SPIRITED'S OWN Barrel Select Straight Rye Whiskey 6 year old 750ml
One of the finest Rye Whiskies we've ever tasted!
We were able to taste through a wonderful selectio…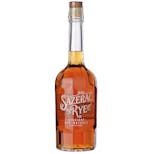 Sazerac Kentucky Straight Rye Whiskey 750ml
Highly Rated 95 pts 'Exceptional'
- by Jim Murray's Whiskey Bible

"Any crispier and the glass would…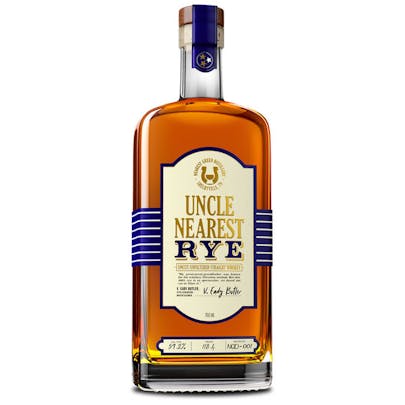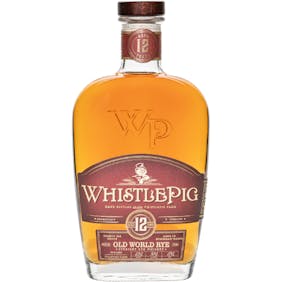 WhistlePig Old World Cask Finish Rye Whiskey 12 year old 750ml
WhistlePig's vanguard of finishing lies within our Old World Rye, Aged 12 Years. A Rye styled by Old…