Showing 1 - 24 of 52 results.
Refine Your Results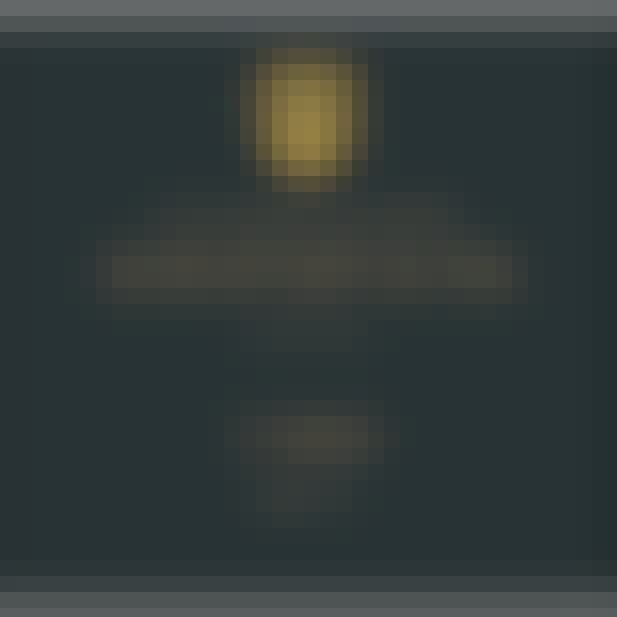 Agrapart & Fils 7 Crus Blanc de Blancs 750ml
Agrapart champagne is the archetype of the blanc de blancs producer (100% Chardonnay). In selecting…

Agrapart & Fils Terroirs Extra Brut 750ml
Emblematic of the lacy depth and purity that Pascal Agrapart channels into all his wines, it is a wo…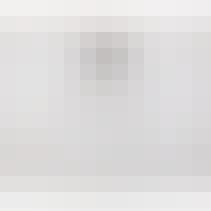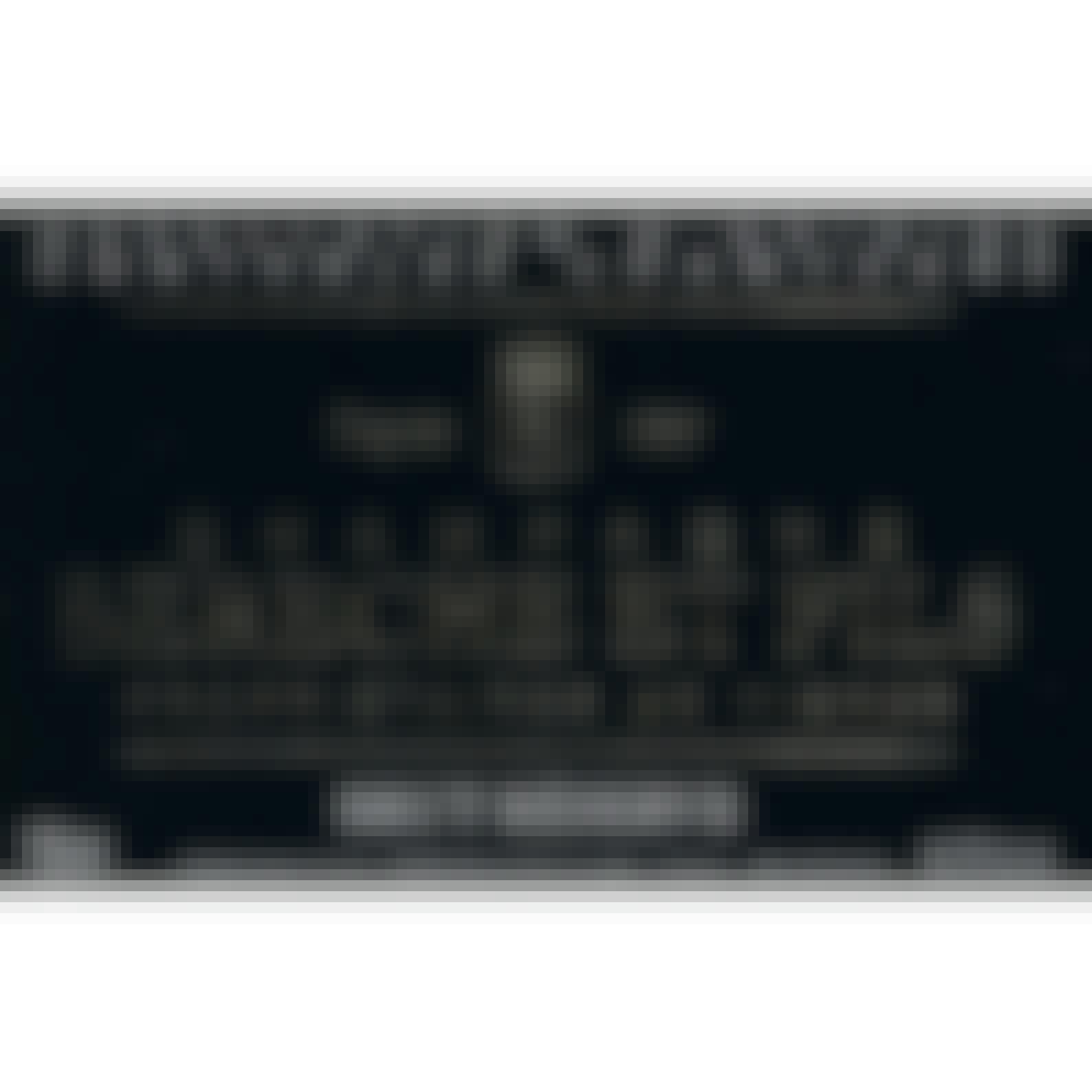 Bereche & Fils Brut Reserve 750ml
The range begins with the Brut Réserve, composed of roughly equal parts Chardonnay, Pinot Noir and M…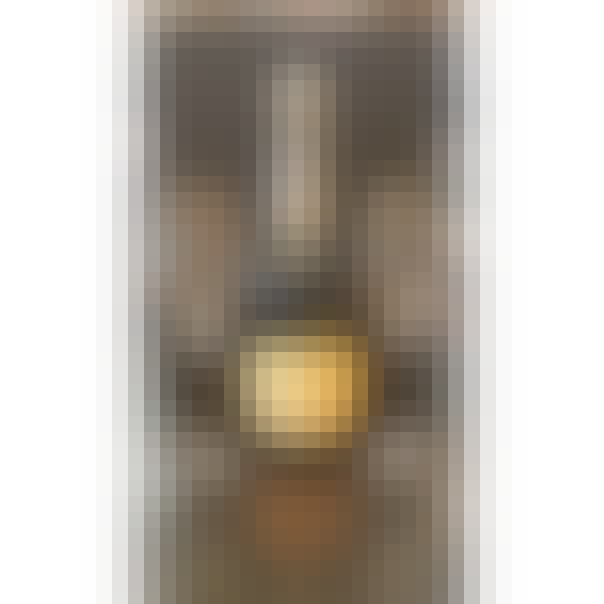 Billecart-Salmon Brut Rosé Gift Set with 2 Glasses 750ml
SPIRITED FAVORITE!

(Gift Set includes one 750ml bottle of Brut Rosé and two etched Champagne Glasses…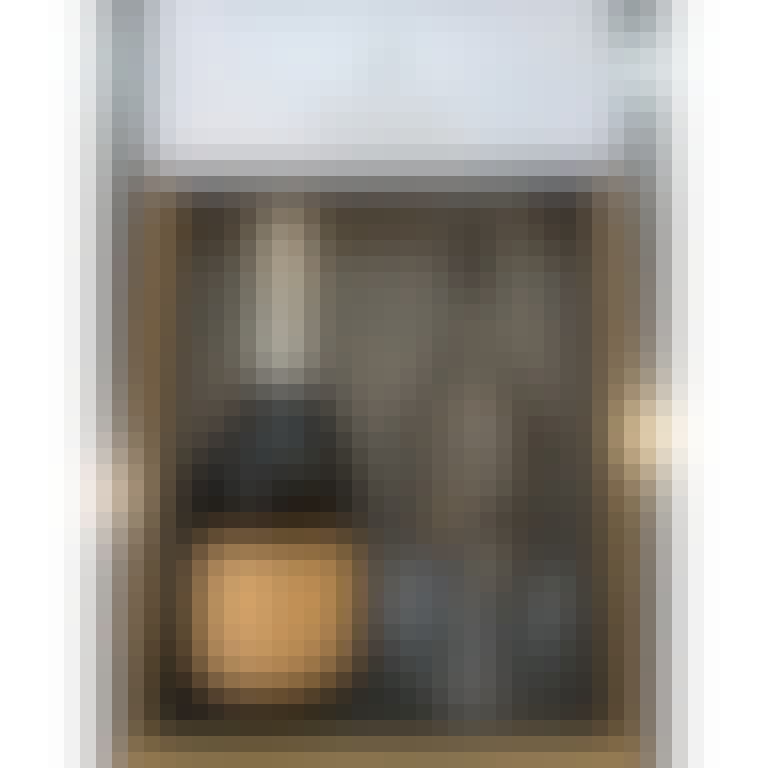 Billecart-Salmon Brut Sous Bois With Decanter 750ml
FANTASTIC NEW CUVEE RELEASE!

(Gift set includes one 750ml Brut Sois Bois bottle & one etched deca…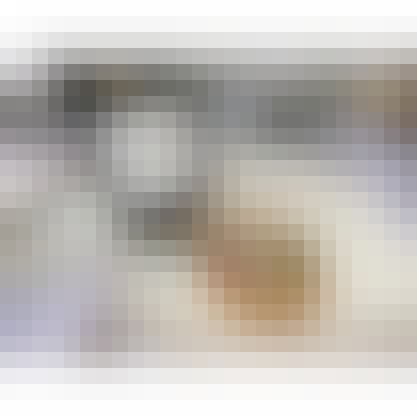 Bollinger La Grande Année Vintage Champagne 2014 750ml
An appearance with pinkish glints. To the nose, a real mosaic of fruit: aromas of raspberry, wild st…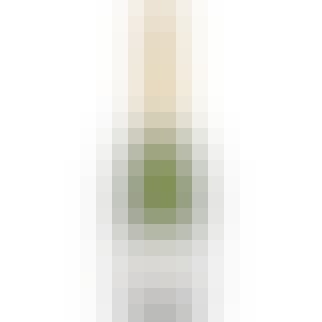 Camille Saves Carte Blanche Brut 750ml
The fully south-facing vineyard of Bouzy grows on plain chalk recovered with a rich seam of alluvium…

Canard Duchene Brut Authentic 375ml
Characterized by fresh fruit aromas jostling with brioche notes, the sign of good aging, Authentic B…

Champagne Lallier R.018 750ml
It's light golden color with jade reflections. Fresh and intense citrus aromas, with notes of ripe f…

Charles Heidsieck Brut Réserve 750ml
To the eye: The Brut Reserve boasts a deep golden hue. Delicate, vivacious and long-lasting bubbles…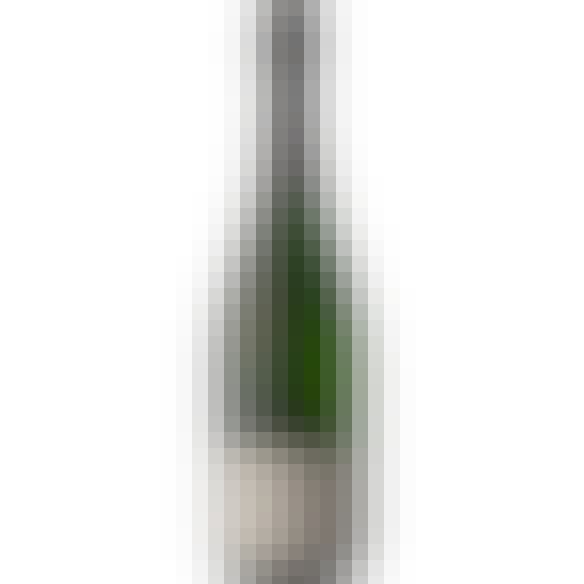 Chartogne-Taillet St. Anne Brut 750ml
"This Cuvée Ste.-Anne is impeccable… Don't miss it!"
– Antonio Galloni, Vinous
Under Alexandre Char…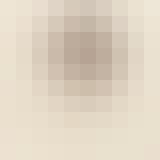 Christophe Mignon Blanc de Noir Brut Nature 750ml
This zero dosage 100% Pinot Meunier cuvee is a stunner. Beautiful, expressive nose of red fruits and…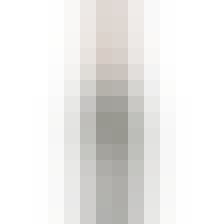 Demiere-Ansiot Blanc de Blancs Brut 750ml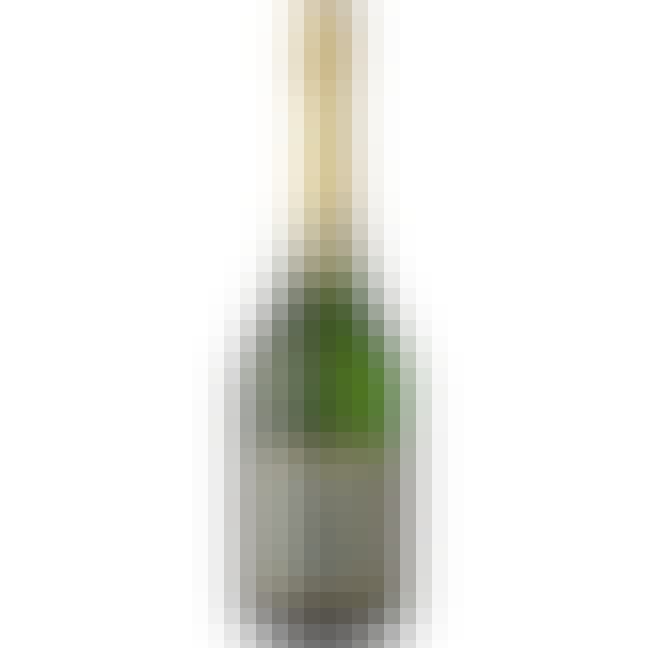 Deutz Brut Classic 750ml
Straw color. Developed aromas with creamy strawberry flavours. Delicate and slightly perfumed. On th…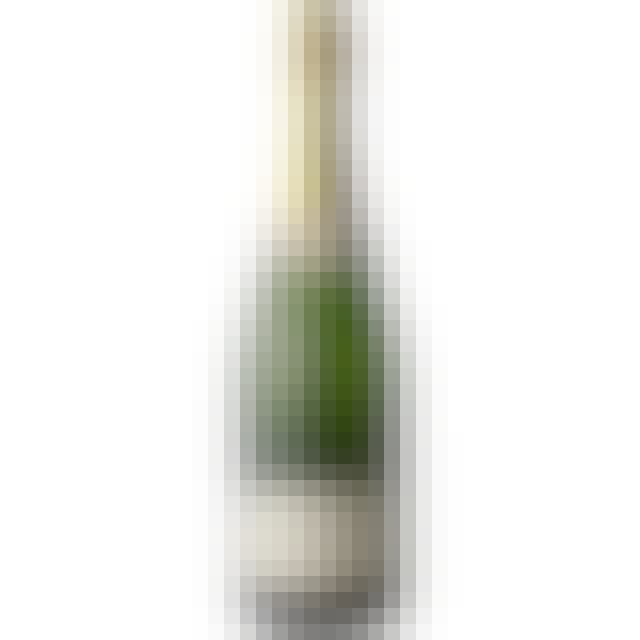 Gaston Chiquet GASTON CHIQUET BRUT TRADITION 1ER CRU CHAMPAGNE 750ml
A Wine Spectator Top 100 Wine of 2022!
In 1919, two brothers, Fernand and Gaston Chiquet—wine…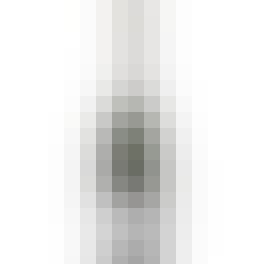 Gonet Medeville Brut Tradition 750ml
Nervy, taut, pure and with a very low dosage - a full-bodied Champagne style, vinous and mineral - a…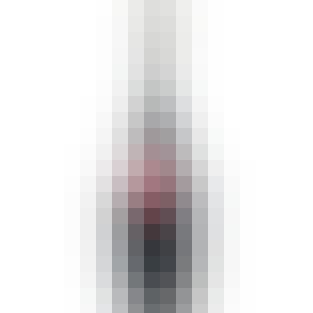 Gosset Grand Réserve Brut 750ml
Bright and golden in colour. The attractive and expressive nose evokes flavours of ripe red blackcur…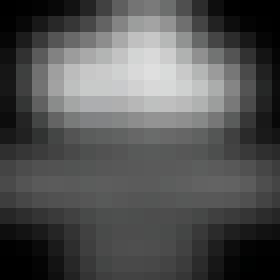 Hugues Godme Brut Millesime 2009 750ml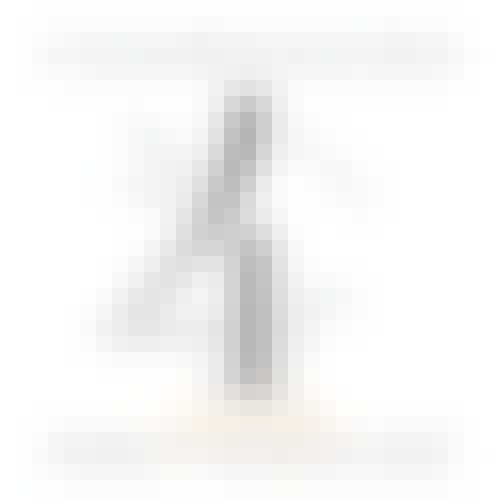 Hure Freres 4 V: Pinot Noir Brut 2014 750ml
The "4 V" cuvées originated with the brothers' desire to reveal the potential of their terroirs and…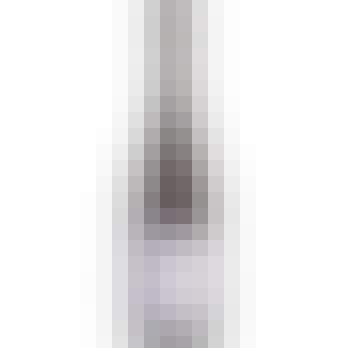 Hure Freres L'Insouciance Brut Rose Champagne 750ml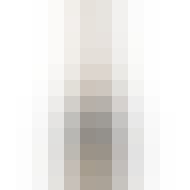 Krug Grande Cuvée Brut 375ml
As you taste it, notes of toasted bread, hazelnut, nougat, barley sugar and jellied fruits may take…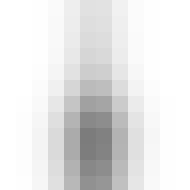 Laurent-Perrier Grand Siecle #25 750ml
Assemblage of vintage years 2008 (65%), 2007 (25%), 2006 (10%) Brilliant in character with a white g…

Le Mesnil Blanc de Blancs 375ml
These bottlings are 100% Chardonnay from vineyards located in Le Mesnil (rated 100% on the cru scale…