Showing 1 - 24 of 861 results.
Refine Your Results

123 Tequila 1 Organic Blanco 750ml
The stars dance in the sky above the fields for as many as ten years before the organic agaves are h…
123 Tequila 2 Organic Reposado 750ml
As the sun and moon meet in the sky above the agave plantation, two stealthy jaguars roam the fields…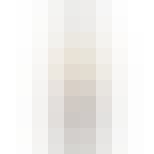 123 Tequila 3 Organic Anejo 750ml
On a morning when three brilliant roosters greet the dawn with hopeful songs of renewal, mature agav…
123 Tequila Diablito Organic Extra Anejo 750ml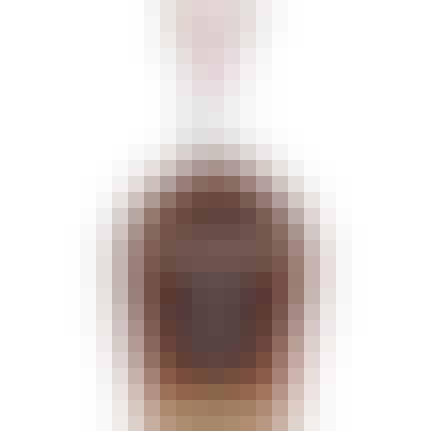 A. Smith Bowman Distillery Bowman Brothers Small Batch Straight Bourbon Whiskey 750ml
John J., Abraham, Joseph, and Isaac Bowman were Virginia militia officers in the American Revolution…
ANGELS ENVY BOURBON 375ML 375ml 375ml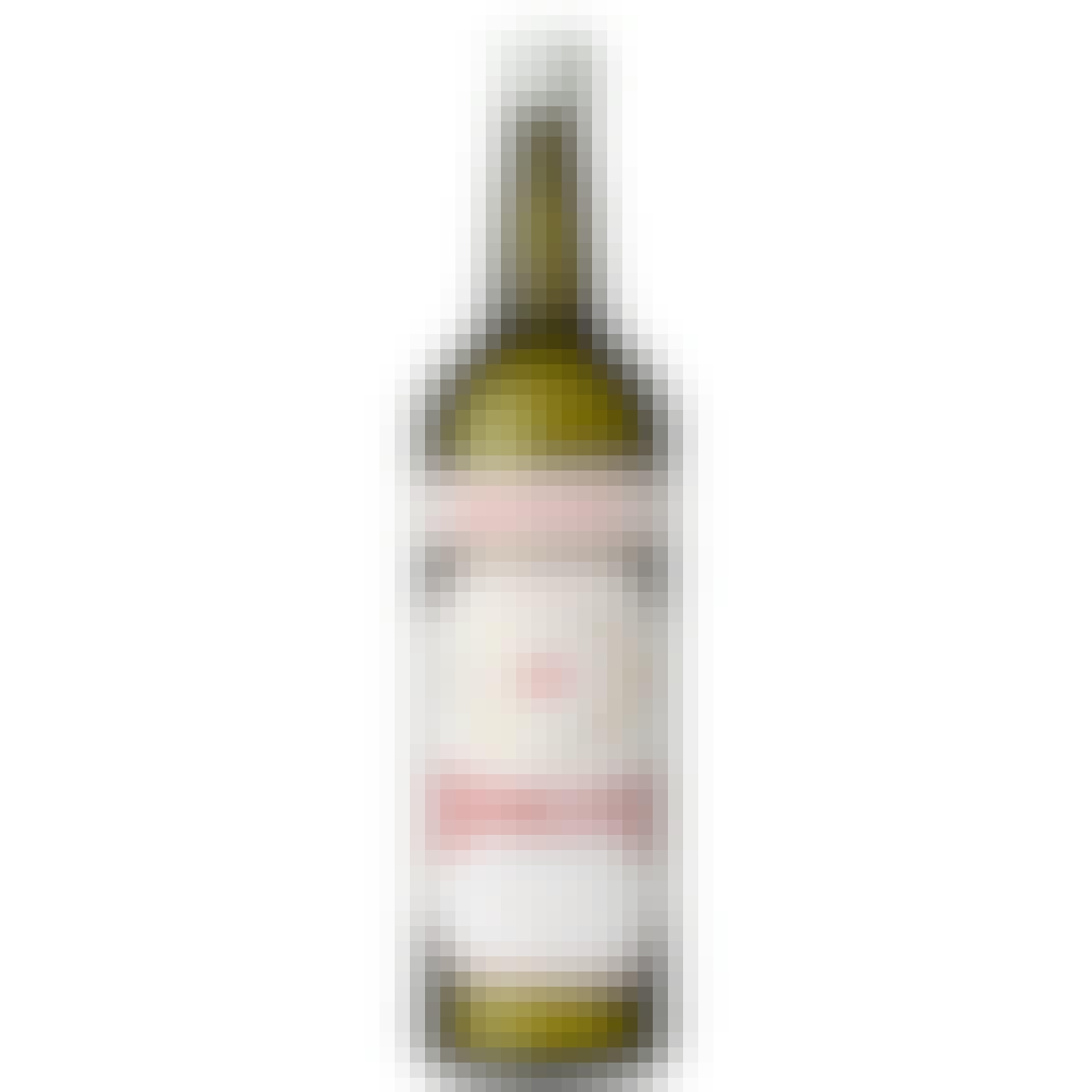 Aalborg Taffel Akvavit 750ml
THE EXPERIENCE Aalborg Taffel Akvavit is the archetype of a clear, Danish aquavit. It has a distinct…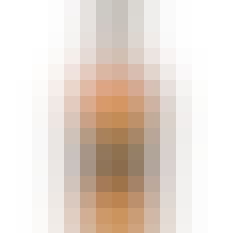 Aberfeldy Highland Single Malt Scotch Whisky 12 year old 750ml
Aberfeldy 12 Years Old Whisky is mellowed for 12 Years in handmade oak casks, this smooth, sweet dra…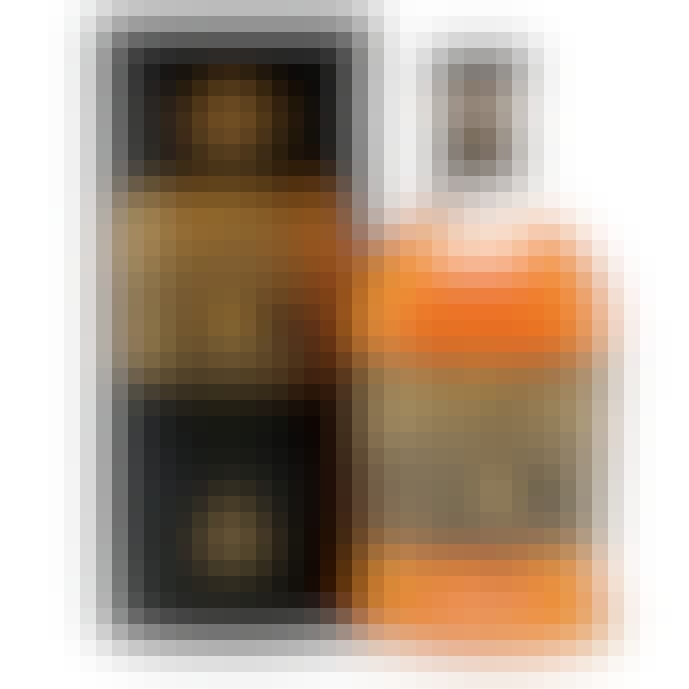 Aberfeldy Highland Single Malt Scotch Whisky 16 year old 750ml
Fruitcake & dark chocolate with a rich, mouth-coating finish.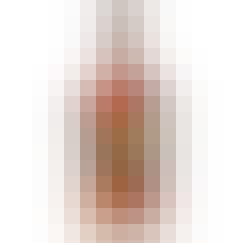 Aberfeldy Single Malt Scotch Whiskey Finished In Napa Valley Wine Casks 15 year old 750ml
Cabernet Sauvignon reigns supreme over this rugged terroir, ripening fully in the California sunshin…
Aberfeldy The Golden Dram Tasting Collection 3 pack 200ml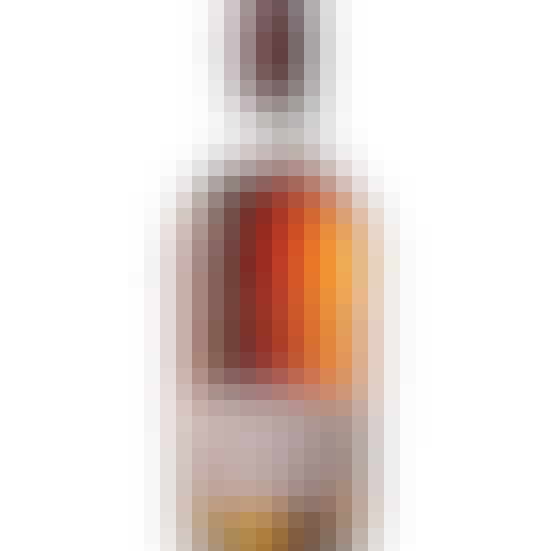 Aberlour Double Cask Matured Single Malt Scotch Whisky 12 year old 750ml
Crafted along the River Spey in the intimate Aberlour distillery, Aberlour 12 Year Old single malt S…
Aberlour Sherry Cask Matured Single Malt Scotch Whisky 18 year old 750ml
Absolut Citron Vodka 750ml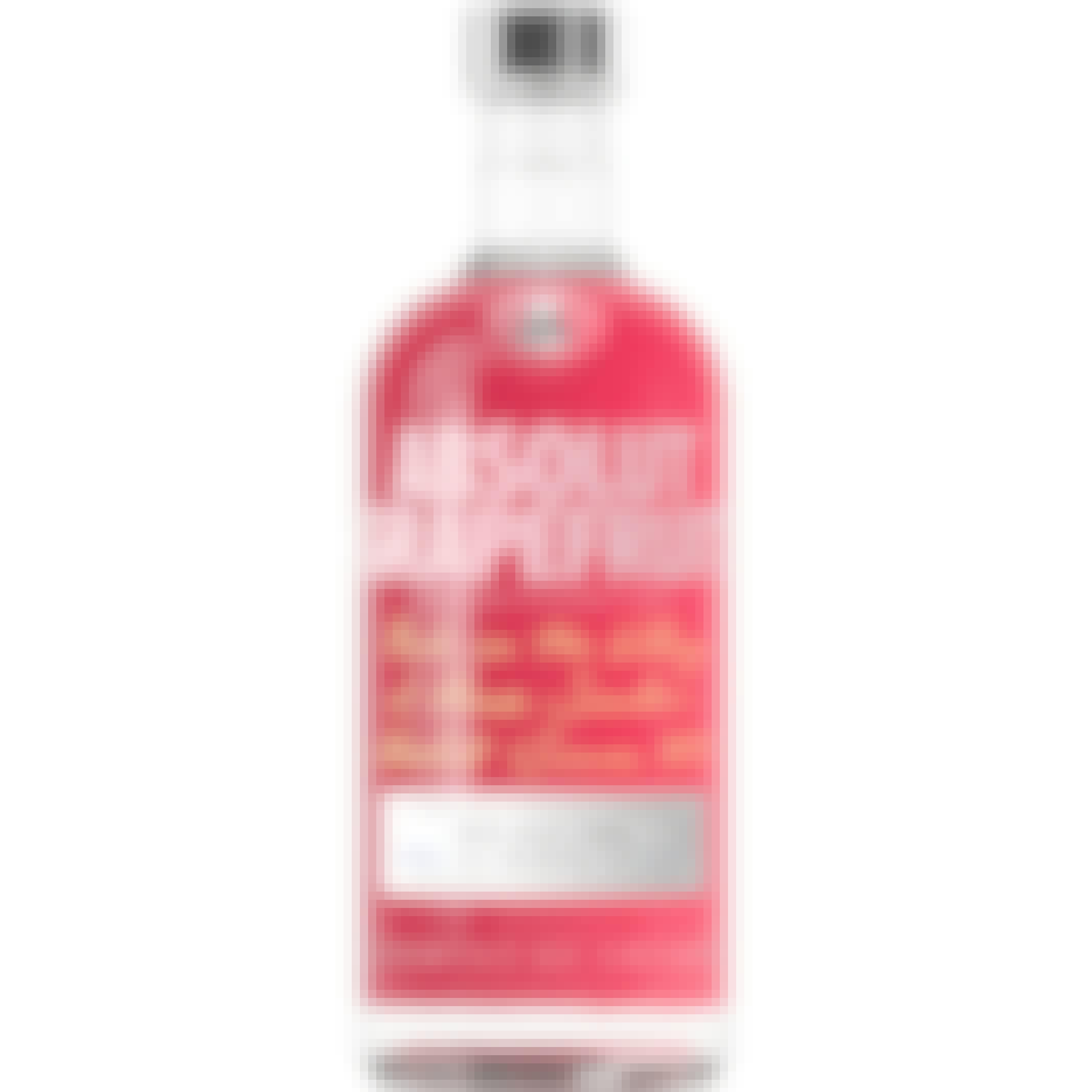 Absolut Grapefruit Vodka 750ml
When you need fresh, natural grapefruit flavor, reach for Absolut Grapefruit flavored vodka. Mix it…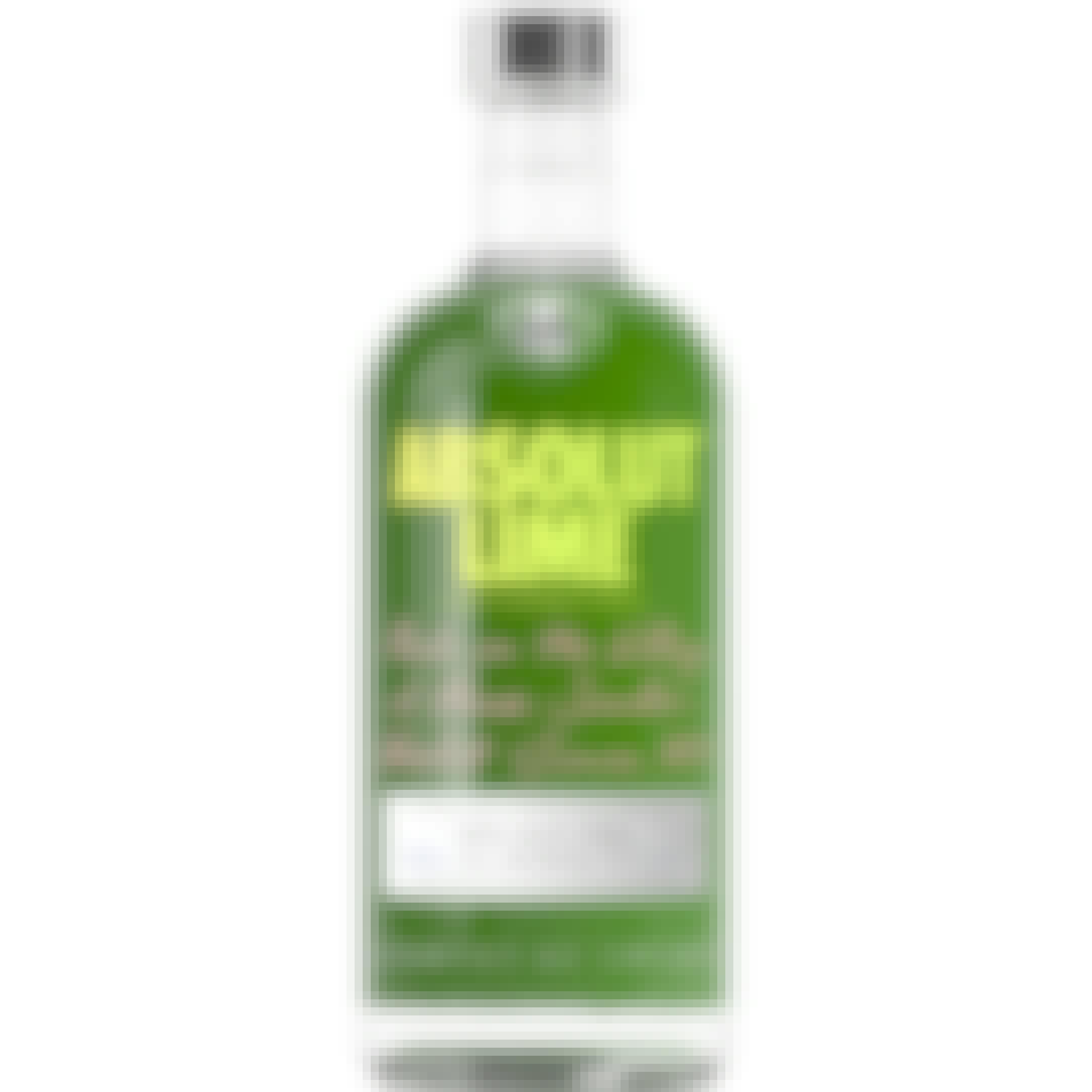 Absolut Lime Vodka 750ml
Absolut Lime boasts all-natural lime flavors without any added sugars. The result is a tasty lime-fl…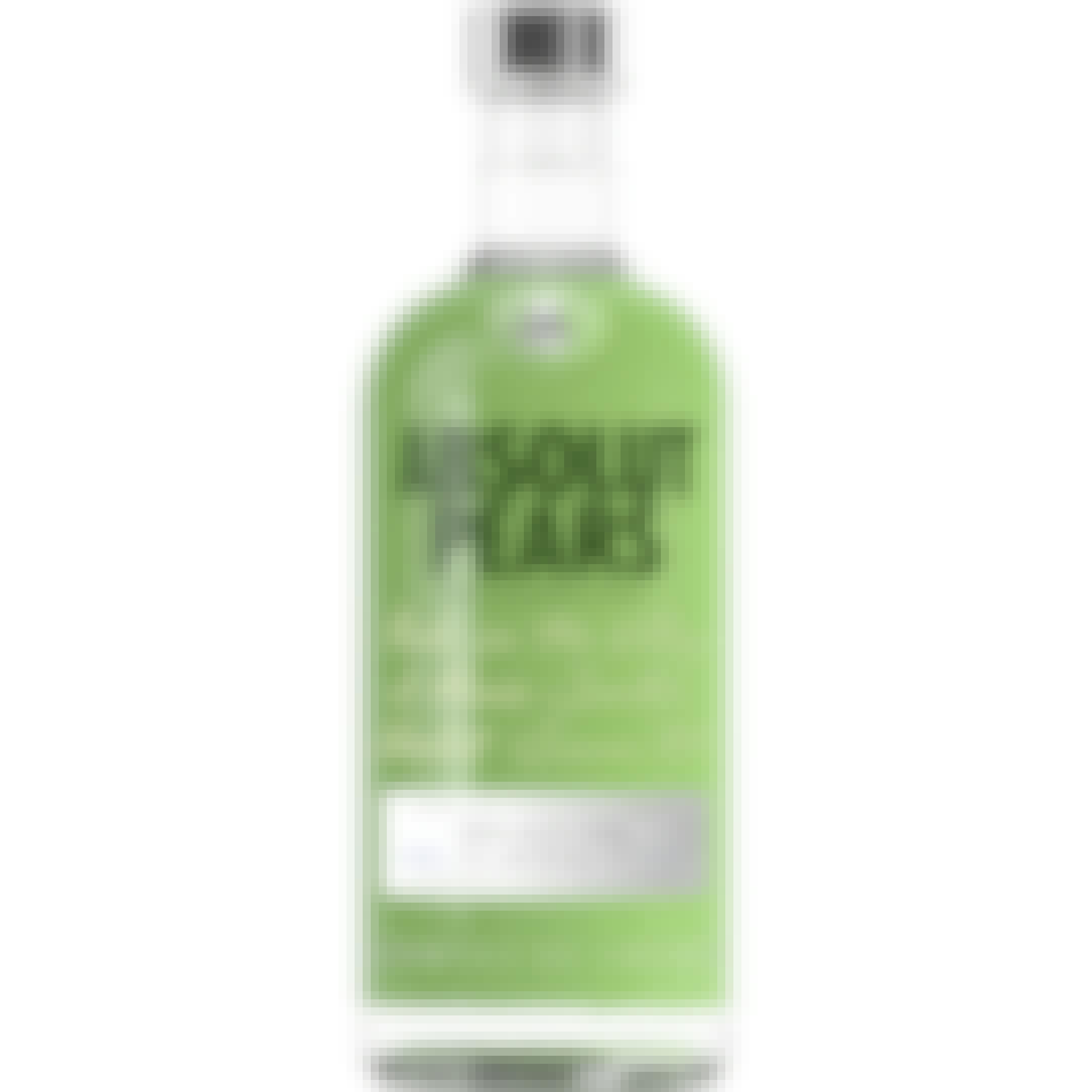 Absolut Pears Vodka 750ml
Made from all-natural ingredients with no added sugars, Absolut Pears is delicate and fresh with the…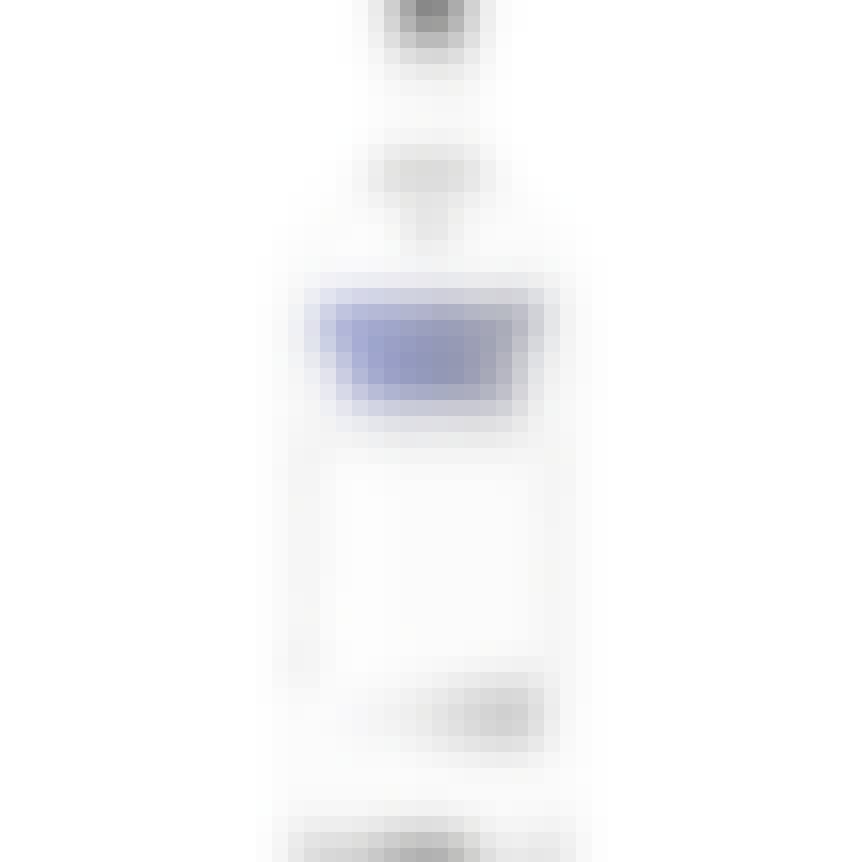 Absolut Vodka 1.75L
Absolut Vodka has completely redefined the premium vodka landscape, becoming synonymous with art, cu…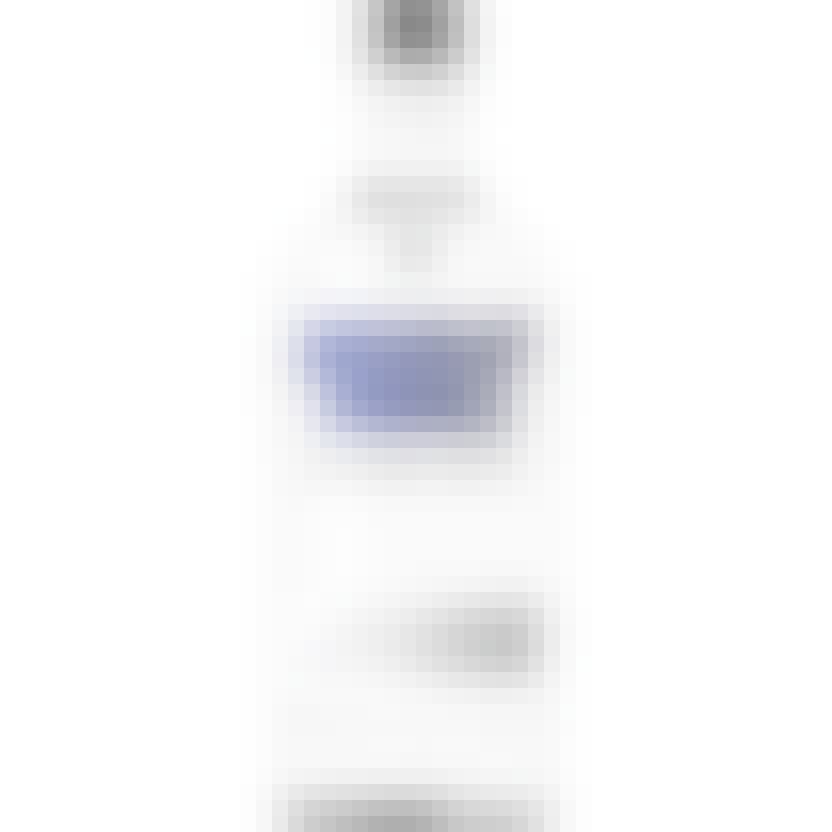 Absolut Vodka 750ml
Absolut Vodka has completely redefined the premium vodka landscape, becoming synonymous with art, cu…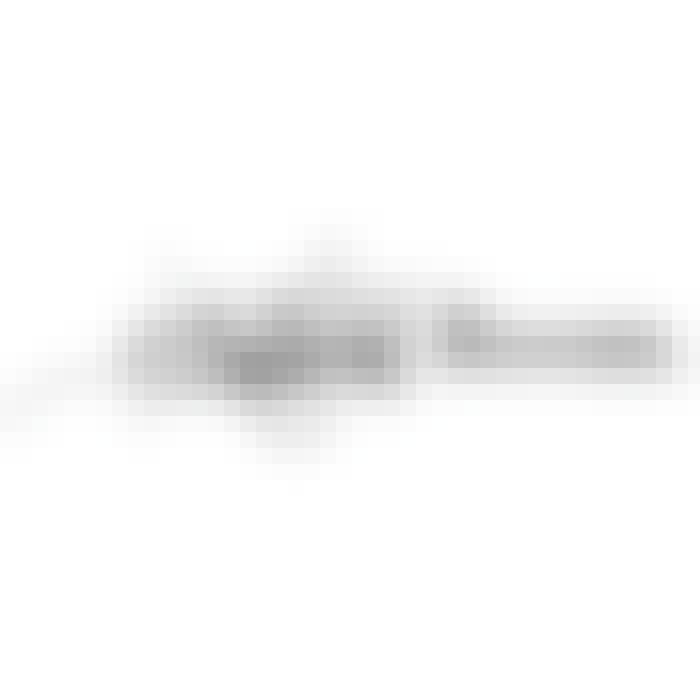 Aging Room Cigars Solera Fanfare Corojo 57 x 6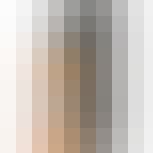 Alberta Distillers Alberta Premium Cask Strength Rye 750ml
An authentic prairie rye, this whisky has a rich gold colour, and aromas of banana, toffee and light…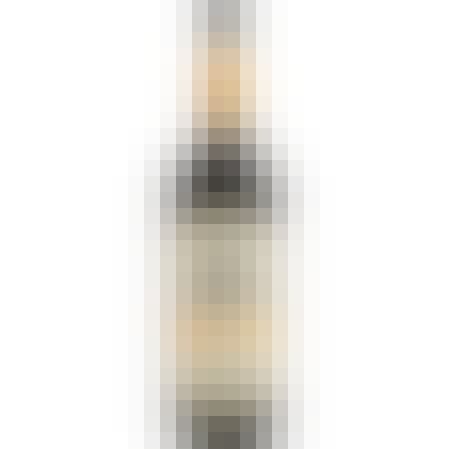 Allen's Cold Brew Coffee Brandy 750ml
Building on the strong tradition of its fan-favorite Coffee Flavored Brandy, Allen's new Cold Brew i…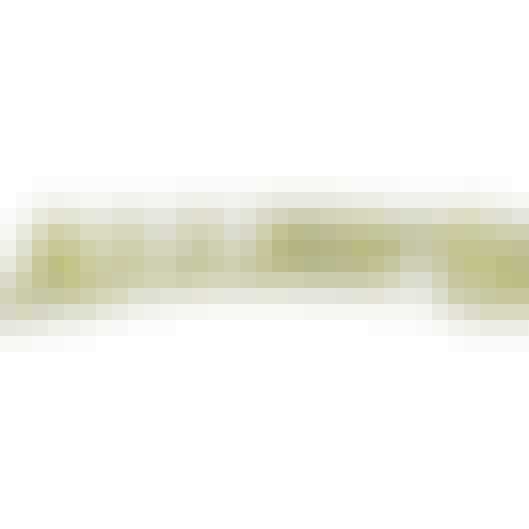 Allen's Creme de Menthe Green 1L