Refine Your Results
Showing 1 - 24 of 818 results.
Refine Your Results
123 Tequila Diablito Organic Extra Anejo 750ml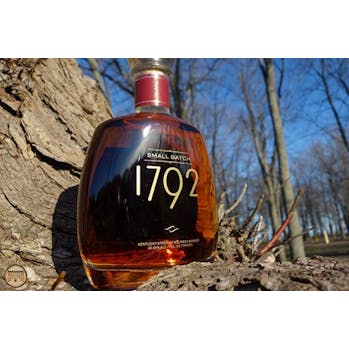 1792 Barton Distillery's Small Batch Bourbon 750ml
"As soon as you pop the bottle, the nose hits with a bouquet of lemon zest, vanilla, orange cream, a…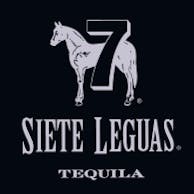 7 Leguas Anejo 750ml
Great Luminosity of yellow hues with full- bodied golden reflections. Subtle hints of slowly cooked…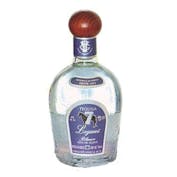 7 Leguas Tequila Blanco 750ml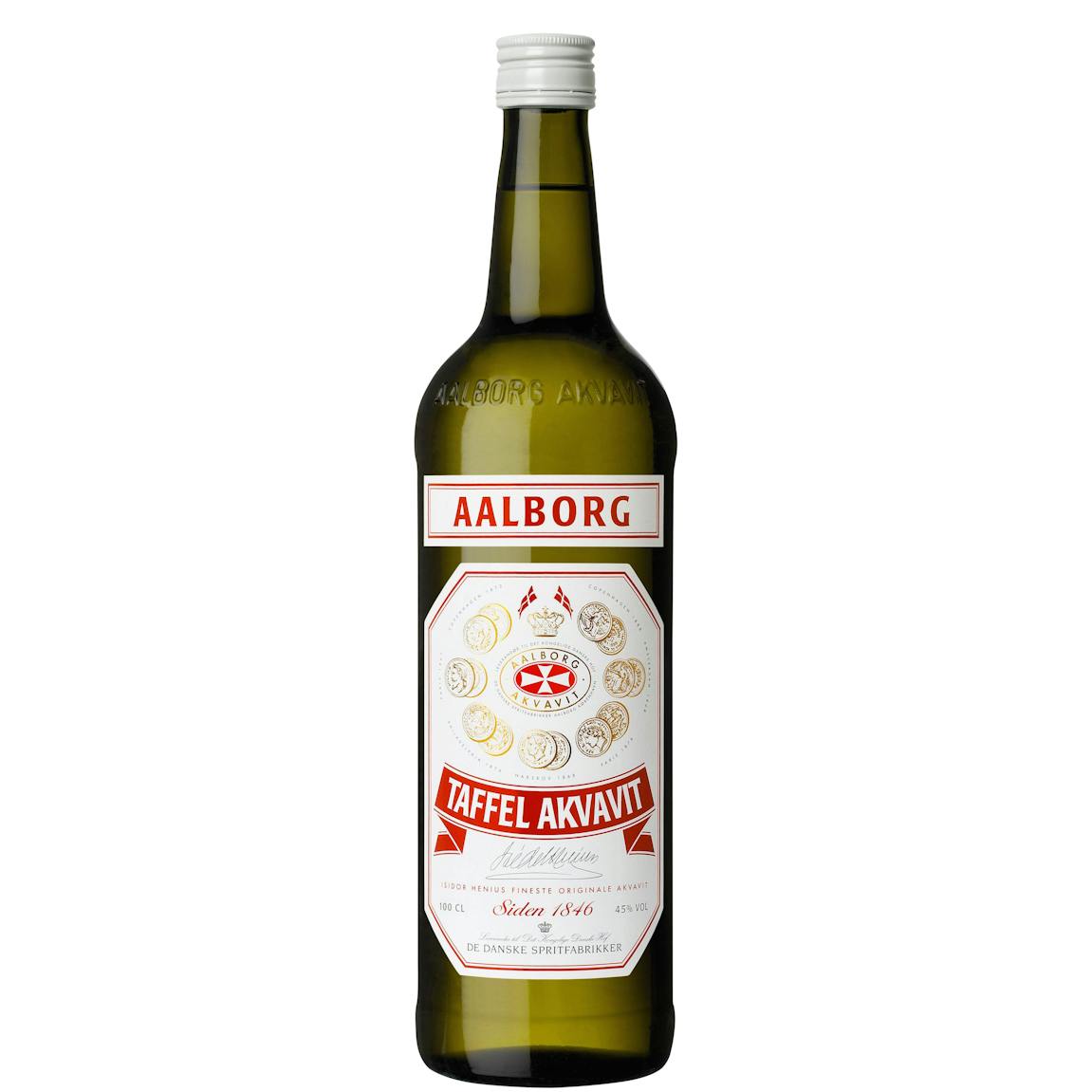 Aalborg Taffel Akvavit 750ml
THE EXPERIENCE Aalborg Taffel Akvavit is the archetype of a clear, Danish aquavit. It has a distinct…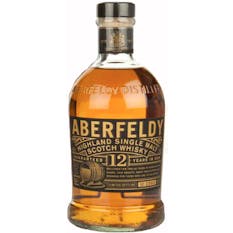 Aberfeldy Highland Single Malt Scotch Whisky 12 year old 750ml
Aberfeldy 12 Years Old Whisky is mellowed for 12 Years in handmade oak casks, this smooth, sweet dra…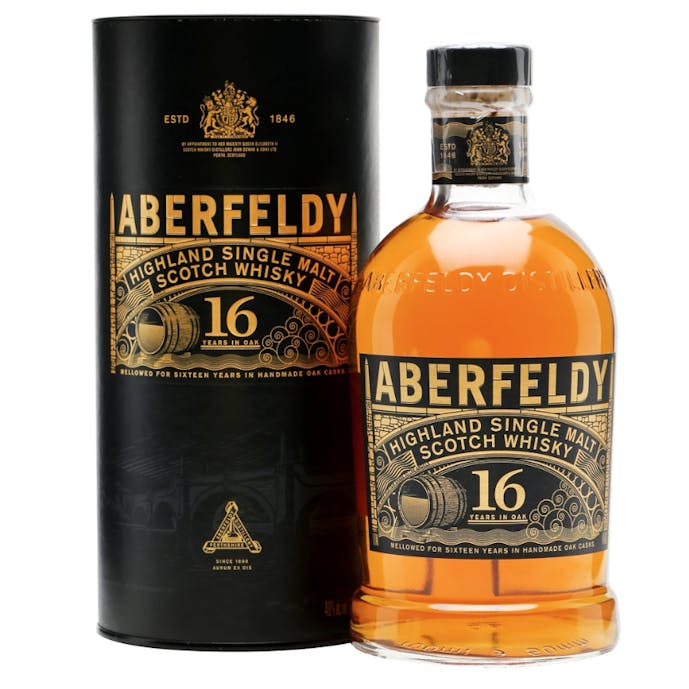 Aberfeldy Highland Single Malt Scotch Whisky 16 year old 750ml
Fruitcake & dark chocolate with a rich, mouth-coating finish.
Aberfeldy The Golden Dram Tasting Collection 3 pack 200ml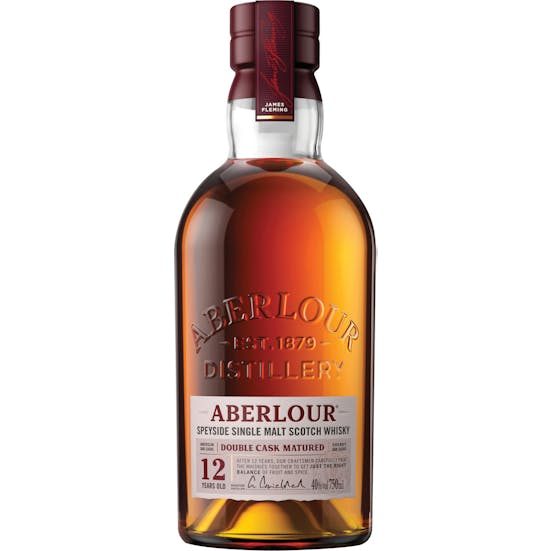 Aberlour Double Cask Matured Single Malt Scotch Whisky 12 year old 750ml
Crafted along the River Spey in the intimate Aberlour distillery, Aberlour 12 Year Old single malt S…

Abre Ojos Reposado Tequila 750ml
Deep rich agave aromas with flavors of salted caramel, vanilla, chocolate, and bananas. Slight essen…
Absolut Citron Vodka 750ml
Now, was it that Absolut Citron inspired the creation of the Cosmopolitan, one of the world's best k…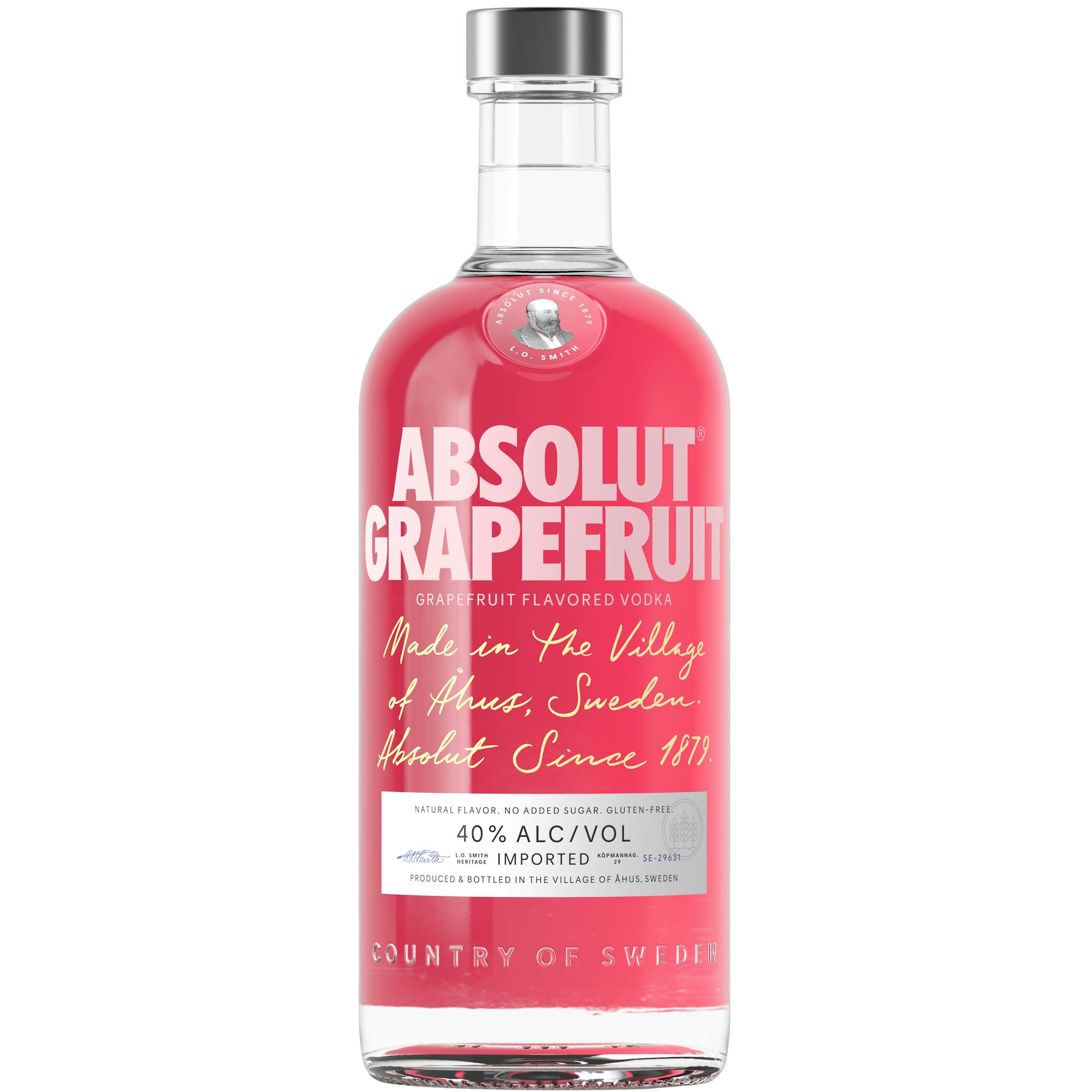 Absolut Grapefruit Vodka 750ml
When you need fresh, natural grapefruit flavor, reach for Absolut Grapefruit flavored vodka. Mix it…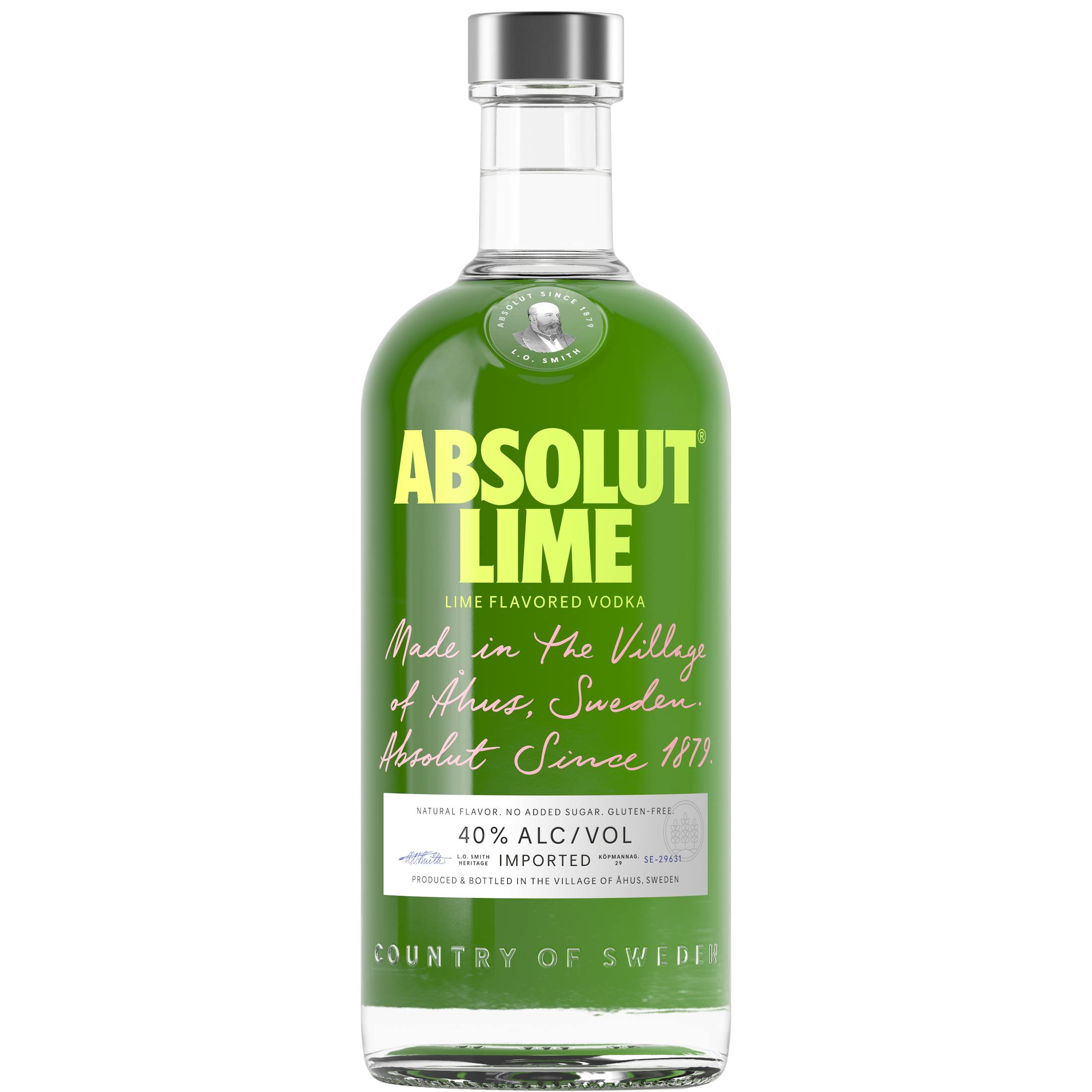 Absolut Lime Vodka 750ml
Absolut Lime boasts all-natural lime flavors without any added sugars. The result is a tasty lime-fl…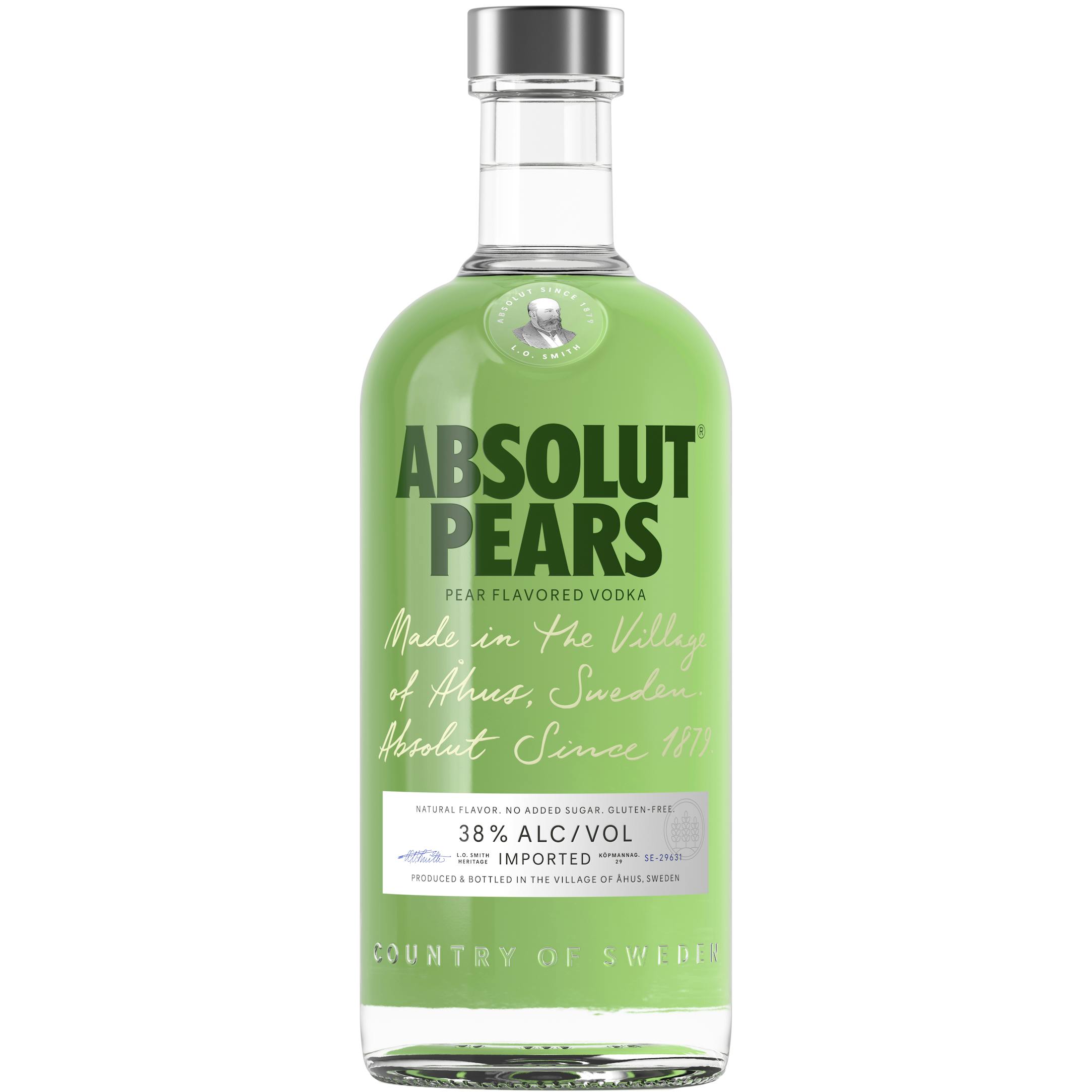 Absolut Pears Vodka 750ml
Made from all-natural ingredients with no added sugars, Absolut Pears is delicate and fresh with the…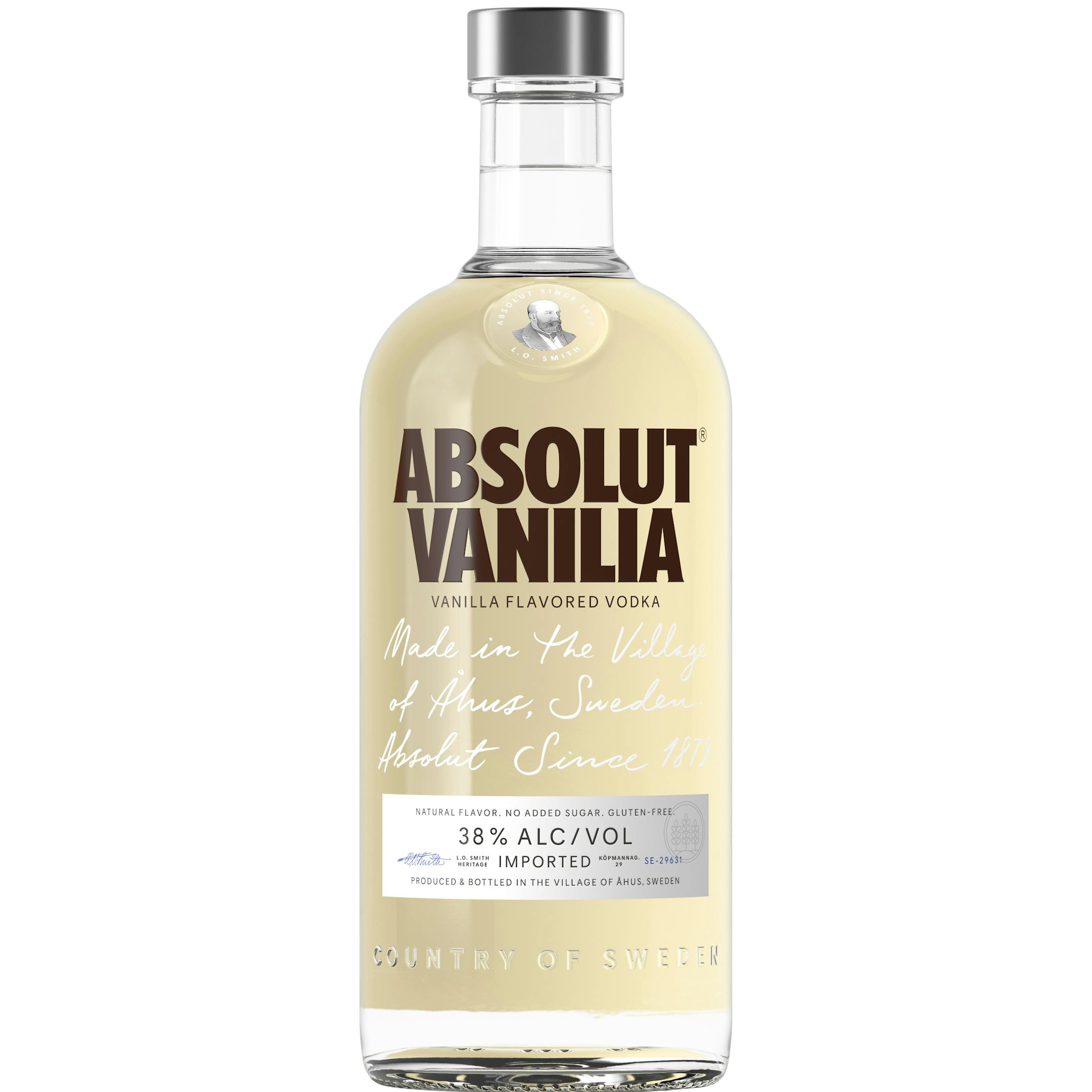 Absolut Vanilia Vodka 750ml
Absolut Vanilia boasts a rich, robust character with hints of butterscotch and dark chocolate. This…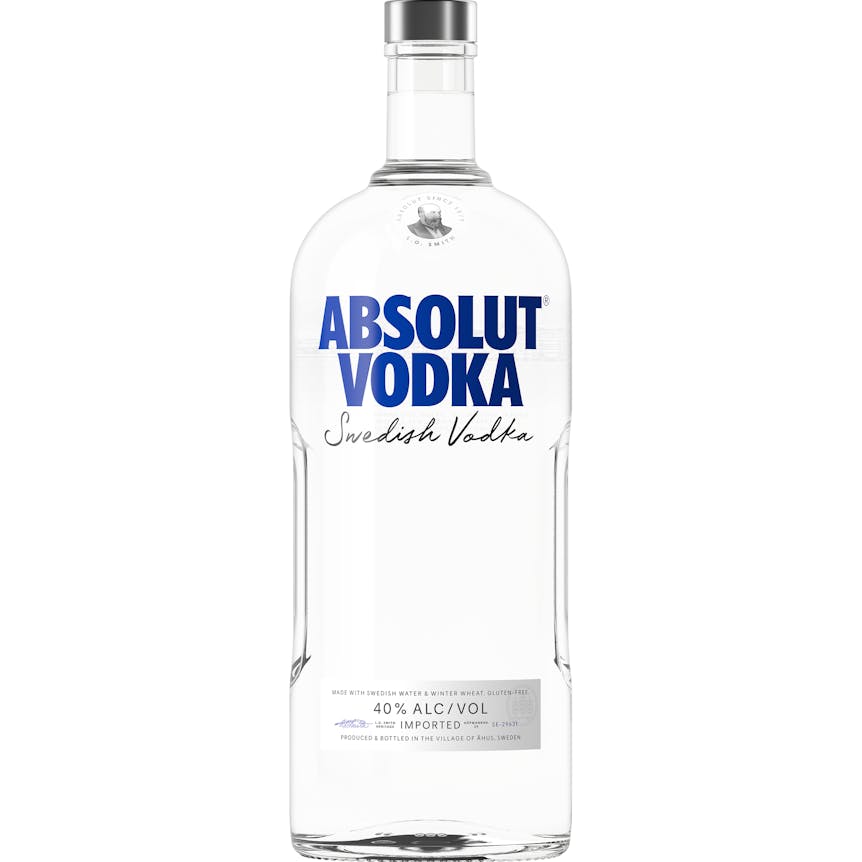 Absolut Vodka 1.75L
Absolut Vodka has completely redefined the premium vodka landscape, becoming synonymous with art, cu…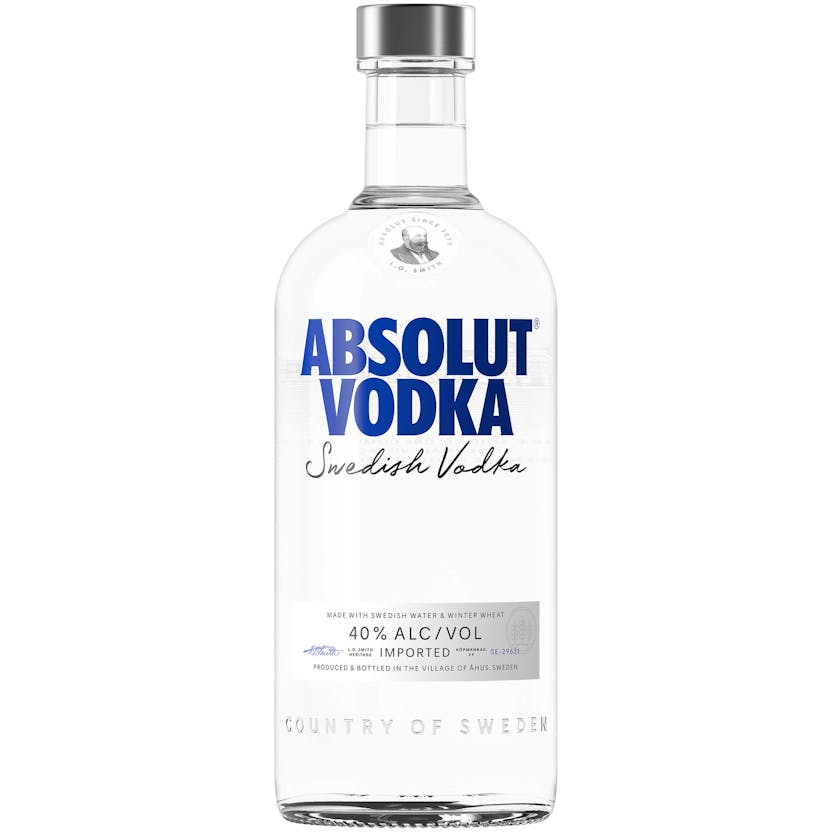 Absolut Vodka 750ml
Absolut Vodka has completely redefined the premium vodka landscape, becoming synonymous with art, cu…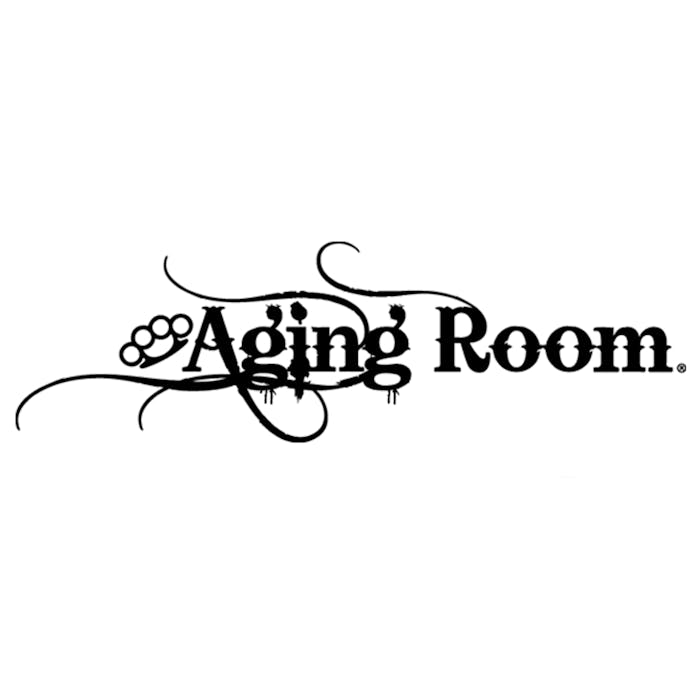 Aging Room Cigars Solera Fanfare Corojo 57 x 6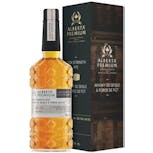 Alberta Distillers Alberta Premium Cask Strength Rye 750ml
An authentic prairie rye, this whisky has a rich gold colour, and aromas of banana, toffee and light…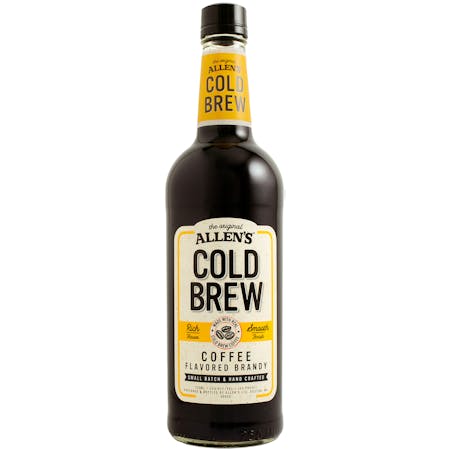 Allen's Cold Brew Coffee Brandy 750ml
Building on the strong tradition of its fan-favorite Coffee Flavored Brandy, Allen's new Cold Brew i…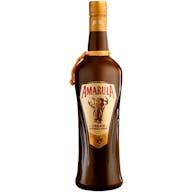 Amarula Cream Liqueur 750ml
Amarula, the original Marula-based alcoholic drink, is the only cream liqueur which uses real Marula…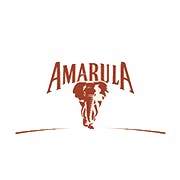 Amarula Ethiopian Coffee Cream Liqueur 750ml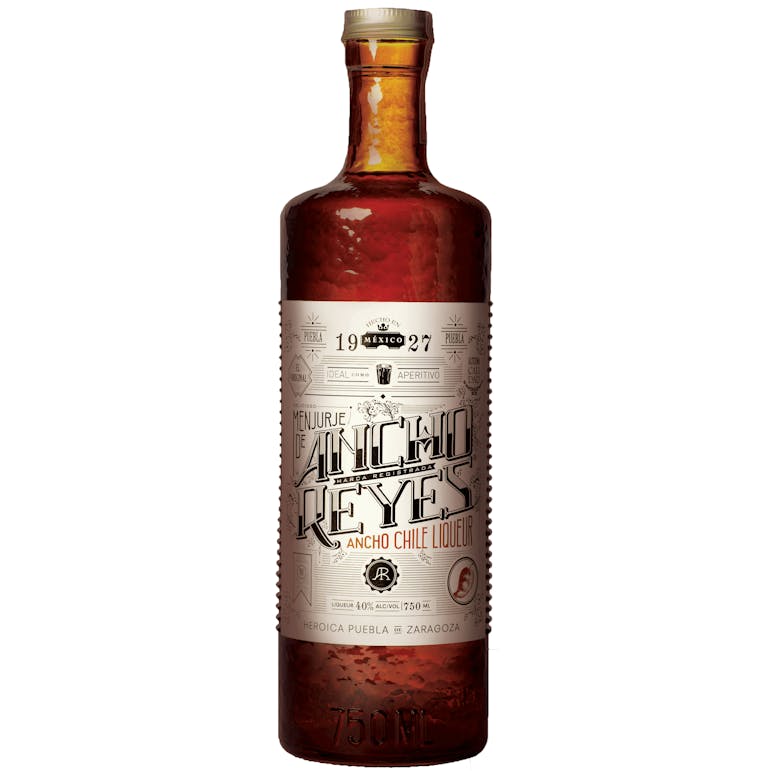 Ancho Reyes Ancho Chile Liqueur 750ml
Ancho Reyes has a rich and complex warmth, followed by sweet spices and subtle acidity, and finishes…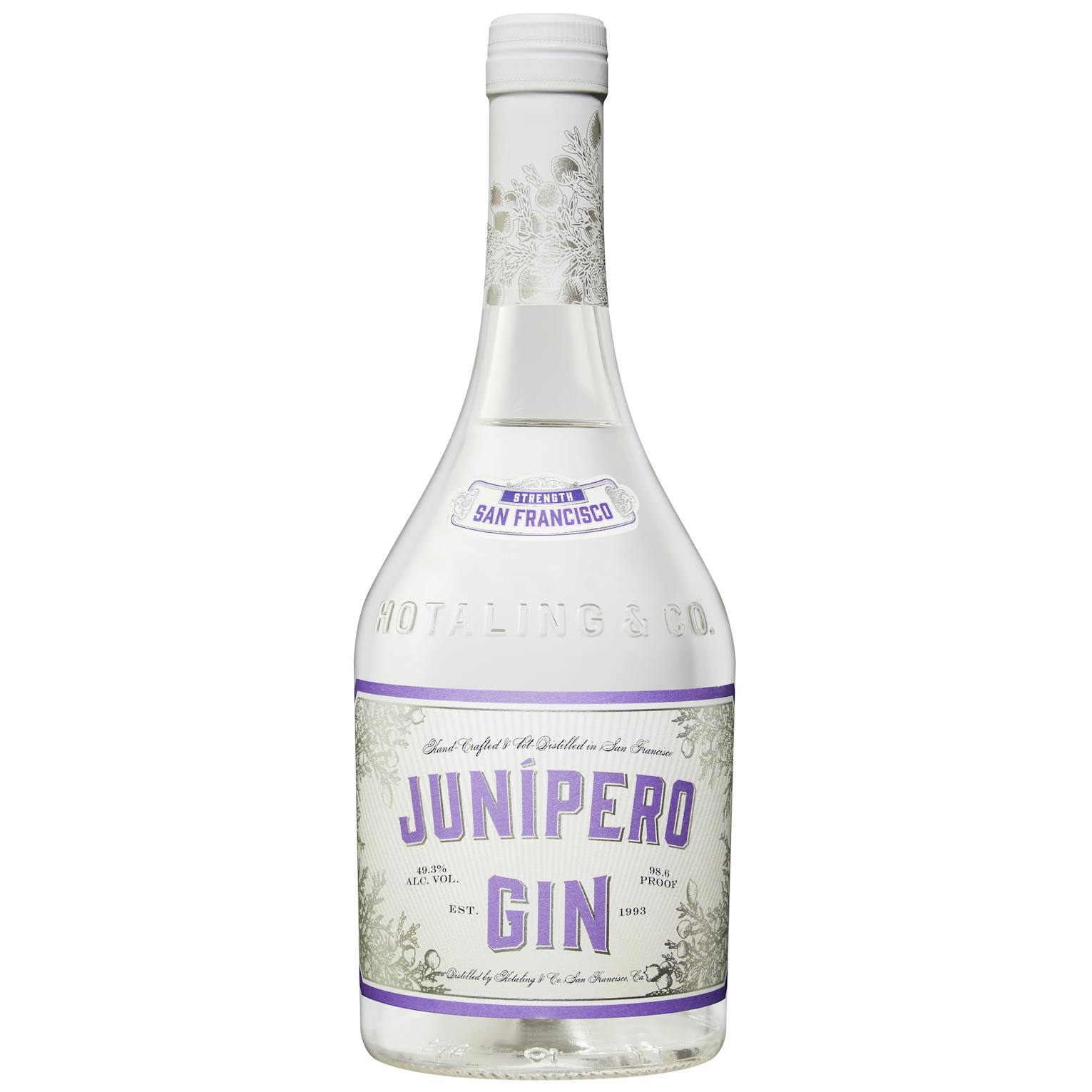 Anchor Distilling Junipero Gin 750ml
Junípero is a bold gin, the kind that gives your mouth a firm handshake. Juniper bursts onto the pal…