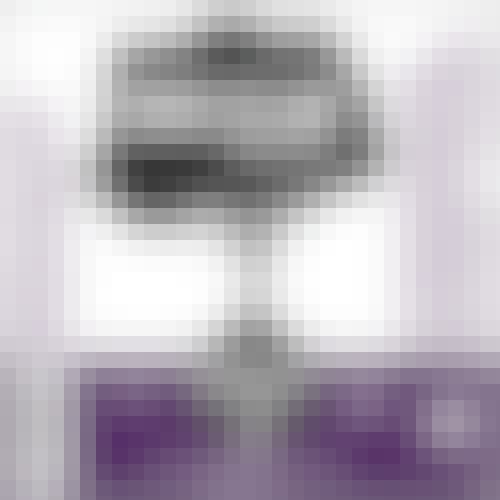 Big Elm Brewing Gerry Dog Stout 4 pack 16 oz. Can
Our rich and satisfying oatmeal stout is made with choice barley, oats, hops and good vibes from our…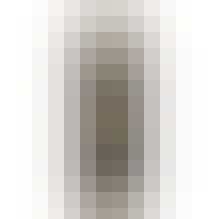 Finback Brewery Latte Stout 4 pack 16 oz. Can
Coffee, Coconut, Cardamom Stout.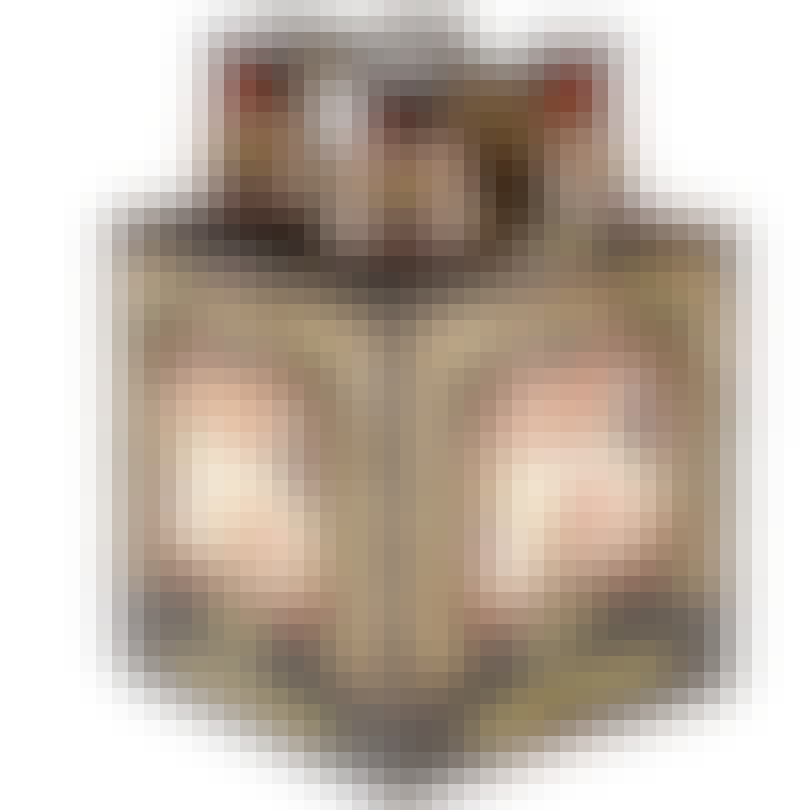 Founders Breakfast Stout 4 pack 12 oz. Bottle
Double chocolate coffee oatmeal stout. The coffee lover's consummate beer. Brewed with an abundance…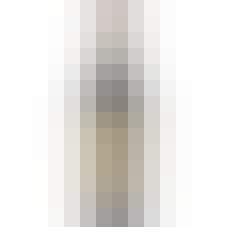 Founders Kentucky Breakfast Stout 4 pack 12 oz. Bottle
What we've got here is an imperial stout brewed with a massive amount of coffee and chocolates, then…

Goose Island Bourbon County Special 4 Stout 2020 16 oz. Bottle
Bourbon County Special #4 Stout is an oatmeal stout variant of our original Bourbon County Stout rec…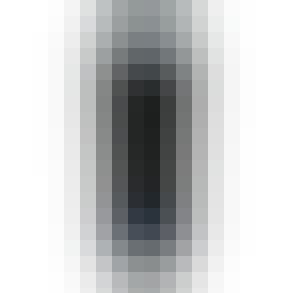 Honest Weight Tom Swamp Road Multigrain Stout 4 pack 16 oz. Can
A dark and decadent Multigrain Stout. Brewed with Flaked Oats, Malted Wheat, Chocolate Rye, Raw Buck…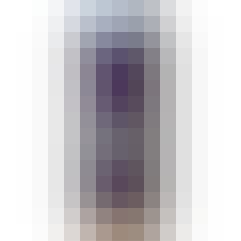 Iron Duke Brewing Sinker Breakfast Stout 4 pack 16 oz. Can
Our Breakfast Stout is a hearty treat for any beer drinker. It is brewed using traditional ingredien…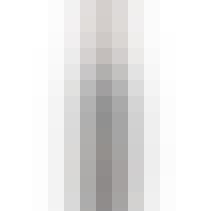 Left Hand Brewing Nitro Milk Stout 6 pack 12 oz. Bottle
Experience America's Stout. Milk Stout Nitro is a full sensory experience. Gaze at the mesmerizing c…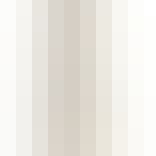 Maine Beer Company Mean Old Tom Stout 16 oz.
Our American-style stout aged on organic vanilla beans. Intense notes of coffee and dark chocolate l…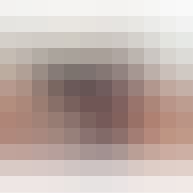 Mast Landing Brewing Gunners Daughter Milk Stout 4 pack 16 oz. Can
Our beautifully aromatic and balanced milk stout with delicious notes of peanut butter, coffee, and…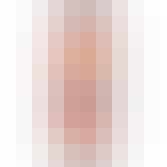 Proclamation Ale Company Broze Stout 4 pack 16 oz. Can
More chocolatey, less roasty. Contains lactose. Variation includes coffee from Barrington Coffee Roa…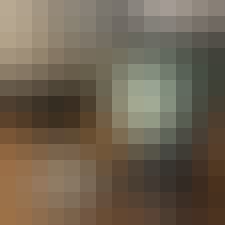 Rustic Brewing Mintnight Dream Stout 4 pack 16 oz. Can
Chocolate Peppermint Stout - This beer is packed with flavor and aroma! it starts with a chocolate-c…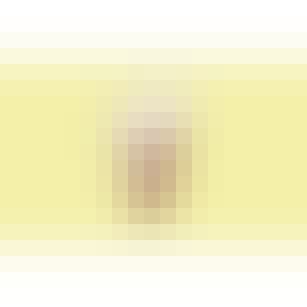 SingleCut Beersmiths Eric! More Cowbell 4 pack 16 oz. Can
We've got a fever - And there is only one cure: a lusciously creamy, slightly sweet Stout that sits…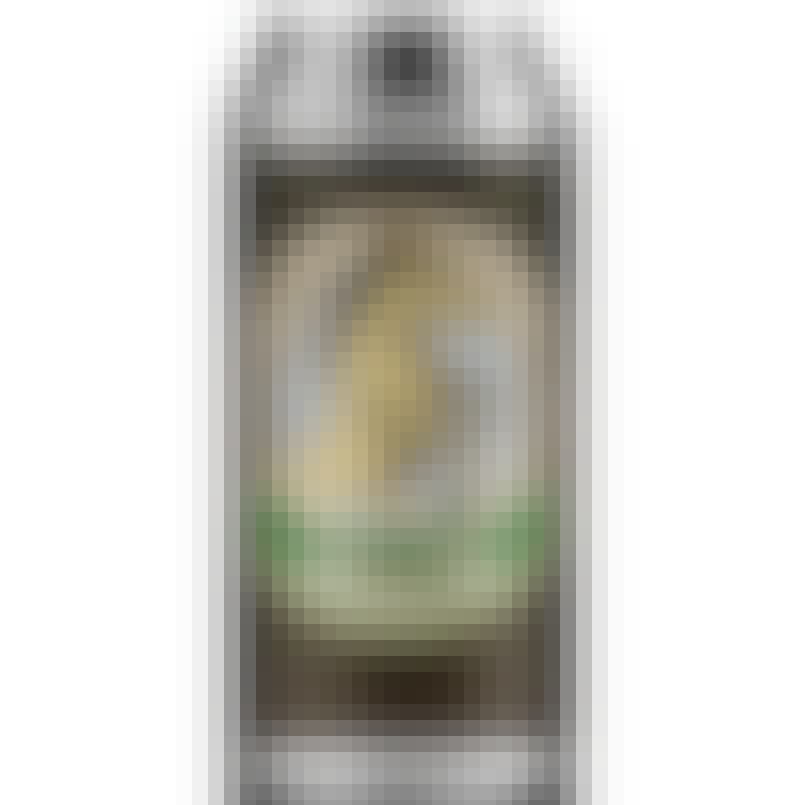 Tripping Animals Brewing Shergar Irish Stout 4 pack 16 oz. Can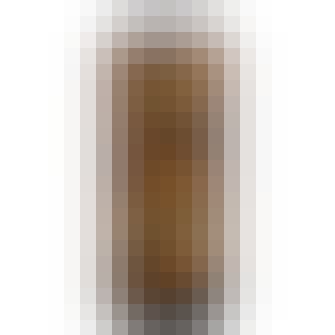 Vanished Valley Brewing Lost Town Stout 4 pack 16 oz.
Our dessert in a glass! This chocolate milk stout has been aged on a copious amount of chocolate nib…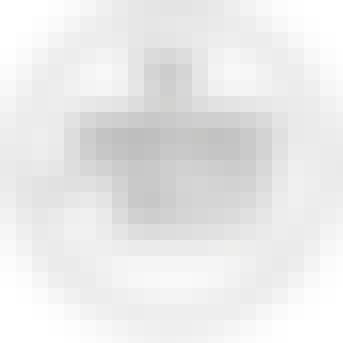 Vanished Valley Brewing Oatmeal Cookie Stout 4 pack 16 oz. Can