Showing 1 - 24 of 28 results.
Refine Your Results
123 Tequila Diablito Organic Extra Anejo 750ml

ArteNOM Seleccion 1146 Anejo Tequila 750ml
With an average sugar index of 26°-27° Bx., Casa Tequileña's ripe, highland agave absorb Kentucky bo…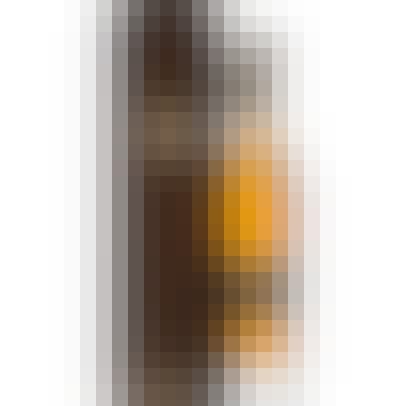 Avión Reserva 44 750ml
Avión Reserva 44 Extra Anejo Tequila is expertly crafted using an ultra-slow filtration and aging pr…

Casa Dragones Reposado 750ml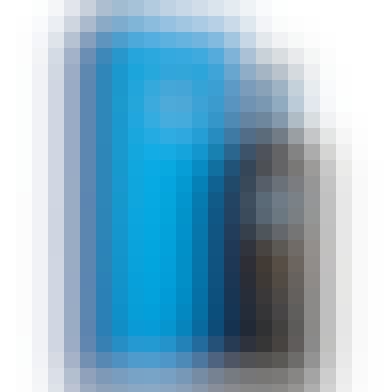 Casa Dragones Tequila Anejo 750ml
Light caramel, with bright hues and pronounced legs. Aromas of fresh floral, pear with notes of figs…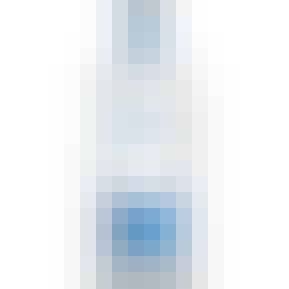 Casa Dragones Tequila Blanco 750ml
A small batch, 100% Blue Agave silver tequila, handcrafted to deliver the true essence of agave thro…

Cazcanes Tequila No. 10 Blanco Still Strength 750ml
Cazcanes No.10 Still Strength Blanco is bottled at 108 proof for even more agave flavor.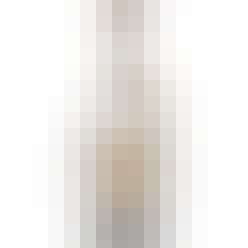 Cazcanes Tequila No. 9 Blanco 750ml
Clear color. On the nose, floral notes with hints of sweet agave, & candy corn. Clean & earthly tast…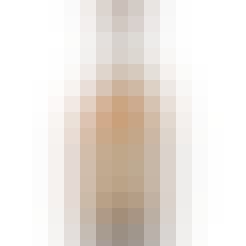 Cazcanes Tequila No.7 Reposado 750ml
Honey gold color. On the nose, floral notes with hints of sweet agave, grapefruit, vanilla & coconut…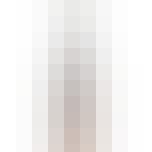 Cincoro Tequila Anejo 750ml
Intense amber color. Aromas of oak, sweet cooked agave, maple, orange rind. Taste is complex, toaste…

Clase Azul Plata Tequila 750ml
Silver tequila, clear. Full of body but not too strong. Herbal and citric notes, very smooth. Very b…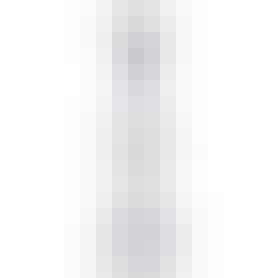 Clase Azul Reposado Tequila 750ml
Clase Azul Reposado is an ultra-premium reposado tequila made with Tequilana Weber Blue Agave that i…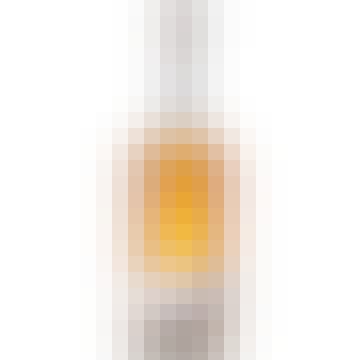 Codigo 1530 Anejo Tequila 750ml
Código 1530 Añejo has been lauded by Tequila experts as the finest Añejo tequila available. Refined…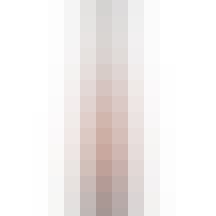 Don Julio 1942 Anejo Tequila 750ml
Rich caramel and chocolate nose. Warm oak, vanilla and roasted agave taste. Lingering oak and rich v…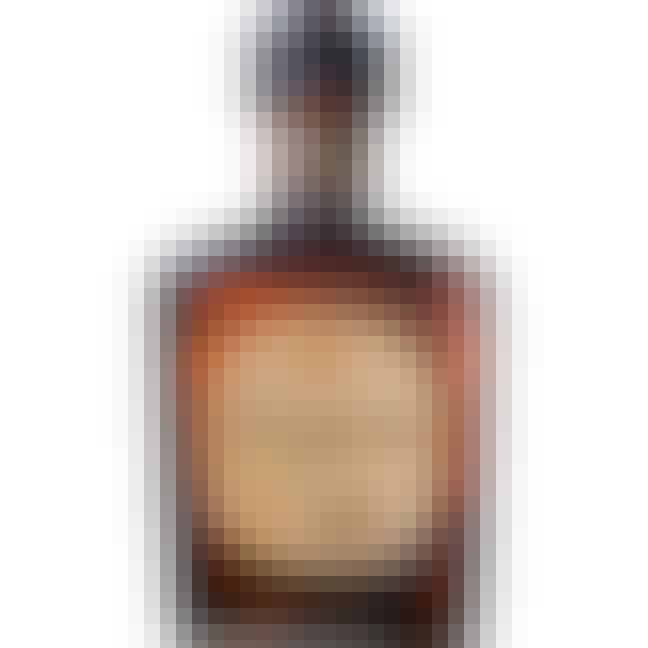 Don Julio Añejo Tequila 750ml
Barrel aged in smaller batches for eighteen months in American white-oak barrels, Don Julio Añejo Te…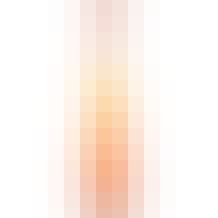 Don Julio Primavera 750ml
Introducing Tequila Don Julio Primavera - A Limited Edition. In his true innovative spirit, Don Juli…
El Tesoro Añejo Tequila 750ml
Truly unique, and steeped in history, El Tesoro is one of the last known tequilas to fully embrace t…
El Tesoro Paradiso Extra Añejo Tequila 750ml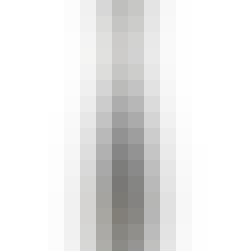 Gran Coramino Anejo Tequila 750ml
Deep amber with copper hues. On the nose, cooked agave, butterscotch, and cinnamon. Flavors of rich…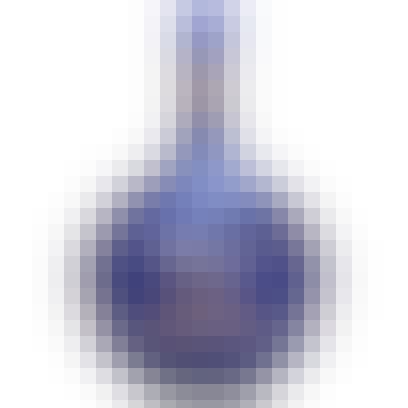 Grand Mayan Reposado 750ml
Aged in American and French oak casks for 6-8 months, Grand Mayan Reposado Tequila is smooth for sip…
Grand Mayan Ultra Aged Anejo Tequila 750ml
Grand Mayan Ultra Aged Tequila is dark in color with the sweet aroma of nuts and a distinctive scent…
Herencia Mexicana Extra Anejo Tequila 750ml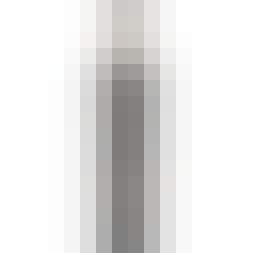 Herradura Legend Anejo 750ml
Tequila Herradura Legend is a unique Añejo tequila. made from the finest 100% blue agave, naturally…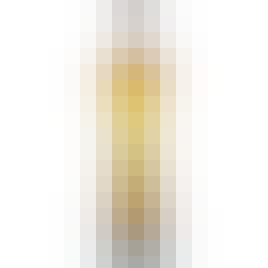 Lobos 1707 Extra Anejo Tequila 1L
Lobos 1707 Tequila, Extra Añejo is the alpha Tequila - over four hundred years of refinement that ha…