Refine Your Results
Showing 49 - 72 of 73 results.
Refine Your Results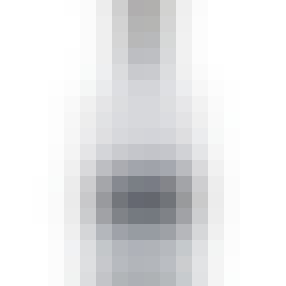 Lunazul Blanco Tequila 1.75L
This is tequila in its wildest, most natural state, crystal clear and un-aged, allowing its 100% aga…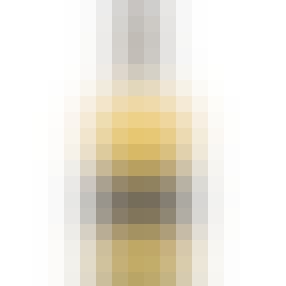 Lunazul Reposado 1.75L
Bright, golden color with subtle oak and vanilla notes. The nose is delicate and fruity offering aro…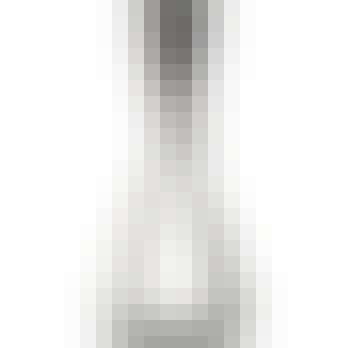 Maestro Dobel 50 Cristalino Extra Anejo 750ml
On the nose, a compelling marriage of caramel, honey, cooked agave and dried fruits such as fig or q…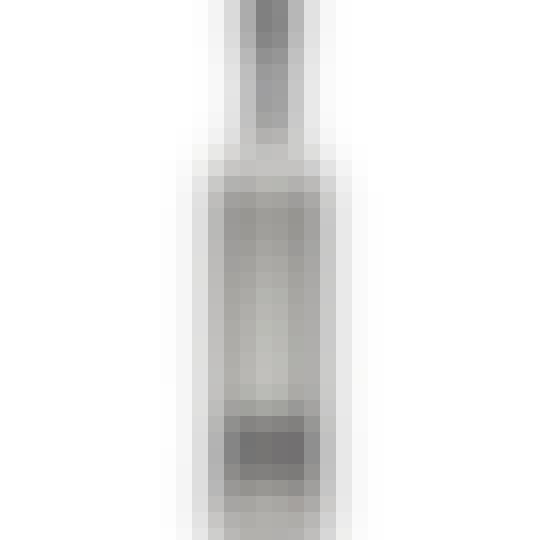 Maestro Dobel Diamante Tequila 750ml
Made with 100% pure agave and formulated using a blend of Extra-Añejo, Añejo and Reposado tequilas…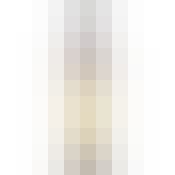 Milagro Añejo Tequila 750ml
Milagro Añejo is an estate-grown, 100% blue agave tequila which is aged in American oak barrels for…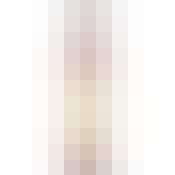 Milagro Reposado Tequila 750ml
Milagro Reposado is an estate-grown, 100% blue agave tequila which is rested in American oak barrels…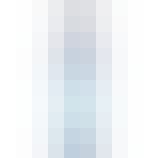 Milagro Silver Tequila 750ml
Milagro Silver is an estate-grown, 100% blue agave tequila that is renowned for its crisp, fresh, ag…
Paladar Tequila Destilado de Agave 750ml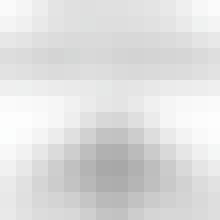 Patron El Cielo Silver Tequila 700ml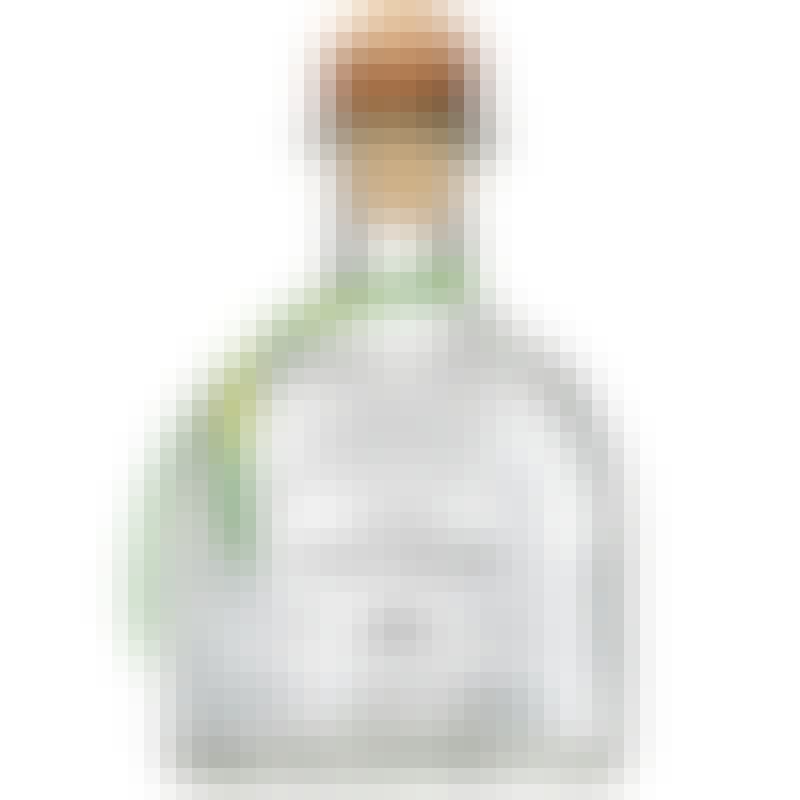 Patron Silver Tequila 750ml
Crystal clear color. Fruits & citrus aromas. Smooth & sweet taste. Light pepper finish. Patrón Silve…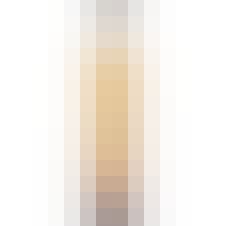 Riazul Añejo Tequila 750ml
After two distillations, the Añejo is aged for two years - longer than any tequila in its class. Ria…

Riazul Plata Tequila 750ml
Barreled for 15 days in Neutral Oak Barrels, our Plata (Blanco) represents the most traditional form…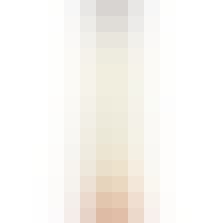 Riazul Reposado Tequila 750ml
Aged for nine months in French and American oak barrels, the Riazul Reposado honors the refinement o…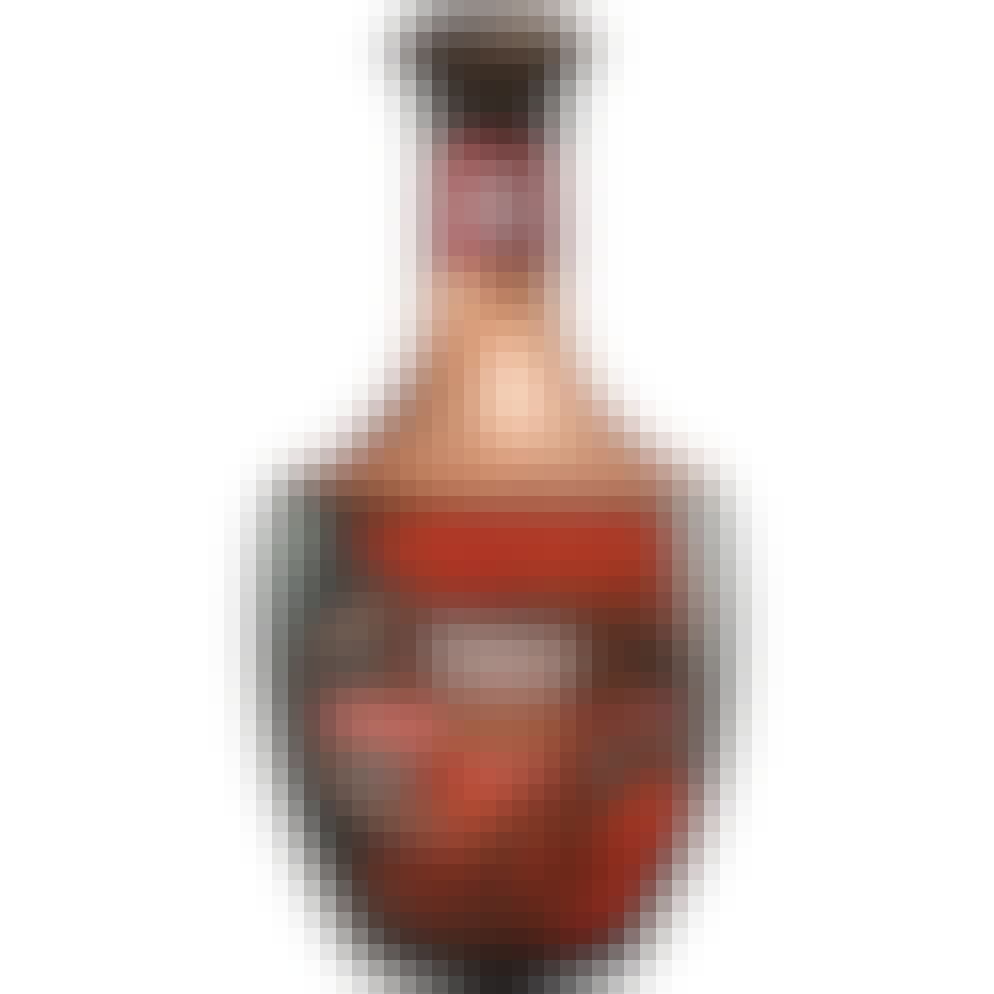 Sauza Tres Generaciones Añejo 750ml
Rich and Smoky. Our Añejo Tequila has a rich, 100% blue agave flavor enhanced by 12 months in toaste…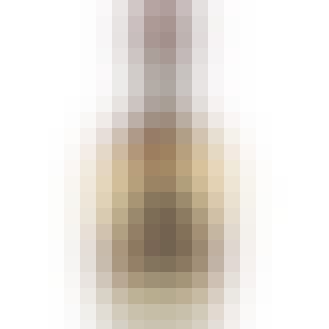 Siete Leguas Añejo Tequila 750ml
Great luminosity of yellow hues with full-bodied golden reflections. Subtle scents of slowly cooked…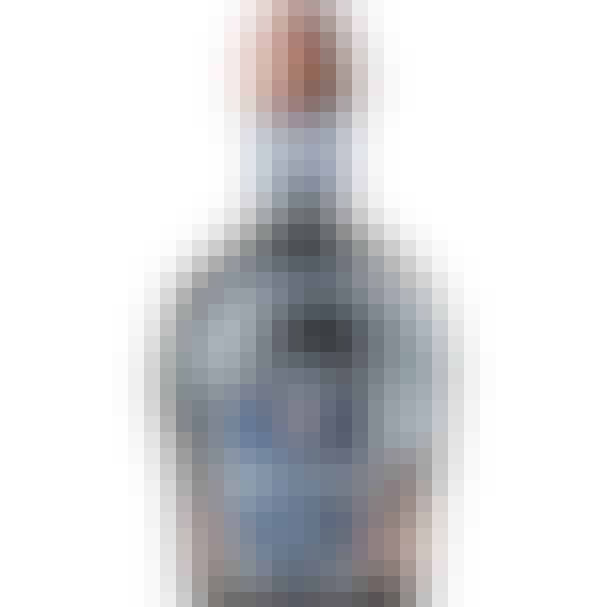 Siete Leguas Blanco Tequila 750ml
Bright and luminous, with silver shades and powerful body, which allows you to enjoy its excellent d…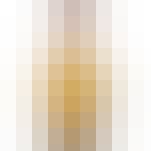 Siete Leguas Reposado Tequila 750ml
8 months in white oak barrels have made Reposado 7 Leguas (7 Leagues Mellow) the only one in its cla…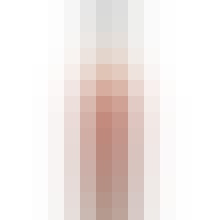 Tears of Llorona Extra Añejo Tequila 1L
Tears of Llorona is an ultra rare, handcrafted, twice barreled, extra añejo tequila from German Gonz…
Tequila Arette Clasica Tequila Blanco 1L
Tequila Arette Clasica Tequila Reposado 750ml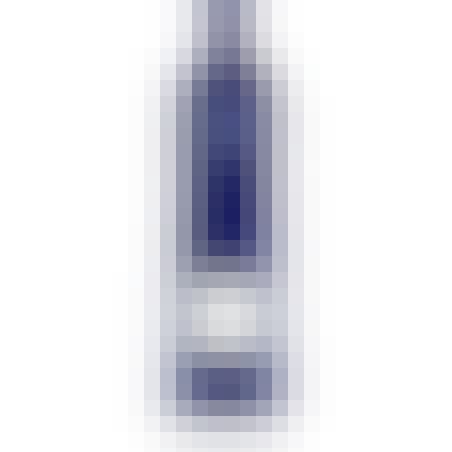 Tequila Komos Anejo Cristalino Tequila 750ml
Our impeccable Blanco Tequila is aged for a minimum of 12 months in French oak white wine barrels, t…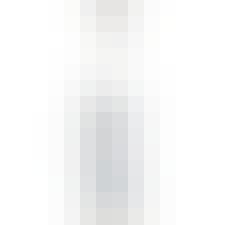 Tequila Ocho Plata 750ml
A tequila that is made traditionally through a slow cooking process, Ocho accentuates the agave flav…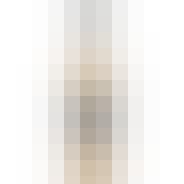 Teremana Anejo Tequila 750ml
Notes of rich warm oak, vanilla and roasted agave with a lightly sweet and complex finish.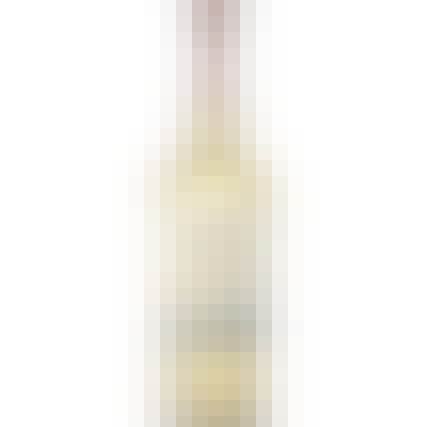 Teremana Reposado Tequila 750ml
Notes of oak and vanilla with a smooth, rich finish.