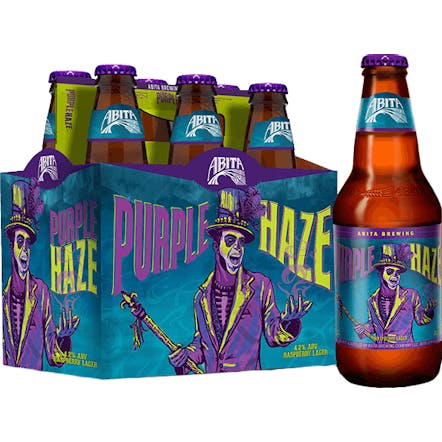 Abita Purple Haze 6 pack 12 oz. Bottle
Purple Haze® is a lager brewed with real raspberries added after filtration. It is brewed with pilsn…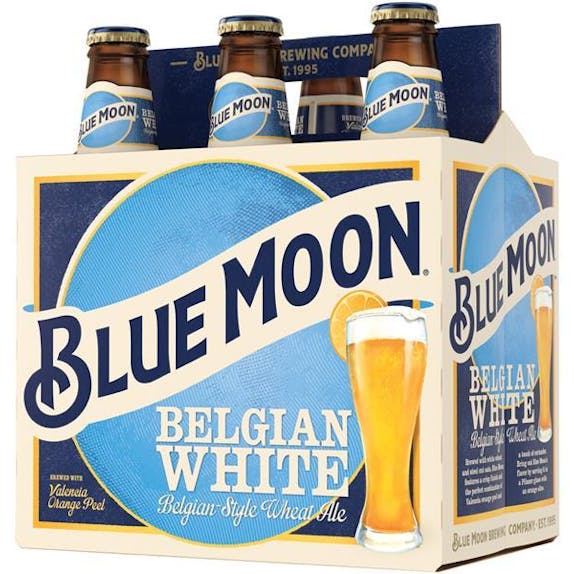 Blue Moon Brewing Company Belgian White 6 pack 12 oz. Bottle
A wheat beer brewed with orange peel for a subtle sweetness and bright, citrus aroma. You'll notice…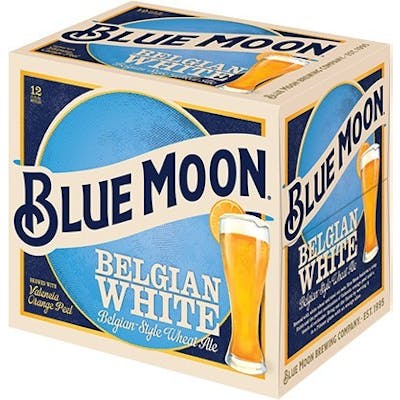 Blue Moon Brewing Company Belgian White 12 pack 12 oz. Bottle
A wheat beer brewed with orange peel for a subtle sweetness and bright, citrus aroma. You'll notice…

Kulmbacher Kapuziner Weissbier 16 oz. Can
Tangy, fruity, with a typical, highly-fermented note. Naturally cloudy. Out of the beer cellar.
The Drowned Lands Gather House Wit Beer 4 pack 16 oz. Can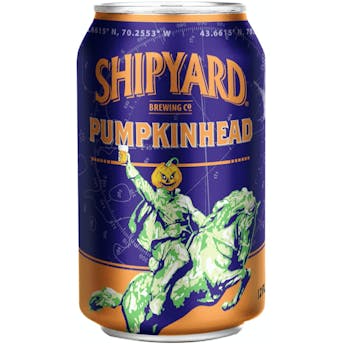 The Shipyard Brewing Co. Pumpkinhead Ale 4 pack 16 oz. Can
Pumpkinhead is a crisp, refreshing wheat ale with delightful aromatics and subtle spice flavor. To c…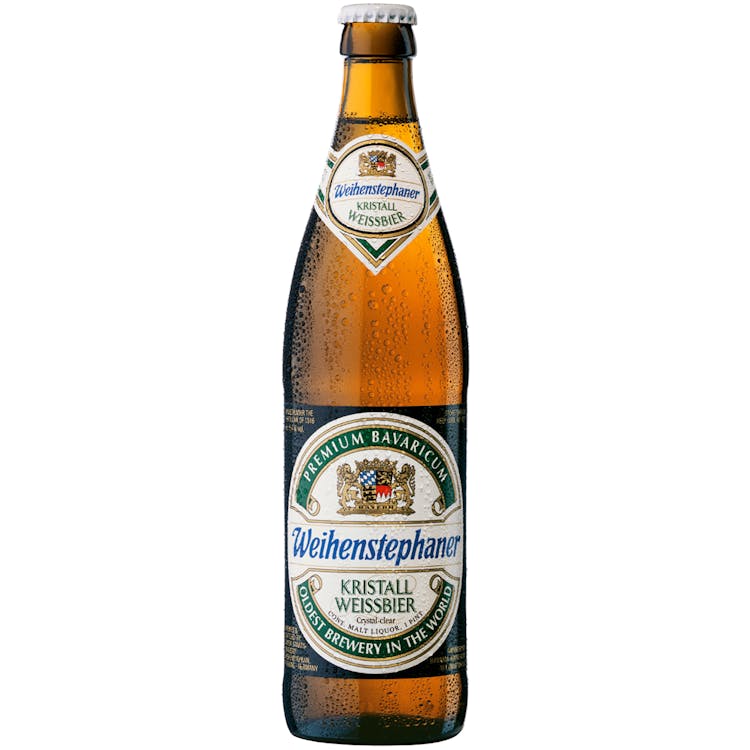 Weihenstephaner Kristall Weissbier 16 oz.
Fresh citrus aromas and fine banana notes are also evident in the flavor, while the fine perlage imp…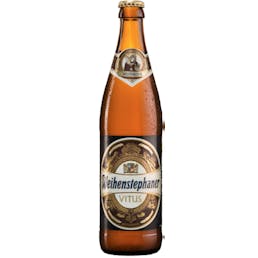 Weihenstephaner Vitus Weizenbock 6 pack 12 oz. Bottle
Our light-coloured, spicy single-bock, "Vitus" is saturated with fine yeast and a creamy foam. It is…