Fruity
Wine that has just enough and not too much concentration of fruit with plenty of pleasing fruit flavors. Particular fruits can be identified: aroma or flavor of apples, berries, citrus, currants, pears, etc.

Refine Your Results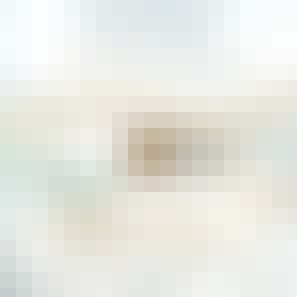 Albert Mann Gewürztraminer 2019 750ml
A White Wine from Alsace, France.
Fresh and aromatic wine. The nose is pleasant. Dominance of exotic fruit, mango and passion fruit.