Showing 1 - 24 of 822 results.
Refine Your Results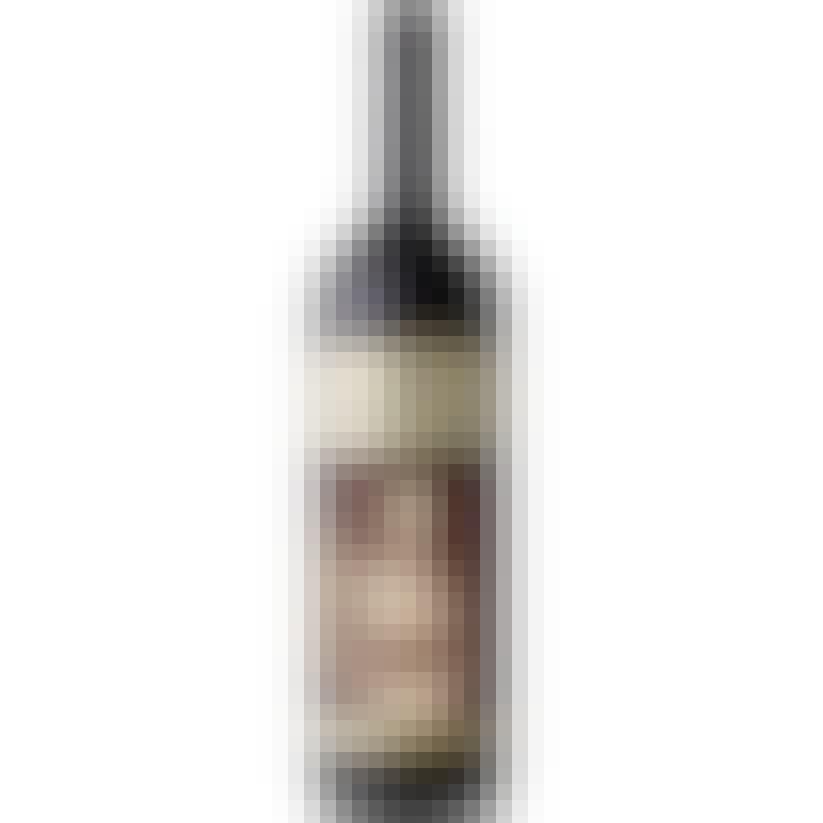 19 Crimes Shiraz 750ml
A Syrah from South Eastern Australia, Australia.
Full and round with a subtle sweetness giving a rich and round mouth feel. The vanilla aromatics com…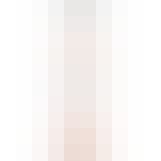 AIX Rosé 2022 750ml
A hypnotizing pale pink color with notes of raspberries, white floral blossoms, and stone fruits. Re…
AZIMUT BRISAT ORANGE WINE (NATURAL) 750ml 750ml
A wine.
Adami Garbél Brut Prosecco 750ml
Straw yellow. Creamy mousse and delicate, persistent cascade of bubbles. The nose is very ample and…

Alberto Loi Nibaru Monica Di Sardegna 2018 750ml
A Red Wine from Sardinia, Italy.
Ruby red color. It is intense on the nose, with a good complexity of floral aromas combined with fru…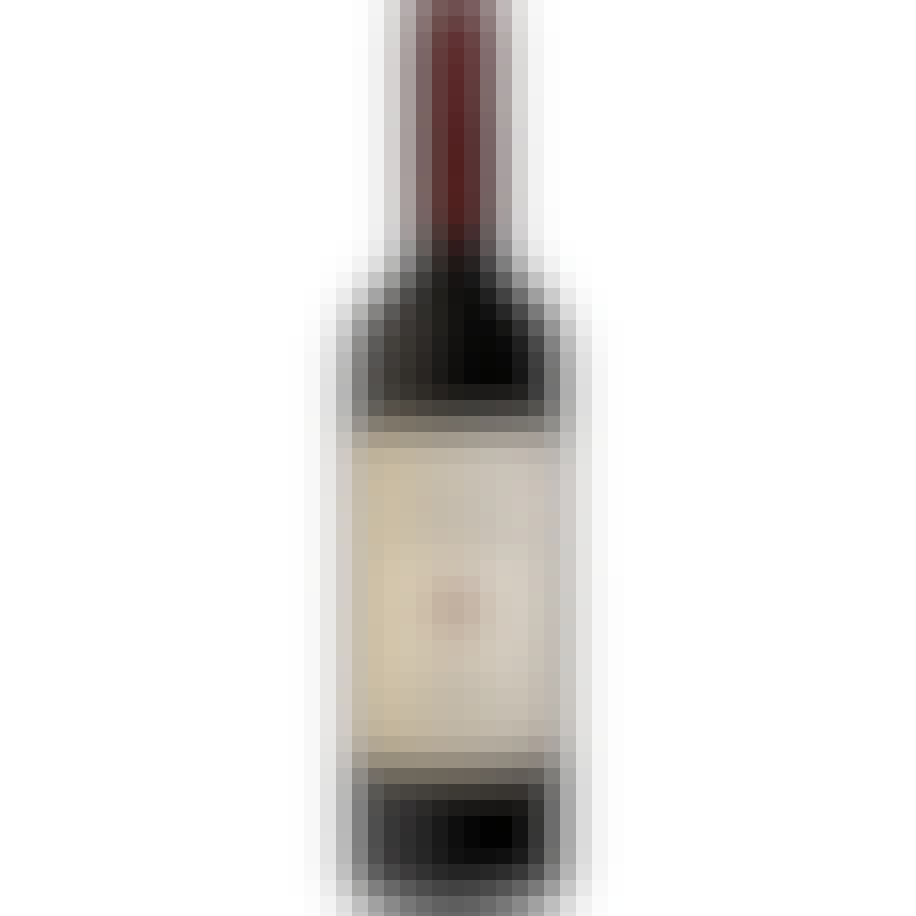 Alexander Valley Vineyards Estate Merlot 375ml
A Merlot from Alexander Valley, Sonoma County, California.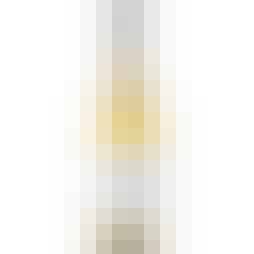 Allan Scott Sauvignon Blanc 2022 750ml
A Sauvignon Blanc from Marlborough, New Zealand.
Allan Scott Marlborough Sauvignon Blanc is fresh, zesty, juicy and full. This fruit-driven new world…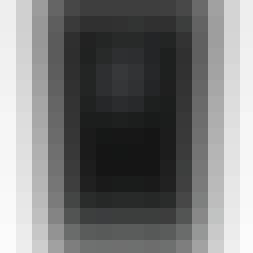 Alma Negra Sparkling Malbec Rosé 750ml
Delicate perlage, elegant and persistent. Salmon nuances, with rose-pink sparkles. Complex aromas of…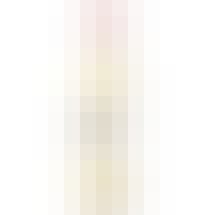 Alois Lageder Riff Pinot Grigio 2021 750ml
A White Wine from Delle Venezie, Veneto, Italy.
Brilliant straw-yellow color with a hint of opaque green highlights. Explosively fresh, fruit forward…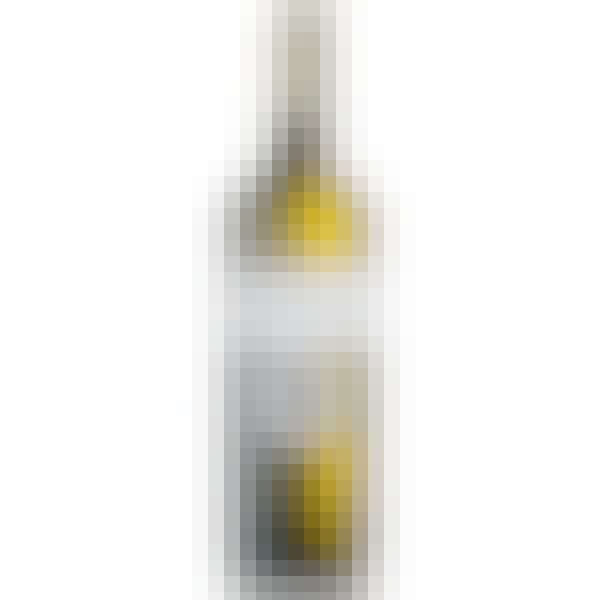 Alois Lageder Terra Alpina Pinot Grigio 2021 750ml
A White Wine from Vigneti delle Dolomiti, Trentino-Alto Adige, Italy.
#51 Wine Spectator Top 100 of 2021
Alois Lageder Terra Alpina Pinot Grigio is bright yellow in color…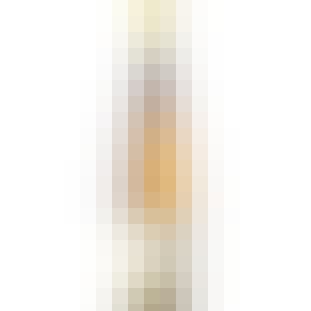 Alsace Willm Gewurztraminer 750ml
A White Wine from AOC Alsace, Alsace, France.
Alsace Willm Reserve Pinot Gris 2021 750ml
A White Wine from Alsace, France.
Golden yellow color, sustained, with ocher reflections, this wine has a nose of ripe fruit, quince…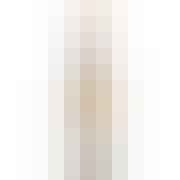 Alsace Willm Riesling 2021 750ml
A White Wine from Alsace, France.
Its clear color is pale yellow, with green highlights. Its nose has notes of fresh fruit & citrus ar…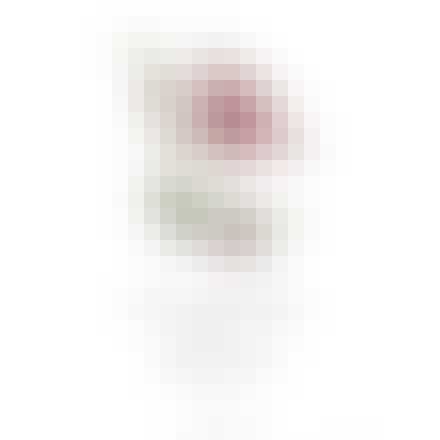 Alvaro Palacios Camins del Priorat 2022 750ml
A Red Wine from Priorato, Catalonia, Spain.

Alvear Cream 750ml
A Sherry wine from Andalucia, Spain.
Rich brown colour with apricot aromas and a gorgeous, uncloying sweetness.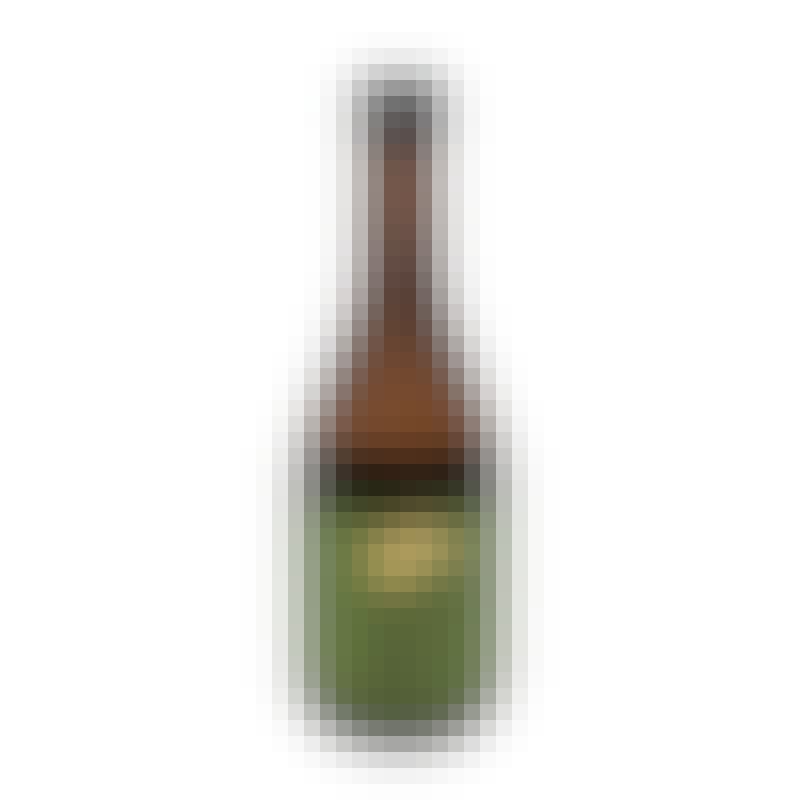 Ama No To Heavens Door Tokubetsu Junmai Sake 300ml
A wine from Akita, Tohuku, Japan.
This remarkable sake is brewed exclusively by the residents of the Nikita Prefecture using locally s…

Ameztoi Getariako Txakolina 2022 750ml
A White Wine from Basque, Spain.
Pale white with greenish, his bright tone has a fine and elegant bubbles. Aromas of fine and sophist…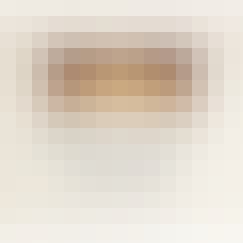 Ancient Peaks Santa Margarita Ranch Cabernet Sauvignon 750ml
A wine.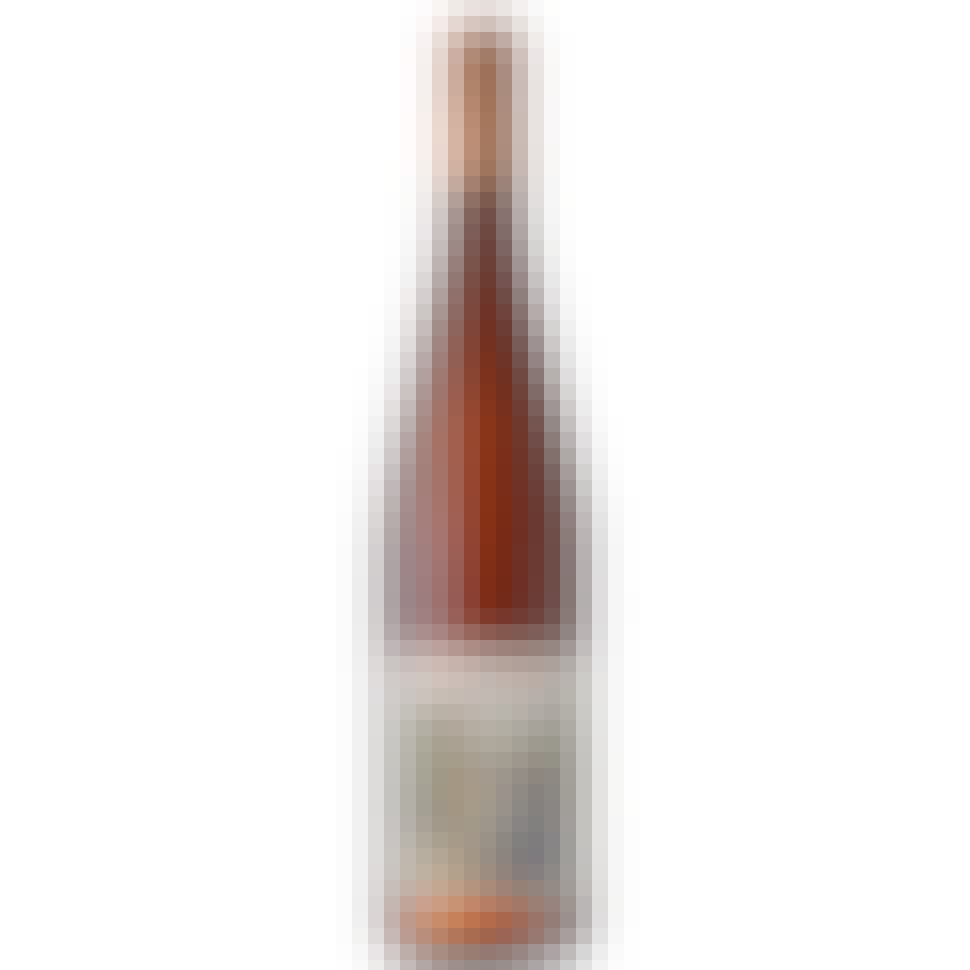 Anne Amie Cuvee A Yamhill-Carlton District Muller Thurgau 2021 750ml
A Muller Thurgau from Yamhill County, Oregon.
Aroma: Honeysuckle, key lime pie, white flowers, starfruit, kumquat, crushed gravel. Flavor: Key lim…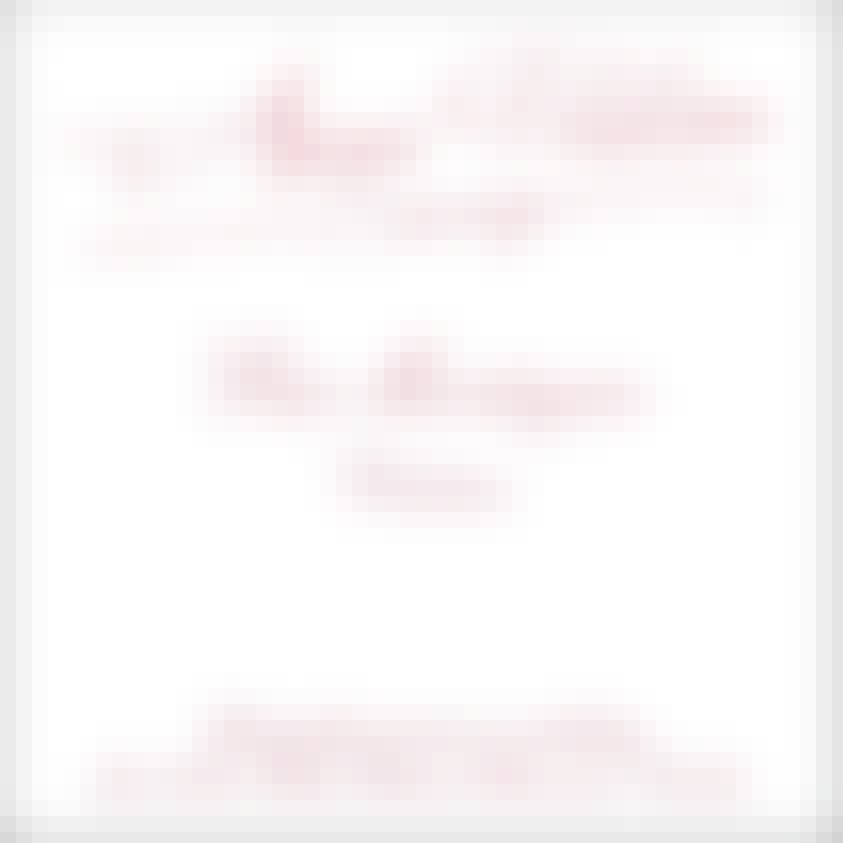 Anne Pichon Sauvage Gris Montagne Rosé de Ventoux 2022 750ml
A Rosé Wine from Cotes du Ventoux, Rhone, France.
Anne Sophie Dubois Sans Detour 750ml
A wine.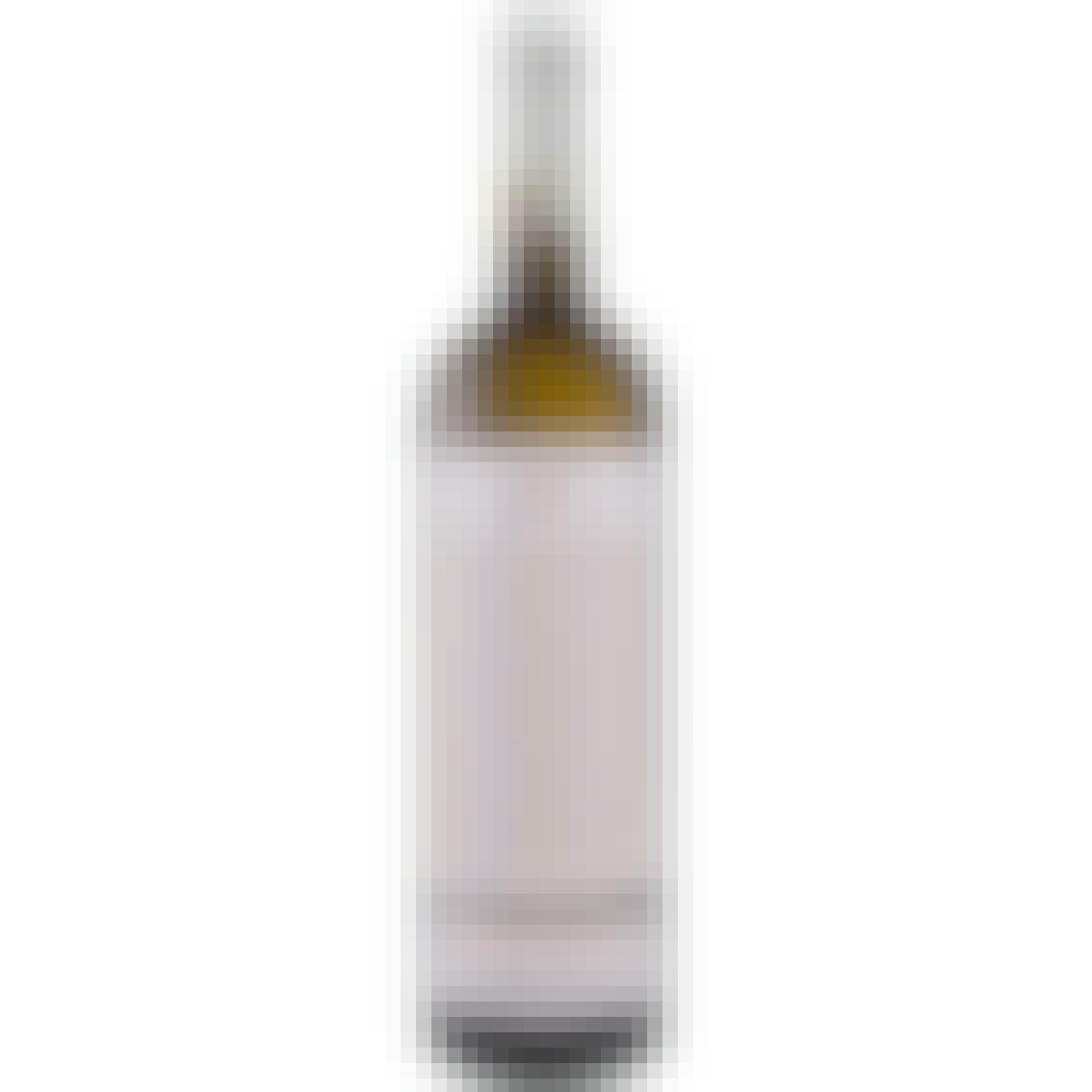 Antica Hirpinia Fiano di Avellino 2020 750ml
A White Wine from Fiano di Avellino, Campania, Italy.
This wine is intense and elegant. The twinkling of aromatic herbs is followed by notes of pink grape…
Antica Hirpinia Greco di Tufo 2020 750ml
A White Wine from Greco di Tufo, Campania, Italy.
Powerful and vibrant, this wine is rich of crispy white fruit and intense yellow flowers. Saltiness…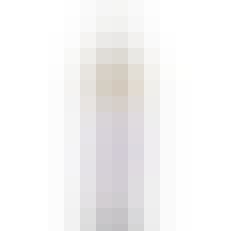 Antica Hirpinia Irpinia Falanghina 2020 750ml
A White Wine from Irpinia, Campania, Italy.
The first impact is fresh. Then, an explosion of white flowers. Saltiness and richness, a duet of bo…