Showing 1 - 24 of 391 results.
Refine Your Results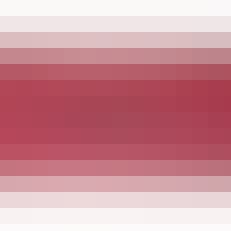 A. Margaine Rosé de Saignée 750ml
A Rosé Wine from Reims, Champagne, France.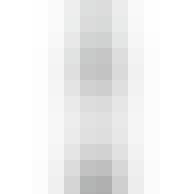 Achaval Ferrer Finca Altamira 2012 750ml
A Malbec from Mendoza, Argentina.
Dark medium ruby. Blackberry, black plum, violet, cassis and a touch of leather on the nose. Silky o…
Adami Garbél Brut Prosecco 750ml
Straw yellow. Creamy mousse and delicate, persistent cascade of bubbles. The nose is very ample and…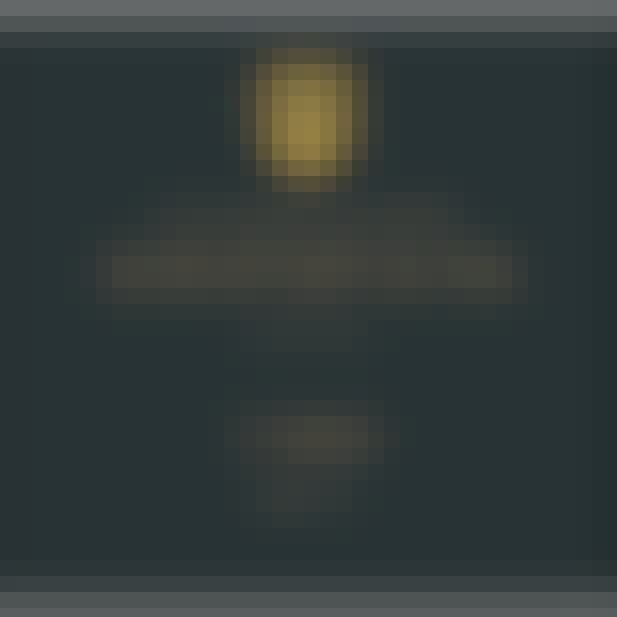 Agrapart & Fils 7 Crus Blanc de Blancs 750ml
Agrapart champagne is the archetype of the blanc de blancs producer (100% Chardonnay). In selecting…

Agrapart & Fils Terroirs Extra Brut 750ml
Emblematic of the lacy depth and purity that Pascal Agrapart channels into all his wines, it is a wo…

Alphonse Mellot Sancerre La Moussiere Blanc 2020 1.5L
A White Wine from Sancerre, Loire Valley, France.
Lively like the look in your eyes, sweet like a kiss. Very fine gold colour with a green sheen. Its…
Alvaro Palacios Finca Dofi 2020 750ml
A Red Wine from Priorato, Catalonia, Spain.

Alvear Cream 750ml
A Sherry wine from Andalucia, Spain.
Rich brown colour with apricot aromas and a gorgeous, uncloying sweetness.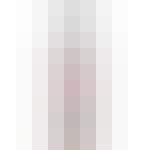 Alvear Pedro Ximenez 1927 Solera 375ml
A Sherry wine from Montilla-Moriles, Spain.
A naturally sweet wine, of dark dense mahogany colour. Deep rich nose reminiscent of prunes and choc…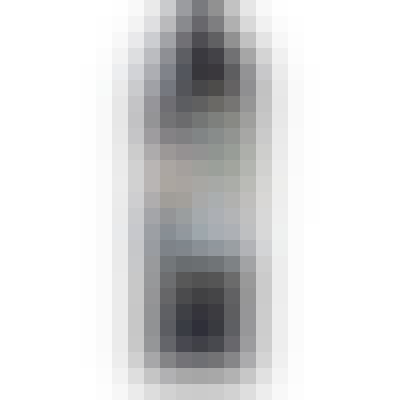 Amuse Bouche Napa Valley Red Blend 2018 750ml
A Merlot from Napa Valley, California.
"Absolutely stunning Merlot!" - Robert Parker
Extraordinary Pomerol—Style Bordeaux Blend!
Cult Follow…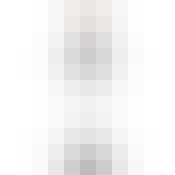 Antidoto Ribera del Duero 2020 750ml
A Red Wine from Rioja, Spain.
It shows a spontaneous and direct fruit expression, being at the same time very frank. The vintage h…

Antinori Solaia 2010 1.5L
A Red Wine from Tuscany, Italy.
A deep ruby red in color, the wine was also endowed with expressive varietal aromas and sweet notes…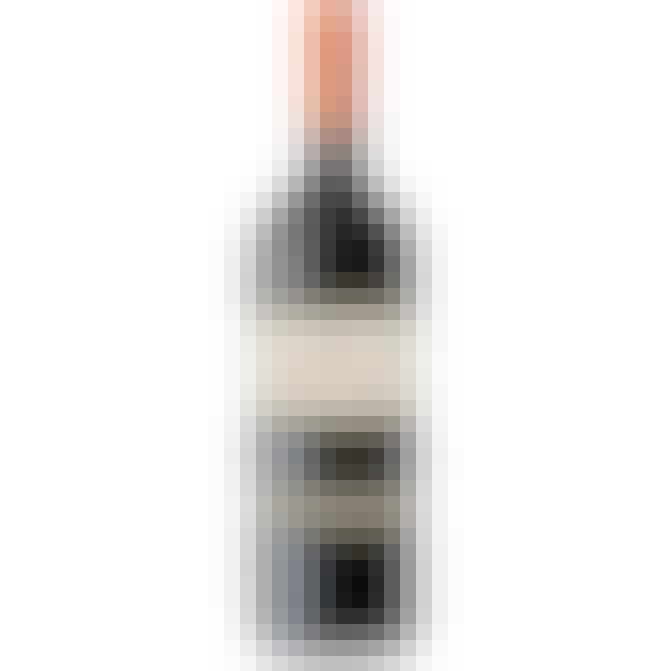 Antinori Solaia 2015 3L
A Red Wine from Tuscany, Italy.
The 2015 Solaia shows an intense ruby red color with purple highlights. The complexity and expressiv…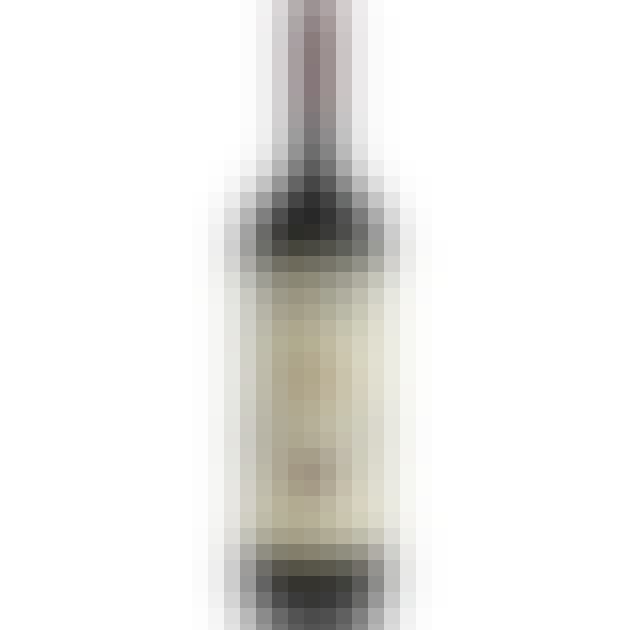 Antinori Tignanello 2018 750ml
A Red Wine from Tuscany, Italy.
Tignanello 2018 is a deeply intense ruby red color. On the nose, it's remarkably complex with notes…
Arnaldo Caprai Sagrantino di Montefalco Collepiano 2016 750ml
A Red Wine from Montefalco Sagrantino, Umbria, Italy.
Aromas of blackberry jam, pepper, clove and vanilla, balsamic notes with a hint of powder. Taste is…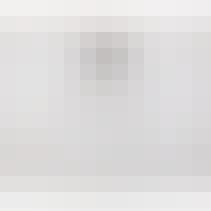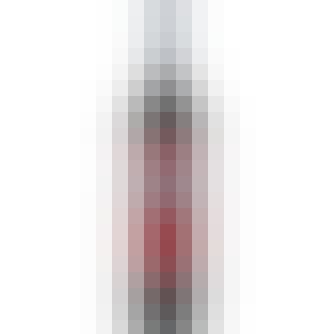 Austin Hope Troublemaker Red 750ml
A Syrah from Central Coast, California.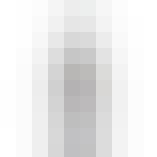 Barberani Luigi E Giovanna Orvieto Classico Superiore 2015 750ml
A White Wine from Orvieto, Umbria, Italy.
Intense straw-yellow. Fruity, tropical and elegant scent. Harmoniously complex and pleasantly drinka…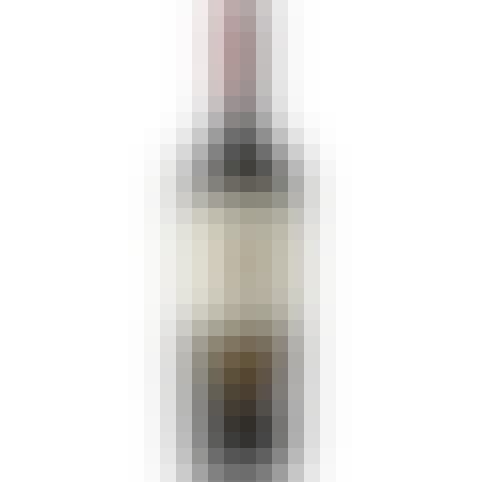 Beaulieu Vineyard Georges de Latour Private Reserve Cabernet Sauvignon 2019 750ml
A Cabernet Sauvignon from Napa Valley, California.
This vintage is truly exemplary, with a nuanced, exuberant nose showing dark, ripe, berry fruit arom…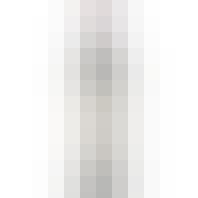 Beaulieu Vineyard Napa Valley Cabernet Sauvignon 2019 750ml
A Cabernet Sauvignon from Napa Valley, California.
The 2019 Napa Valley Cabernet Sauvignon has a bouquet of dark red berry fruit, supported by briary c…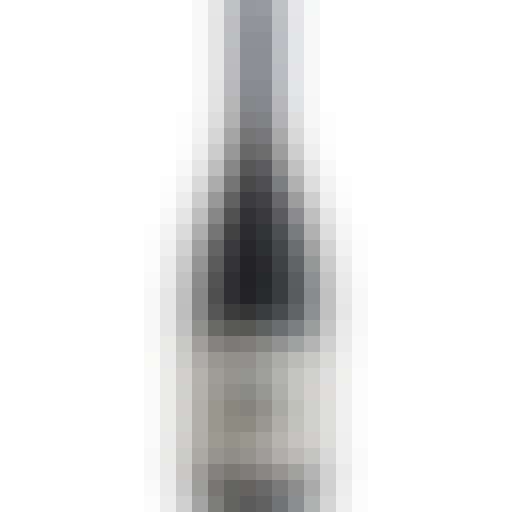 Beaux Freres Beaux Frères Vineyard Pinot Noir 2018 750ml
A Pinot Noir from Willamette Valley, Oregon.
Aromatics of potpourri, candied cherry, Asian spice and incense lift elegantly from the glass. A sil…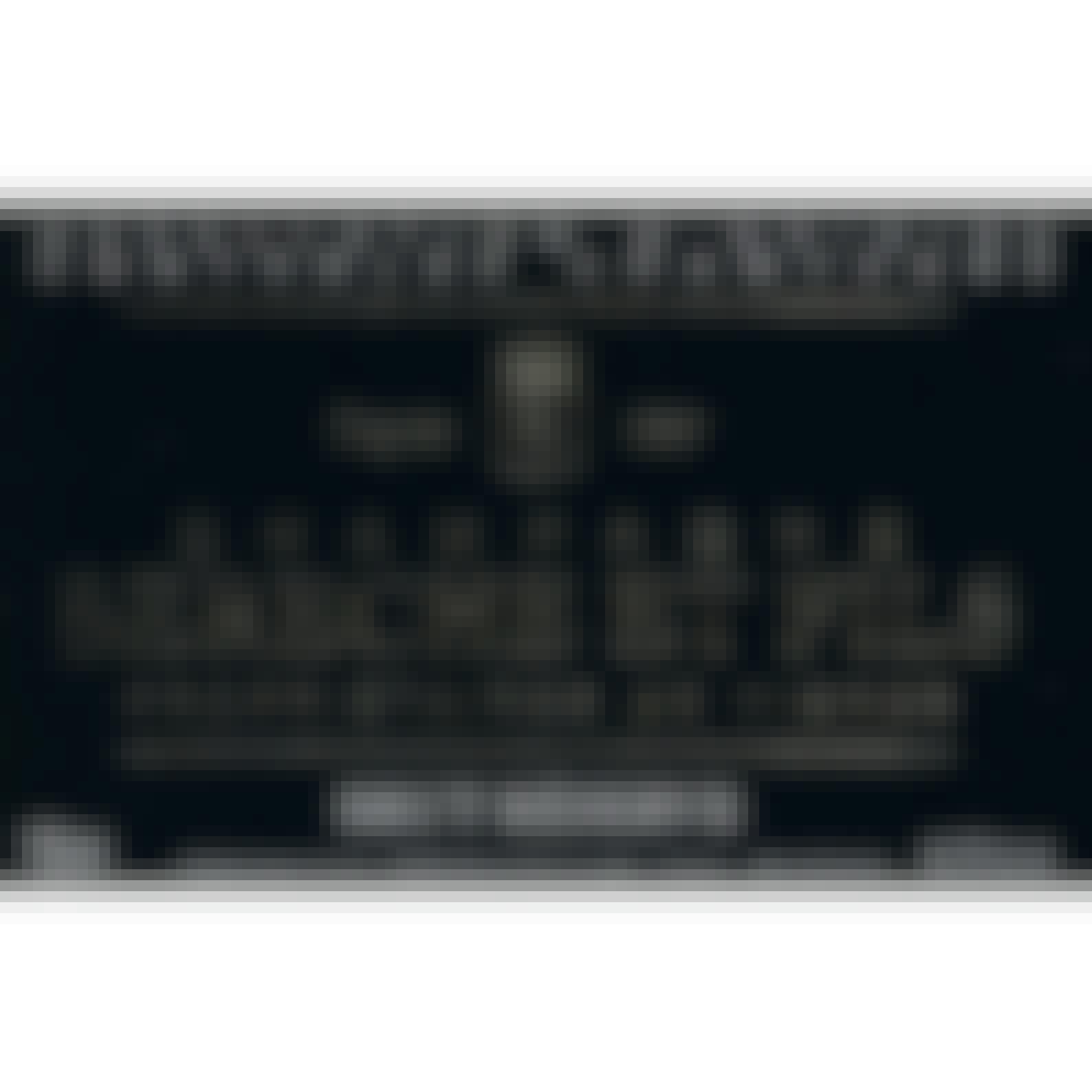 Bereche & Fils Brut Reserve 750ml
The range begins with the Brut Réserve, composed of roughly equal parts Chardonnay, Pinot Noir and M…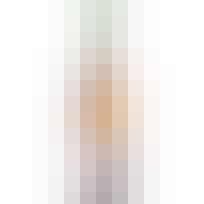 Bernabeleva Camino de Navaherreros Blanco 2021 750ml
A White Wine from Spain.
A fresh white wine with honey and wild flower aromas. Clean and balanced fruit and balsamic flavours…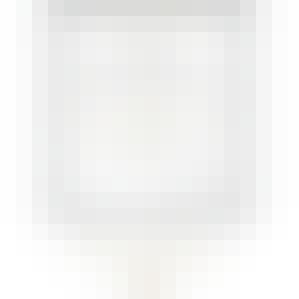 Bernard Magrez Chateau Bernard Magrez Saint Estephe 2019 750ml
A Red Wine from St. Estephe, Bordeaux, France.