Refine Your Results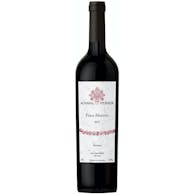 Achaval Ferrer Finca Altamira 2012
A Malbec from Mendoza, Argentina.
Dark medium ruby. Blackberry, black plum, violet, cassis and a touch of leather on the nose. Silky o…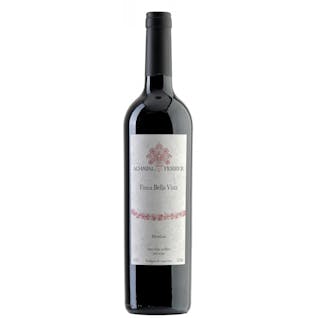 Achaval Ferrer Finca Bella Vista 2011
A Malbec from Mendoza, Argentina.
Bella Vista is home to our winery; it is open and spacious and is the reflection of the immensity of…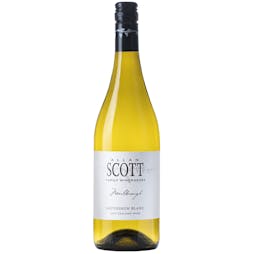 Allan Scott Sauvignon Blanc 2021
A Sauvignon Blanc from Marlborough, New Zealand.
Wine Spectator's #1, Top Wine Value of the Year!
Allan Scott Marlborough Sauvignon Blanc is fresh, ze…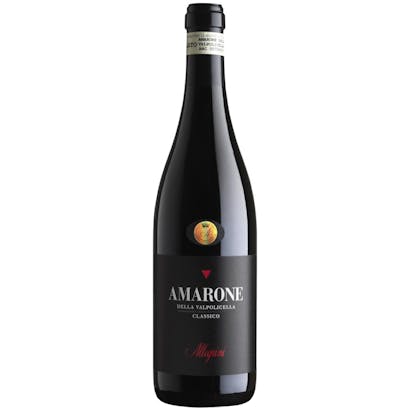 Allegrini Amarone della Valpolicella Classico 2016
A Corvina from Amarone della Valpolicella, Veneto, Italy.
The result of the Allegrini family's expertise, a true classic of the appellation, this red wine emb…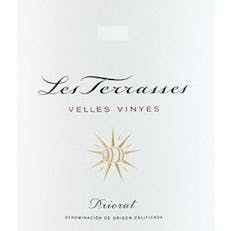 Alvaro Palacios Les Terrasses Velles Vinyes 2017
A Grenache from Priorato, Catalonia, Spain.
Ampeleia Rosato di Ampeleia Natural 2020
A Carignan from Tuscany, Italy.
Rosato di Ampeleia has a deep pink colour; it is a wine characterized by a marked sapidity accompani…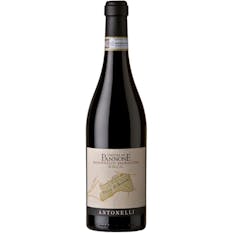 Antonelli Sagrantino di Montefalco Chiusa di Pannone 2008 1.5L
A Sagrantino from Montefalco Sagrantino, Umbria, Italy.
(Organic) Intense ruby red in colour. A rich and powerful, ethereal and very complex nose. Typically…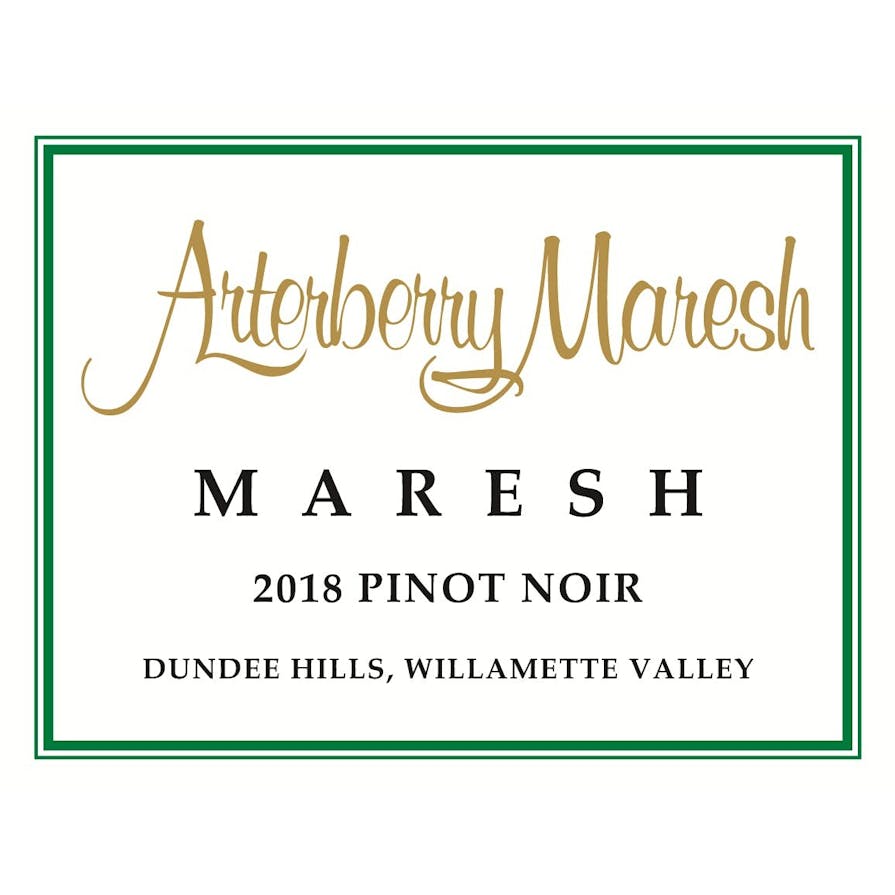 Arterberry Maresh Dundee Hills Pinot Noir 2018
A Pinot Noir from Willamette Valley, Oregon.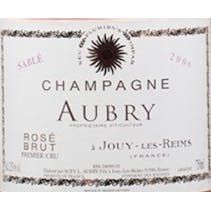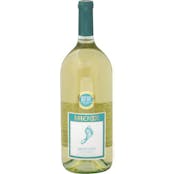 Barefoot Moscato 1.5L
A Moscato Bianco from California.
A crisp, refreshing blend of juicy peaches and sweet apricots, Barefoot Moscato combines lush, fruit…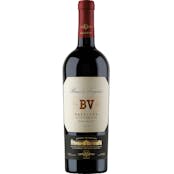 Beaulieu Vineyard Reserve Tapestry 2016
A Red Blend from Napa Valley, California.
The 2016 Tapestry is a powerful expression of the dream vintage, showing the true artistry of blendi…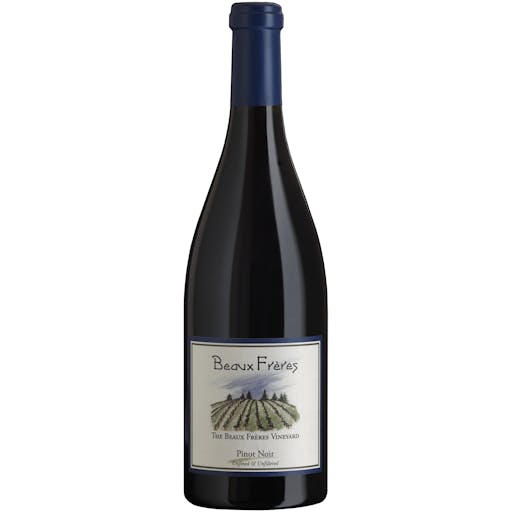 Beaux Freres Beaux Frères Vineyard Pinot Noir 2018
A Pinot Noir from Willamette Valley, Oregon.
Aromatics of potpourri, candied cherry, Asian spice and incense lift elegantly from the glass. A sil…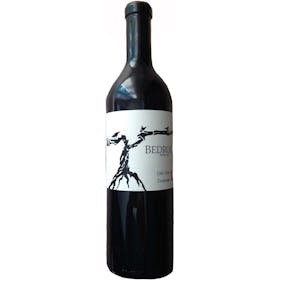 Bedrock Wine Co. Old Vine Zinfandel 2018
A Zinfandel from Sonoma Valley, Sonoma County, California.
2018 was a brilliant year for Zinfandel across California, and this wine reflects it. The 2018 is a…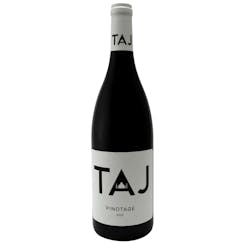 Beeslaar TAJ Pinotage 2020
A Pinotage from Swartland, South Africa.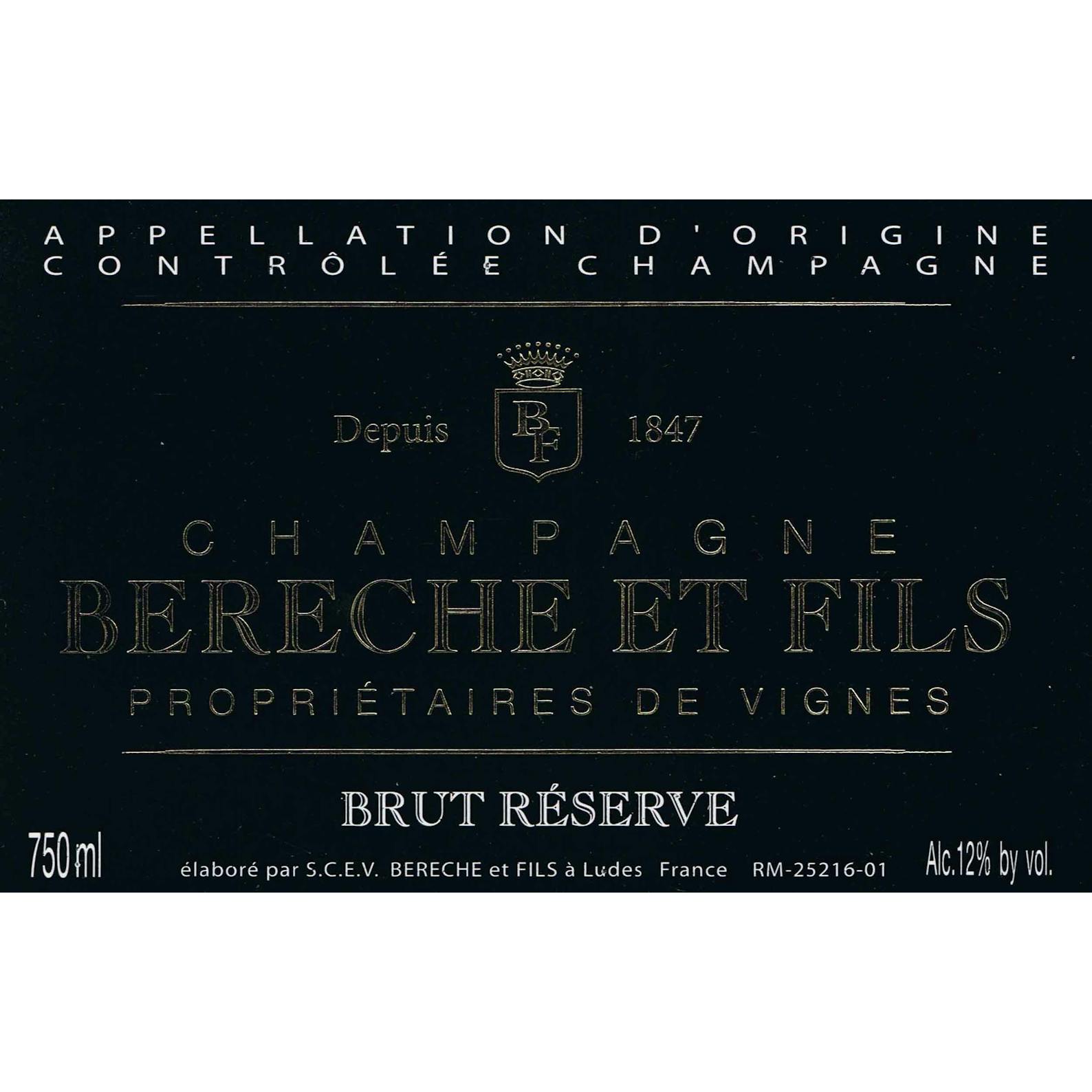 Bereche & Fils Brut Reserve
The range begins with the Brut Réserve, composed of roughly equal parts Chardonnay, Pinot Noir and M…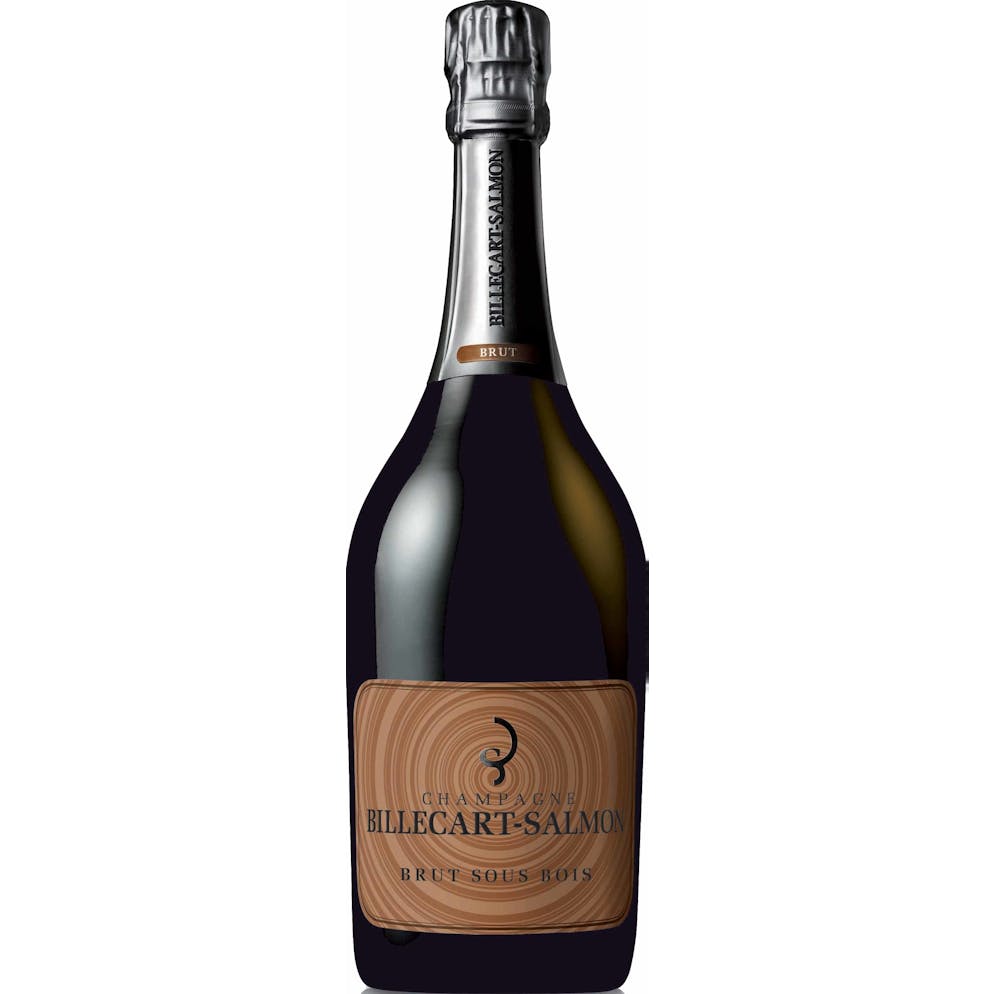 Billecart-Salmon Brut Sous Bois 1.5L
Appearance: A radiant yellow crystalline appearance with golden glints brought to life by a luminous…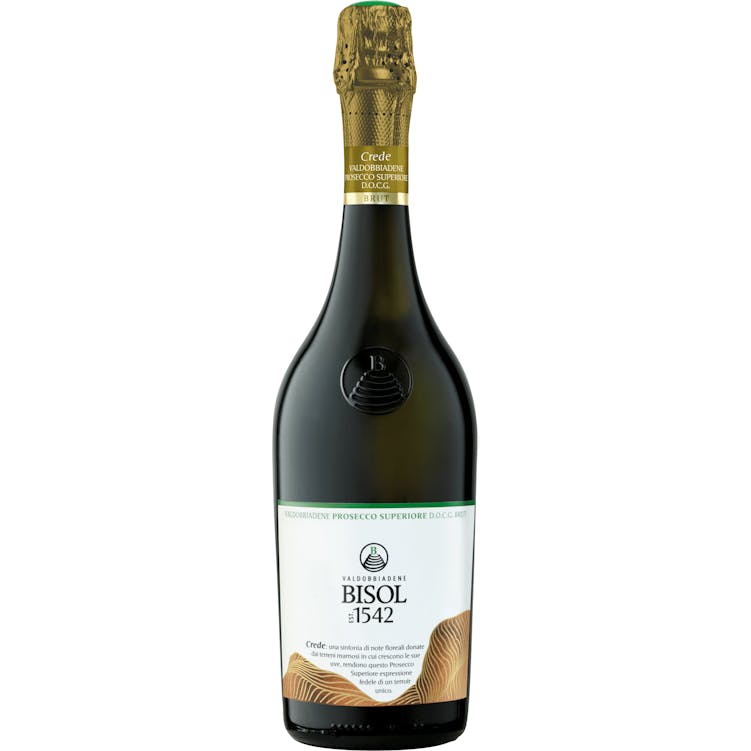 Bisol Prosecco di Valdobbiadene Crede 2017 1.5L
Brilliant straw yellow with lime-green highlights and a fine and persistent perlage. A bouquet of wi…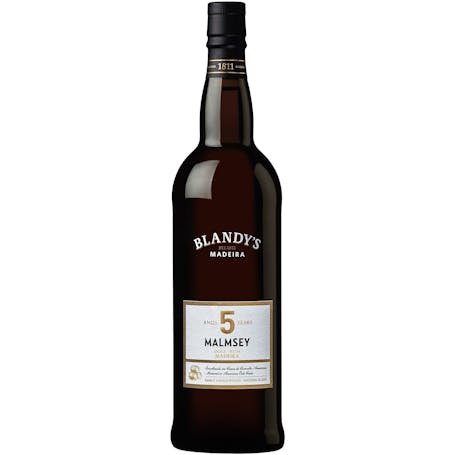 Blandy's Malmsey 5 year old
A wine from Madeira, Portugal.
Aged for 5 Years using Canteiro method. Malmsey is possibly the most well-known of the noble varieti…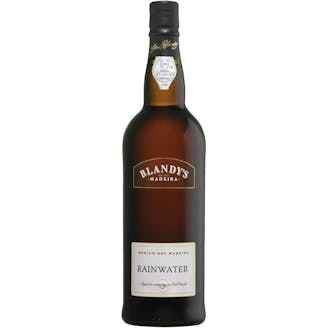 Blandy's Rainwater
A Tinta Negra Mole from Madeira, Portugal.
Rainwater is medium dry pale Madeira that is delicious taken chilled before meals but also goes well…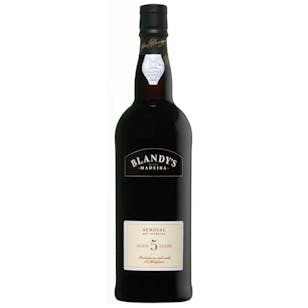 Blandy's Sercial 5 year old
A Sercial from Madeira, Portugal.
Best when served chilled as an apéritif, this dry Madeira has a clean crisp finish with a hint of nu…

Blandy's Verdelho 10 year old 500ml
A Verdelho from Madeira, Portugal.
The non-vintage 10-Year-Old Verdelho has a delightful, resinous bouquet with touches of mahogany bur…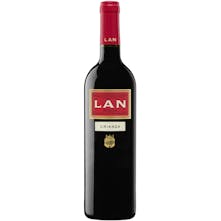 Bodegas Lan Crianza 2017
A Tempranillo from Rioja, Spain.
Bright cherry red with a garnet rim. A refined nose with predominant notes of red and stone fruits…
Bodegas Martinez Lacuesta Rioja Reserva 2010
A Grenache from Rioja, Spain.
Deep cherry color. Blueberries, blackberries, pencil lead, cedar, leaf litter, wet earth (mushrooms…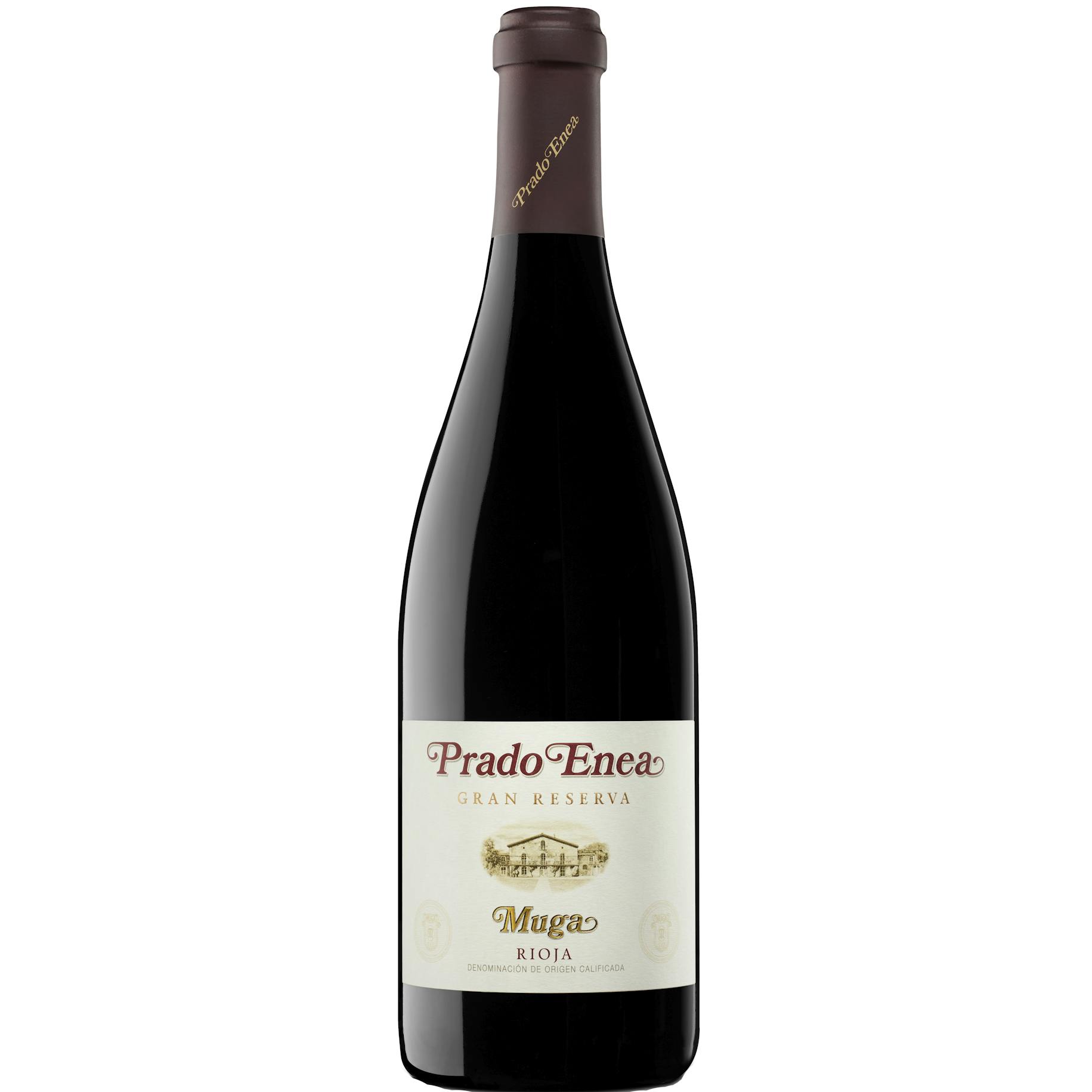 Bodegas Muga Prado Enea Gran Reserva 2011
A Tempranillo from Rioja, Spain.
SPIRITED TOP PICK!
Muga Gran Reserva Rioja Prado Enea
99 Points 'AMAZING!'
James Suckling

The latest in…
js

99

we

96

wa

96

jd

95+

ws

94