Ridgeway Bad Elf 16 oz.
Without a doubt, the Bad Elf rocked last year. This year, just for the sake of change, it's a differ…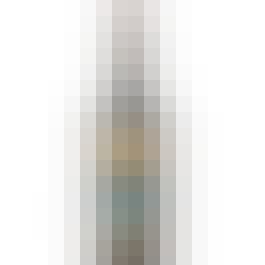 Ridgeway Bad King John 16 oz.
Bad King John is black, bitter, and intense. Like the ruthless man it honors. Do not come here looki…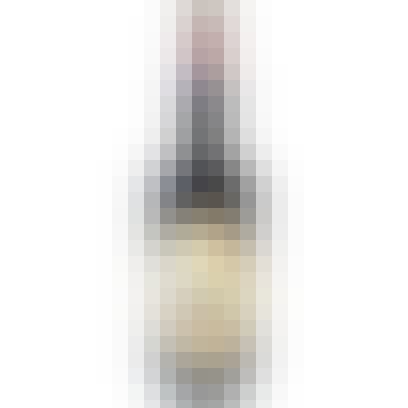 Ridgeway Foreign Export Stout 16 oz.
Ridgeway Foreign Export Stout bottle matures in a similar way to vintage port. Roasted malts and lea…

Ridgeway Lump Of Coal 16 oz.
Looking forward to a depressing holiday? Here is liquid consolation. This 8% bittersweet chocolate s…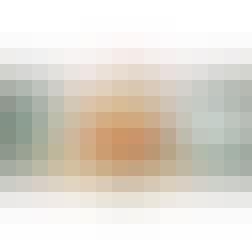 Ridgeway Santa's Butt Winter Porter 16 oz.
They said it couldn't be done, but we did it: Santa's Butt, the beer, coming to a theater near you f…

Ridgeway Very Bad Elf 16 oz.
As you might imagine, the Very Bad Elf causes a little bit more trouble than its Bad older brother…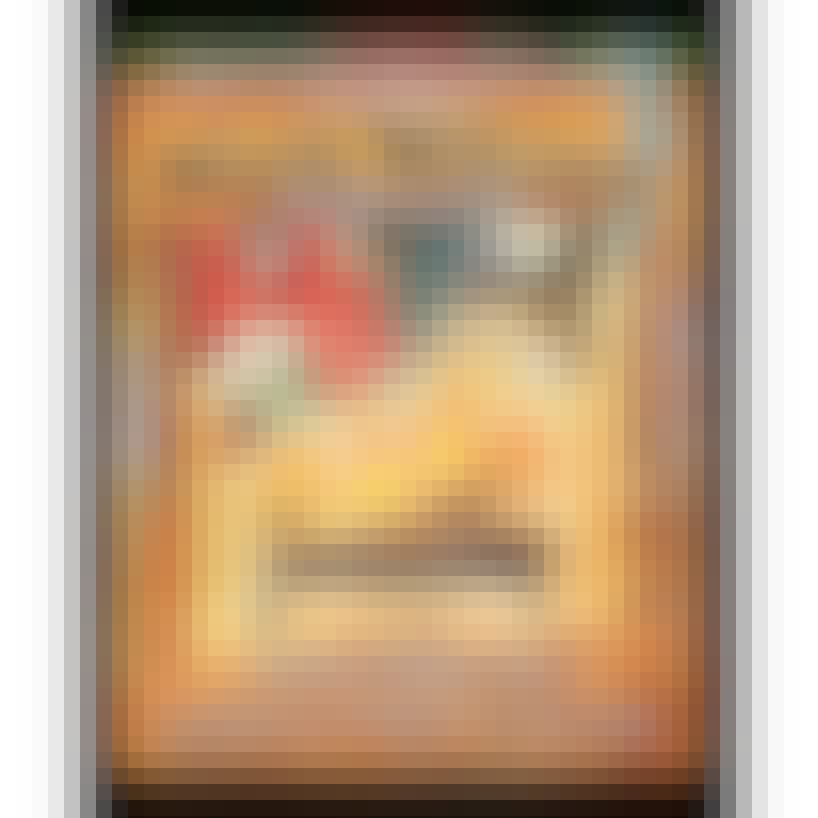 Ridgeway Warm Welcome Nut Browned Ale 16 oz.
Yeeow! Especially for the holidays, a brown ale with real attitude! The malts used to make Warm Welc…