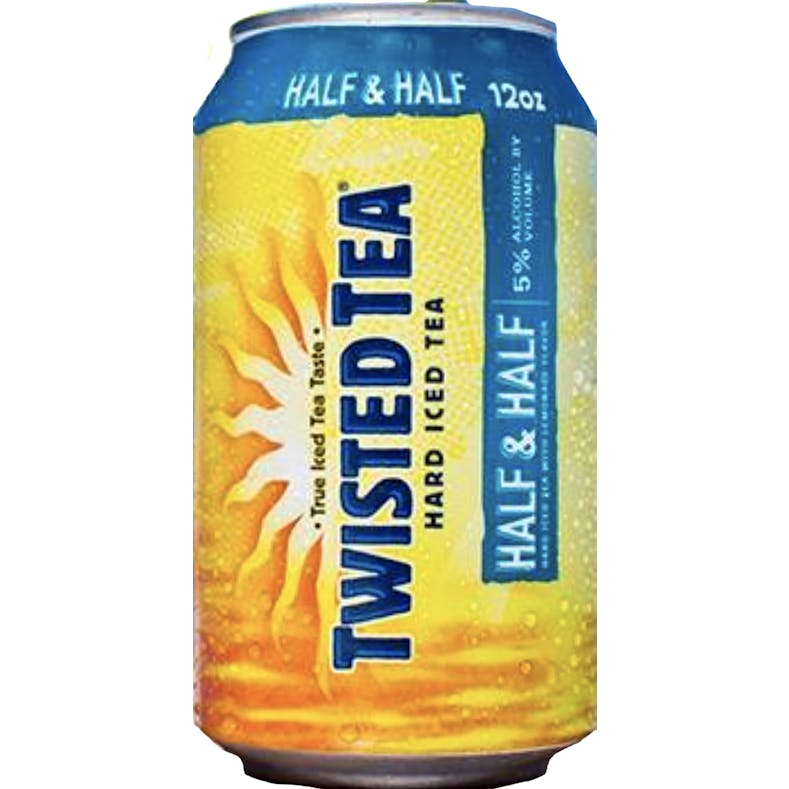 Twisted Tea Half & Half Hard Iced Tea 6 pack 12 oz.
Perfect for a hot day, whether you're floating down a river, or just wanting a delicious ice cold wa…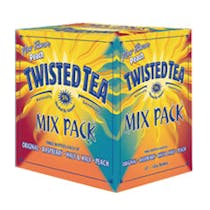 Twisted Tea Hard Iced Tea Mixed Pack 12 pack 12 oz. Can
Taste all of the the refreshing Twisted Tea flavors in our Twisted Tea mix pack, which includes thre…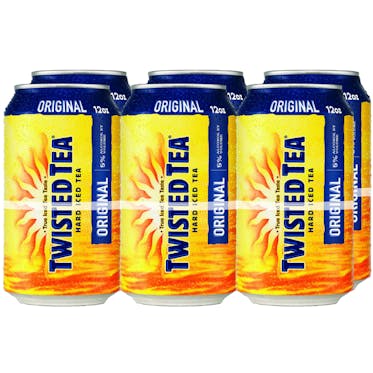 Twisted Tea Original Hard Iced Tea 6 pack 12 oz.
A refreshing and smooth flavored malt beverage. It is made with a blend of select teas and real lemo…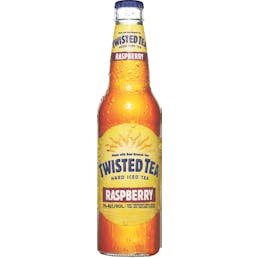 Twisted Tea Raspberry 6 pack 12 oz.
Light, fruity, and slightly dry, Twisted Tea Raspberry may be the smoothest raspberry drink ever mad…