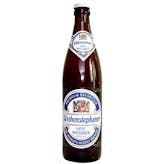 Weihenstephaner Hefe Weissbier 6 pack 12 oz. Bottle
Nothing refreshes you more than this naturally cloudy wheat beer with its wonderful yeasty fragrance…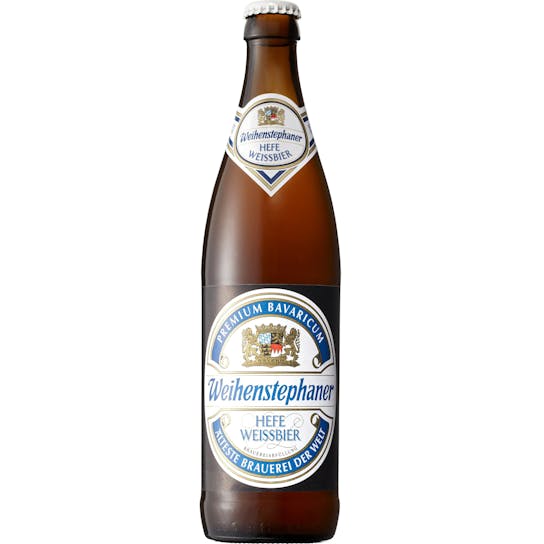 Weihenstephaner Hefe Weissbier 16 oz.
Nothing refreshes you more than this naturally cloudy wheat beer with its wonderful yeasty fragrance…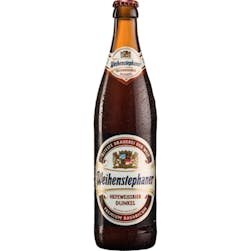 Weihenstephaner Hefeweissbier Dunkel 16 oz.
Our dark wheat beer is impressive with its creamy white foam. A fruity-fresh sweetness and hints of…

Weihenstephaner Pilsner 6 pack 12 oz. Bottle
An inviting, opulent crown of foam adorns the beer; the light-bodied malt flavor is complemented by…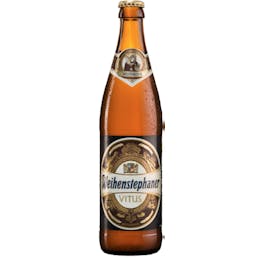 Weihenstephaner Vitus Weizenbock 16 oz.
Our light-coloured, spicy single-bock, "Vitus" is saturated with fine yeast and a creamy foam. It is…