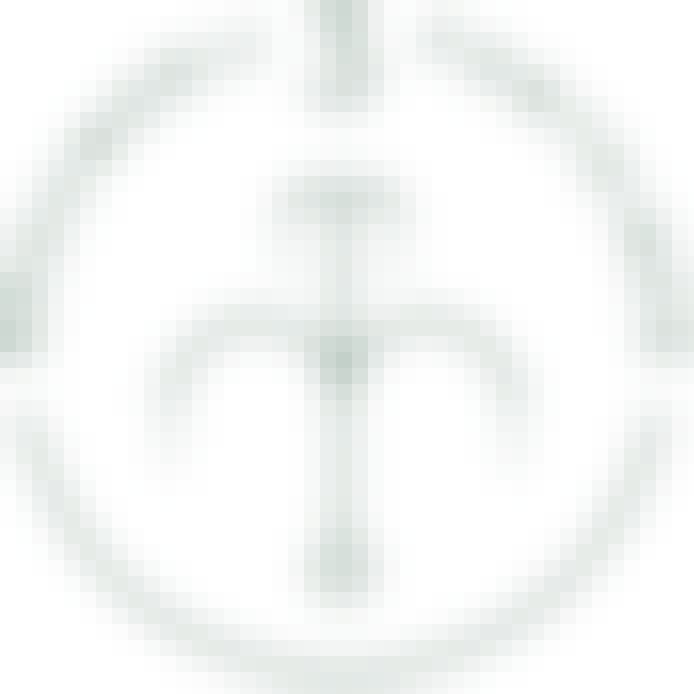 Brouwerij 3 Fonteinen Cuvee Armand & Gaston 375ml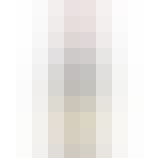 Brouwerij Lindemans Framboise Lambic 750ml
The appearance of this exceptional beer is matched only by its taste! To make our Framboise, we add…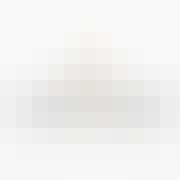 Brouwerij Lindemans Lambic 4 Bottle Sampler Pack 4 pack 8 oz.
Sampler pack includes one each of Apple, Peach, Cherry, and Raspberry Lampic.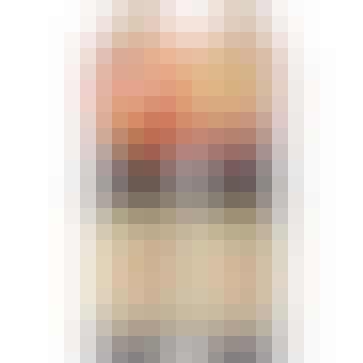 Brouwerij Lindemans Pêche Lambic 4 pack 8 oz.
Color: Golden blond, slightly cloudy. Taste: A fresh fruit beer that is golden in colour. It has a b…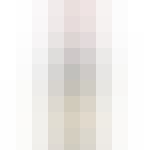 Brouwerij Lindemans Strawberry Lambic 4 pack 8 oz.
Rosy hue, with a beautiful aroma of perfectly ripened strawberries. Shows complex, captivating flavo…
Drie Fonteinen 3 Fonteinen Nocturne Blend 2 Oud Bruin 750ml
Drie Fonteinen Druif/Kriek Dornfelder 750ml
Drie Fonteinen Oude Gueuze 2020 375ml
Drie Fonteinen Oude Gueuze Platinum Blend 375ml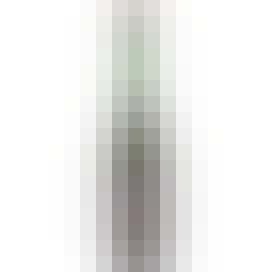 Gueuzerie Tilquin Gueuze Oude Tilquin à l'Ancienne 12 oz.
The Gueuze Tilquin à l'ancienne (6.4% alc / vol) is a spontaneous fermentation beer obtained from th…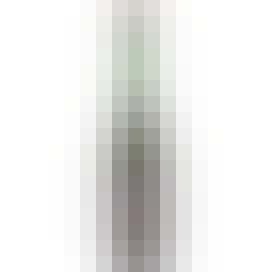 Gueuzerie Tilquin Gueuze Oude Tilquin à l'Ancienne 750ml
The Gueuze Tilquin à l'ancienne (6.4% alc / vol) is a spontaneous fermentation beer obtained from th…