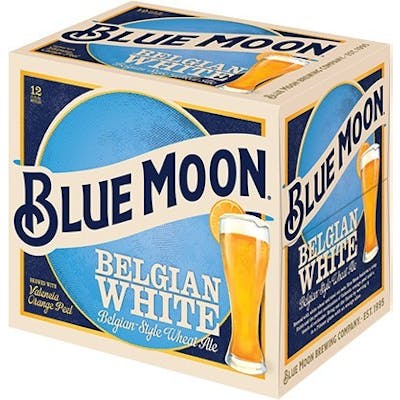 Blue Moon Brewing Company Belgian White 12 pack 12 oz. Bottle
A wheat beer brewed with orange peel for a subtle sweetness and bright, citrus aroma. You'll notice…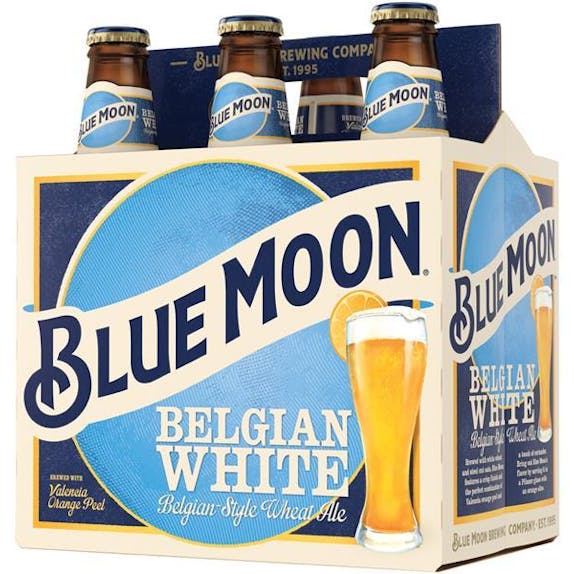 Blue Moon Brewing Company Belgian White 6 pack 12 oz. Bottle
A wheat beer brewed with orange peel for a subtle sweetness and bright, citrus aroma. You'll notice…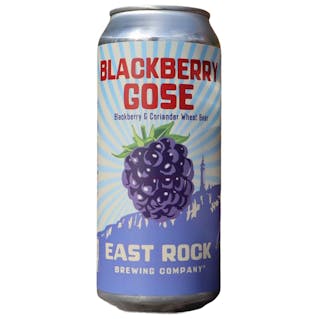 East Rock Brewing Blackberry Gose 4 pack 16 oz. Can
A slightly tart German-style wheat beer made with a hint of blackberry, coriander and sea salt.

Kulmbacher Kapuziner Weissbier 4 pack 16 oz. Can
Tangy, fruity, with a typical, highly-fermented note. Naturally cloudy. Out of the beer cellar.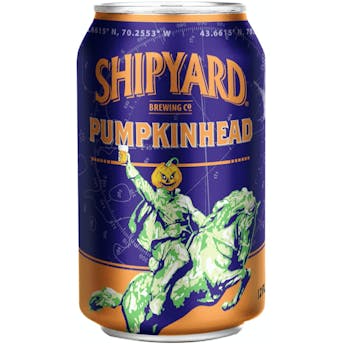 The Shipyard Brewing Co. Pumpkinhead Ale 4 pack 16 oz. Can
Pumpkinhead is a crisp, refreshing wheat ale with delightful aromatics and subtle spice flavor. To c…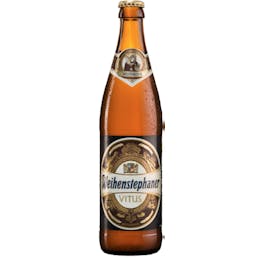 Weihenstephaner Vitus Weizenbock 16 oz.
Our light-coloured, spicy single-bock, "Vitus" is saturated with fine yeast and a creamy foam. It is…