Showing 1 - 24 of 32 results.
Refine Your Results
Brasserie d'Achouffe Chouffe Houblon 4 pack 12 oz. Bottle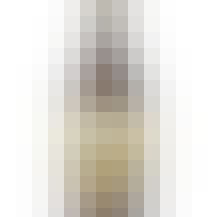 Brasserie d'Achouffe La Chouffe 4 pack 12 oz. Bottle
La Chouffe reveals citrus notes on the palate, followed by a refreshing touch, pleasantly spicy, giv…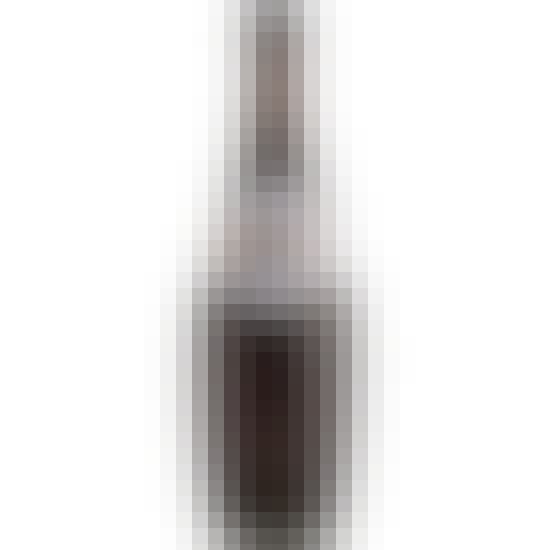 Brasserie d'Orval Trappist Ale 11 oz. Bottle
The distinctive fruity and bitter taste of Orval beer means it has become a genuine reference in the…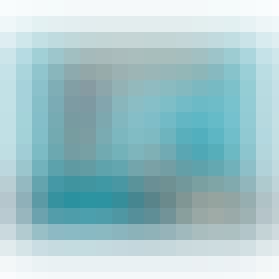 Brasserie de la Senne Taras Boulba 375ml
Generously hopped with famous aromatic hops, which gives it refreshing notes of citrus and fresh flo…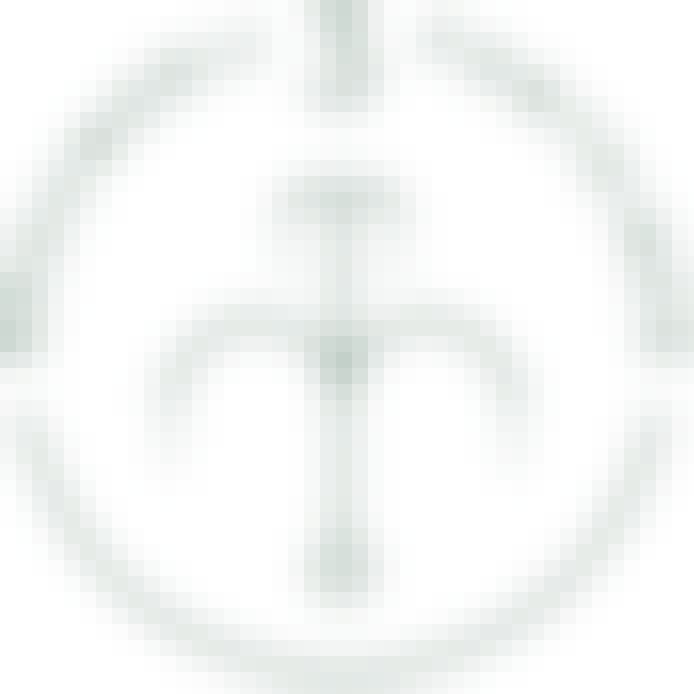 Brouwerij 3 Fonteinen Cuvee Armand & Gaston 375ml

Brouwerij Bosteels Tripel Karmeliet 4 pack 12 oz. Bottle
Tripel Karmeliet is a very refined and complex golden-to-bronze brew with a fantastic creamy head. T…

Brouwerij De Ranke Noir de Dottignies
The heaviest ale on our menu with a very rich taste, coming from the six different kinds of malt we…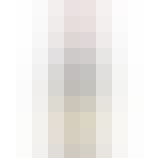 Brouwerij Lindemans Framboise Lambic 750ml
The appearance of this exceptional beer is matched only by its taste! To make our Framboise, we add…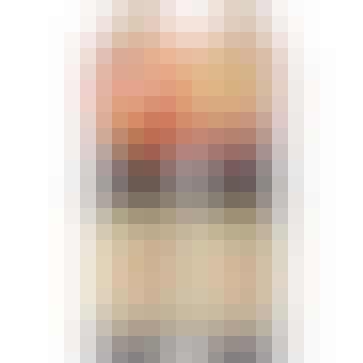 Brouwerij Lindemans Pêche Lambic 4 pack 8 oz.
Color: Golden blond, slightly cloudy. Taste: A fresh fruit beer that is golden in colour. It has a b…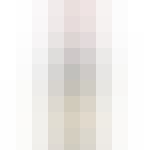 Brouwerij Lindemans Strawberry Lambic 4 pack 8 oz.
Rosy hue, with a beautiful aroma of perfectly ripened strawberries. Shows complex, captivating flavo…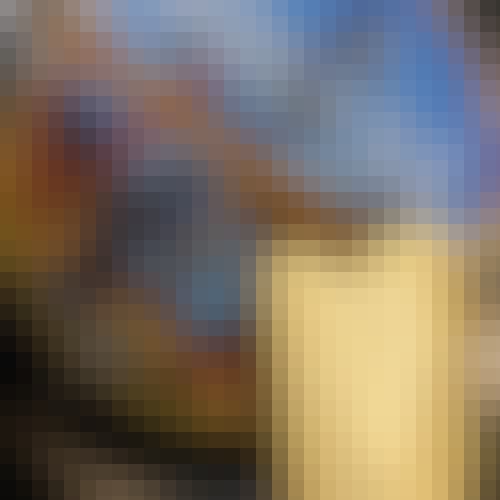 Bru-XL Cow's Milk Cheese 100 pack 16 oz.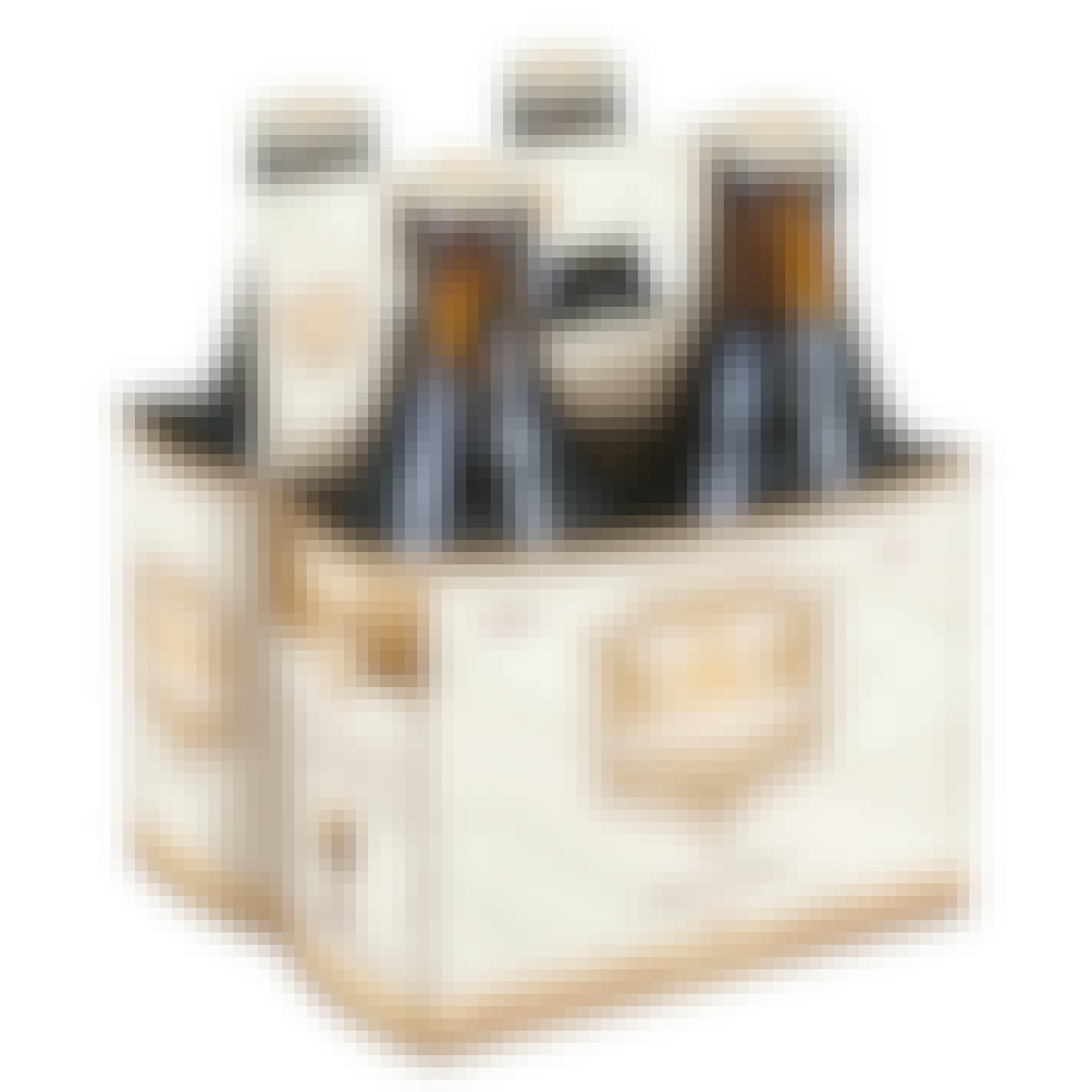 Chimay Cinq Cents 4 pack 12 oz.
Of a golden colour, the Trappist beer combines sweet and bitter in a rare balance. The beer's aroma…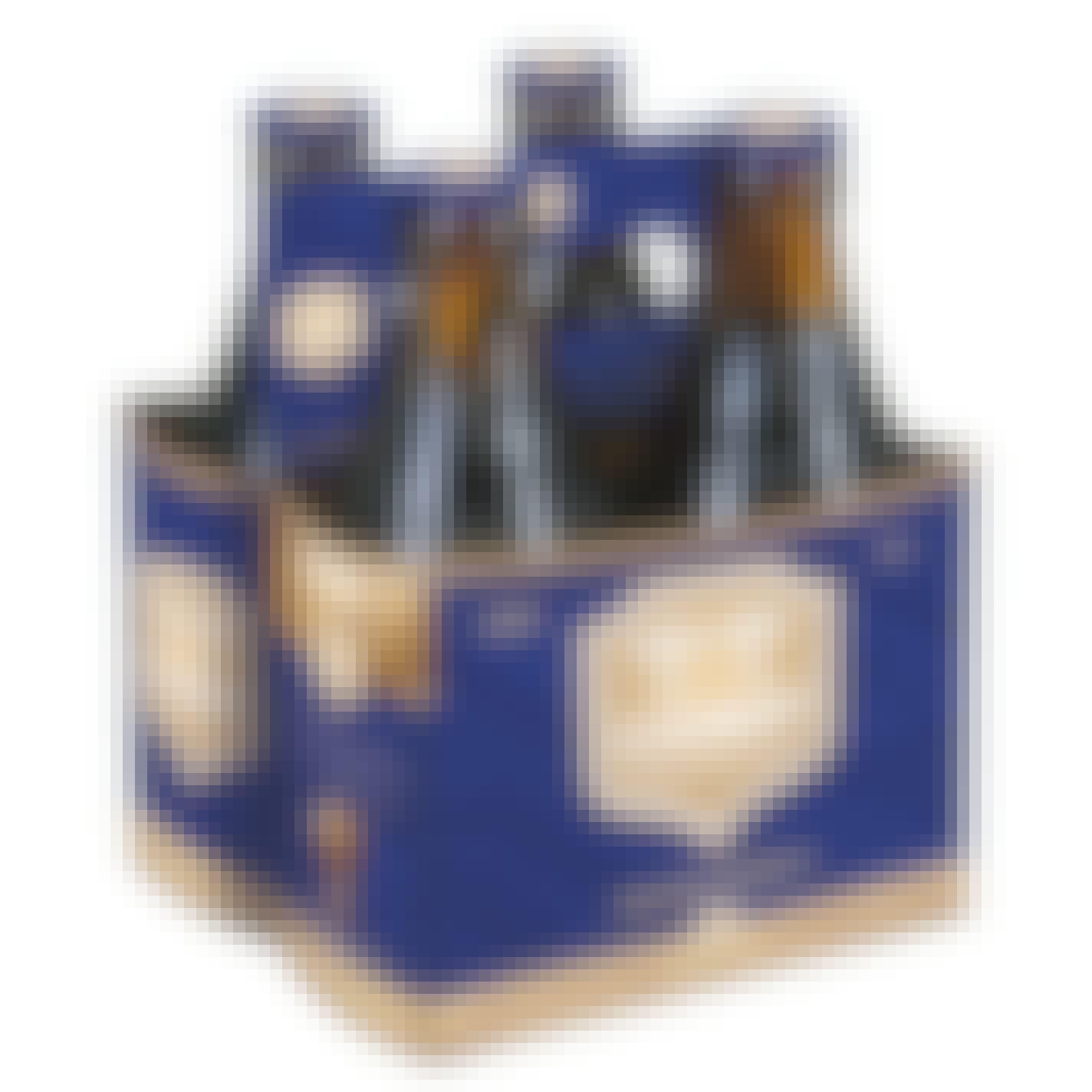 Chimay Grande Reserve Blue 4 pack 12 oz. Bottle
This authentic Belgian beer, whose tinge of fresh yeast is associated with a light rosy flowery touc…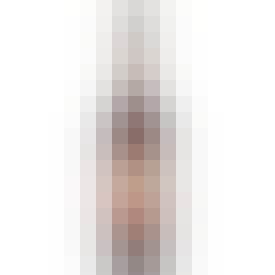 Chimay Premiere Red 4 pack 12 oz. Can
Topped with a creamy head, it gives off a light, fruity apricot aroma produced by the fermentation…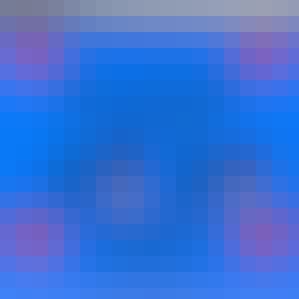 Delirium Brewery Tremens 4 pack 16 oz. Can
Colour: Pale blond, the fine and regular effervesce ensures a fine and stable head. Scent: Slightly…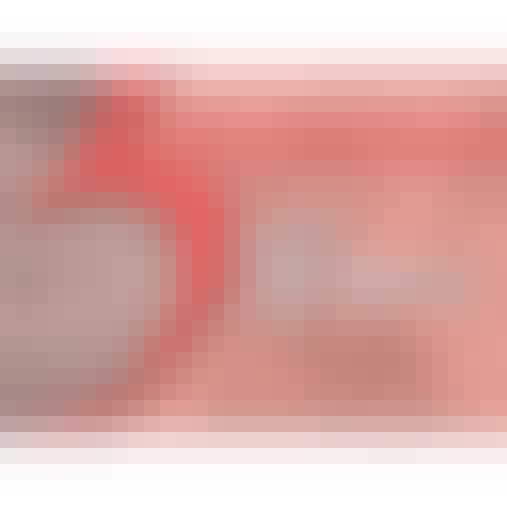 Drie Fonteinen Hommage 375ml
Lambic beer with raspberries aged in oak.
Drie Fonteinen Oude Gueuze 2020 375ml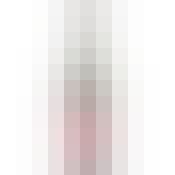 Drie Fonteinen Oude Kriek 375ml
Kriek is obtained by adding Schaerbeek cherries, which will give it that warm red colouring to young…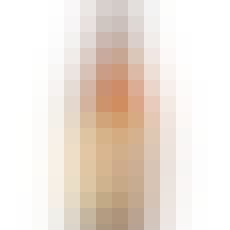 Duvel 6.66 4 pack 12 oz. Bottle
Full-bodied blonde with a beautiful, natural haziness. Well balanced with fruity, soft finish. Livel…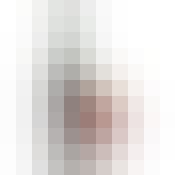 Fantome Saison 750ml
Fruity, complex saison beer from the Ardennes forest from a tiny farmhouse brewery very hard to find…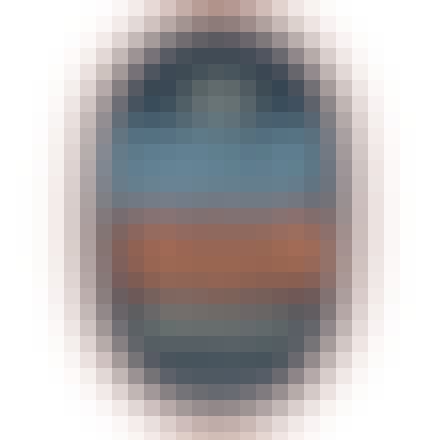 Gueuzerie Tilquin Gueuze Oude Tilquin à l'Ancienne 12 oz.
The Gueuze Tilquin à l'ancienne (6.4% alc / vol) is a spontaneous fermentation beer obtained from th…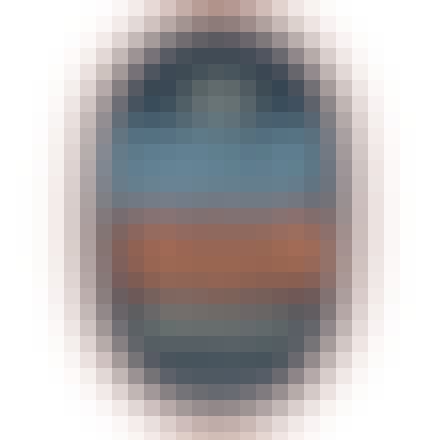 Gueuzerie Tilquin Gueuze Oude Tilquin à l'Ancienne 750ml
The Gueuze Tilquin à l'ancienne (6.4% alc / vol) is a spontaneous fermentation beer obtained from th…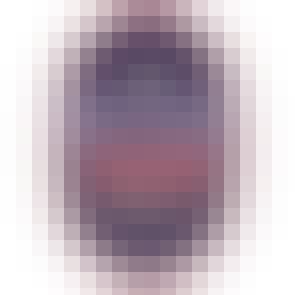 Gueuzerie Tilquin Quetsche 750ml
A spontaneous fermentation beer obtained from the fermentation of destoned fresh purple plums (varie… Leffe Blonde 6 pack 12 oz. Bottle
Leffe Blond is an authentic blond abbey beer with a slight hint of bitterness and a full, smooth and…