Refine Your Results
Showing 1 - 24 of 104 results.
Refine Your Results

Abre Ojos Reposado Tequila 750ml
Deep rich agave aromas with flavors of salted caramel, vanilla, chocolate, and bananas. Slight essen…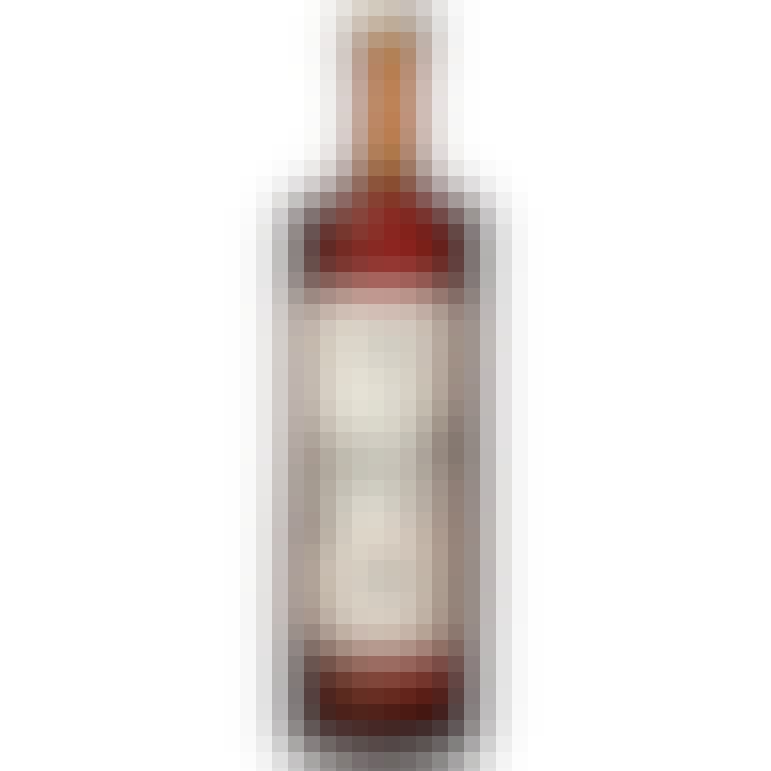 Ancho Reyes Ancho Chile Liqueur 750ml
Ancho Reyes has a rich and complex warmth, followed by sweet spices and subtle acidity, and finishes…

ArteNOM Seleccion 1146 Anejo Tequila 750ml
With an average sugar index of 26°-27° Bx., Casa Tequileña's ripe, highland agave absorb Kentucky bo…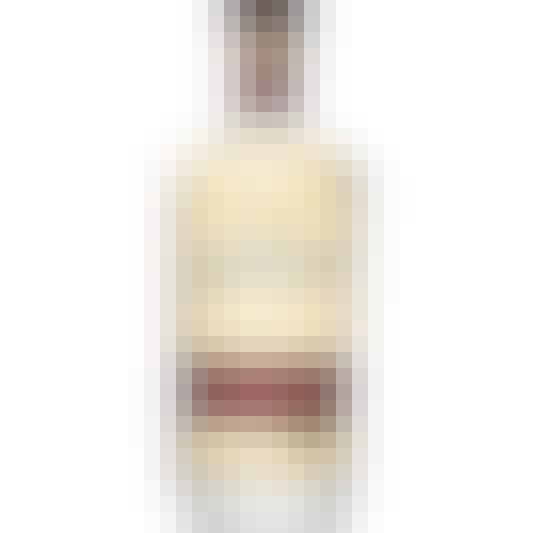 Avión Reposado Tequila 750ml
To earn the distinction of reposado, tequilas must be aged for a minimum of two months - Avión Repos…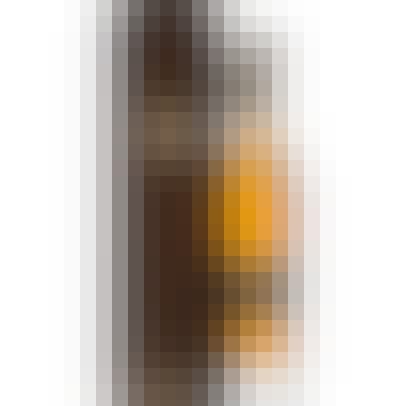 Avión Reserva 44 750ml
Avión Reserva 44 Extra Anejo Tequila is expertly crafted using an ultra-slow filtration and aging pr…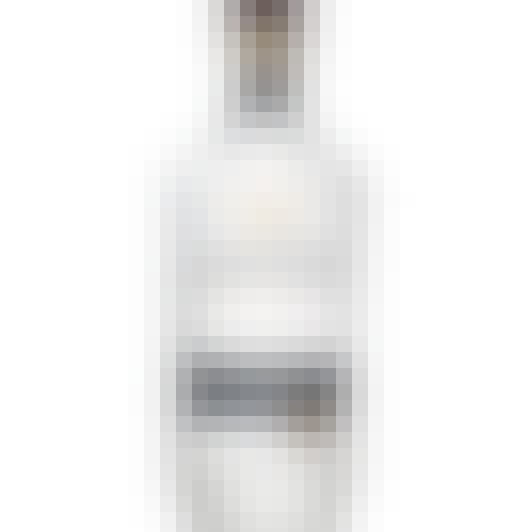 Avión Silver Tequila 750ml
If you prefer drinking tequila in its purest form, then Avión Silver is the perfect spirit for you…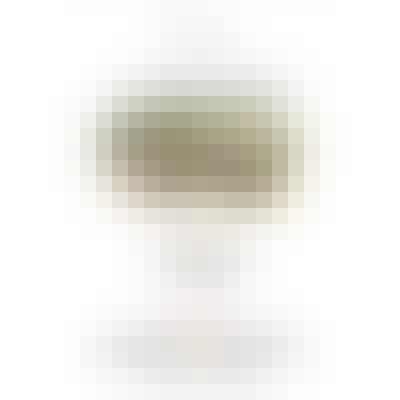 Bodegas Poniente Fino 2019 750ml
A wine from Mexico.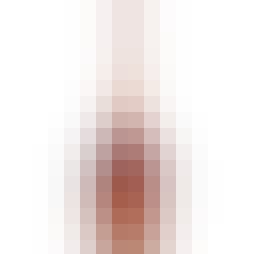 Calirosa Anejo Tequila 750ml
Our Añejo is aged for eighteen months in California red-wine Barrels. Our process develops unique va…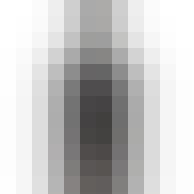 Cantera Negra Café Coffee Liqueur 750ml
Cantera Negra Café is the perfect blend of coffee and our 100% pure blue agave spirit, which is hand…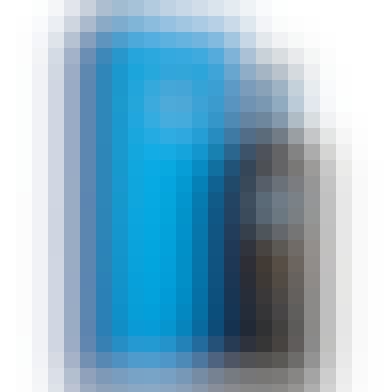 Casa Dragones Tequila Anejo 750ml
Light caramel, with bright hues and pronounced legs. Aromas of fresh floral, pear with notes of figs…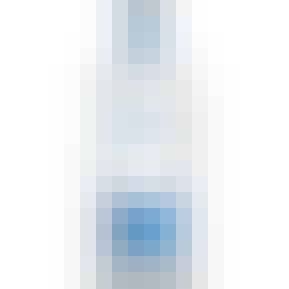 Casa Dragones Tequila Blanco 750ml
A small batch, 100% Blue Agave silver tequila, handcrafted to deliver the true essence of agave thro…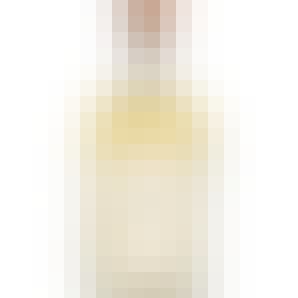 Casa Mexico Reposado Tequila 750ml
Slow baked in clay ovens, naturally fermented, and double-distilled in stainless steel pot stills, o…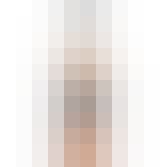 Casamigos Añejo Tequila 750ml
The Añejo is aged for 14 months and has a beautifully pure and refined complex aroma, with soft cara…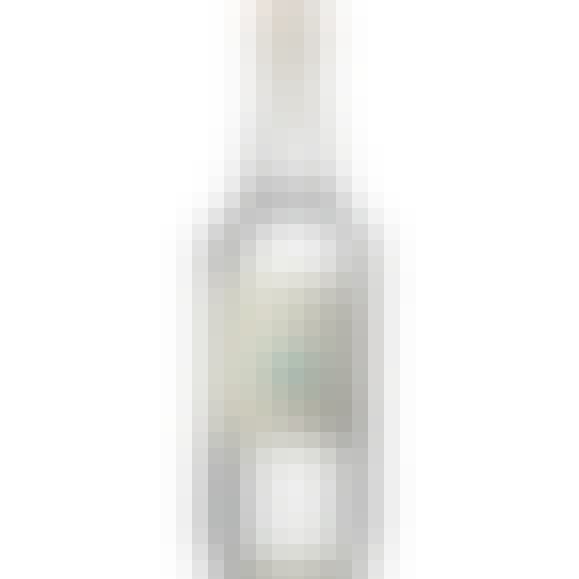 Casamigos Blanco Tequila 750ml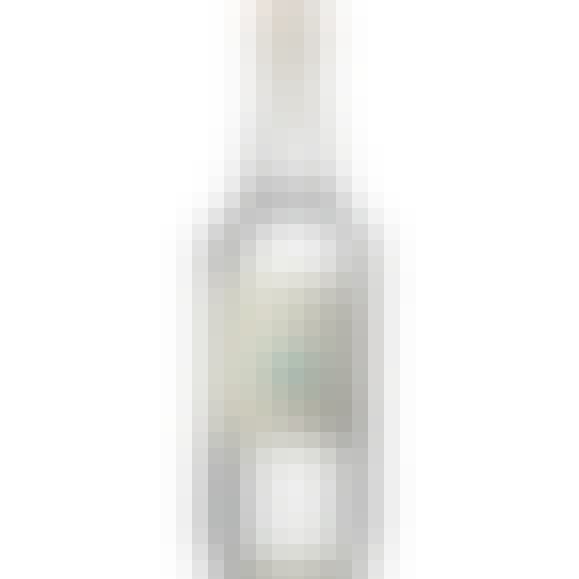 Casamigos Blanco Tequila 750ml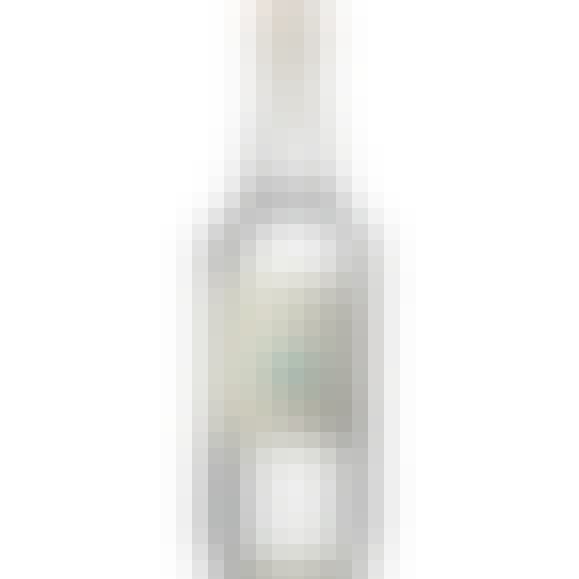 Casamigos Blanco Tequila 1.75L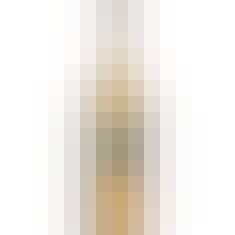 Casamigos Reposado Tequila 750ml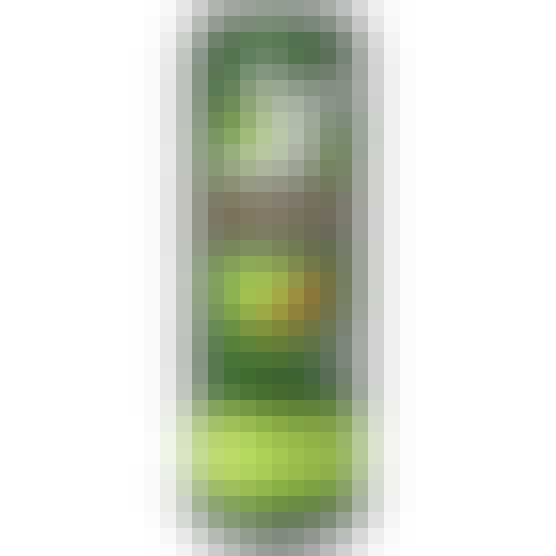 Cazadores Spicy Margarita 4 pack 12 oz. Can
Something picante y refrescante is just what the party ordered. Made with award-winning 100% Blue Ag…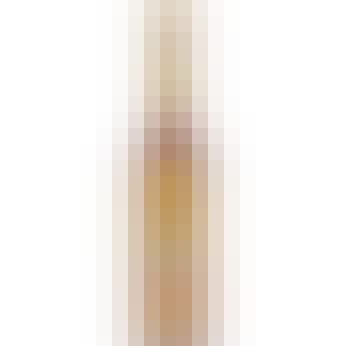 Cholula Original Hot Sauce 5 oz.
This is where it all started. Cholula Original Hot Sauce is created from a generations old recipe th…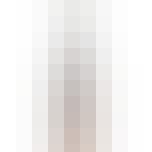 Cincoro Tequila Anejo 750ml
Intense amber color. Aromas of oak, sweet cooked agave, maple, orange rind. Taste is complex, toaste…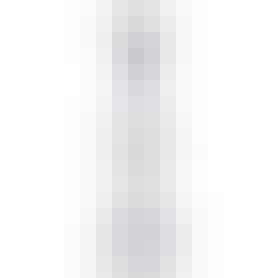 Clase Azul Reposado Tequila 750ml
Clase Azul Reposado is an ultra-premium reposado tequila made with Tequilana Weber Blue Agave that i…

Coca-Cola Mexico Import Coke 12 oz. Bottle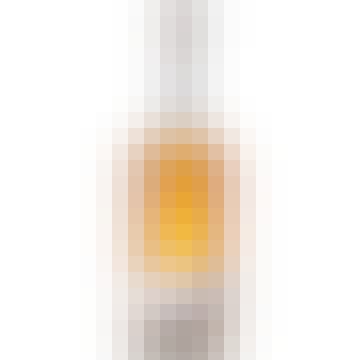 Codigo 1530 Anejo Tequila 750ml
Código 1530 Añejo has been lauded by Tequila experts as the finest Añejo tequila available. Refined…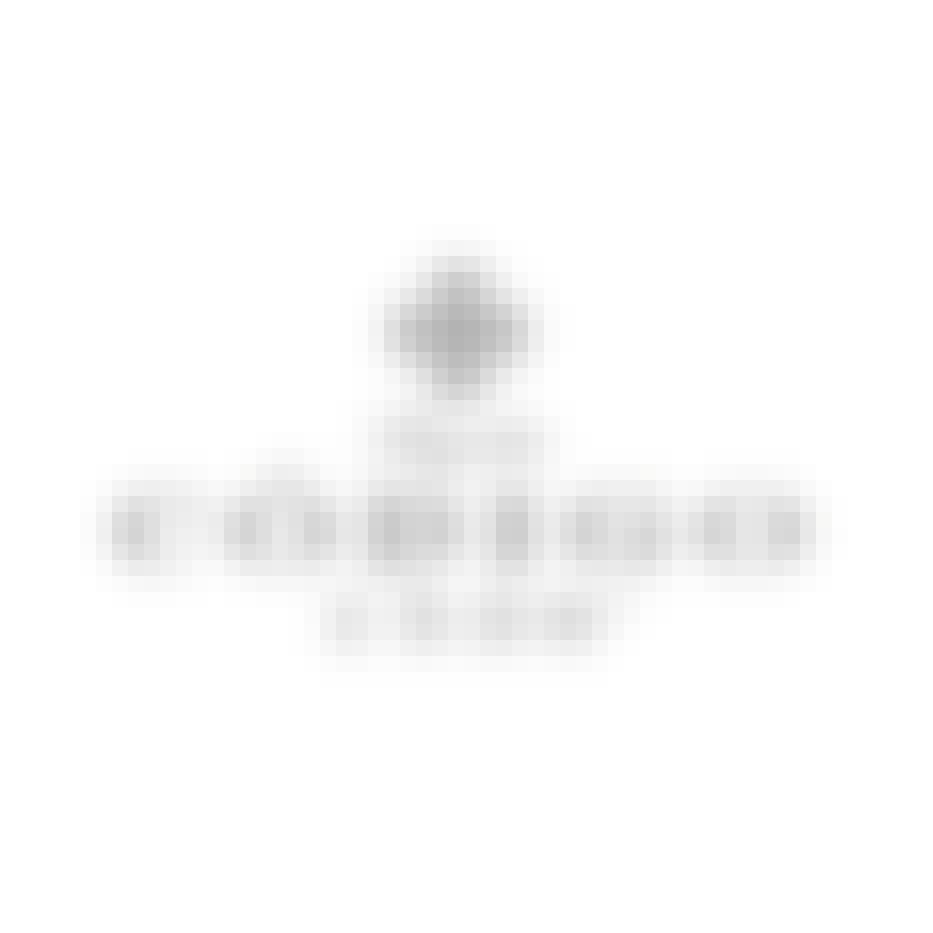 Codigo 1530 Artesanal Joven Mezcal 750ml