Refine Your Results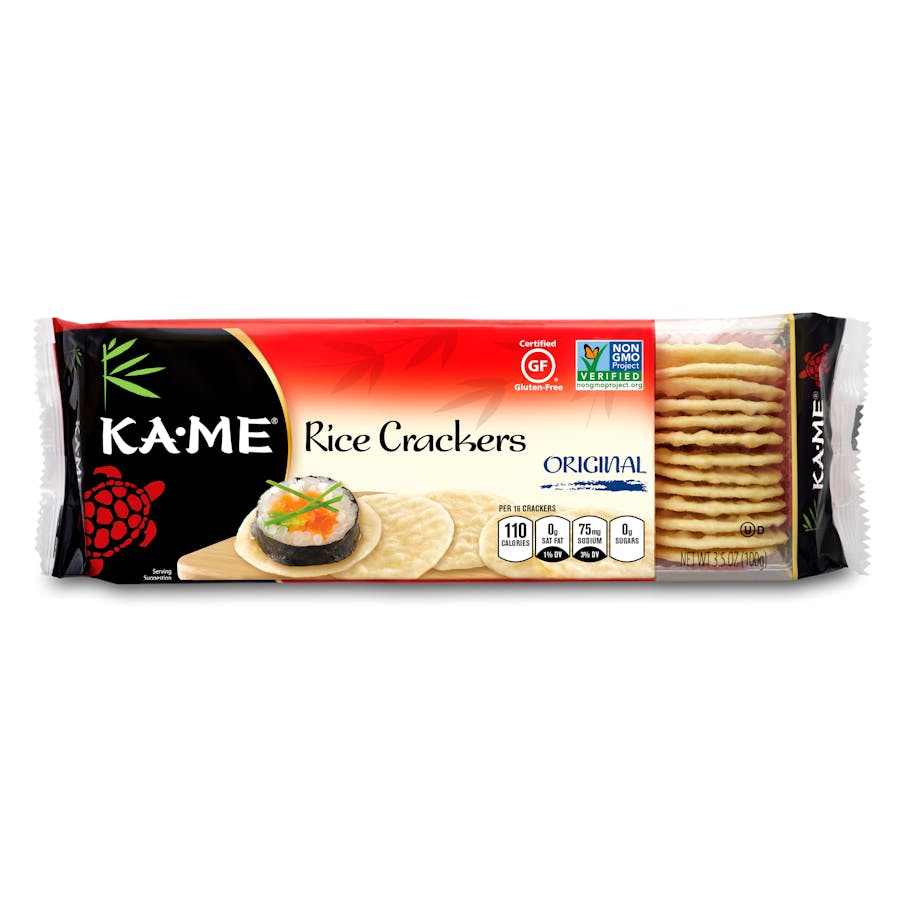 Ka Me Rice Cracker Plain 3.5 oz.
Known in Japan as Rice Sembei, rice-based crackers are the most traditional - and popular - of Japan…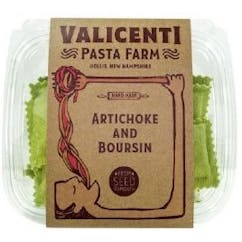 Valicenti Pasta Farm Artichoke & Boursin Ravioli 12 oz.
Wrapped in a spinach dough, stuff with creamy, herby, garlicky cheese and artichokes.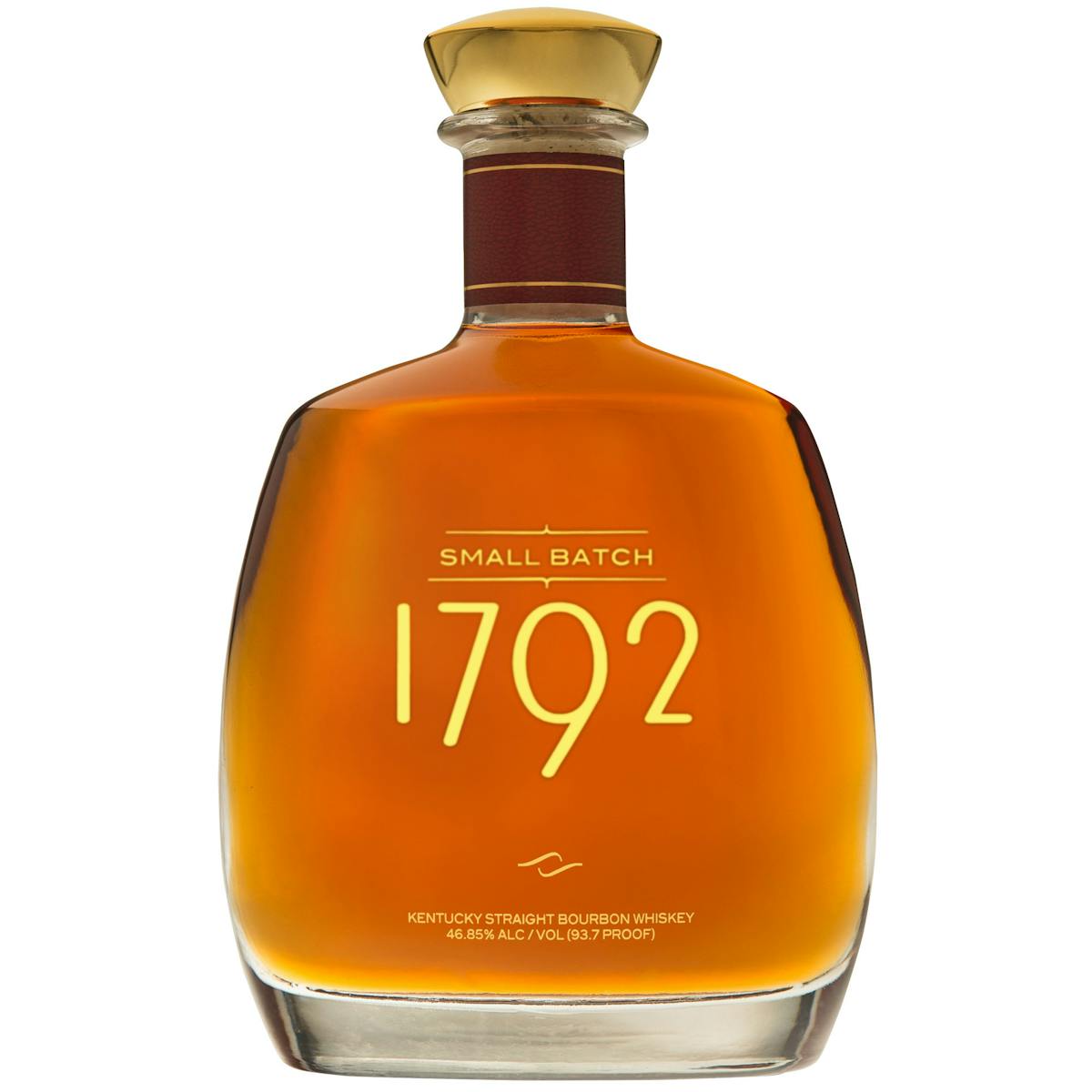 1792 Small Batch Bourbon 1L
1792 Small Batch Bourbon is sophisticated and complex. A distinctly different bourbon created with p…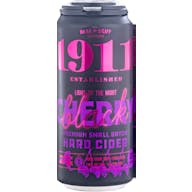 1911 Spirits Black Cherry Hard Cider 4 pack 12 oz. Can
Light up the night with the electrifyingly crisp and slightly tart flavor of 1911 hard cider.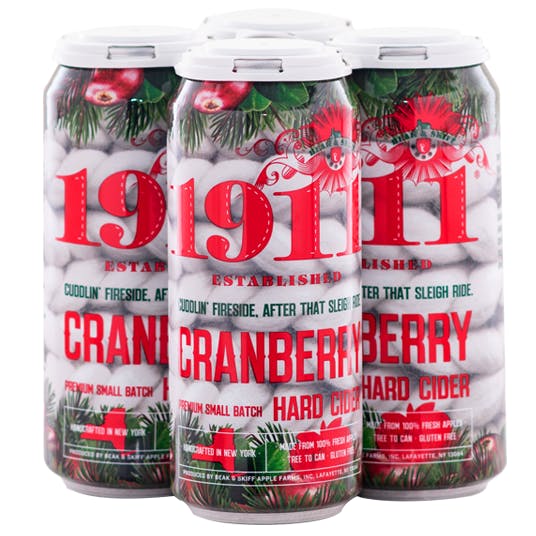 1911 Spirits Cranberry Hard Cider 4 pack 12 oz. Can
1911 Cranberry hard cider is a semi-sweet cider that provides the perfect combination of classic Ame…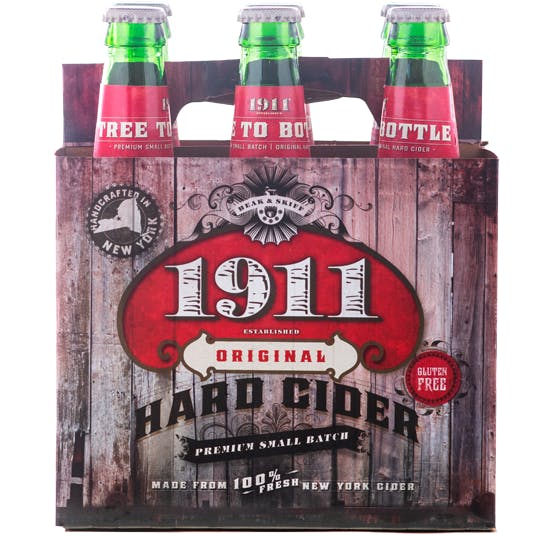 1911 Spirits Original Hard Cider 4 pack 16 oz. Can
1911 Original Hard Cider combines the crispness of freshly picked apples with a clean, refreshing fi…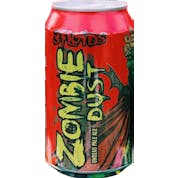 3 Floyds Brewing Co. Zombie Dust 6 pack 12 oz. Can
This intensely hopped and gushing undead Pale Ale will be one's only respite after the zombie apocal…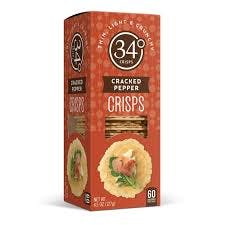 34 Degrees Crispbread 34 DEGREE CRACKED PEPPER CRACKER 4 OZ 4 oz. Box
Genius with: Brie, triple créme & ash rubbed cheeses, Salami, Paté.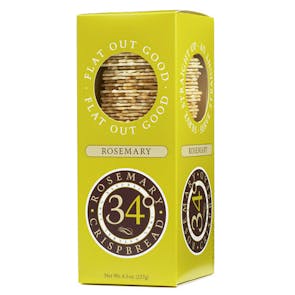 34 Degrees Crispbread Rosemary 4 oz. Box
Brilliant with: Herbed goat cheese & soft-ripened cheeses, Chicken salad, Tapenades & hummus, Thinly…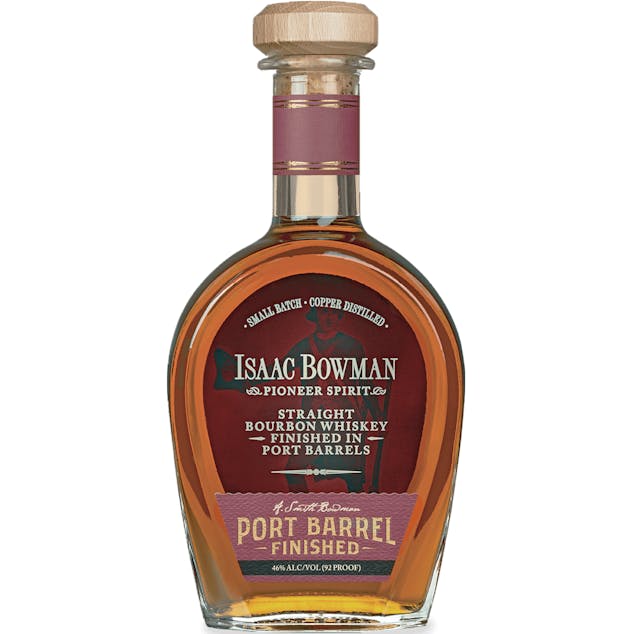 A. Smith Bowman Distillery Isaac Bowman Port Barrel Finished Bourbon 750ml
Isaac Bowman Bourbon is aged in charred white oak barrels, then finished in port barrels, many of wh…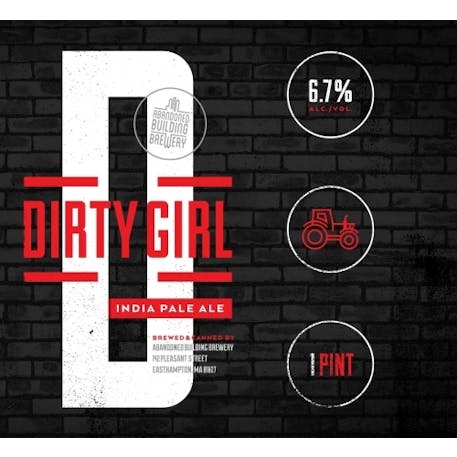 Abandoned Building Brewery Dirty Girl IPA 4 pack 16 oz. Can
Named in celebration of the amazing women in agriculture who make local beer possible, Dirty Girl fe…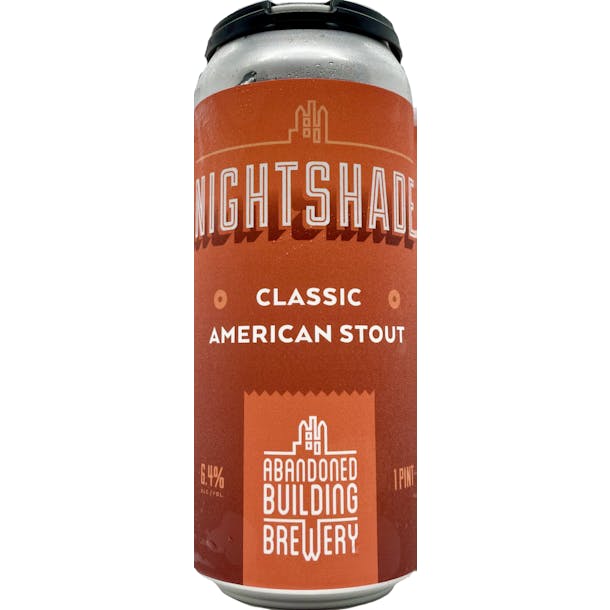 Abandoned Building Brewery Nightshade Stout 4 pack 16 oz. Can
Nightshade Stout is a Classic American Stout that features malted wheat from Valley Malt in Hadley i…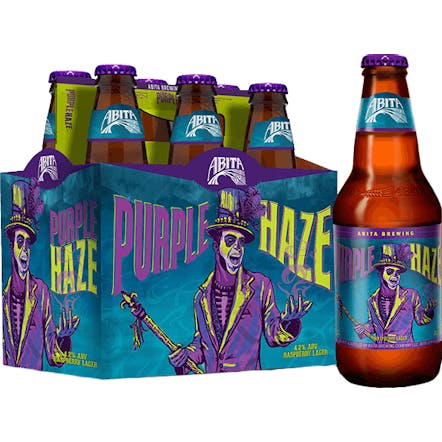 Abita Purple Haze 6 pack 12 oz. Bottle
Purple Haze® is a lager brewed with real raspberries added after filtration. It is brewed with pilsn…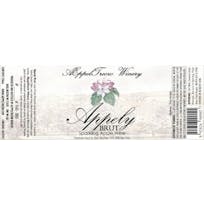 AeppelTreow Appley Brut 750ml
Champagne Method 'Hard' Cider Really dry, crisp, mineral, austere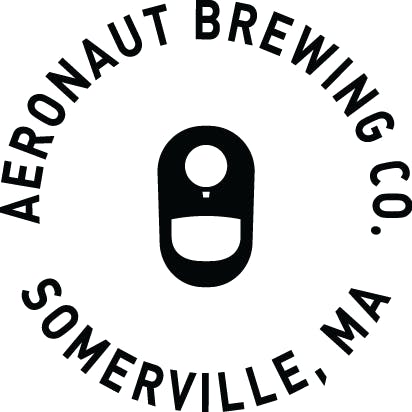 Aeronaut Brewing Double Hop Hop 4 pack 16 oz. Can
Enjoy this hazy Citra & Mosaic-hopped Double India Pale Ale packed with the flavors of cold-extracte…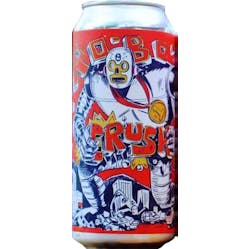 Aeronaut Brewing Robot Crush Pilsner 4 pack 16 oz. Can
Light, fluffy, and award-winning! Honey & hay malt notes with a fine, fruity aroma.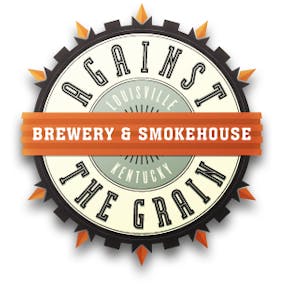 Against the Grain Chris Framboise 750ml
Flamboyant, highly technical, and a bit unbalanced, like the wrestler himself, this brettanomyces-ag…

Allagash Coolship Pomme 375ml
To make Coolship Pomme, we selected specific batches of our spontaneously fermented Coolship beer-th…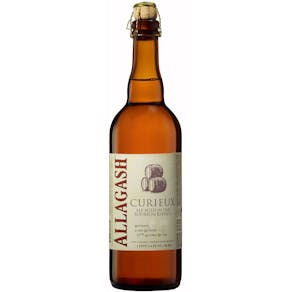 Allagash Curieux 4 pack 12 oz.
A rich, golden ale that features smooth notes of coconut, vanilla, and a hint of bourbon.

Allagash Tripel 4 pack 12 oz. Bottle
This golden ale carries notes of passion fruit and honey in the aroma. A suggestion of biscuit is fo…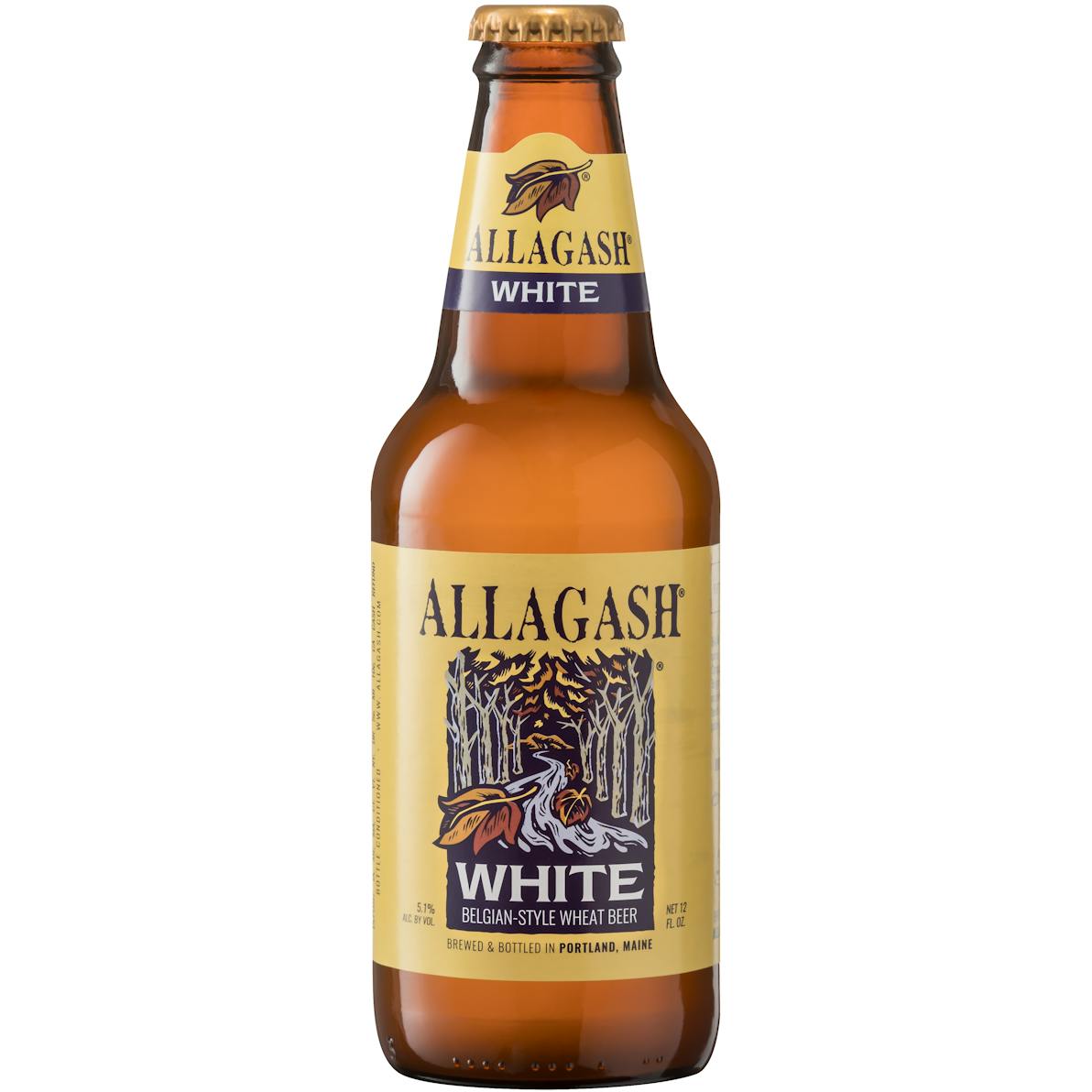 Allagash White 6 pack 12 oz. Bottle
Our interpretation of a Belgian-style wheat beer is brewed with oats, malted wheat, and raw wheat fo…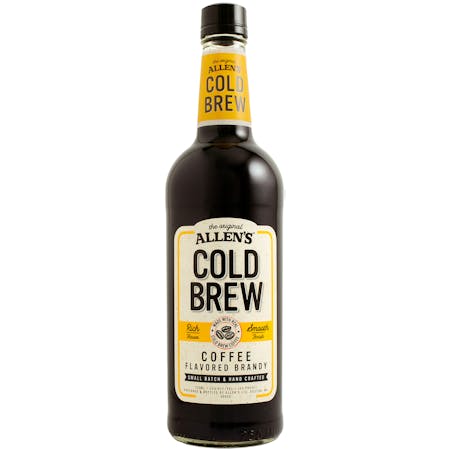 Allen's Cold Brew Coffee Brandy 750ml
Building on the strong tradition of its fan-favorite Coffee Flavored Brandy, Allen's new Cold Brew i…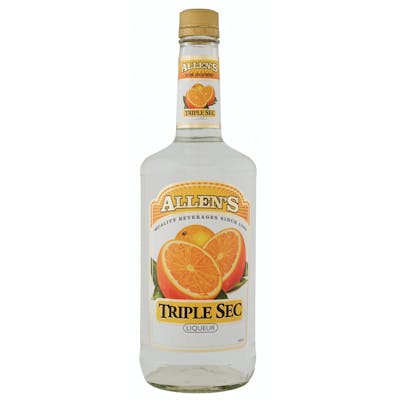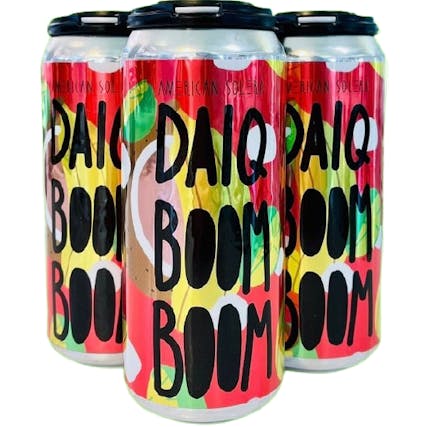 American Solera Daiq Boom Boom 4 pack 16 oz. Can
10% Imperial Gose brewed with Banana, Coconut, Marshmallow, Vanilla, Lime, Milk Sugar, and Sea Salt…