Direct from the Vineyards
Artisinal Gems From Great Winemakers!
Hand-crafted by dedicated winemakers who have become our close friends. As we travel the globe to top growing regions we have developed great relationships with many talented & innovative winemakers crafting world-class wines. It is through these relationships that we are able to offer these often hard to find gems directly to you at great prices. Made with love, Enjoy!
Refine Your Results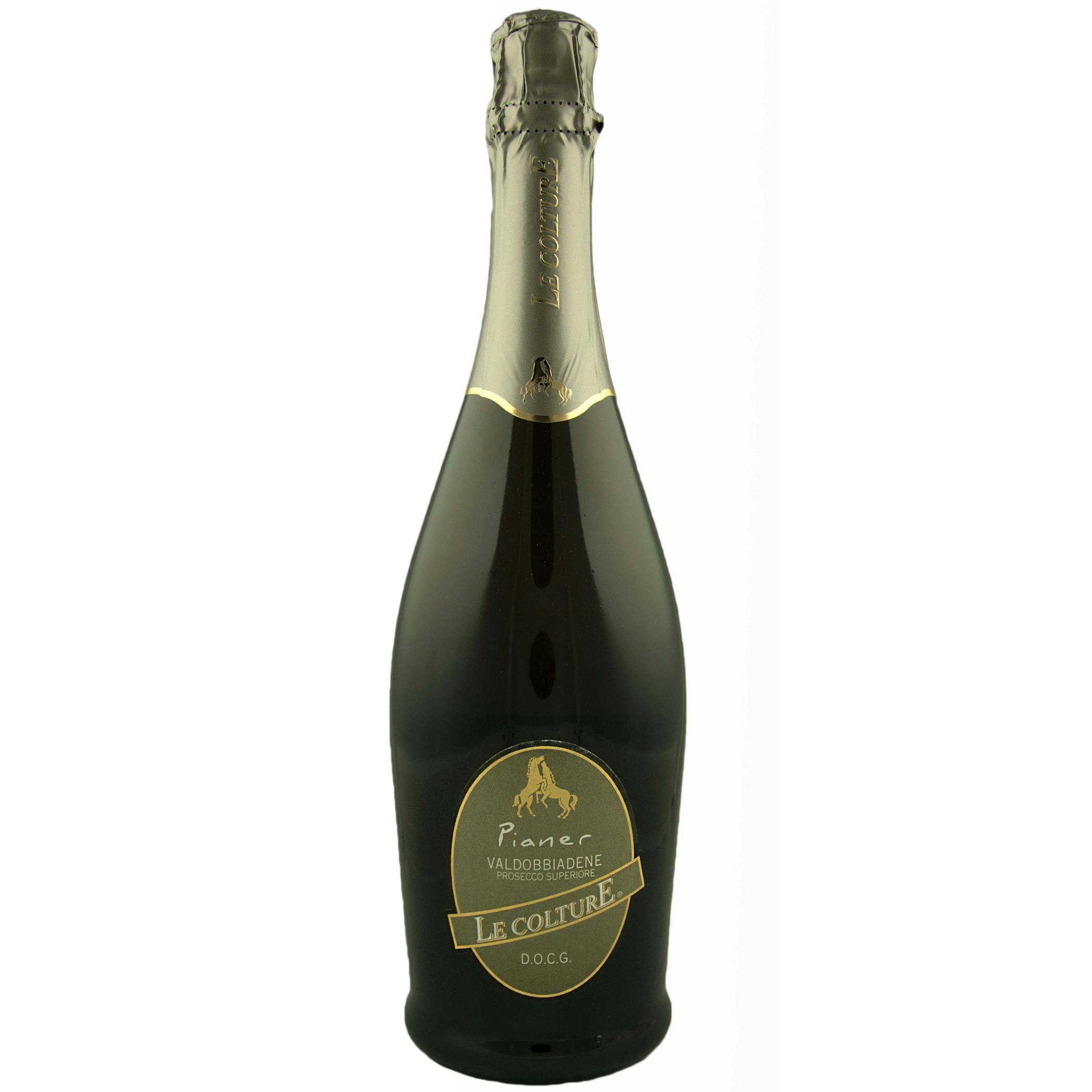 Le Colture 'Pianer' Single Vineyard Extra Dry Prosecco 750ml
Rated 'Editor's Current Favorites'
Best Sparkling Wines of the World Under $20
By the editors of Wine…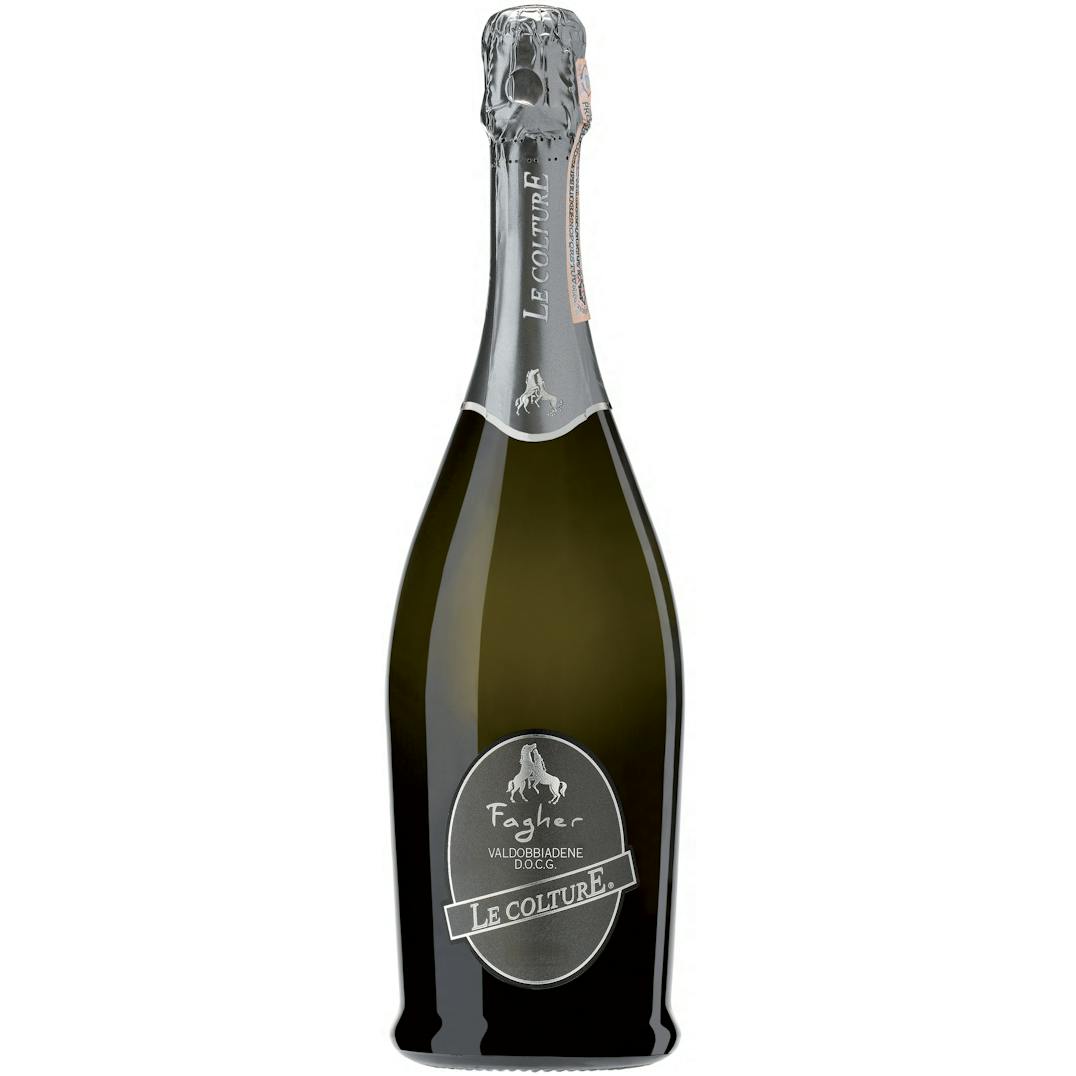 Le Colture 'Fagher' Single Vineyard Brut Prosecco 750ml
Spirited Staff Pick, Wine Spectator 'Smart Buy', Wine Enthusiast 'Editor's Favorite Picks'..
the lis…