Refine Your Results
Showing 1 - 24 of 134 results.
Refine Your Results
Aberfeldy The Golden Dram Tasting Collection 3 pack 200ml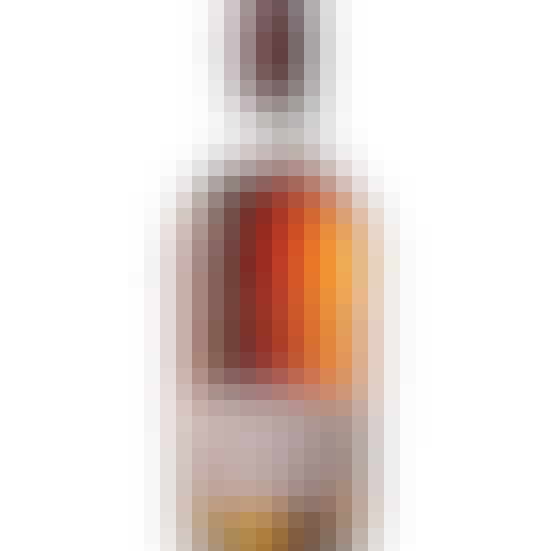 Aberlour Double Cask Matured Single Malt Scotch Whisky 12 year old 750ml
Crafted along the River Spey in the intimate Aberlour distillery, Aberlour 12 Year Old single malt S…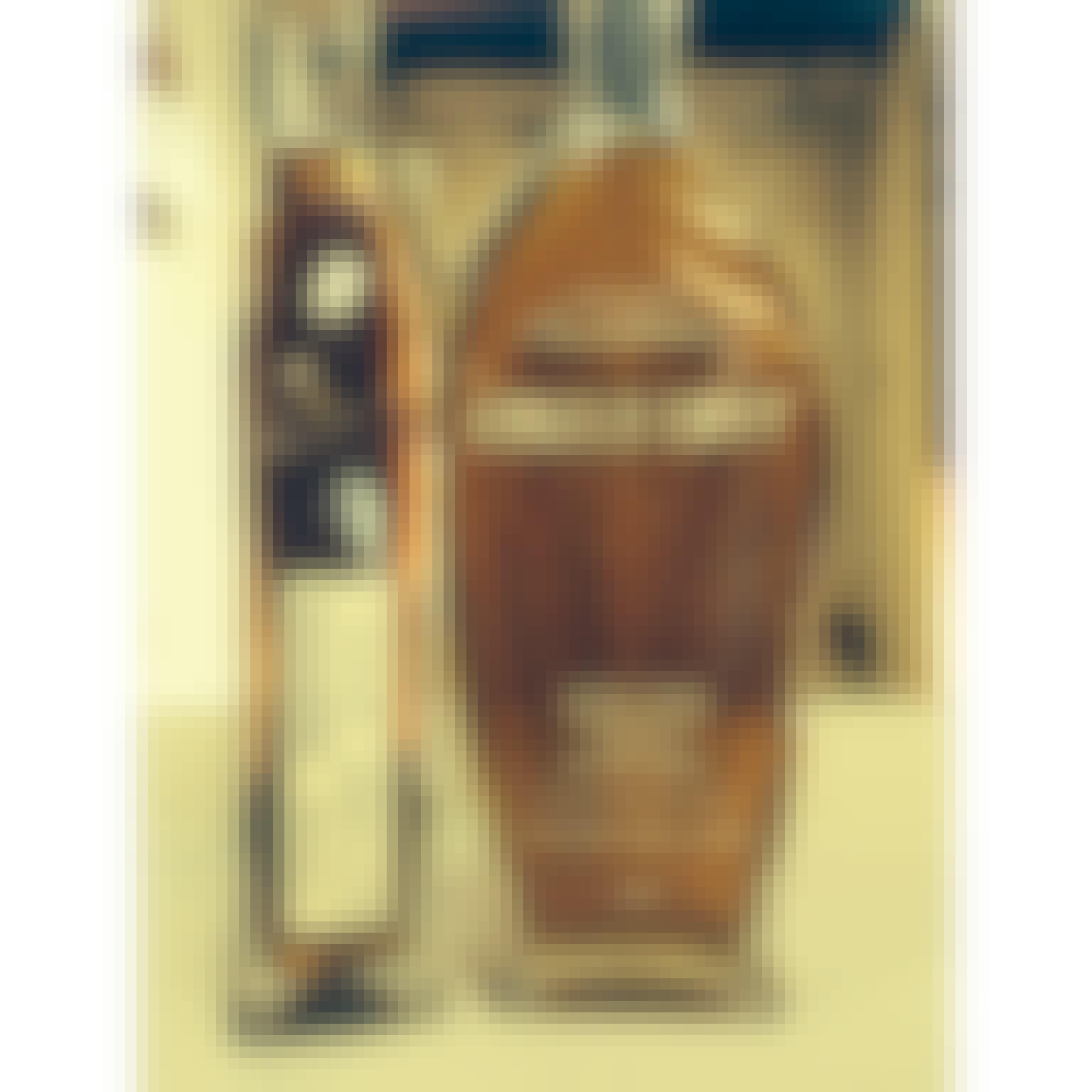 Angel's Envy Kentucky Straight Bourbon Whiskey 750ml
Angel's Envy Kentucky Straight Bourbon is finished in port wine casks for an award-winning spirit. T…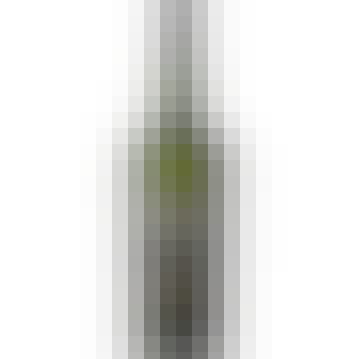 Ardbeg Distillery An Oa 750ml
A welcome new addition to the Ultimate range. Ardbeg An Oa is singularly rounded, due in no small pa…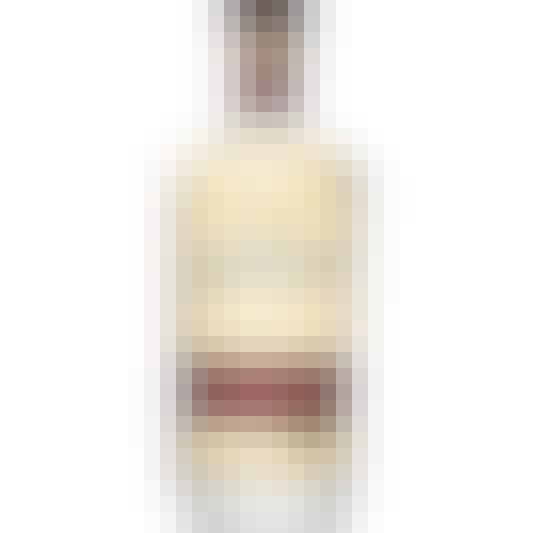 Avión Reposado Tequila 750ml
To earn the distinction of reposado, tequilas must be aged for a minimum of two months - Avión Repos…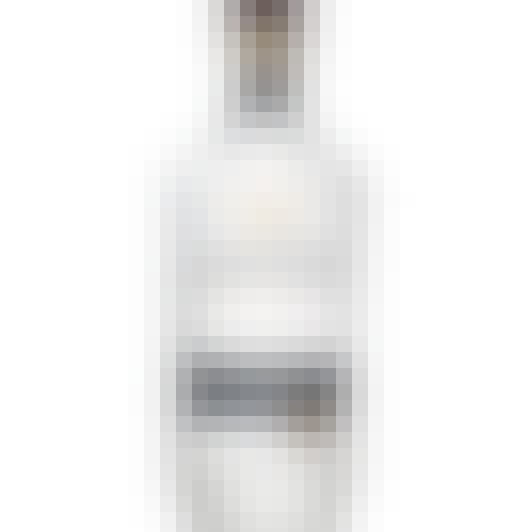 Avión Silver Tequila 750ml
If you prefer drinking tequila in its purest form, then Avión Silver is the perfect spirit for you…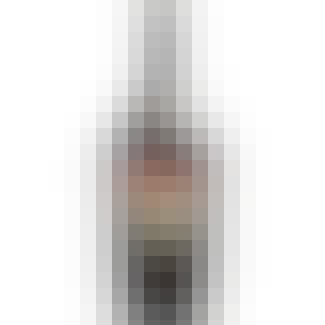 Baileys Original Irish Cream 1.75L
The perfect marriage of fresh, premium Irish dairy cream, the finest spirits, aged Irish whiskey, an…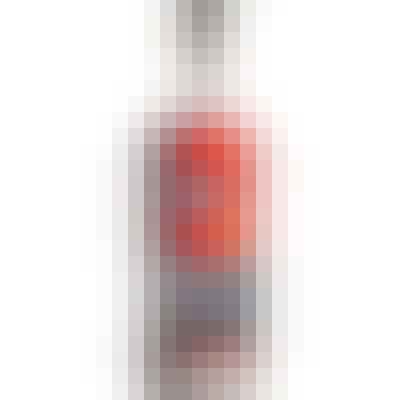 Baker's Kentucky Straight Bourbon Whiskey 7 year old 750ml
No two barrels of Baker's are the same. Each is as unique as the man the bourbon is named for. Each…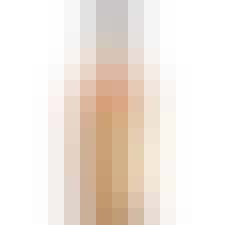 Balvenie DoubleWood Single Malt Scotch Whisky 12 year old 750ml
The Balvenie DoubleWood is a 12 year old single malt whisky which gains it's distinctive character f…
Belle de Brillet Poire & Cognac 700ml
Brilliant gold color. On the nose, all of the aroma of the Williams pears and the last of the Cognac…
Benromach The Classic Speyside Single Malt Scotch Whiskey 10 year old 750ml
Pour yourself a dram of Benromach - not too wee and not too big. Swirl the golden liquid around your…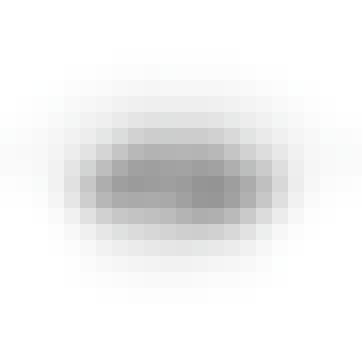 Berkshire Mountain Distillers Jack's Abby Smoke & Dagger American Whiskey 750ml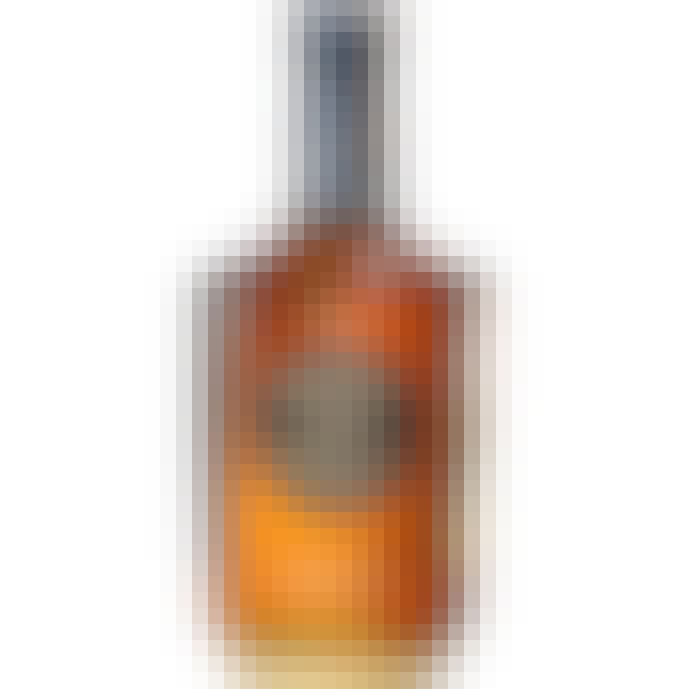 Blade and Bow Kentucky Straight Bourbon Whiskey 750ml
A homage to the legendary Stitzel-Weller distillery, Blade and Bow Kentucky Straight Bourbon Whiskey…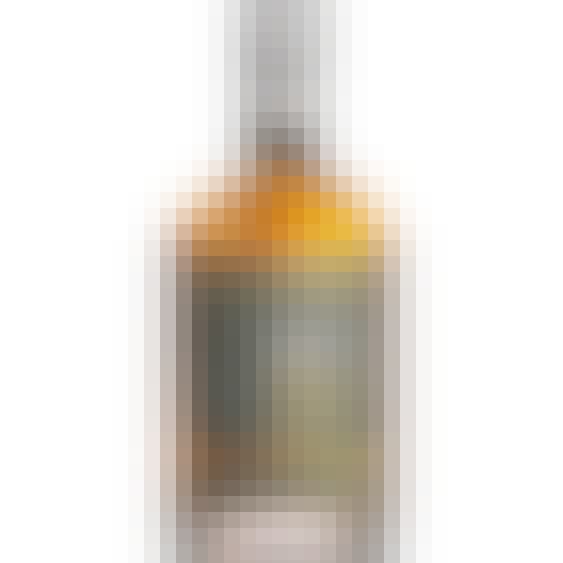 Bruichladdich Islay Barley 2012 750ml
Pale straw color. Delicate, light, floral notes and a creamy vanilla with rich, floral honey rise fr…

Bunnahabhain Single Islay Malt Scotch Whisky 92.6 Proof 12 y 750ml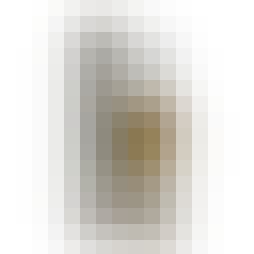 Caol Ila bottled by Gordon & MacPhail Discovery Single Malt Islay Scotch Whisky 13 year old 750ml
A gorgeous Islay Malt from the Discovery range that examines the wonderful core flavours at the heart…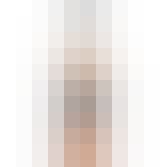 Casamigos Añejo Tequila 750ml
The Añejo is aged for 14 months and has a beautifully pure and refined complex aroma, with soft cara…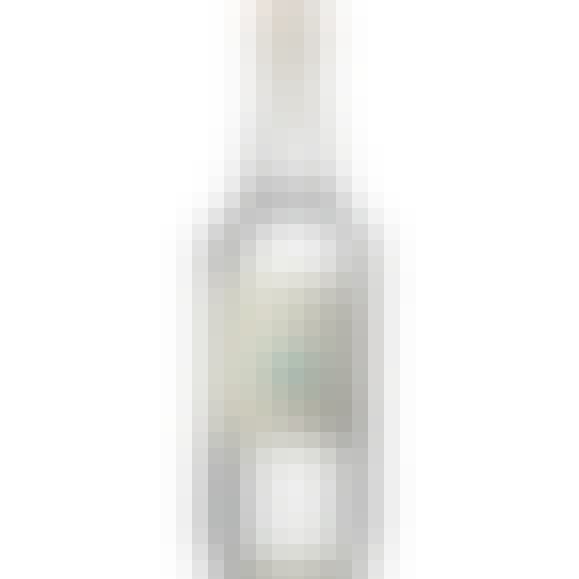 Casamigos Blanco Tequila 750ml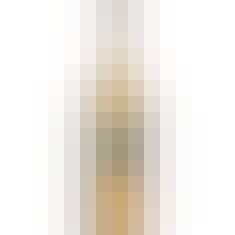 Casamigos Reposado Tequila 750ml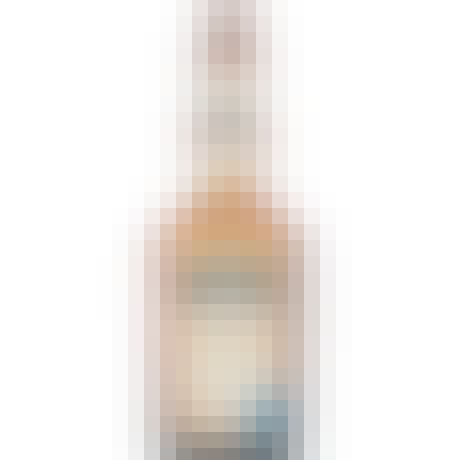 Cenote Tequila Anejo Tequila 750ml
Rich amber in color with good legs, CenoteTM Anejo is aged for one year in American Oak barrels. A s…

Chartreuse Yellow 750ml
It is made with the same plants as the Chartreuse Verte, but in different proportions, it offers sce…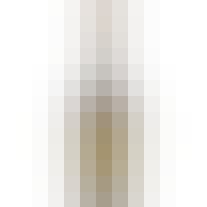 Chauffe Coeur Calvados Hors d'Age 15 year old 750ml
The Hors d'Age Chauffe Coeur Calvados is aged a minimum of 15 years in oak.
Claque-Pepin Calvados Hors d'Age 750ml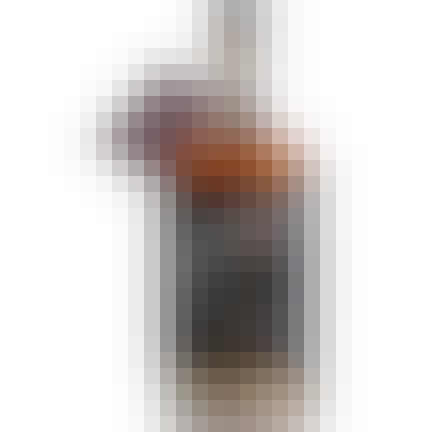 Cleveland Whiskey Underground Black Cherry Wood Finished Bourbon Whiskey 750ml
For this uncommon barrel expression we've pushed the boundaries to produce a whiskey that is unquest…