Featured Spirits
Artisan Spirits crafted to be enjoyed on their own or to create excellent cocktails!
Refine Your Results

Kentucky Owl Confiscated Bourbon 750ml
Notes of gardenia, banana bread, toasty sourdough bread crust, and red apple on the nose. The taste…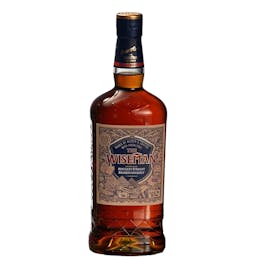 Kentucky Owl The Wiseman Bourbon 750ml
In the glass the bourbon gleams a beautiful, burnished amber color.
The aromatics are extremely lovel…