Direct from the Vineyards
Artisinal Gems From Great Winemakers!
Hand-crafted by dedicated winemakers who have become our close friends. As we travel the globe to top growing regions we have developed great relationships with many talented & innovative winemakers crafting world-class wines. It is through these relationships that we are able to offer these often hard to find gems directly to you at great prices. Made with love, Enjoy!
Refine Your Results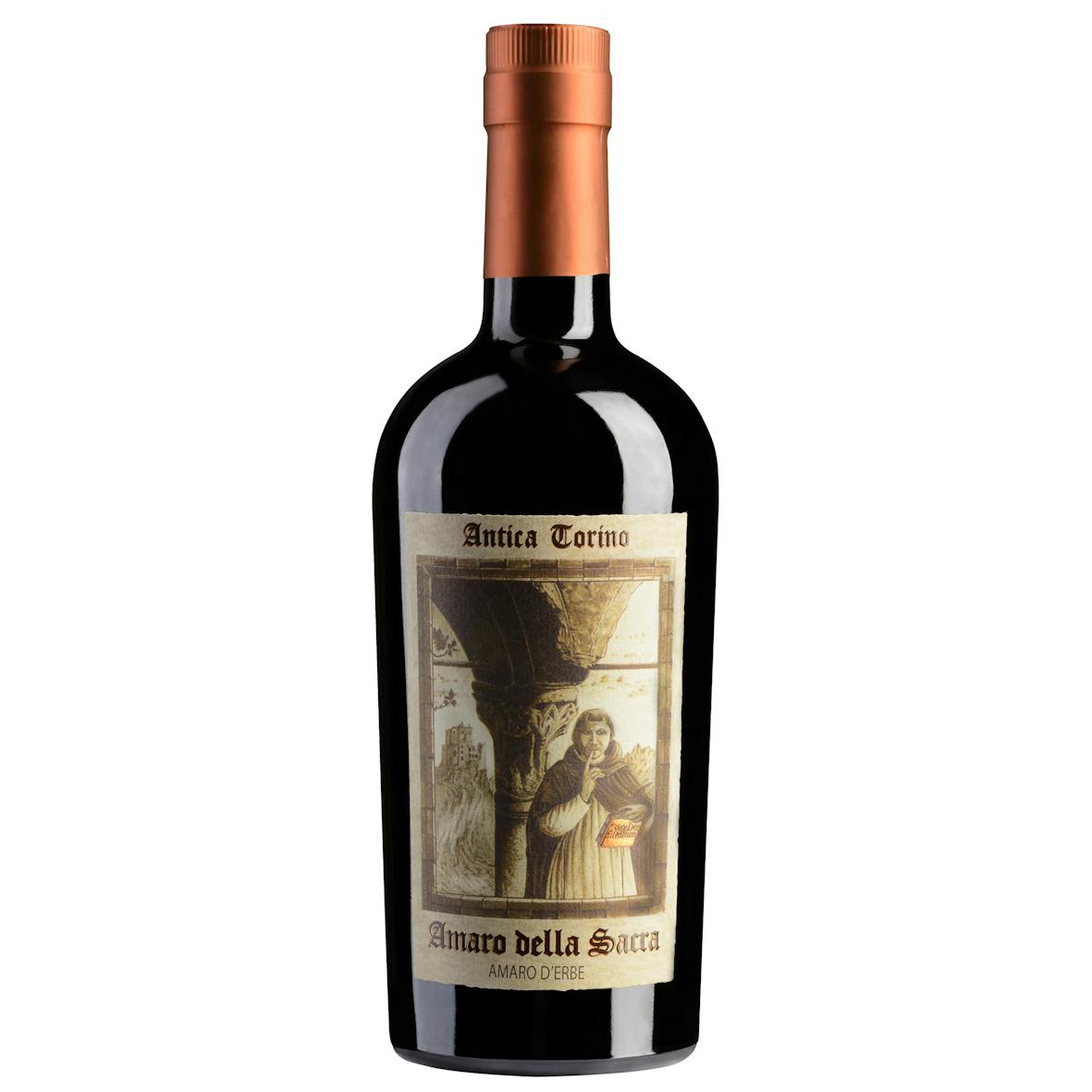 Antica Torino Amaro della Sacra 750ml
Warm bright brownish color, rich and consistent in the glass, spicy with hints of cinnamom, cardamom…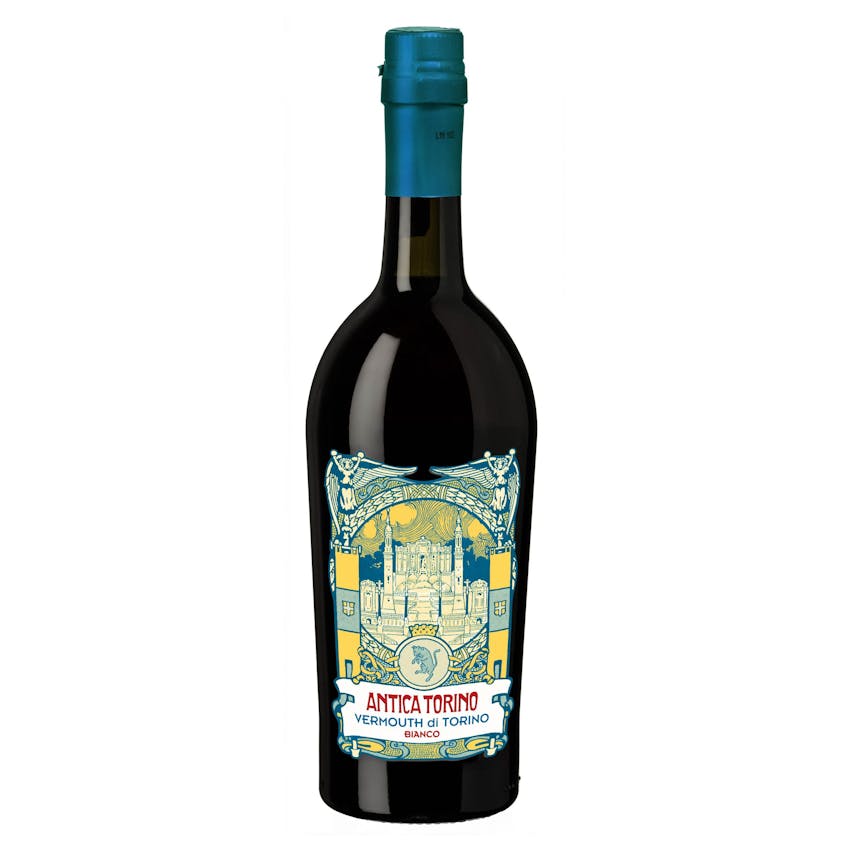 Antica Torino Bianco Vermouth di Torino 750ml
A Vermouth wine from Piedmont, Italy.
Tiny, estate production Vermouth. Produced by great friends, world renown winemaker Filippo Antonell…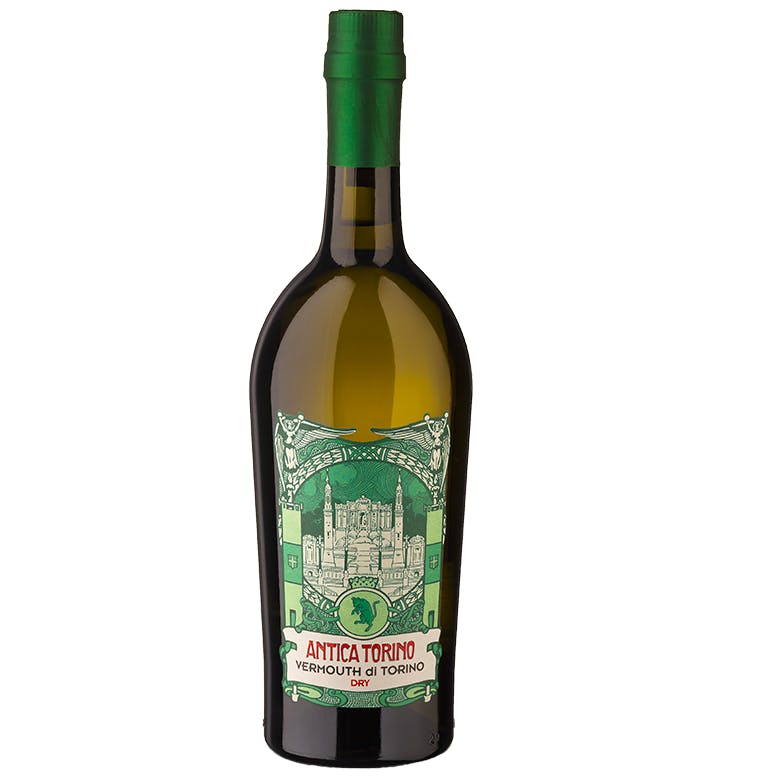 Antica Torino Dry White Vermouth Di Torino 750ml
A wine.
NEW, Top Shelf Dry Vermouth!

A beautiful dry vermouth – a gorgeous, aromatic fortified wine, infused…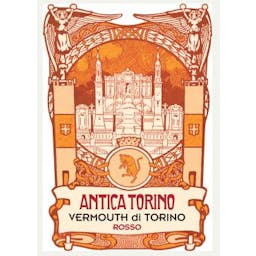 Antica Torino Vermouth 750ml
A Vermouth wine from Piedmont, Italy.
Rather than seeking out the exotic, often imported botanicals that go into more modern styled gins a…