Refine Your Results
Showing 1 - 24 of 59 results.
Refine Your Results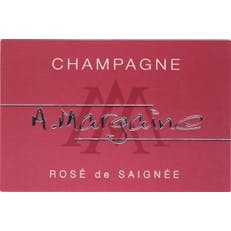 A. Margaine Rosé de Saignée 750ml
A Rosé Wine from Reims, Champagne, France.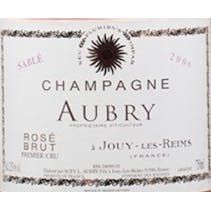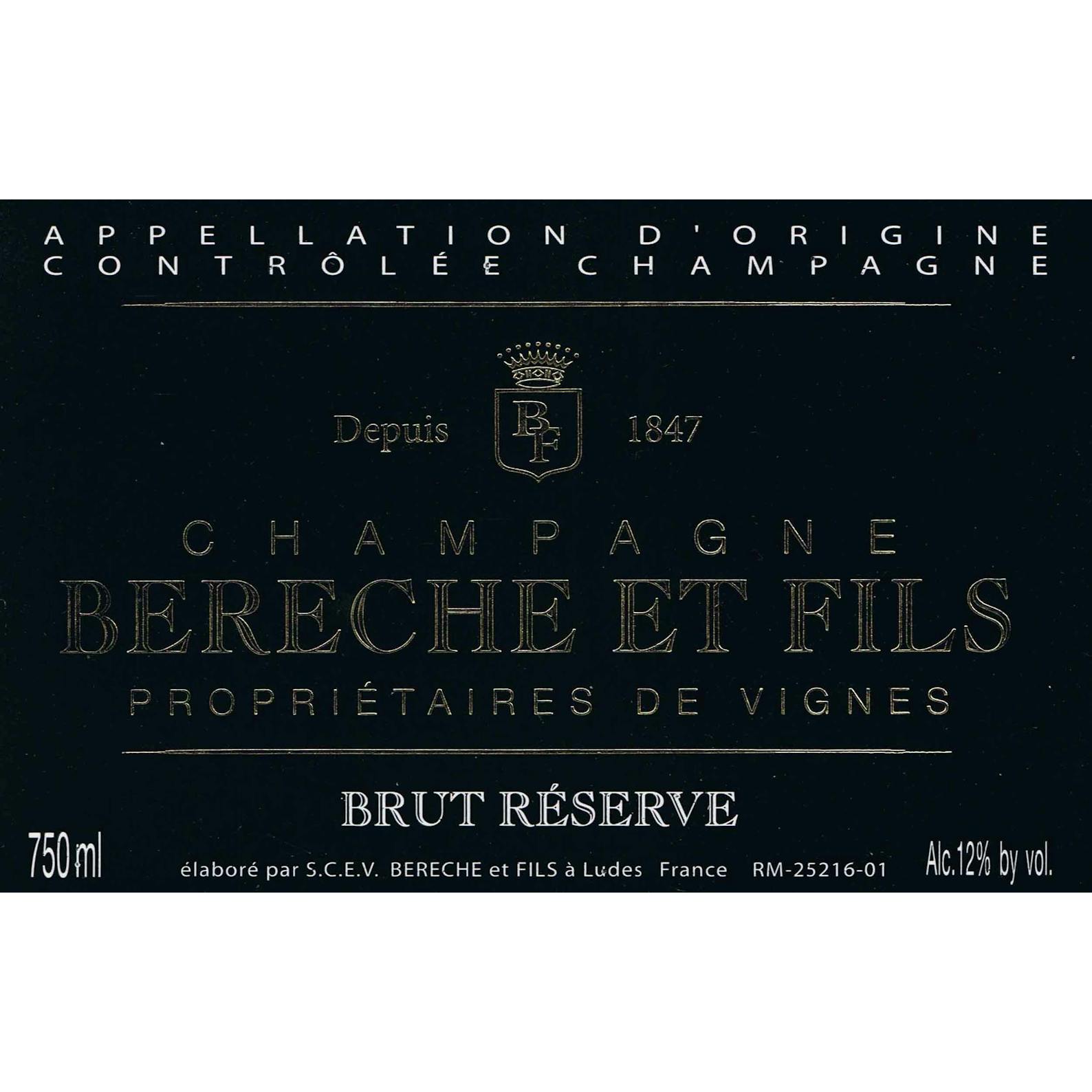 Bereche & Fils Brut Reserve 750ml
The range begins with the Brut Réserve, composed of roughly equal parts Chardonnay, Pinot Noir and M…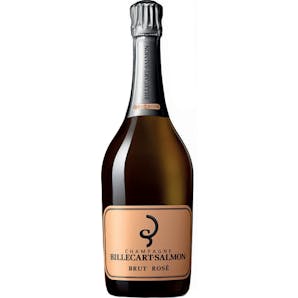 Billecart-Salmon Brut Rosé 375ml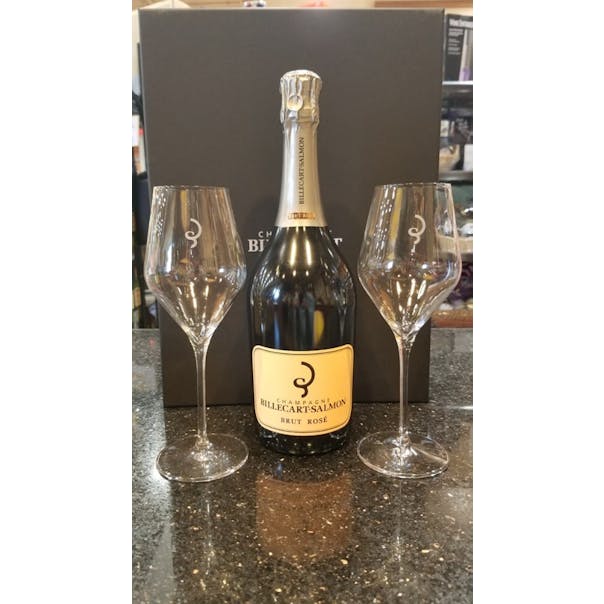 Billecart-Salmon Brut Rosé Gift Set with 2 Glasses 750ml
SPIRITED FAVORITE!

(Gift Set includes one 750ml bottle of Brut Rosé and two etched Champagne Glasses…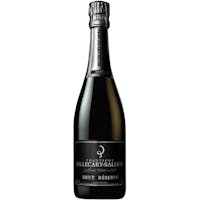 Billecart-Salmon Brut Réserve 375ml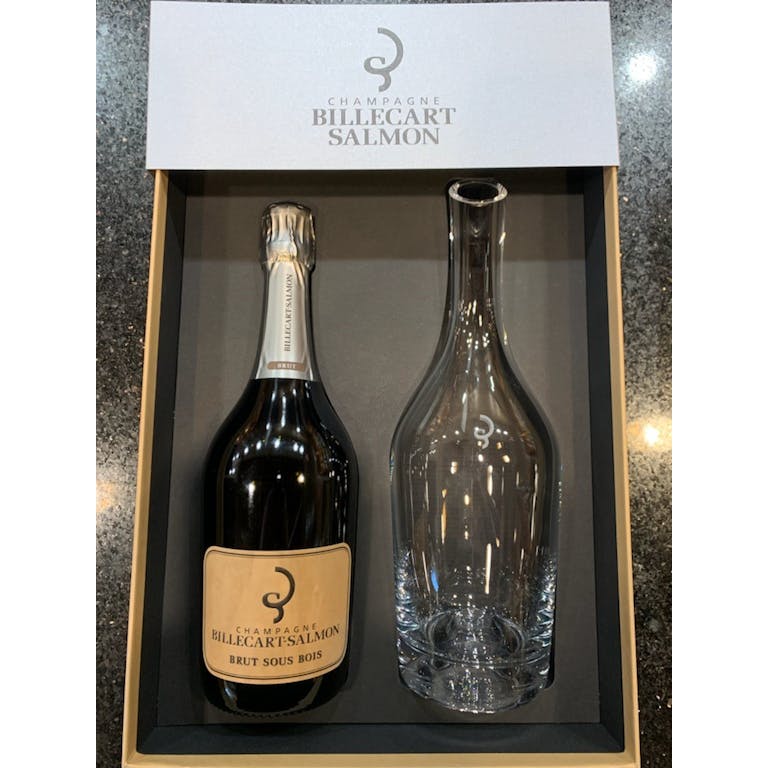 Billecart-Salmon Brut Sous Bois With Decanter 750ml
FANTASTIC NEW CUVEE RELEASE!

(Gift set includes one 750ml Brut Sois Bois bottle & one etched deca…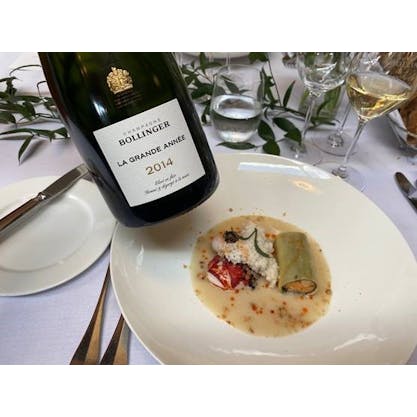 Bollinger La Grande Année Vintage Champagne 2014 750ml
An appearance with pinkish glints. To the nose, a real mosaic of fruit: aromas of raspberry, wild st…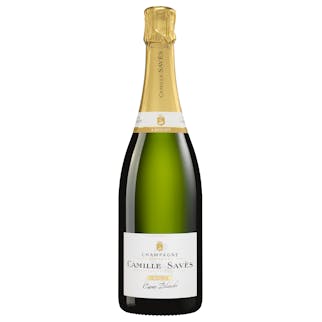 Camille Saves Carte Blanche Brut 750ml
The fully south-facing vineyard of Bouzy grows on plain chalk recovered with a rich seam of alluvium…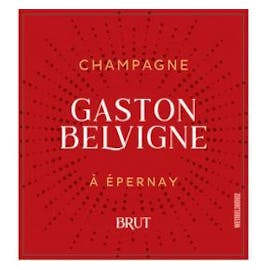 Champagne Gaston Belvigne a Epernay Brut 750ml
A beautiful blend of 45% Pinot Noir from the Côte des Bar, 30% Pinot Meunier from the Marne Valley…
Champagne Lallier R.018 750ml

Charles Heidsieck Brut Réserve 750ml
To the eye: The Brut Reserve boasts a deep golden hue. Delicate, vivacious and long-lasting bubbles…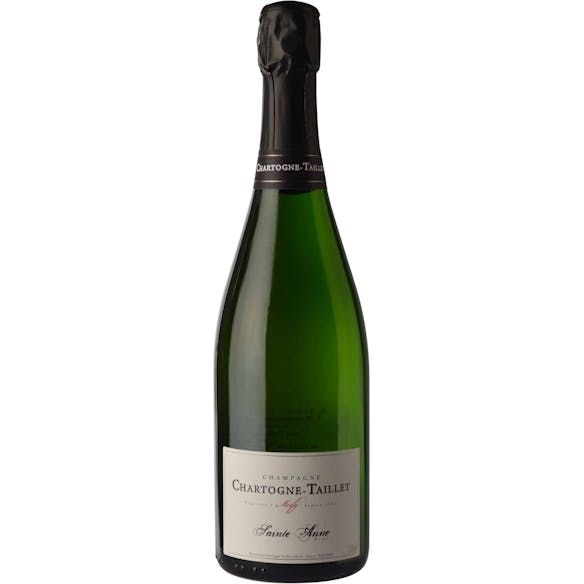 Chartogne-Taillet St. Anne Brut 750ml
This consistently excellent Grower Champagne emerges from the village of Merfy in the Montagne de Re…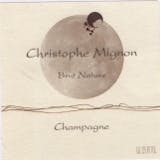 Christophe Mignon Blanc de Noir Brut Nature 750ml
This zero dosage 100% Pinot Meunier cuvee is a stunner. Beautiful, expressive nose of red fruits and…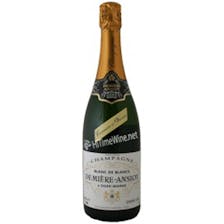 Demiere-Ansiot Blanc de Blancs Brut 750ml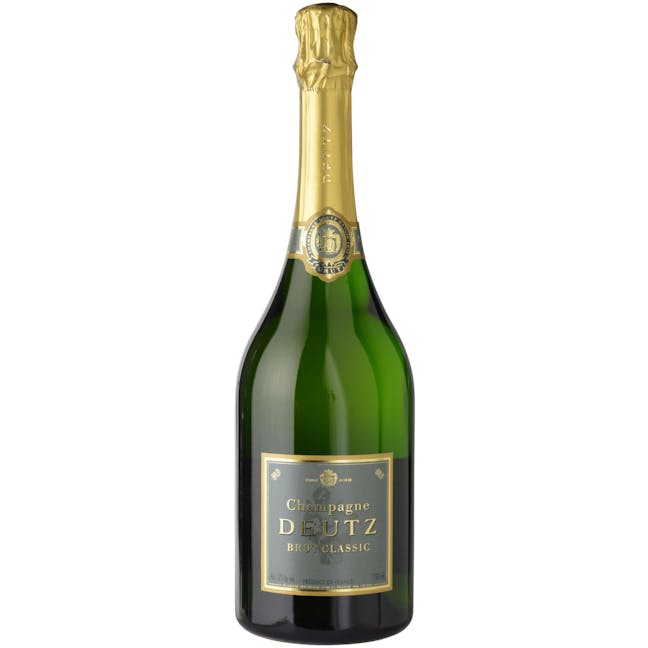 Deutz Brut Classic 750ml
Straw color. Developed aromas with creamy strawberry flavours. Delicate and slightly perfumed. On th…

Doyard Oeil De Perdix Millesimie 2018 750ml
A White Wine from Champagne, France.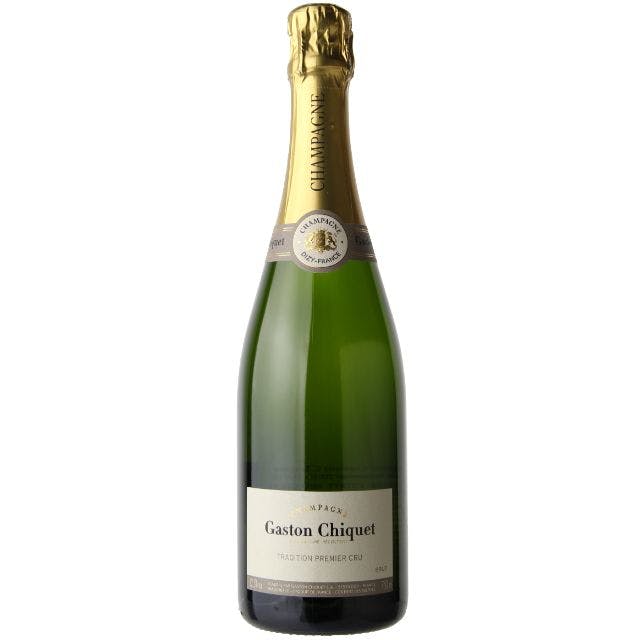 Gaston Chiquet GASTON CHIQUET BRUT TRADITION 1ER CRU CHAMPAGNE 750ml
Golden yellow hue, fine mousse. Fresh nose of dried fruit (apricot) with a hint of citrus. Smooth pa…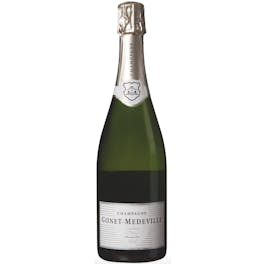 Gonet Medeville Brut Tradition 750ml
Nervy, taut, pure and with a very low dosage - a full-bodied Champagne style, vinous and mineral - a…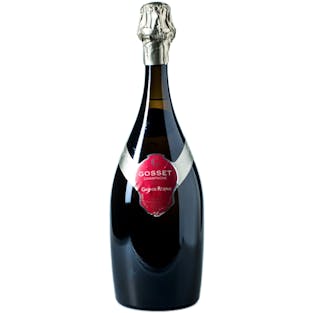 Gosset Grand Réserve Brut 750ml
Bright and golden in colour. The attractive and expressive nose evokes flavours of ripe red blackcur…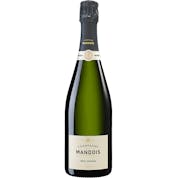 Henri Mandois Brut Origine 750ml
Pale yellow gold color. Aromas of ripe fruits and hints of honey with slightly toasted aromas that r…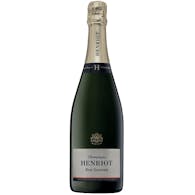 Henriot Brut Souverain 375ml
Straw-gold, bright and clear in appearance.A lovely bead in the glass forms a cortege of regular, de…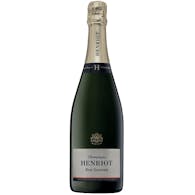 Henriot Brut Souverain 750ml
Straw-gold, bright and clear in appearance.A lovely bead in the glass forms a cortege of regular, de…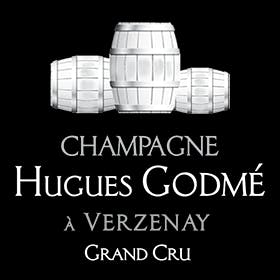 Hugues Godme Brut Millesime 2009 750ml