Refine Your Results
Showing 1 - 24 of 119 results.
Refine Your Results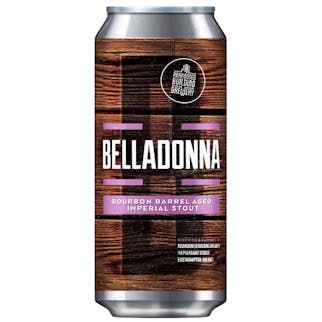 Abandoned Building Brewery Belladonna Bourbon Barrel Aged Imperial Stout 4 pack 16 oz.
Brewed in the early part of the year and then aged for many months in freshly emptied bourbon barrel…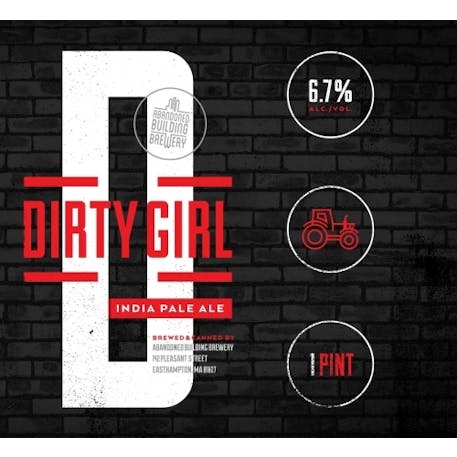 Abandoned Building Brewery Dirty Girl IPA 4 pack 16 oz. Can
Named in celebration of the amazing women in agriculture who make local beer possible, Dirty Girl fe…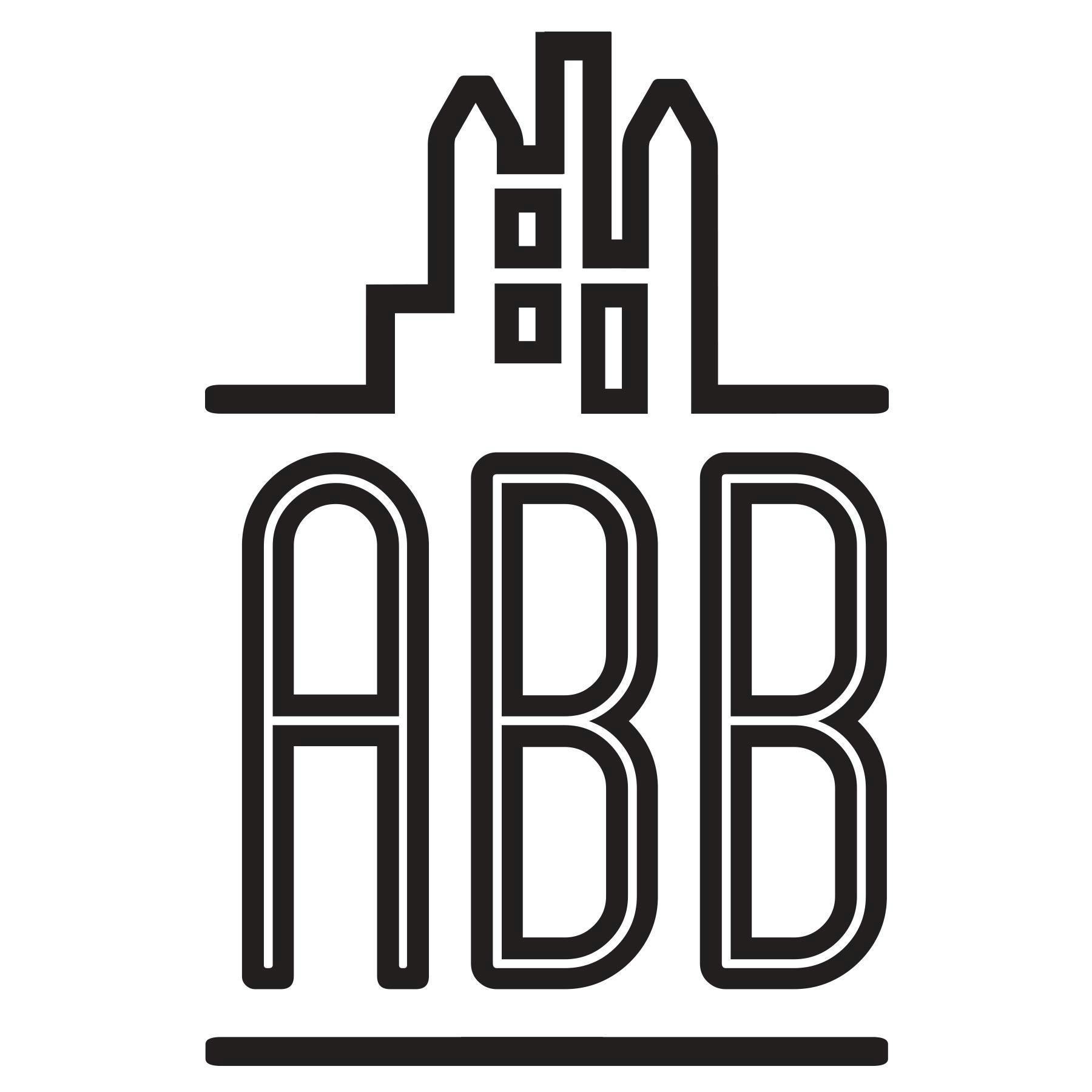 Abandoned Building Brewery Irish Farewell Red Ale 4 pack 16 oz. Can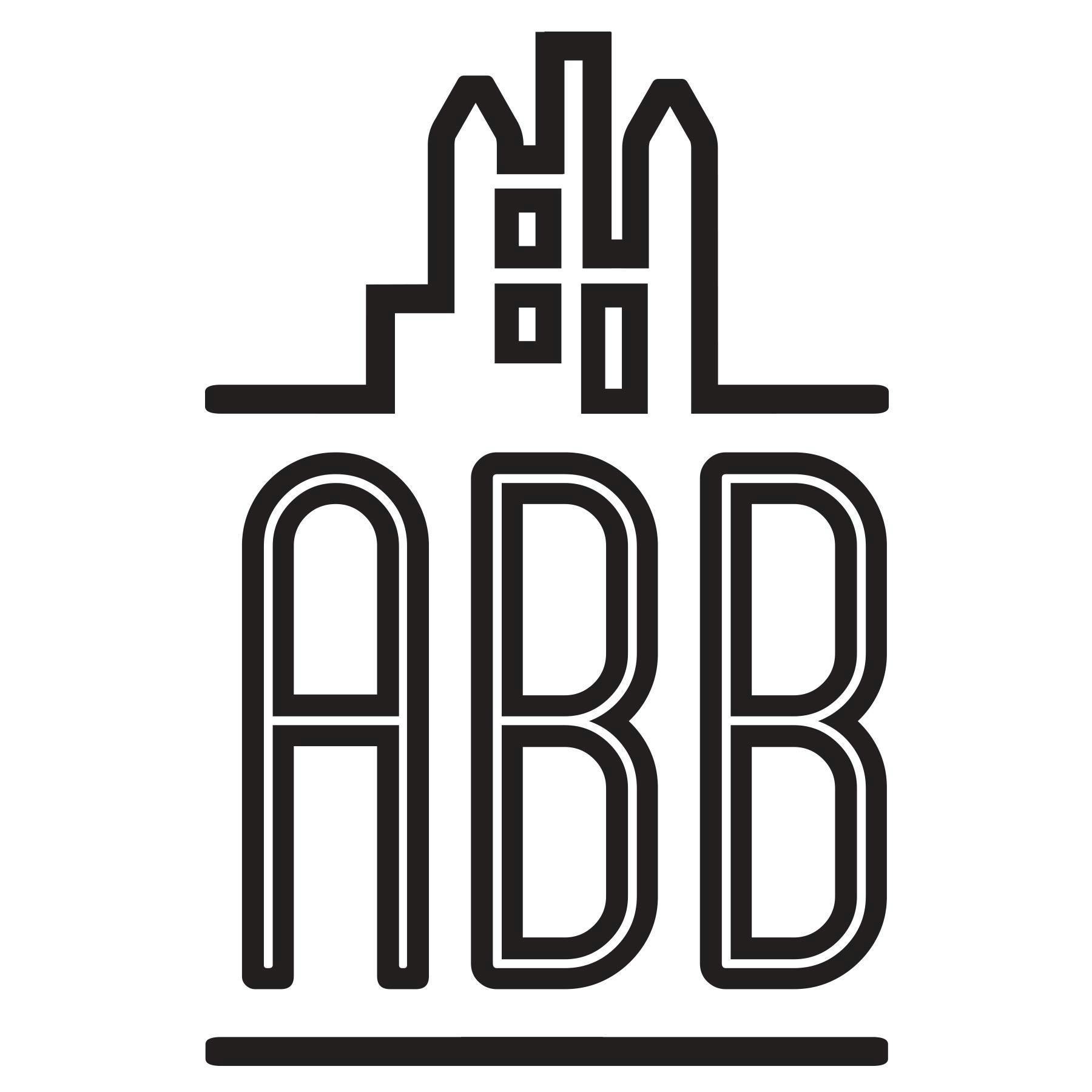 Abandoned Building Brewery Ursula Double Fruited Sour Ale 4 pack 16 oz. Can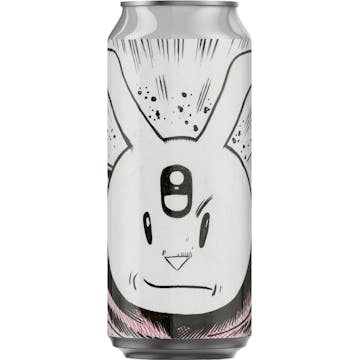 Aeronaut Brewing Double Hop Hop 4 pack 16 oz. Can
The bunny is back! Brewed with wheat and flaked oats, this Citra and Mosaic-hopped Double IPA offers…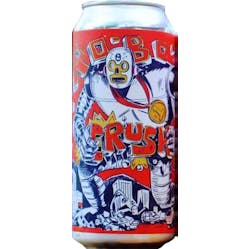 Aeronaut Brewing Robot Crush Pilsner 4 pack 16 oz. Can
Light, fluffy, and award-winning! Honey & hay malt notes with a fine, fruity aroma.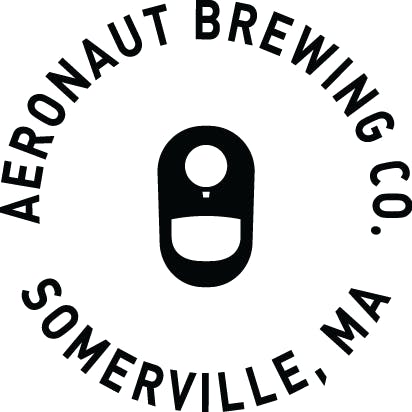 Aeronaut Brewing Zero Meridian Country Lager 4 pack 16 oz. Can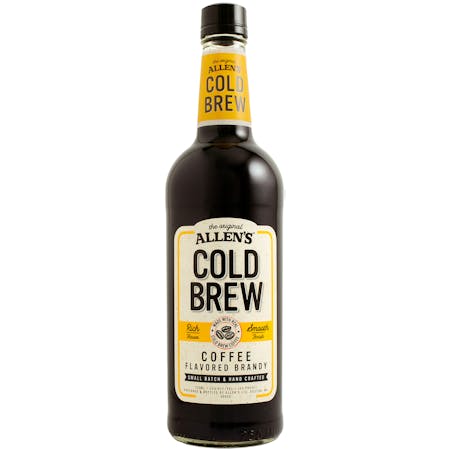 Allen's Cold Brew Coffee Brandy 750ml
Building on the strong tradition of its fan-favorite Coffee Flavored Brandy, Allen's new Cold Brew i…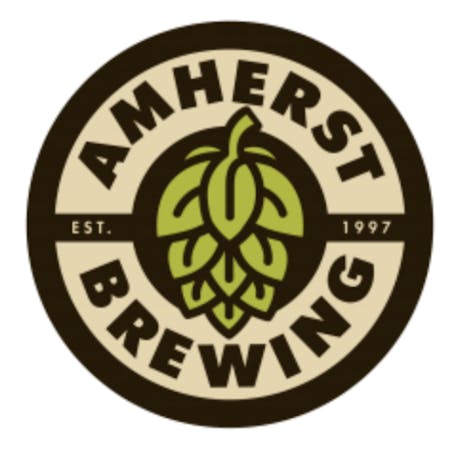 Amherst Brewing Jess IPA 4 pack 16 oz. Can
IPA brewed with American pale malt and copious amounts of Mosaic, Simcoe and Citra hops.

Amherst Brewing Katie IPA 4 pack 16 oz. Can
IPA brewed with malted wheat and oats. Hopped with Simcoe, Ekuanot and Mandarina Bavaria.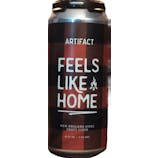 Artifact Cider Project Feels Like Home 4 pack 12 oz. Can
Feels Like Home is a New England style cider fermented on rum-soaked oak and blended with fresh juic…

Balderdash Invincible Cabernet Sauvignon 2019 750ml
A Cabernet Sauvignon from Massachusetts.
Ruby red with a harmonious balance of acid, oak, and fruit. Fruit forward, well structured, and silk…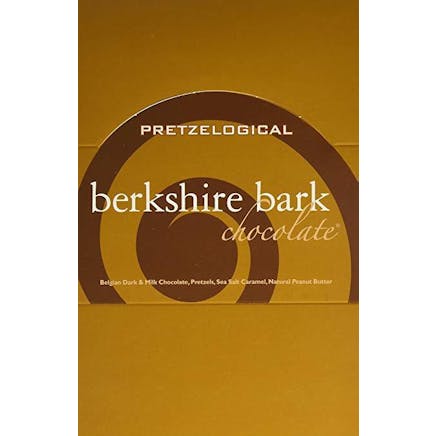 Berkshire Bark Pretzelogical Chocolate Bar 4.5 oz.
All natural Belgian dark and milk chocolate Pretzel nibs Homemade Malden sea salt caramel Natural pe…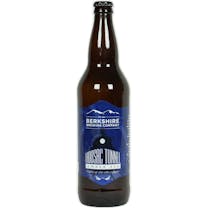 Berkshire Brewing Hoosac Tunnel Amber Ale 6 pack 12 oz. Can
A traditional amber ale, deep copper in color, Hoosac Tunnel Amber Ale has a rich malt profile from…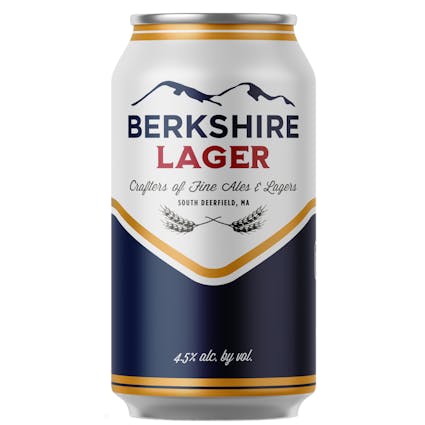 Berkshire Brewing Lager 12 pack 12 oz. Can

Berkshire Brewing Steel Rail Extra Pale Ale 6 pack 12 oz. Can
A light colored, medium bodied, full flavored American style Ale. Steel Rail E.P.A. is our flagship…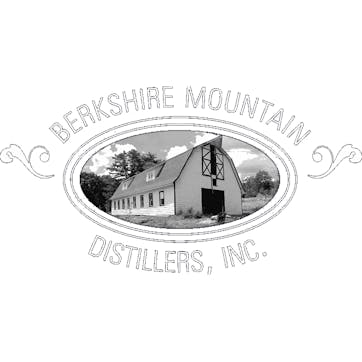 Berkshire Mountain Distillers Barrel-Aged Ethereal Gin 750ml
We used our popular Ethereal gin to create our very first Barrel-Aged Ethereal expression. Aged for…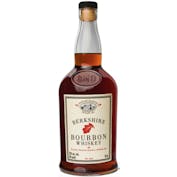 Berkshire Mountain Distillers Bourbon Whiskey 750ml
Smooth and balanced with bright notes of spicy rye, vanilla and mature fruit. Lingering finish of ca…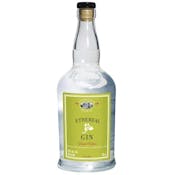 Berkshire Mountain Distillers Ethereal Batch No. 1 Gin 750ml
Berkshire Mountain Distillers' Ethereal Gin is hand crafted in small batches at the Berkshire's firs…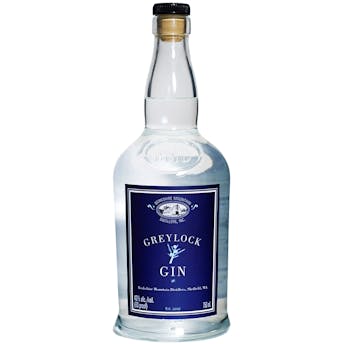 Berkshire Mountain Distillers Greylock Gin 750ml
Berkshire Mountain Distillers' Greylock Gin is hand crafted in small batches at the Berkshire's firs…
Berkshire Mountain Distillers Ice Glen Vodka 750ml
Berkshire Mountain Distillers' Ice Glen Vodka is hand crafted in small batches at the Berkshire's fi…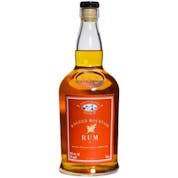 Berkshire Mountain Distillers Ragged Mountain Rum 750ml
Berkshire Mountain Distillers' Ragged Mountain Rum is a traditional pot still style of rum that is h…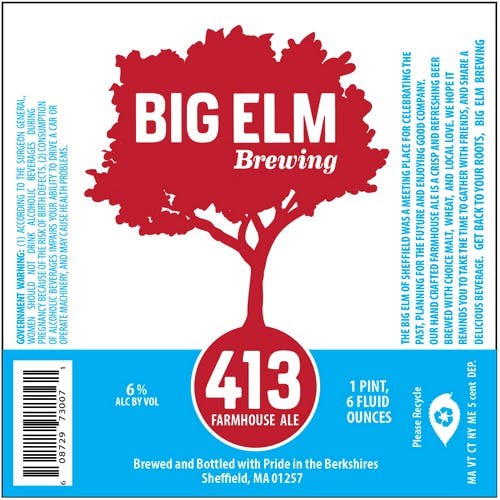 Big Elm Brewing 413 Farmhouse Ale 4 pack 16 oz. Can
Our handcrafted Farmhouse Ale is a crisp and refreshing beer brewed with choice malt, wheat and loca…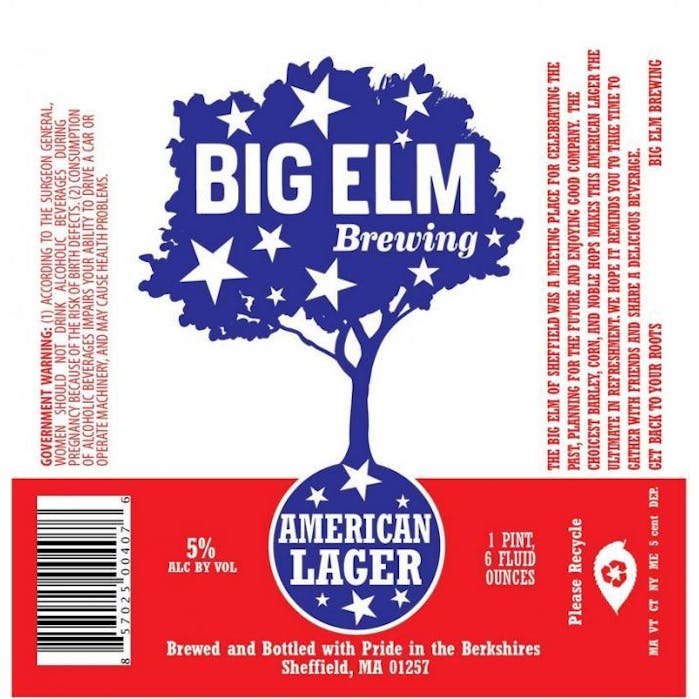 Big Elm Brewing American Lager 4 pack 16 oz. Can
Brewed with American corn, barley, hops, water and a super clean American Lager yeast, this beer is…