Refine Your Results
Showing 1 - 24 of 58 results.
Refine Your Results
Christie's New England's Best Bloody Mary Mix 1L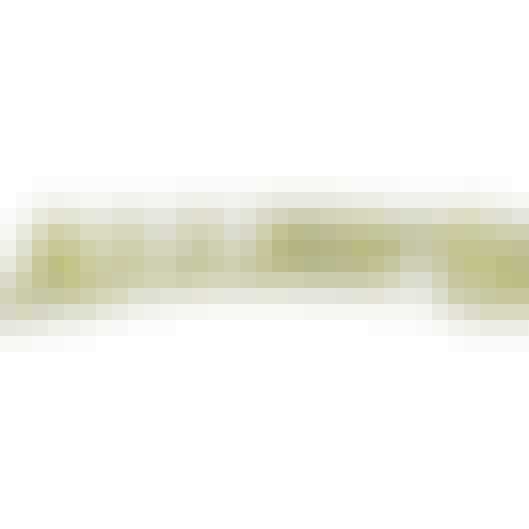 Allen's Creme de Menthe Green 1L

Ampeleia Unlitro 2021 1L
A Red Wine from Maremma Toscana, Tuscany, Italy.
"I love this wine! This bottle, from the Tuscan coast, is a blend of Alicante Nero, as Grenache is c…
Atilia Montepulciano d'Abruzzo 1L
A wine.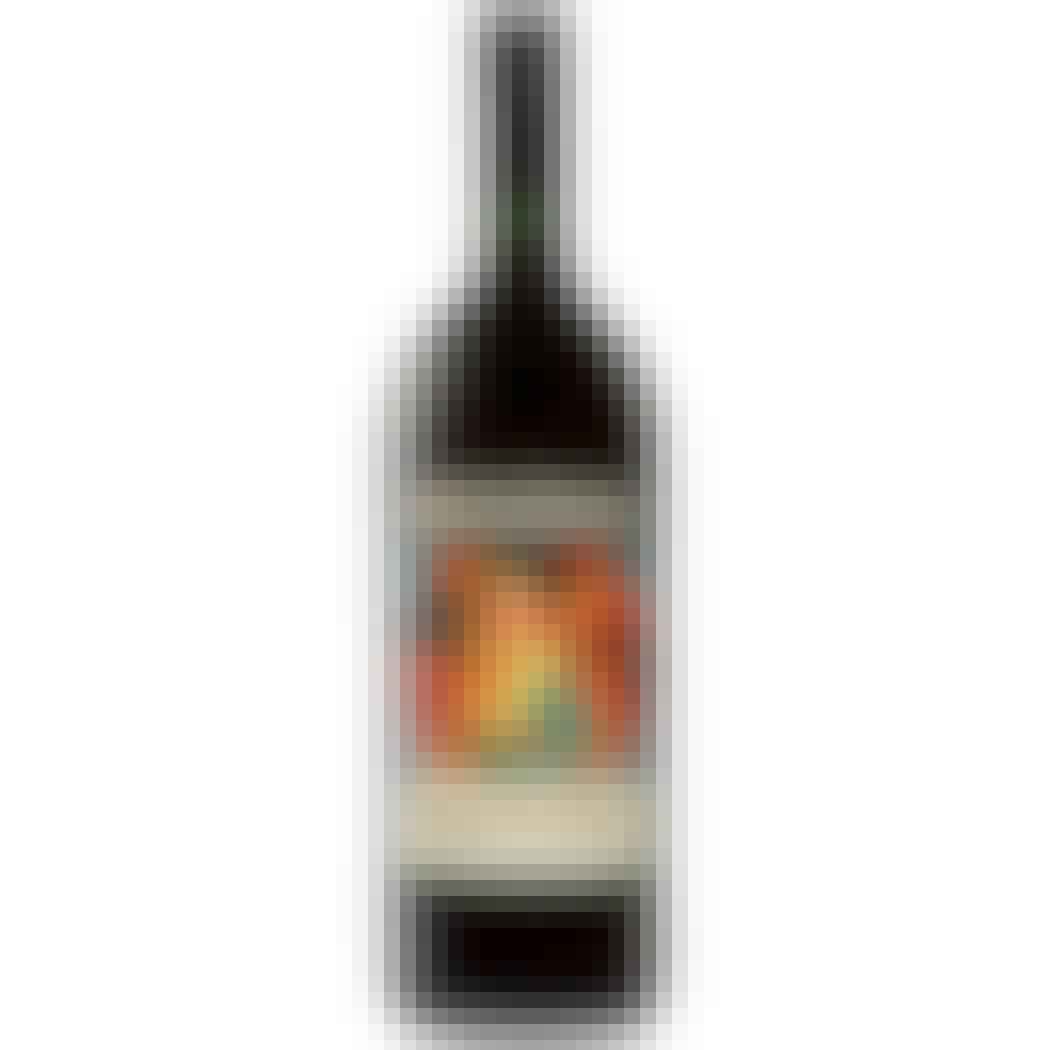 Begonia Sangria 1L
A Sangria wine from Spain.
Begonia is a premium sangria fashioned to communicate the bright orange citrus flavors of the Medite…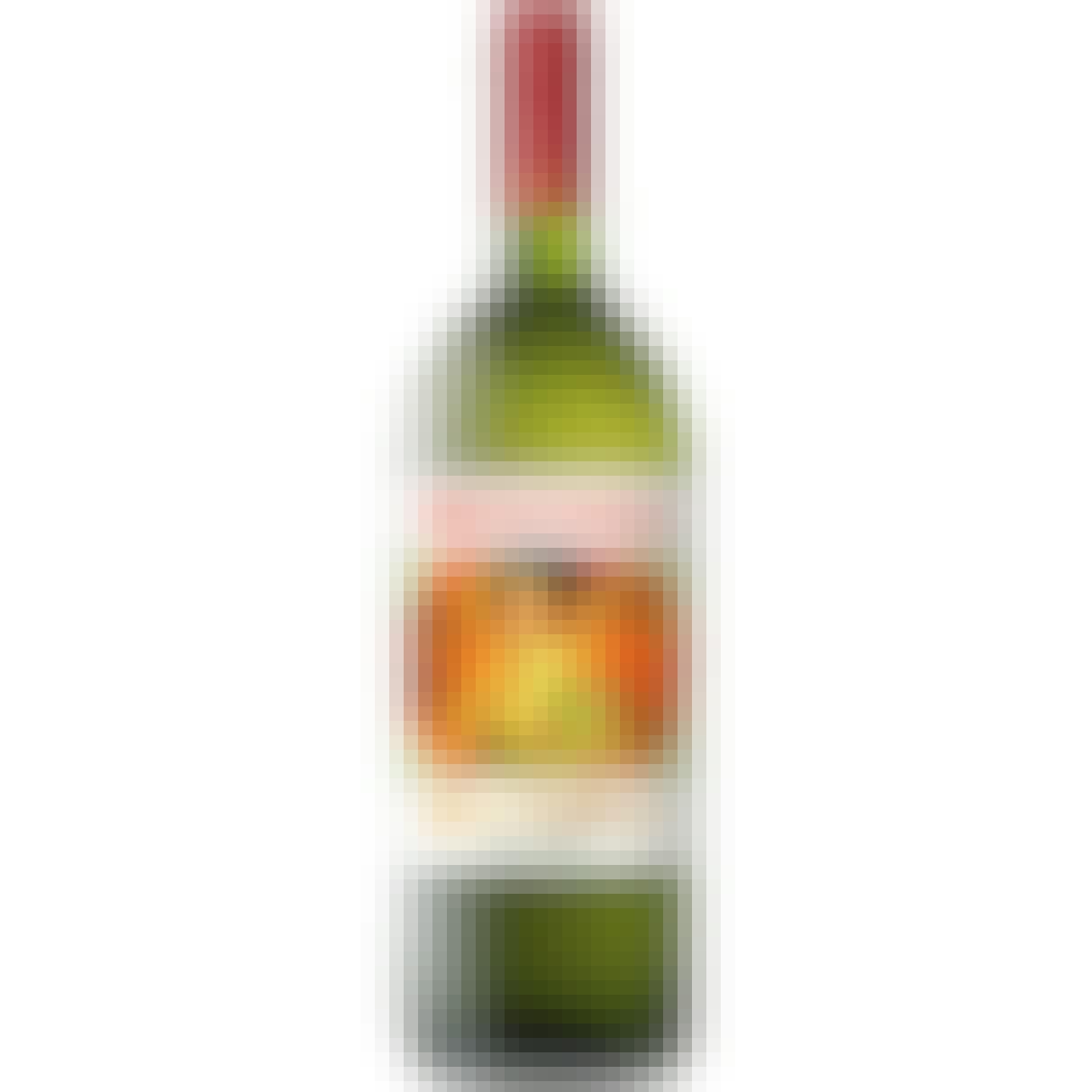 Begonia White Sangria 1L
A Sangria wine from Murcia, Spain.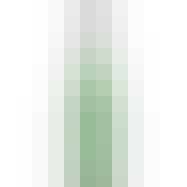 Biohof Pratsch Grüner Veltliner 2021 1L
A wine.
This is enjoying Latin! Districtus Austriae Controllatus - Typical.Peppery.Spicy. Weinviertel's loes…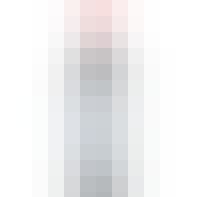 Cacique Maravilla Pipeno Pais 2021 1L
A Pais from Bío-Bío Valley, Chile.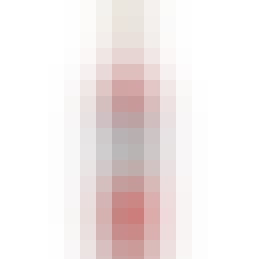 Campari Aperitivo 1L
Campari is a contemporary and charismatic classic. The recipe, which has remained unchanged, origina…

Carpano Antica Formula Vermouth 1L
A Vermouth wine from Torino, Italy.
From its amaranth and brilliant color with highlights of amber, to the nose a bouquet of vanilla eme…

Coca-Cola Classic 1L
Coca-Cola is the most popular and biggest-selling soft drink in history, as well as the best-known p…
Coca-Cola Diet Coke 1L
Diet Coke was born in 1982 and quickly became the No. 1 sugar-free drink in diet-conscious America…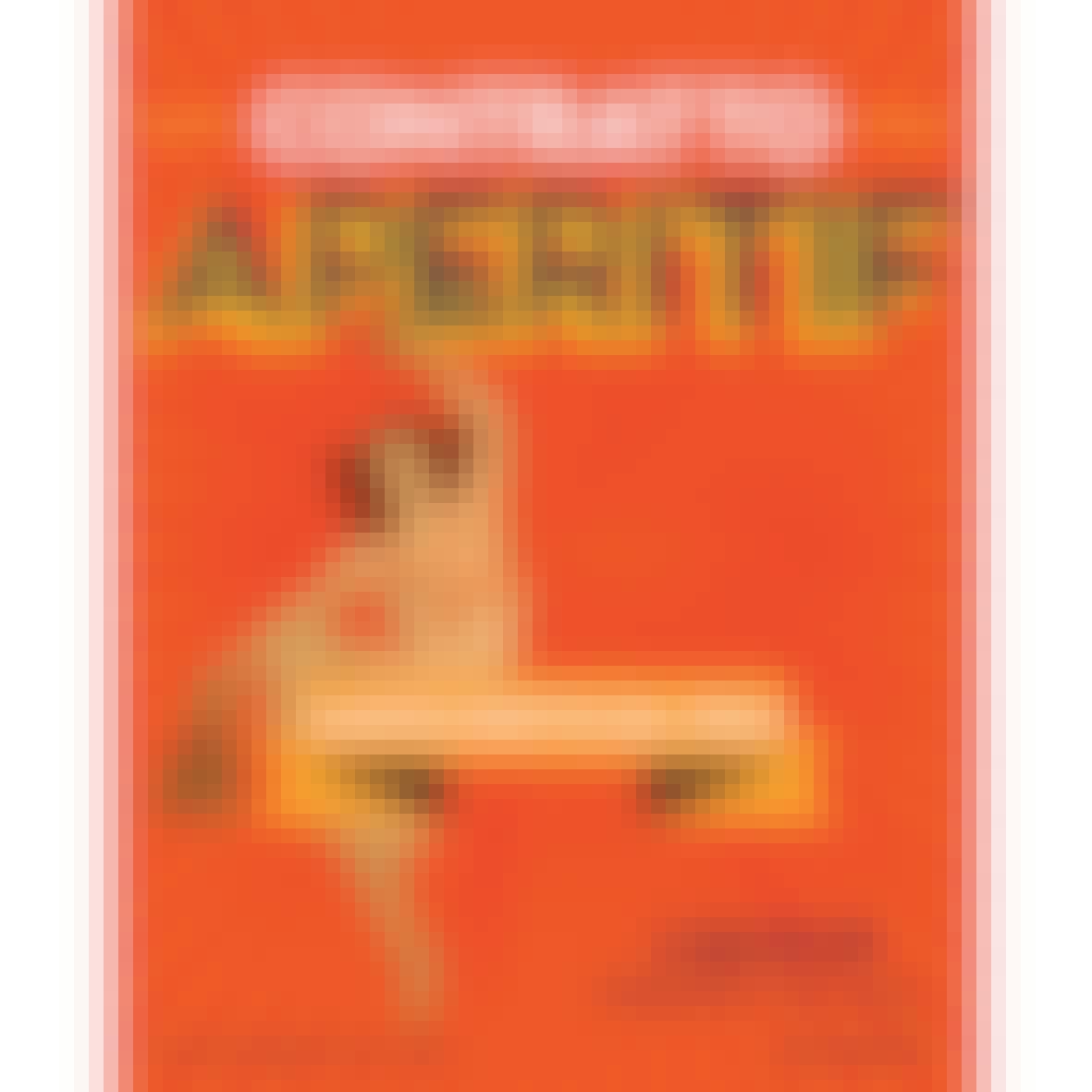 Contratto Aperitif 1L
The original recipe from 1935 for Contratto Aperitif is based on a combination of 28 delicately infu…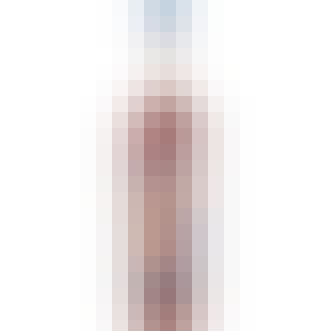 Contratto Bitter 1L
This complex, yet well balanced "boutique" aperitif is capable of turning any Contratto bitter-based…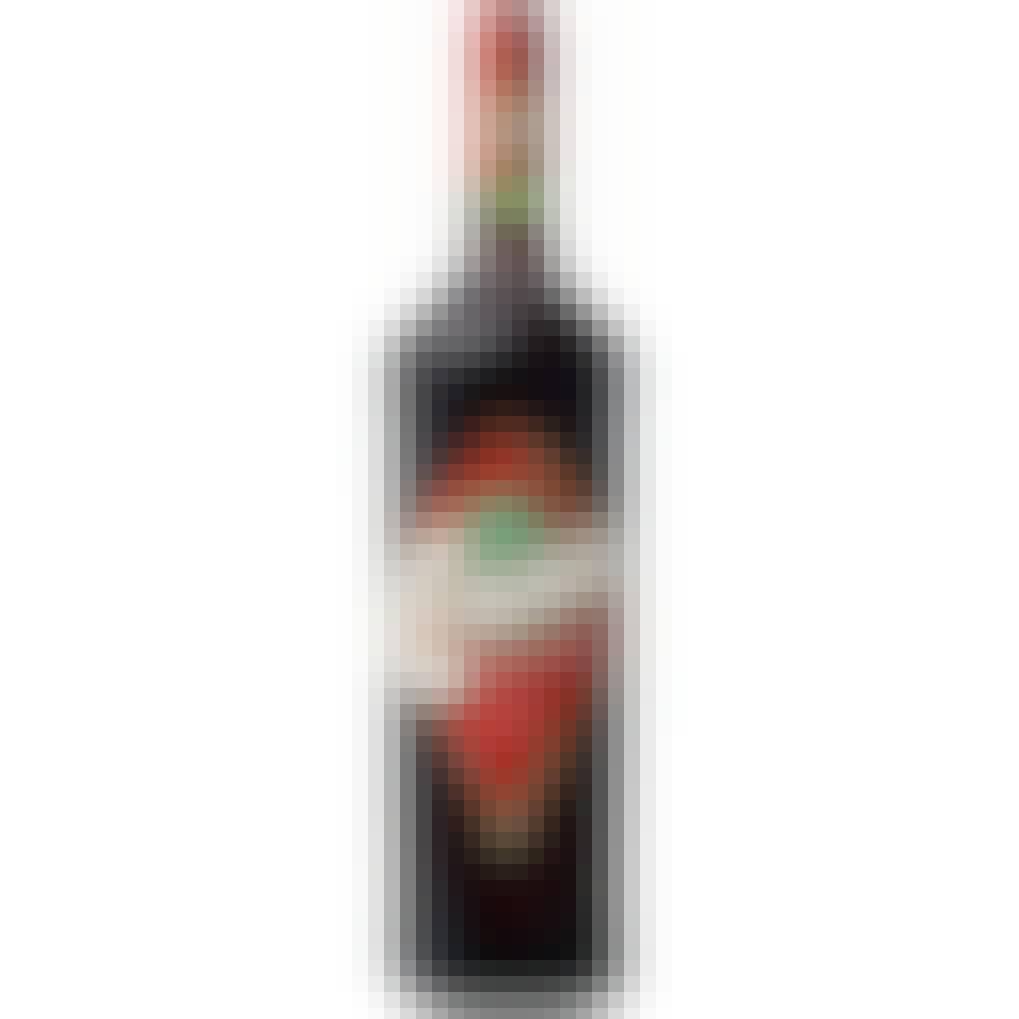 Cynar Original Artichoke Liqueur 1L
Cynar is an artichoke based bittersweet liqueur known for its versatility and distinctive flavour; i…
Côté Mas Rosé Aurore 2022 1L
DINAMO NUCLEO X ORANGE WINE 1L 1 L 1L
A wine.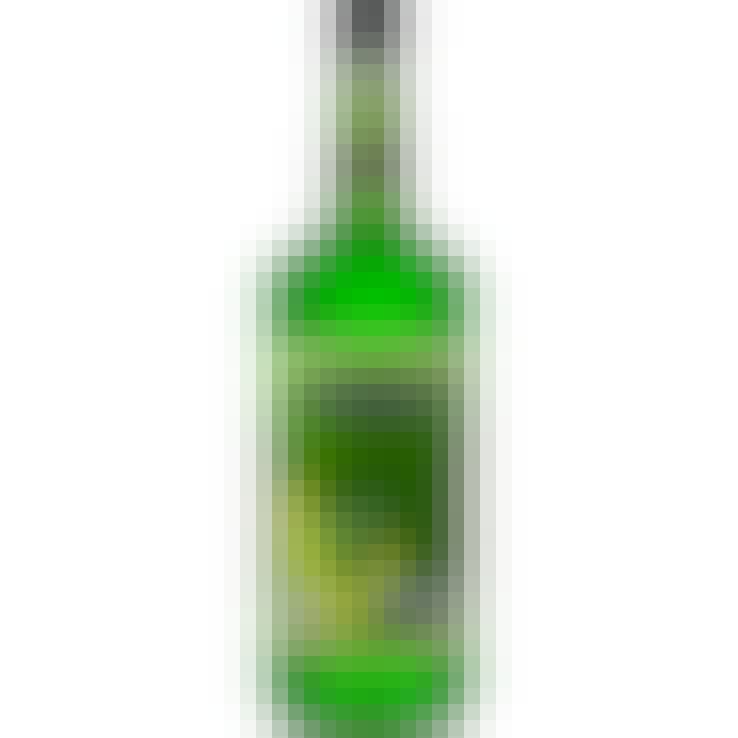 DeKuyper Melon Liqueur 1L
Bask in some melon madness for top-notch margaritas and martinis.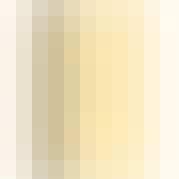 Domaine Schoenheitz Edelzwicker 1L
A White Wine from Alsace, France.
Ecker Zweigelt 2020 1L
A wine.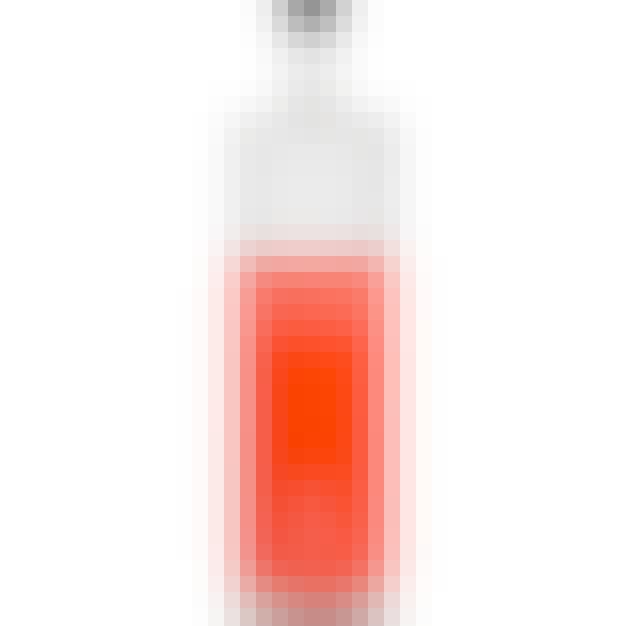 Effen Blood Orange Vodka 1L
Made from premium French wheat, EFFEN Vodka uses a continuous distillation process, along with natur…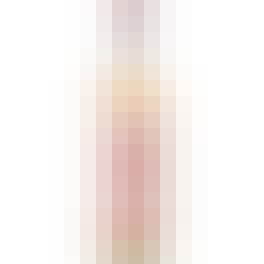 Ercole Piemonte Rosato 2022 1L
A Rosé Wine from Piedmont, Italy.
With the aromatic draw of fresh-cut watermelon, this rosato screams summertime in all its resplenden…
Giffard Aperitif Syrup 1L

Jose Cuervo Especial Gold Tequila 1L
Jose Cuervo has conquered the world with its unique premium gold tequila made from Blue Agave, resul…