Refine Your Results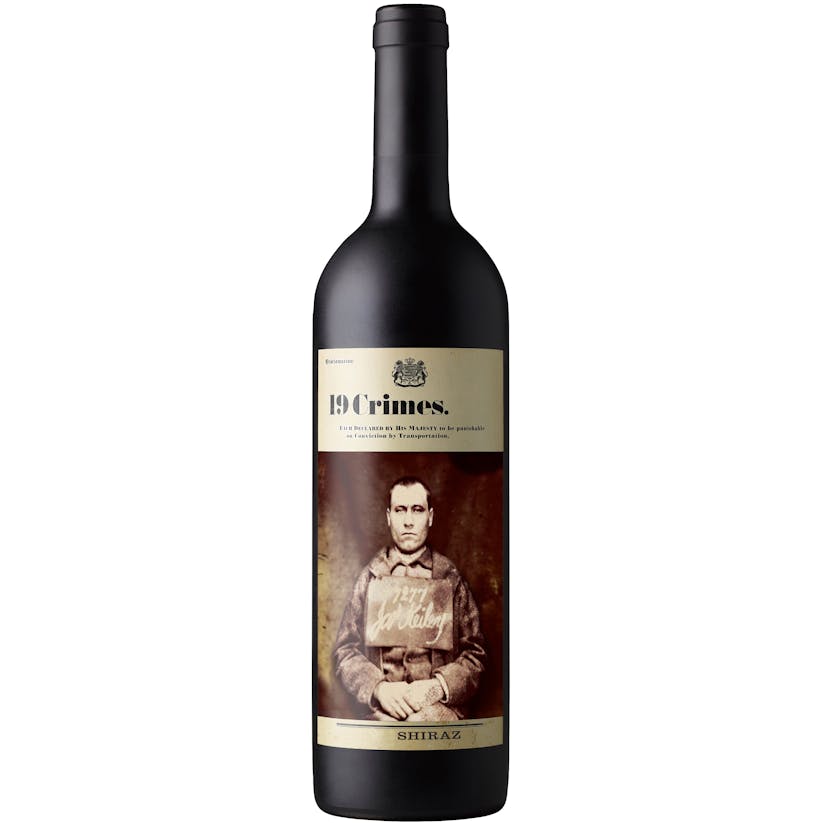 19 Crimes Shiraz 750ml
A Syrah from South Eastern Australia, Australia.
Full and round with a subtle sweetness giving a rich and round mouth feel. The vanilla aromatics com…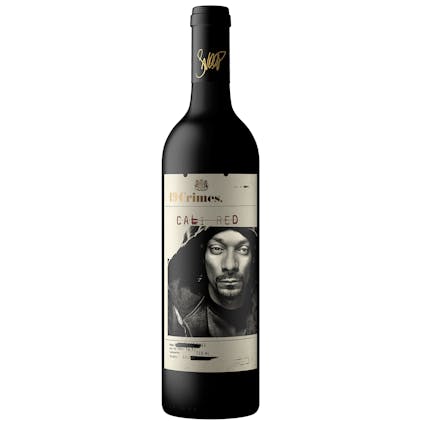 19 Crimes Snoop Cali Red 750ml
A Red Blend from Lodi, Central Valley, California.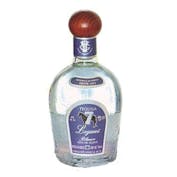 7 Leguas Tequila Blanco 750ml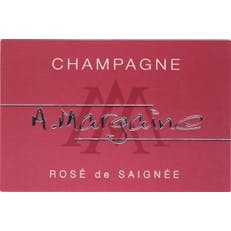 A. Margaine Rosé de Saignée 750ml
A Rosé Wine from Reims, Champagne, France.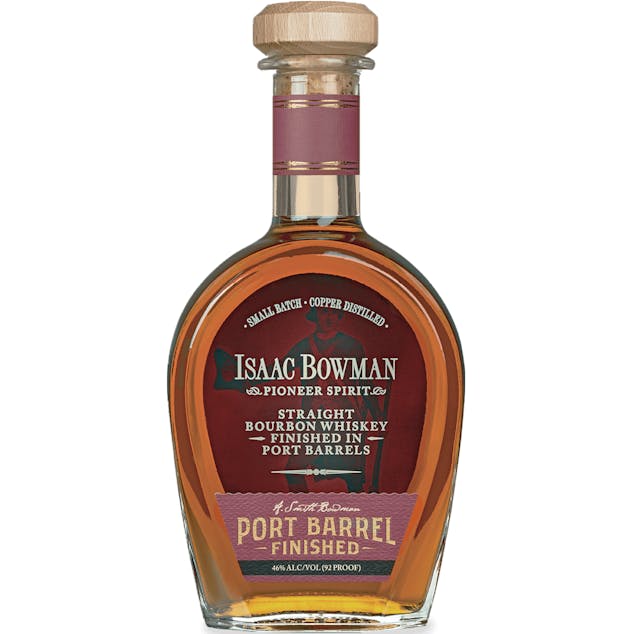 A. Smith Bowman Distillery Isaac Bowman Port Barrel Finished Bourbon 750ml
Isaac Bowman Bourbon is aged in charred white oak barrels, then finished in port barrels, many of wh…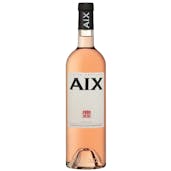 AIX Coteaux d'Aix en Provence Rosé 2021 750ml
A Rosé Wine from Coteaux d'Aix-en-Provence, Provence, France.
There's a lot to love if you're a Rose fan- a super fresh and lifted nose of peach, tangerine, cherr…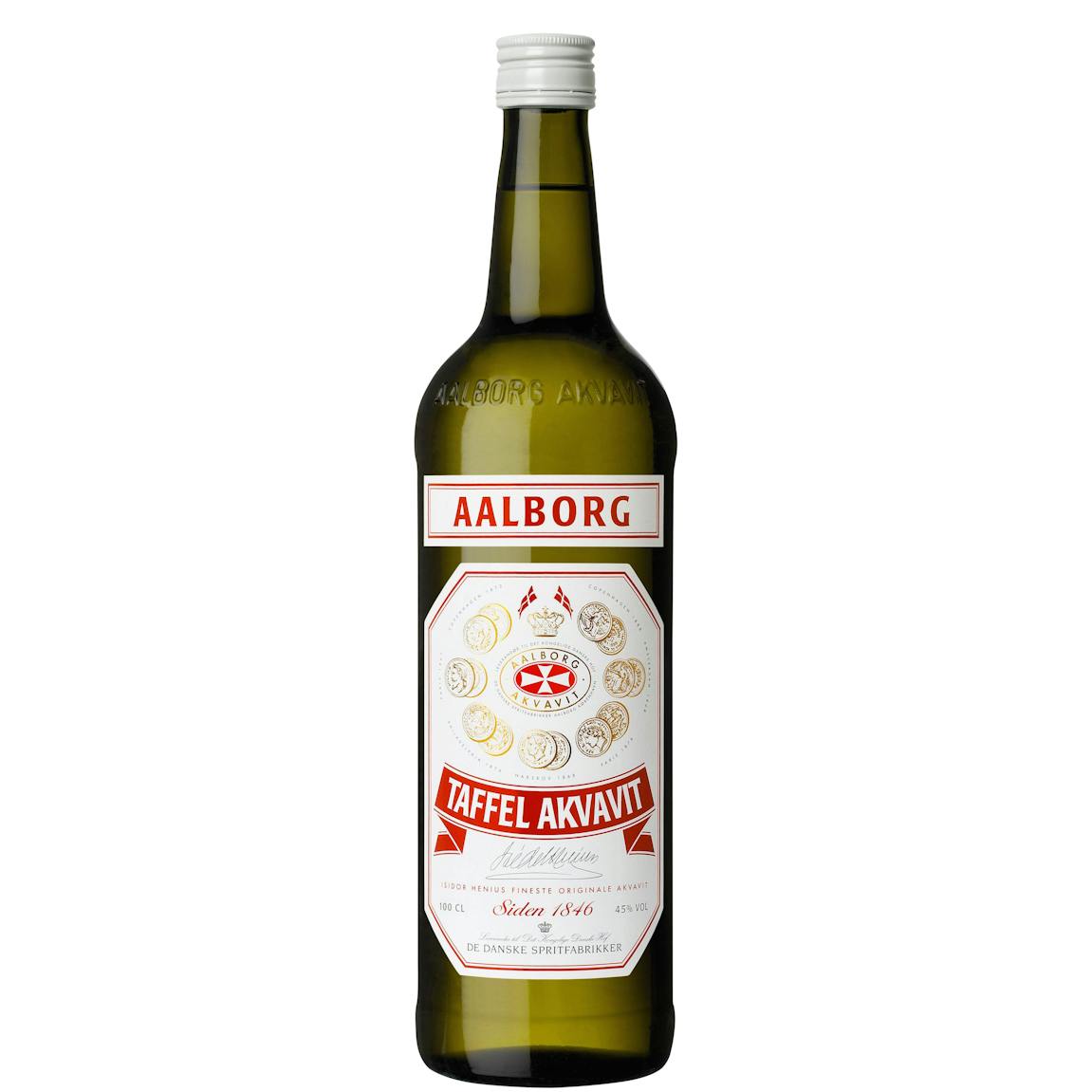 Aalborg Taffel Akvavit 750ml
THE EXPERIENCE Aalborg Taffel Akvavit is the archetype of a clear, Danish aquavit. It has a distinct…
Abanico Hazana Vinas Viejas 750ml
A Red Wine from Rioja, Spain.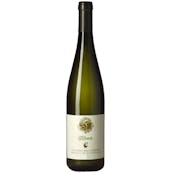 Abbazia di Novacella Kerner 2020 750ml
A White Wine from Alto Adige, Trentino-Alto Adige, Italy.
A particular specialty of the Valle Isarco. Greenish to bright yellow in color. Peaches, apricots, a…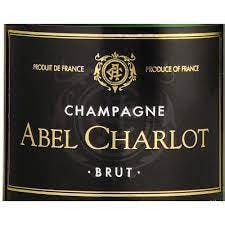 Abel Charlot Brut 750ml
Abel Charlot Brut Champagne Brut Champagne Blend, NV This fully sparkling methode champenoise blend…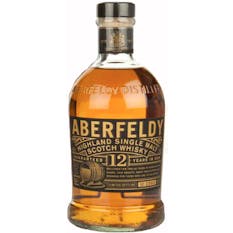 Aberfeldy Highland Single Malt Scotch Whisky 12 year old 750ml
Aberfeldy 12 Years Old Whisky is mellowed for 12 Years in handmade oak casks, this smooth, sweet dra…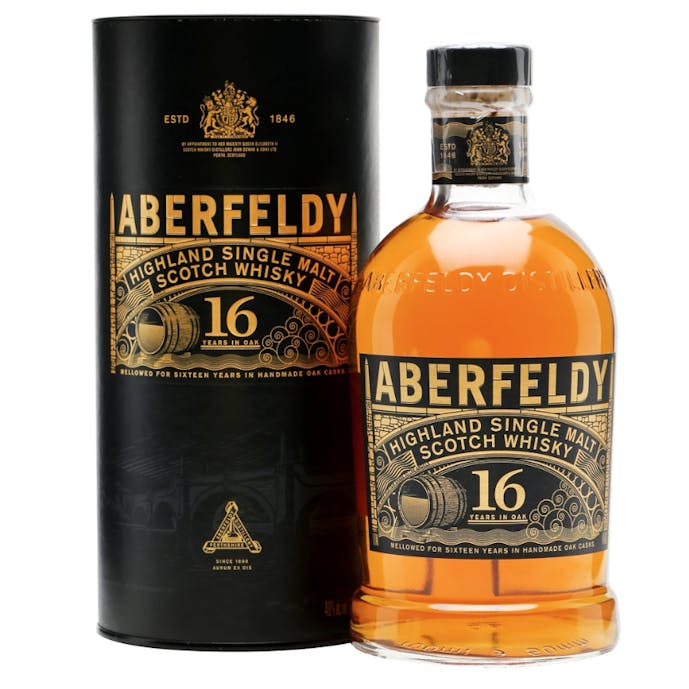 Aberfeldy Highland Single Malt Scotch Whisky 16 year old 750ml
Fruitcake & dark chocolate with a rich, mouth-coating finish.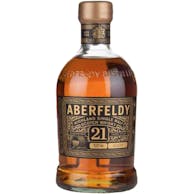 Aberfeldy Single Highland Malt Scotch Whisky 21 year old 750ml
Richly textured, honeyed nose with sweet creamy intensity. Dried fruits, floral heather notes, and h…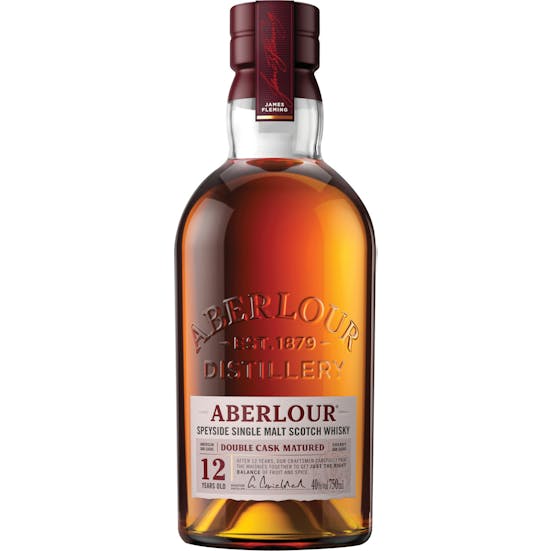 Aberlour Double Cask Matured Single Malt Scotch Whisky 12 year old 750ml
Aberlour 12 Year Old single malt Scotch whisky combines rich, spicy, and sweet notes. The double cas…

Abreu Madrona Ranch Cabernet Sauvignon 2000 750ml
A Cabernet Sauvignon from Napa Valley, California.

Abreu Rothwell Hyde Red Wine 2008 750ml
A Cabernet Sauvignon from St Helena, Napa Valley, California.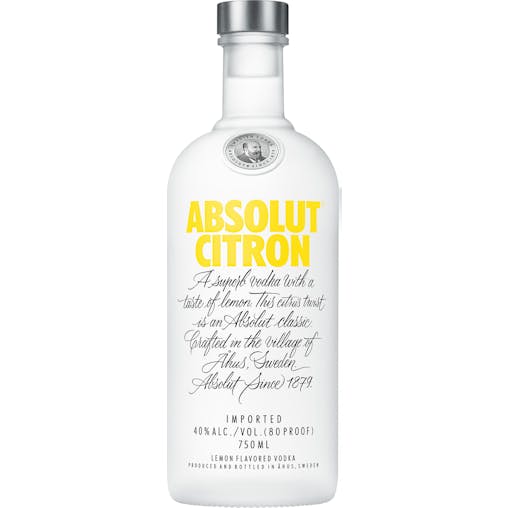 Absolut Citron Vodka 750ml
Now, was it that Absolut Citron inspired the creation of the Cosmopolitan, one of the world's best k…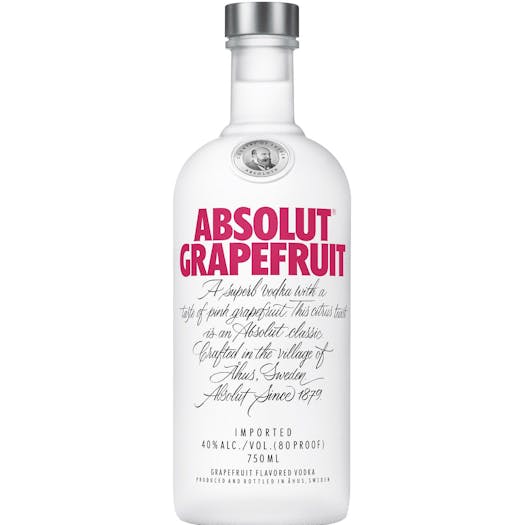 Absolut Grapefruit Vodka 750ml
When you need fresh, natural grapefruit flavor, reach for Absolut Grapefruit flavored vodka. Mix it…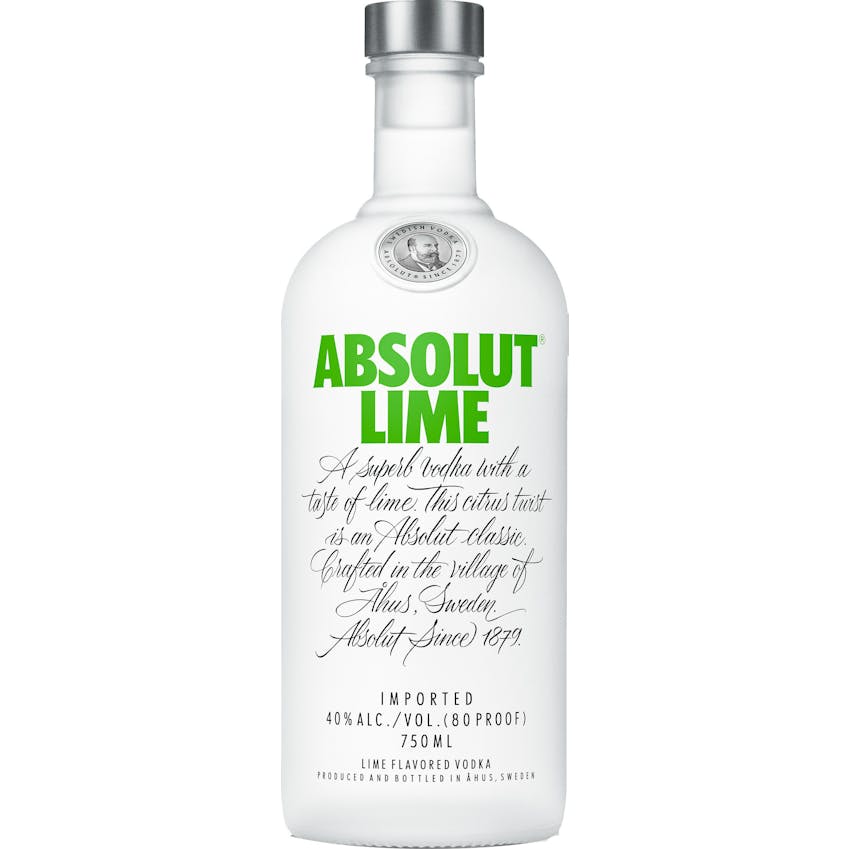 Absolut Lime 750ml
Absolut Lime boasts all-natural lime flavors without any added sugars. The result is a tasty lime-fl…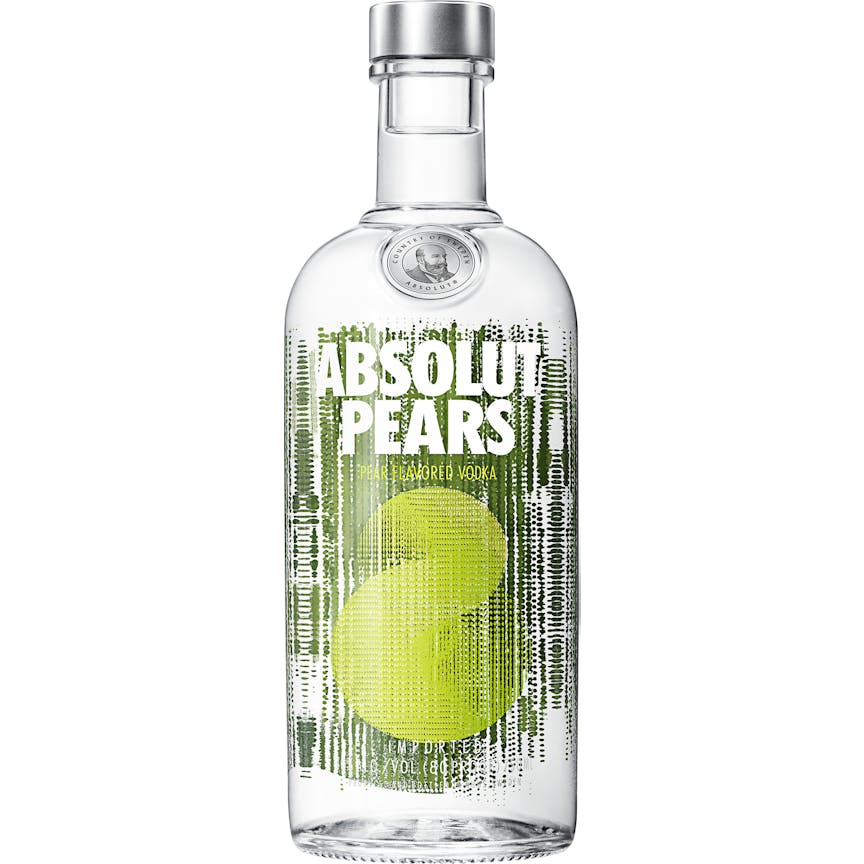 Absolut Pears Vodka 750ml
Made from all-natural ingredients with no added sugars, Absolut Pears is delicate and fresh with the…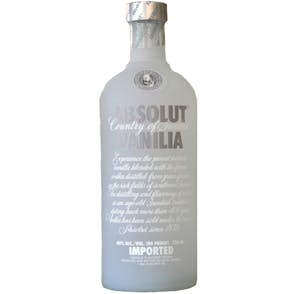 Absolut Vanilia Vodka 750ml
Absolut Vanilia boasts a rich, robust character with hints of butterscotch and dark chocolate. This…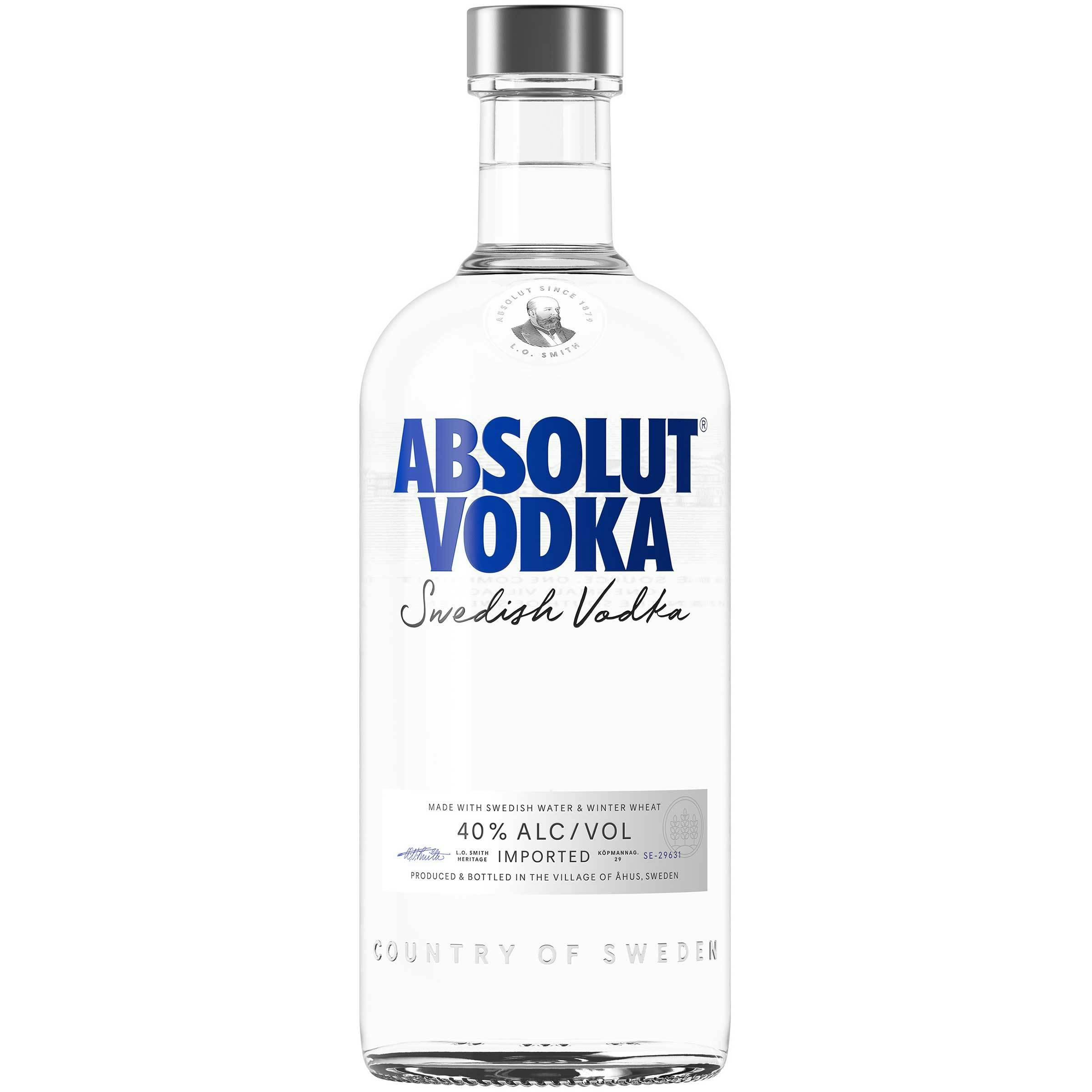 Absolut Vodka 750ml
Absolut Vodka has completely redefined the premium vodka landscape, becoming synonymous with art, cu…

Achaia Clauss Retsina 750ml
A Savatiano from Achaia, Greece.
Light as air, this is all about the refreshing compliment to grilled seafood.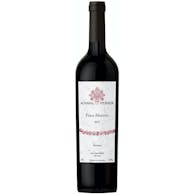 Achaval Ferrer Finca Altamira 2012 750ml
A Malbec from Mendoza, Argentina.
Dark medium ruby. Blackberry, black plum, violet, cassis and a touch of leather on the nose. Silky o…