Refine Your Results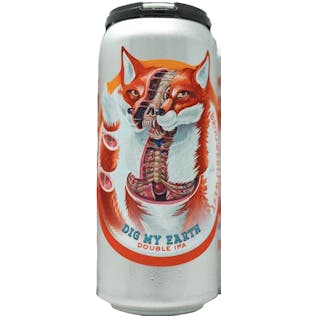 Brouwerij West Dig My Earth Hazy IPA 4 pack 16 oz. Can
A Hazy Double IPA exploding with dank herbaceous resin and juicy grapefruit. Dig My Earth envelopes…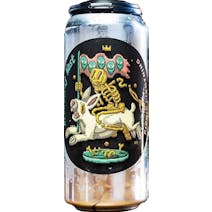 Brouwerij West Picnic Lightening 4 pack 16 oz. Can
Always ready to ride, Picnic Lightning gallops across your palate with unrelenting notes of citrus…

Brouwerij West Popfuji Pilsner 4 pack 16 oz. Can
Our take on the historic Kellerbier, Popfuji Unfiltered Pilsner delivers a delicate malt sweetness c…
Mortalis Brewing Chronos Imperial Milk Stout 500ml
Mortalis Brewing Written In The Stars Imperial Stout 500ml

Cascade Brewing Framboise Northwest 4 pack Can
CASCADE BREWING 2020 VLAD THE IMPALER SOUR BARREL AGED ALE 5 500ml 500ml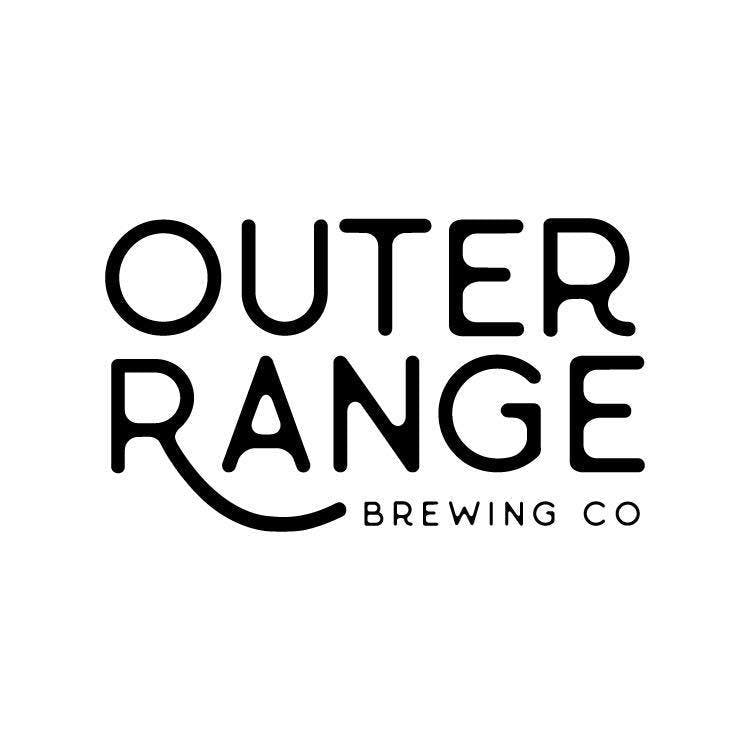 Outer Range Brewing Hang Time 4 pack 16 oz. Can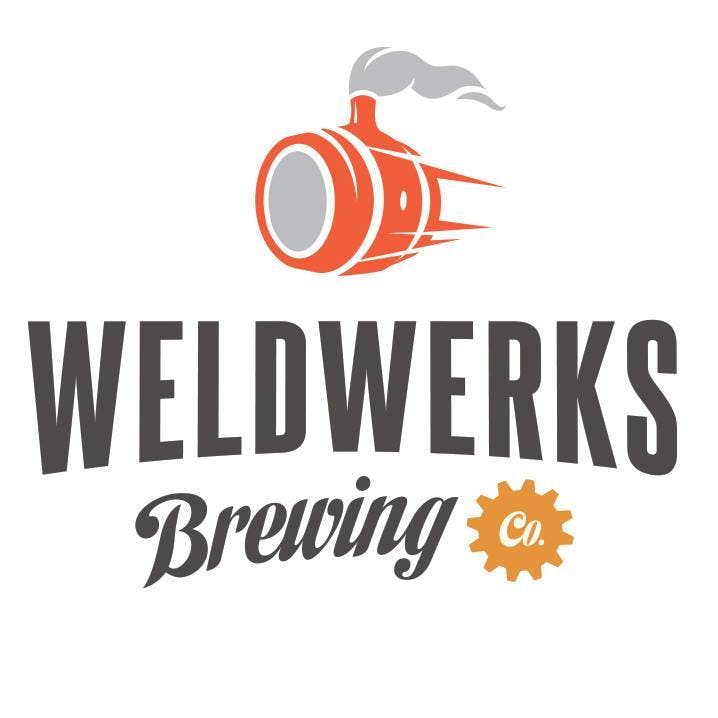 WeldWerks Brewing Tropical Milkshake 4 pack 16 oz. Can
Groennfell Meadery Wild Hunt 4 pack 16 oz. Can
A wine.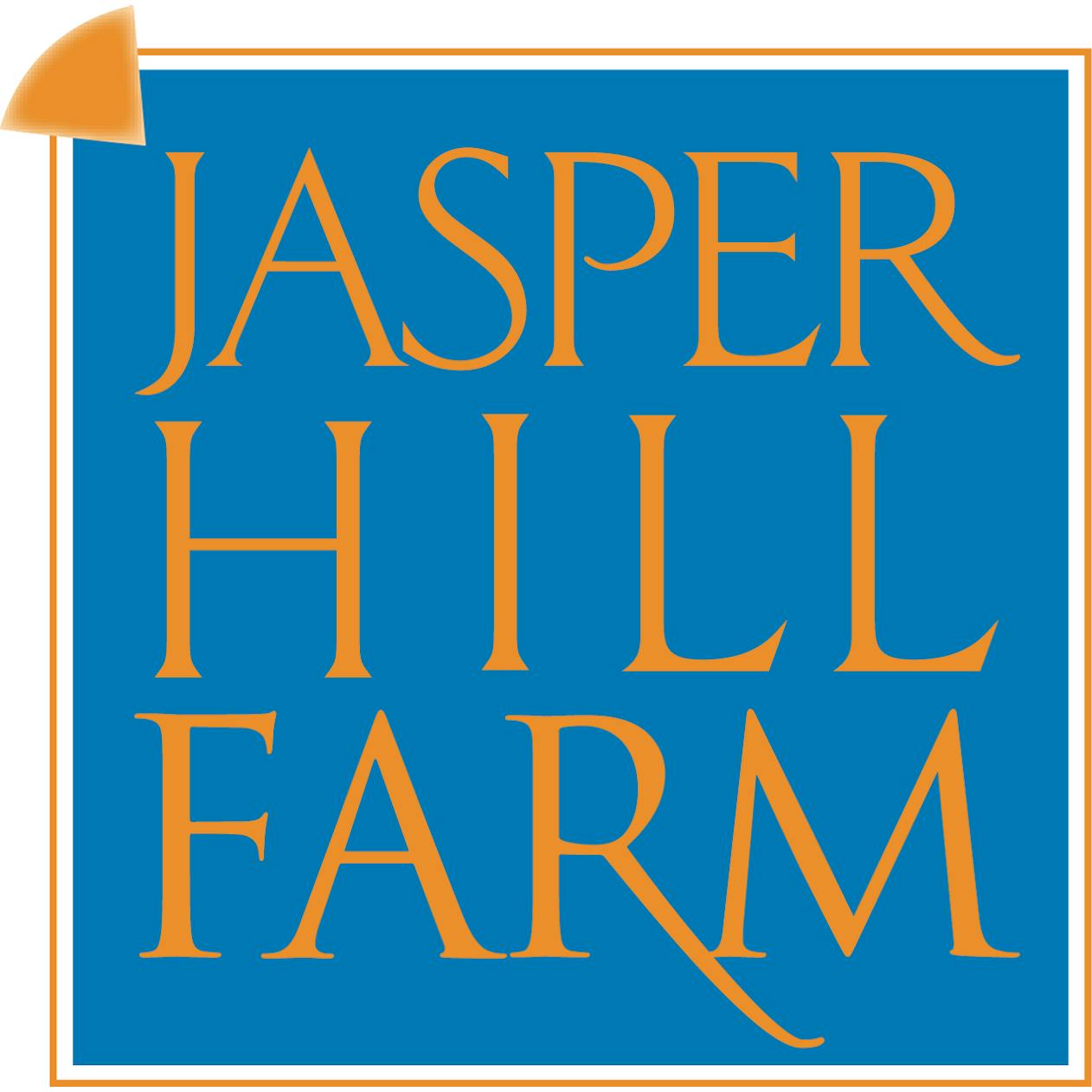 Jasper Hill Farm Moses Sleeper Cheese 100 pack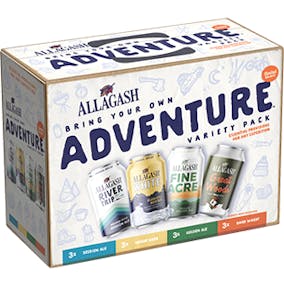 Allagash Bring Your Own Adventure Variety Pack 12 pack 12 oz. Can
The key to your next adventure. Whether that's summiting your couch or relaxing on a far-flung peak…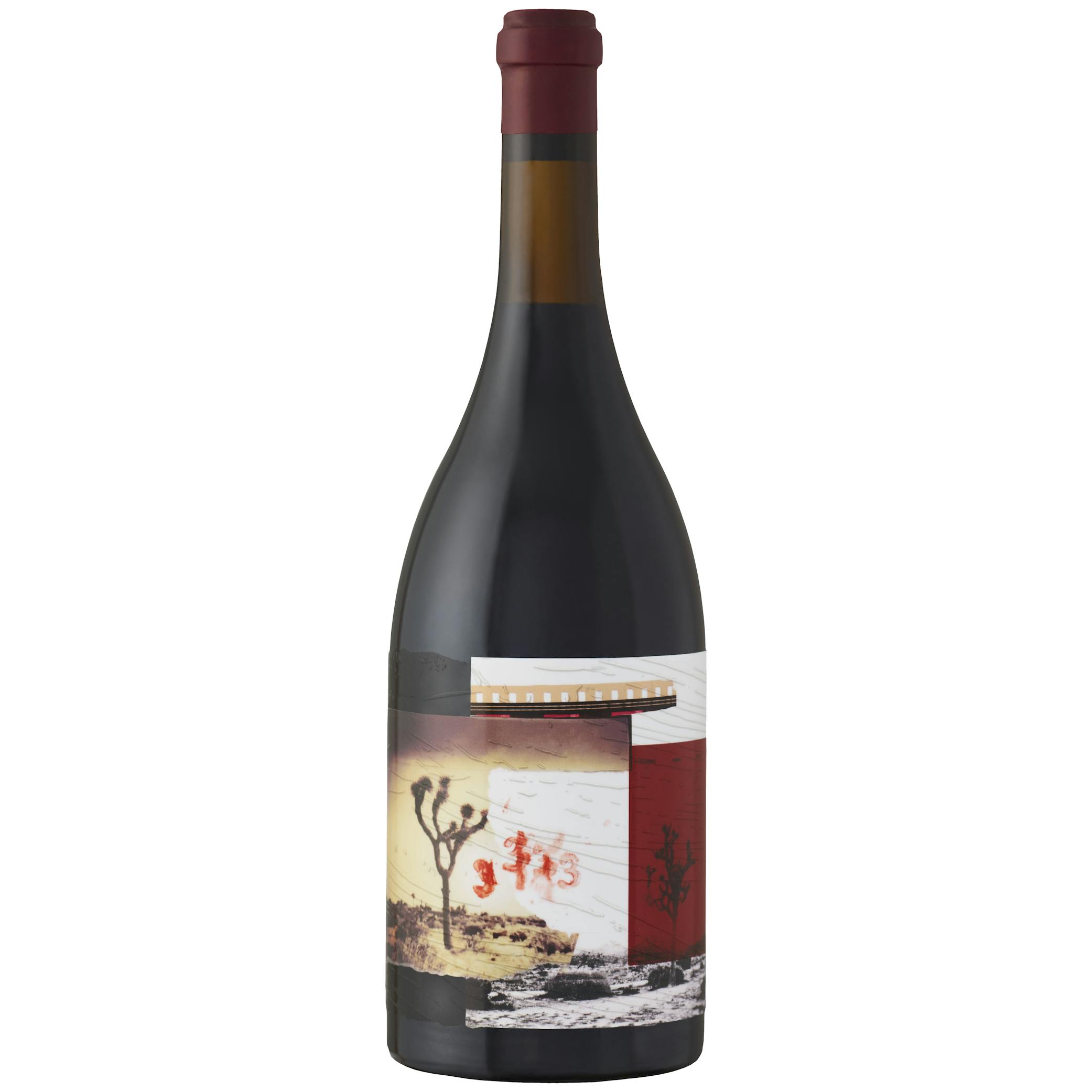 Orin Swift 8 Years In The Desert Red 2021 750ml
A Zinfandel from California.

On The Rocks Premium Cocktails The Espresso Martini 375ml
A little dark. A little daring. That's our brand new Espresso Martini.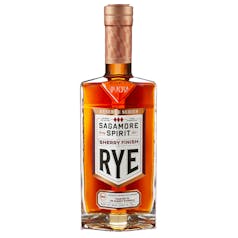 Sagamore Spirit Reserve Series Sherry Finish Rye Whiskey 750ml
Toasted almond, dried fig, raisins, dates, honey, toffee, candied orange peel, jam, soft spice and h…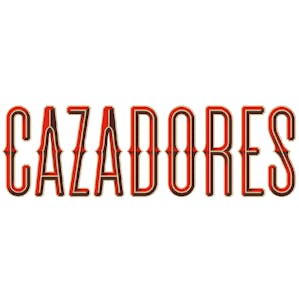 Cazadores Margarita 1.75L
Wherever you go, the fiesta follows. Made with award-winning Tequila Cazadores Blanco and real ingre…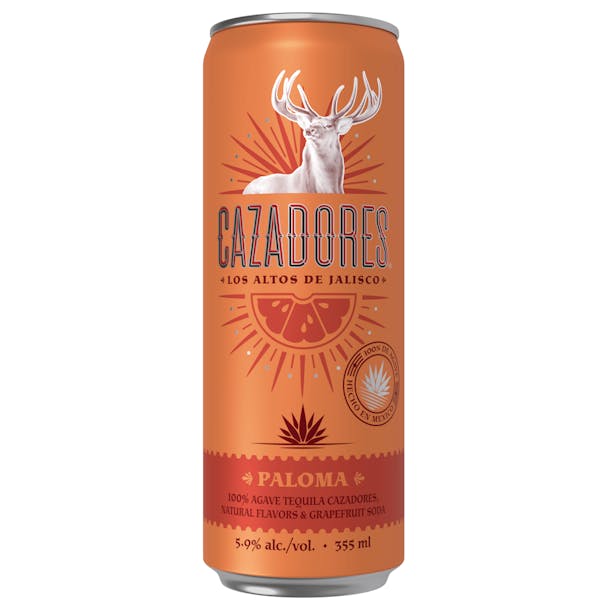 Cazadores Paloma 1.75L
The best thing to happen to the Paloma since the Paloma. Made with award-winning 100% Blue Agave Teq…

Casa de Santa Eufemia White Port 10 year old 500ml
A Port wine from Douro, Portugal.

Casa de Santa Eufemia Late Bottled Vintage Port 750ml
A Port wine from Douro, Portugal.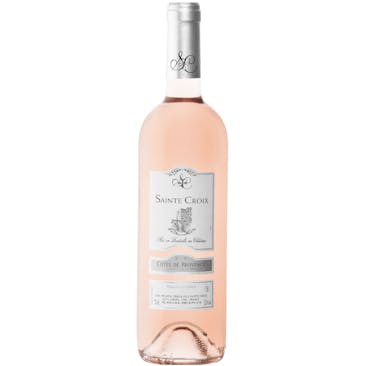 Chateau Sainte-Croix Cotes de Provence Rose 2021 750ml
A Rosé Wine from Côtes de Provence, Provence, France.
This wine's aroma has a harmonious blend of fruits. It is well balanced with a lot of elegance and f…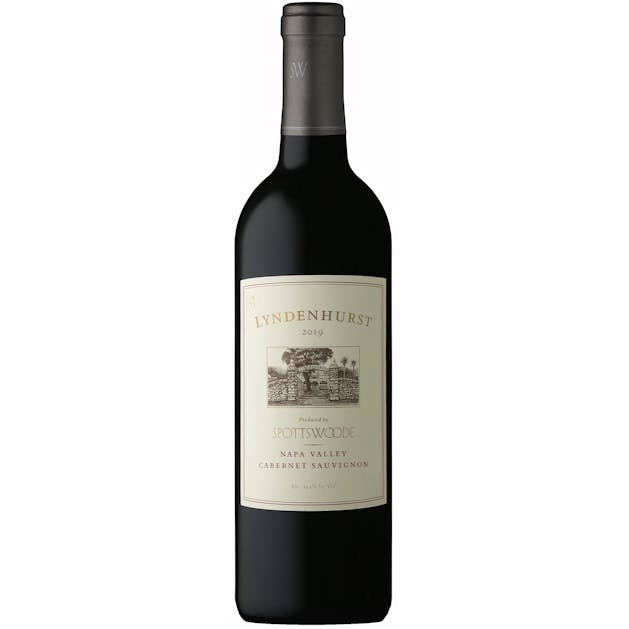 Spottswoode Lyndenhurst Cabernet Sauvignon 2019 750ml
A Cabernet Sauvignon from Napa Valley, California.
Fresh notes of crushed bramble, cassis, and red cherries underpin subtle aromas of lavender, cedar…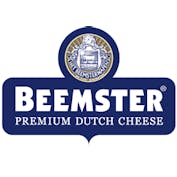 Beemster Classic Aged Cheese 18 m 5 oz.
DON PANCHO ORIGENES RESERVA 8YR RUM 750ml 750ml

Fratelli Alessandria Barolo del Commune di Verduno 2018 750ml