Showing 1 - 24 of 1,943 results.
Refine Your Results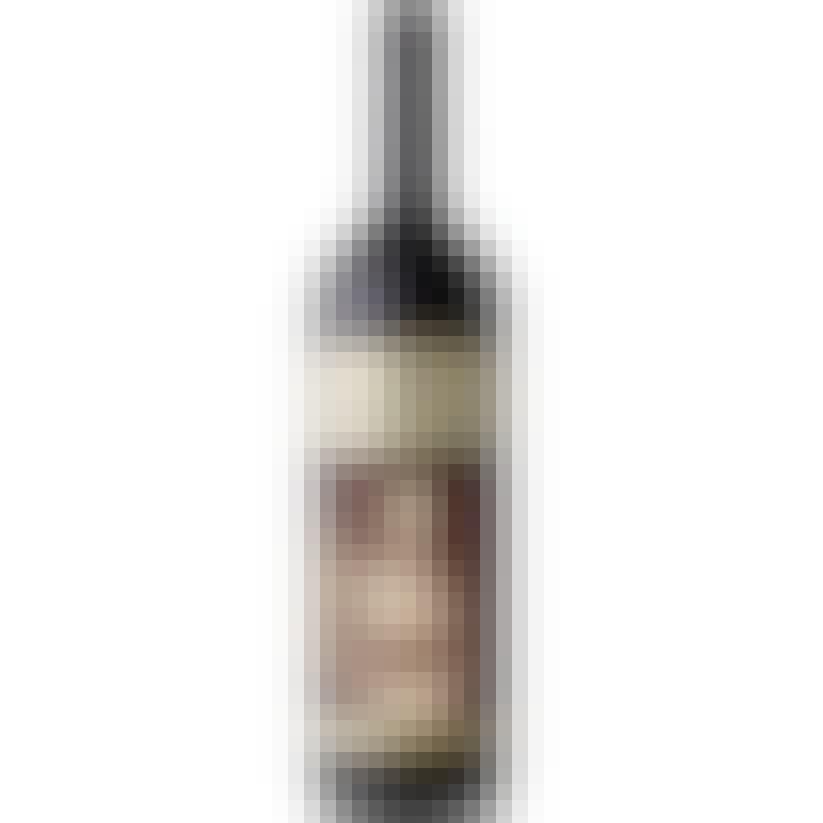 19 Crimes Shiraz 750ml
A Syrah from South Eastern Australia, Australia.
Full and round with a subtle sweetness giving a rich and round mouth feel. The vanilla aromatics com…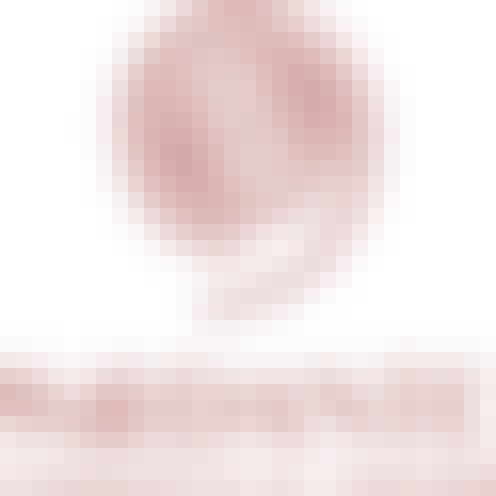 9 di DANTE Inferno Sweet Rosso Vermouth 750ml
A wine.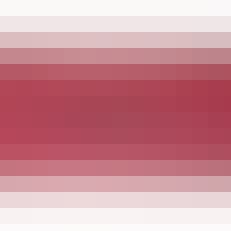 A. Margaine Rosé de Saignée 750ml
A Rosé Wine from Reims, Champagne, France.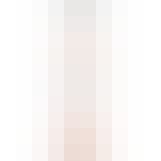 AIX Rosé 2022 750ml
A hypnotizing pale pink color with notes of raspberries, white floral blossoms, and stone fruits. Re…
AZIMUT BRISAT ORANGE WINE (NATURAL) 750ml 750ml
A wine.
Abreu Rothwell Hyde Red Wine 2008 750ml
A Cabernet Sauvignon from St Helena, Napa Valley, California.

Achaia Clauss Retsina 750ml
A Roditis from Achaia, Greece.
Light as air, this is all about the refreshing compliment to grilled seafood.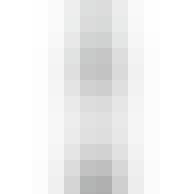 Achaval Ferrer Finca Altamira 2012 750ml
A Malbec from Mendoza, Argentina.
Dark medium ruby. Blackberry, black plum, violet, cassis and a touch of leather on the nose. Silky o…
Adami Garbél Brut Prosecco 750ml
Straw yellow. Creamy mousse and delicate, persistent cascade of bubbles. The nose is very ample and…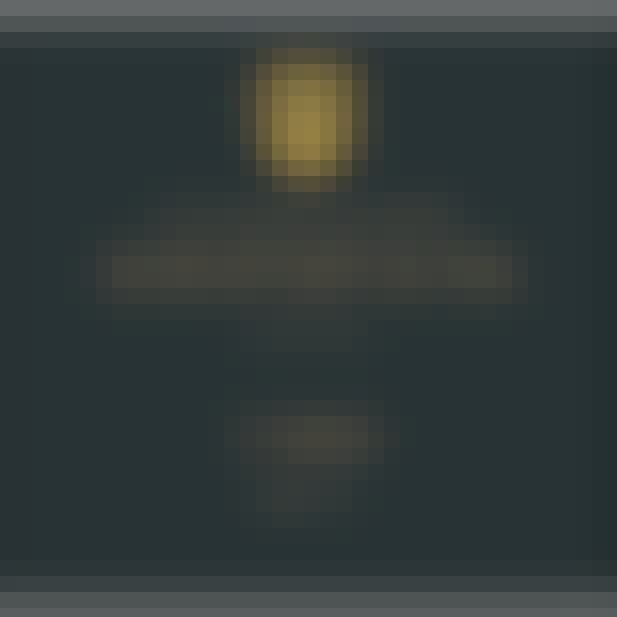 Agrapart & Fils 7 Crus Blanc de Blancs 750ml
Agrapart champagne is the archetype of the blanc de blancs producer (100% Chardonnay). In selecting…

Agrapart & Fils Terroirs Extra Brut 750ml
Emblematic of the lacy depth and purity that Pascal Agrapart channels into all his wines, it is a wo…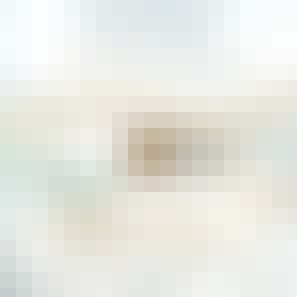 Albert Mann Gewürztraminer 2019 750ml
A White Wine from Alsace, France.
Fresh and aromatic wine. The nose is pleasant. Dominance of exotic fruit, mango and passion fruit.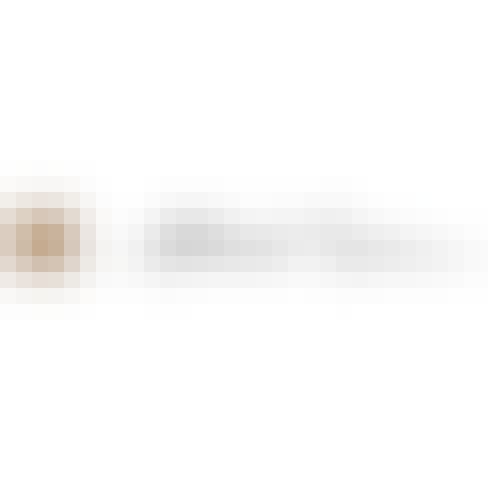 Albert Mann Pinot Auxerrois Blanc 2018 750ml
A White Wine from Alsace, France.
Wine with a pale yellow color and a frank and pure character. A nose of ripe fruits such as white pe…

Alberto Loi Nibaru Monica Di Sardegna 2018 750ml
A Red Wine from Sardinia, Italy.
Ruby red color. It is intense on the nose, with a good complexity of floral aromas combined with fru…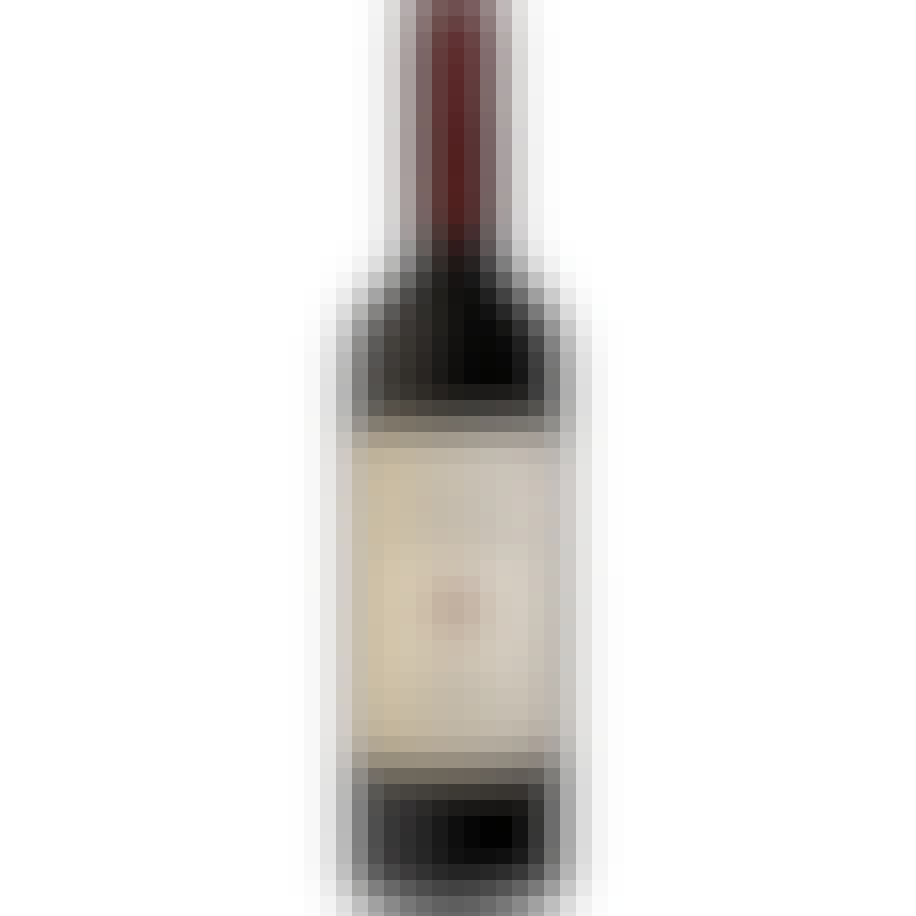 Alexander Valley Vineyards Estate Merlot 375ml
A Merlot from Alexander Valley, Sonoma County, California.
Alice et Olivier de Moor Aligote 2021 750ml
A White Wine from Bourgogne, Burgundy, France.
Alice et Olivier de Moor Bourgogne Chitry 2021 750ml
A White Wine from Bourgogne, Burgundy, France.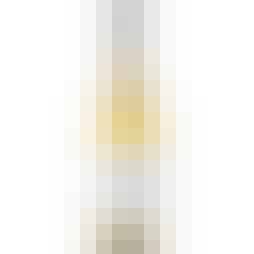 Allan Scott Sauvignon Blanc 2022 750ml
A Sauvignon Blanc from Marlborough, New Zealand.
Allan Scott Marlborough Sauvignon Blanc is fresh, zesty, juicy and full. This fruit-driven new world…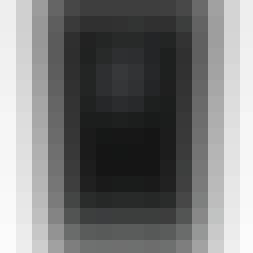 Alma Negra Sparkling Malbec Rosé 750ml
Delicate perlage, elegant and persistent. Salmon nuances, with rose-pink sparkles. Complex aromas of…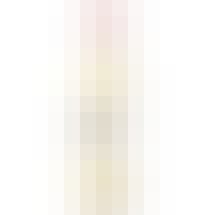 Alois Lageder Riff Pinot Grigio 2021 750ml
A White Wine from Delle Venezie, Veneto, Italy.
Brilliant straw-yellow color with a hint of opaque green highlights. Explosively fresh, fruit forward…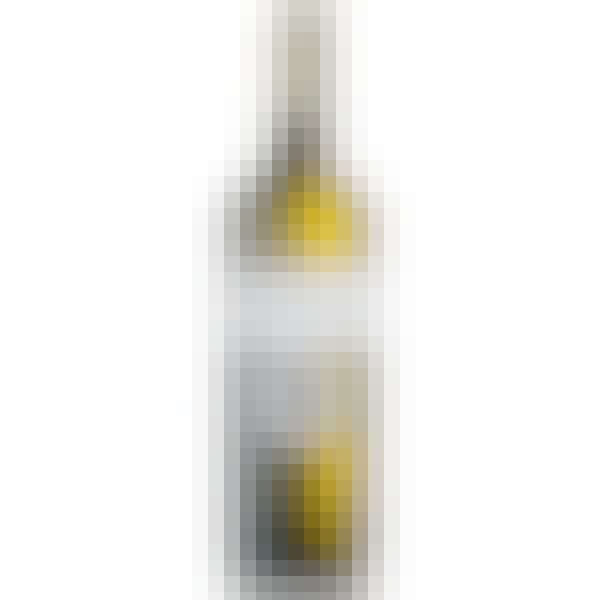 Alois Lageder Terra Alpina Pinot Grigio 2021 750ml
A White Wine from Vigneti delle Dolomiti, Trentino-Alto Adige, Italy.
#51 Wine Spectator Top 100 of 2021
Alois Lageder Terra Alpina Pinot Grigio is bright yellow in color…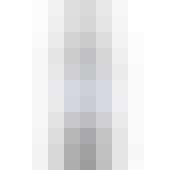 Alpha Estate Hedgehog Vineyard Xinomavro 750ml
A Xinomavro from Amyndaio, Macedonia, Greece.
Bright purple-red color. Complex, typical bouquet of small berries red fruits, leather and spices (v…

Alphonse Mellot Sancerre La Moussiere Blanc 2020 1.5L
A White Wine from Sancerre, Loire Valley, France.
Lively like the look in your eyes, sweet like a kiss. Very fine gold colour with a green sheen. Its…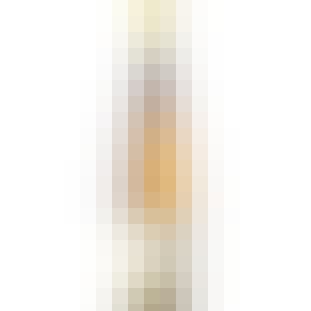 Alsace Willm Gewurztraminer 750ml
A White Wine from AOC Alsace, Alsace, France.