Refine Your Results
Showing 1 - 24 of 41 results.
Refine Your Results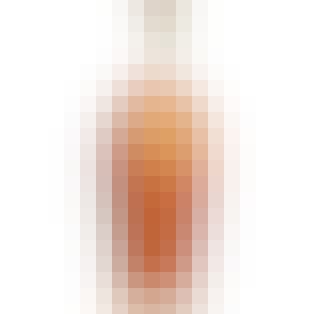 Angel's Envy Rye Whiskey 750ml
Crystal clear quality with a rich, reddish amber color. Aromas of citrus, caramel candy, maple sugar…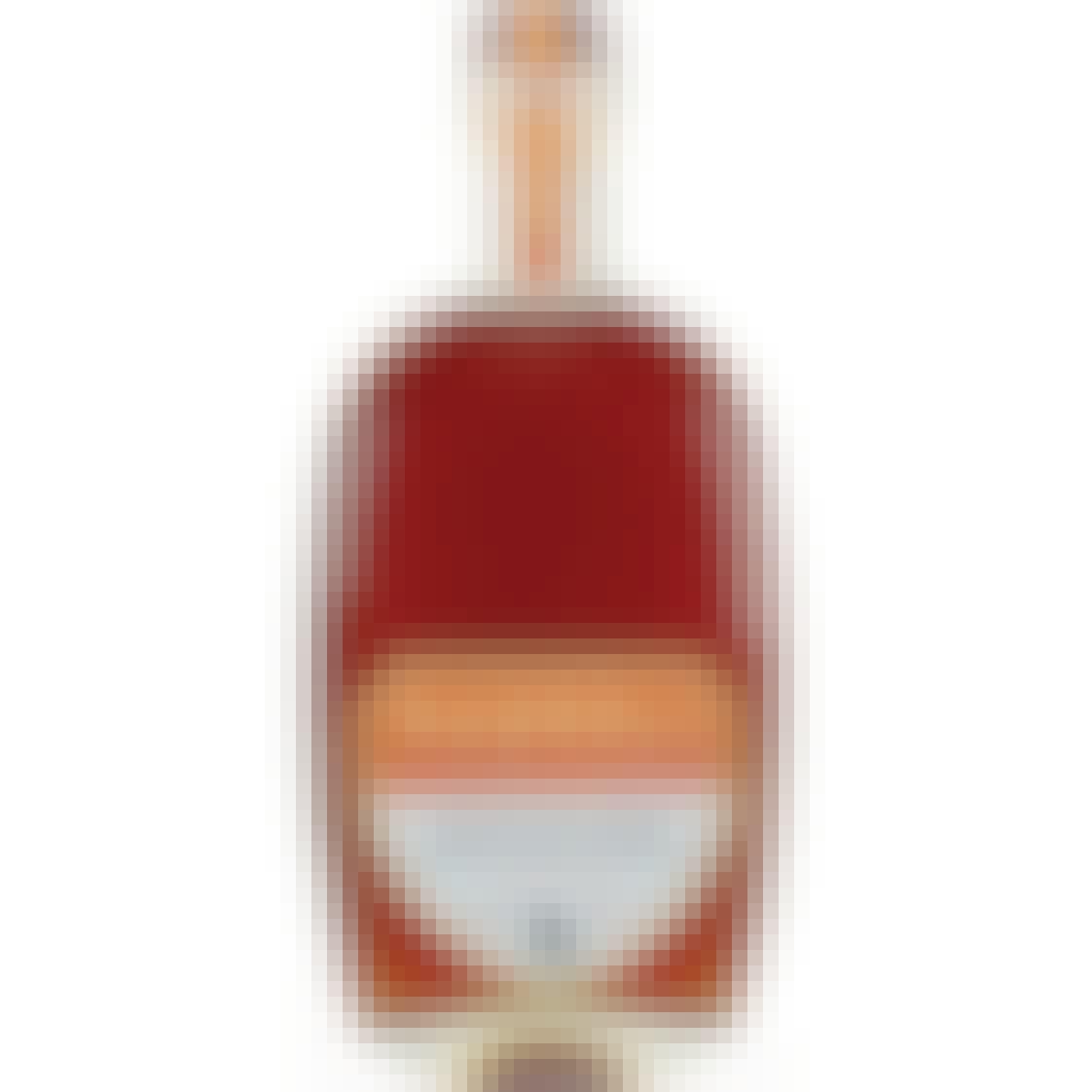 Barrell Craft Spirits Barrell Vantage 750ml
Cascading layers of spice and toasted grain meet fruit and florality on a resinous nose bursting wit…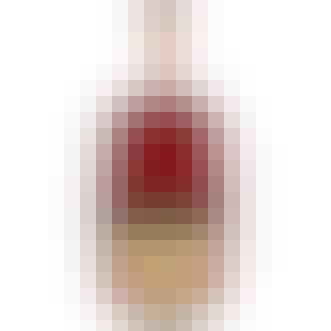 Barrell Craft Spirits Batch 31 6 year old 750ml
Deep gold appearance. On the nose, a rush of dry, notable oak, incorporating wormwood, tobacco, and…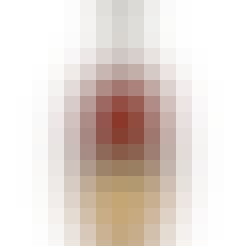 Barrell Craft Spirits Dovetail 750ml
Rose gold with highlights of worn copper. Opens with mature aromas both sweet (canelé, panna cotta…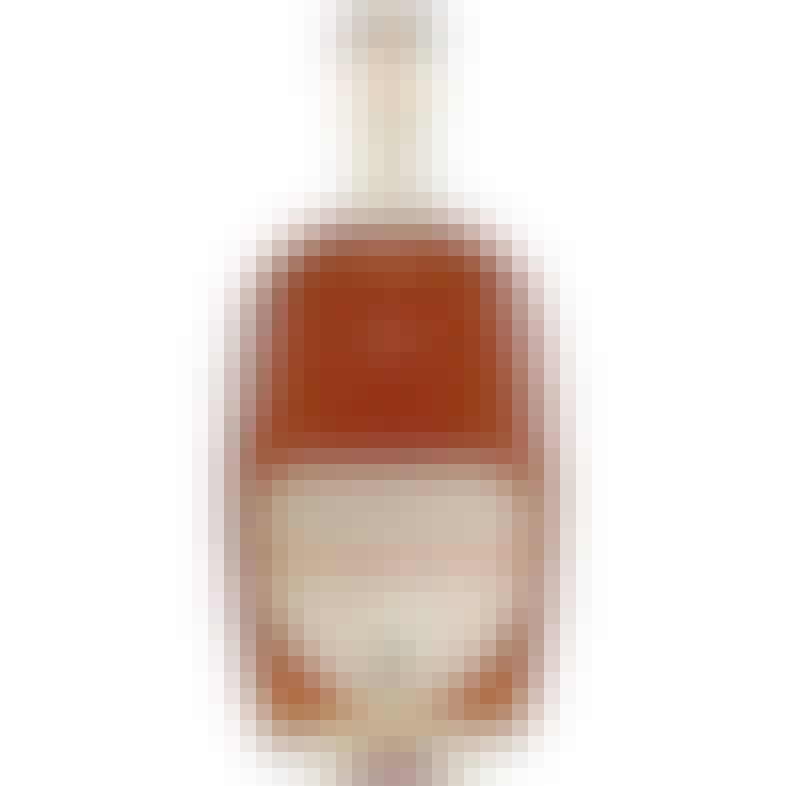 Barrell Craft Spirits New Year Cask Strength Bourbon Whiskey 2023 750ml
In the whiskey industry, the past is always with you. But we've set ourselves apart by always keepin…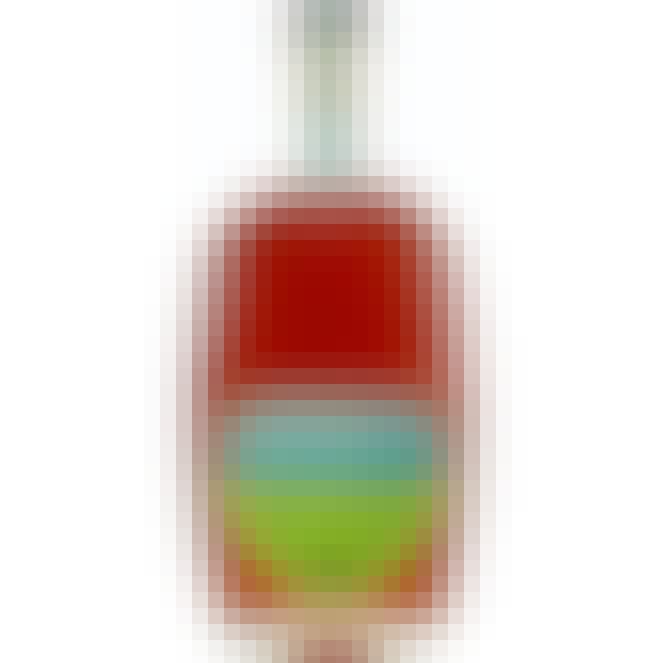 Barrell Craft Spirits Seagrass 750ml
This blended rye is unlike any rye previously released by Barrell Craft Spirits, and indeed, unlike…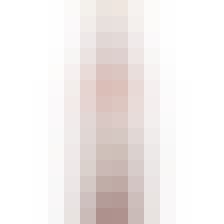 Basil Hayden's Kentucky Straight Bourbon Whiskey Red Wine Cask Finish 750ml
This ultra-premium, limited time offering highlights the refined and light flavor profile Basil Hayd…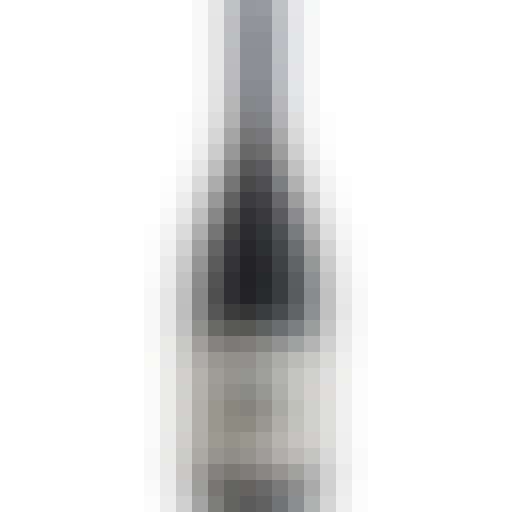 Beaux Freres Beaux Frères Vineyard Pinot Noir 2018 750ml
A Pinot Noir from Willamette Valley, Oregon.
Aromatics of potpourri, candied cherry, Asian spice and incense lift elegantly from the glass. A sil…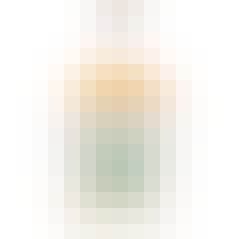 Black Maple Hill Rye 750ml
Booker's 2023-01 Charlies Batch 750ml
Color: Our darkest and deepest amber and henna color. Taste: Deep and complex flavors of vanilla, nu…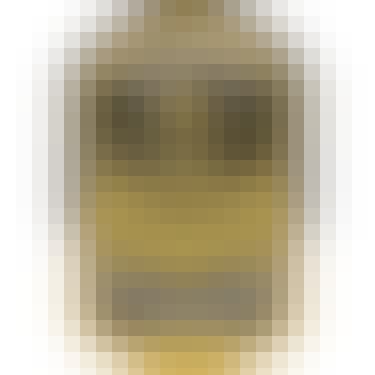 Calumet Farm Single Rack Black Bourbon Whisky 15 year old 750ml
Calumet Farm Single Rack Black 15 Year Old Bourbon Whiskey is the pinnacle of the Calumet Farm Bourb…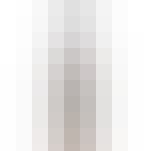 Calumet Farm Single Rack Black Bourbon Whisky 16 year old 750ml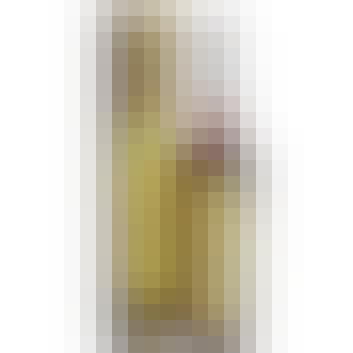 Colonel E.H. Taylor, Jr. Single Barrel Bourbon 750ml
The aroma carries lightly toasted oak, with dried figs and butterscotch. One sip brings flavors of s…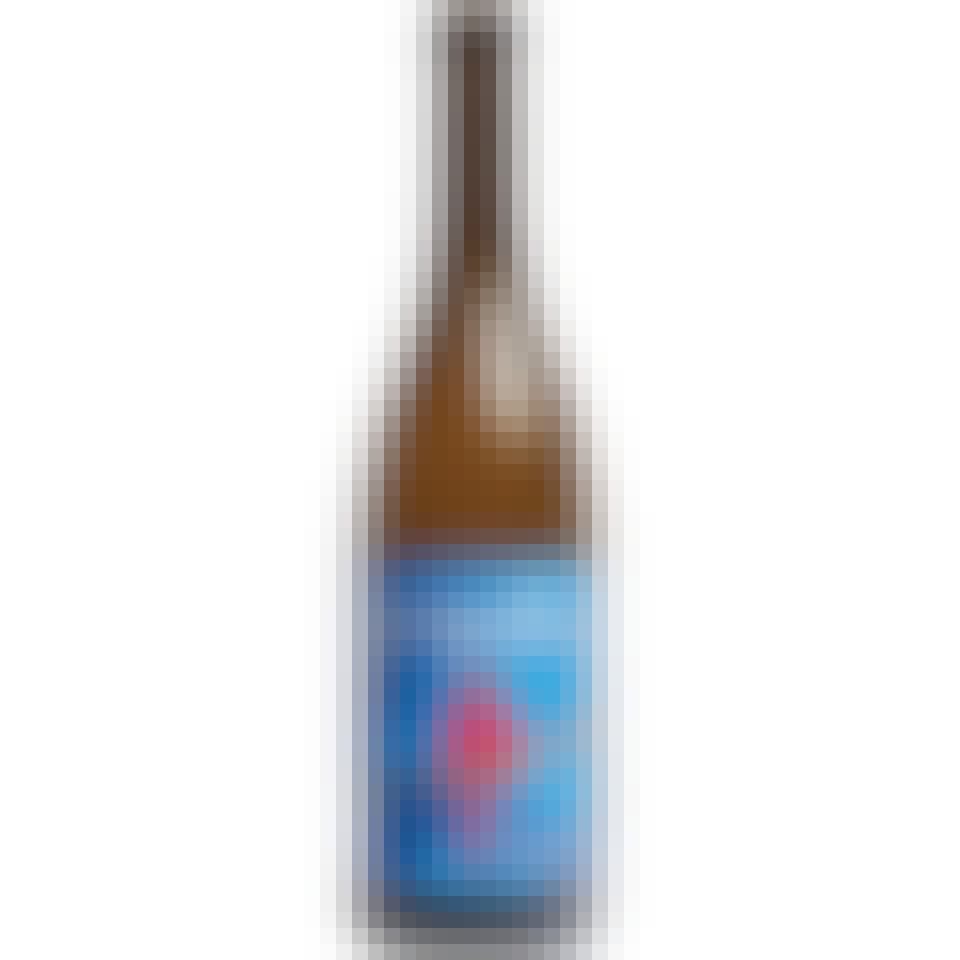 Composition Chardonnay 2021 750ml
A Chardonnay from Willamette Valley, Oregon.
The vineyard sits on a south-facing ridge in the southern Eola-Amity Hills AVA. The terroir evokes v…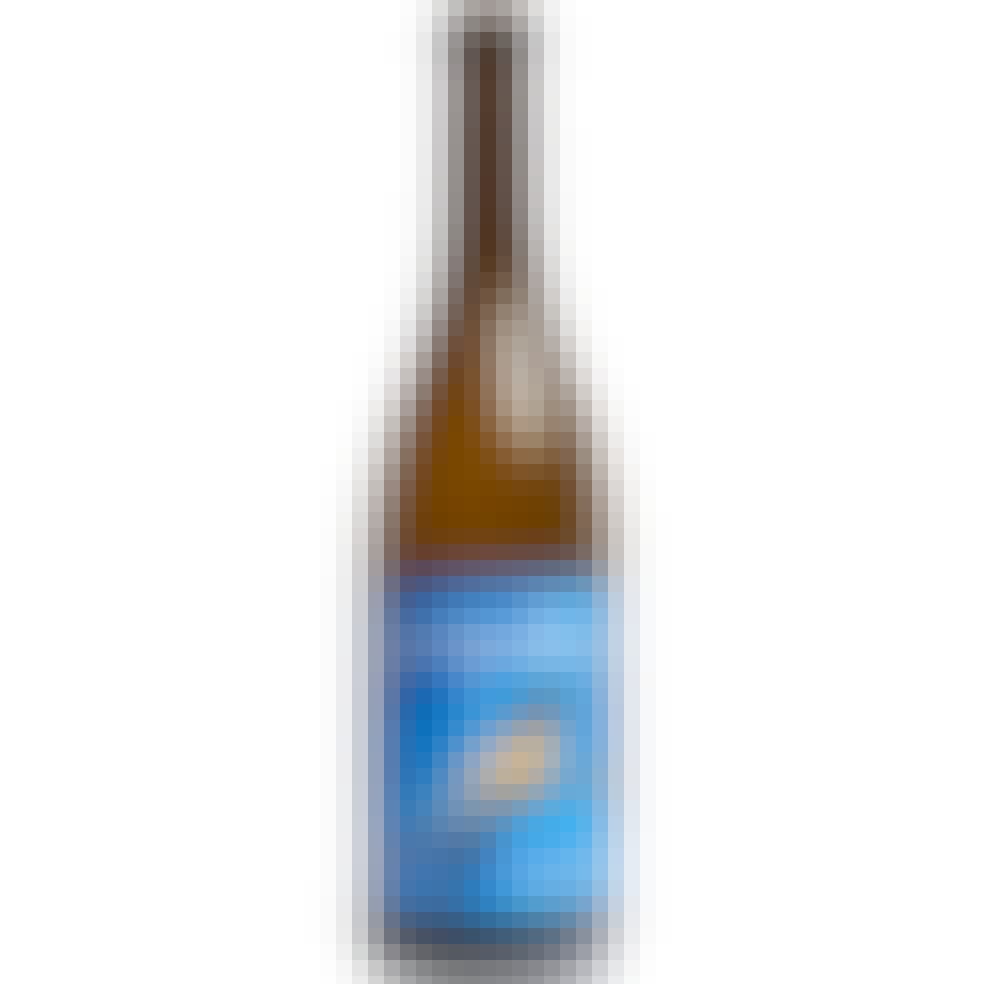 Composition Pinot Noir 2021 750ml
A Pinot Noir from Willamette Valley, Oregon.
The attention to detail in the vineyard is vital for fruit selection and significantly impacts the w…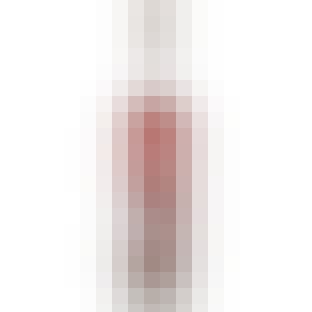 Eagle Rare Kentucky Straight Bourbon Whiskey 10 year old 750ml
"A beautifully, complex Bourbon with a rich gold hue & a nose
to follow full of bold aromas of sweet…

Elijah Craig Toasted Barrel Bourbon 750ml
In 1789, Elijah Craig discovered greatness when he first charred oak barrels to make Bourbon. Today…
Garrison Brothers Honeydew Texas Straight Bourbon Whiskey 750ml
Our award-winning Small Batch Bourbon Whiskey, infused with Burleson's Texas Wildflower Honey, resul…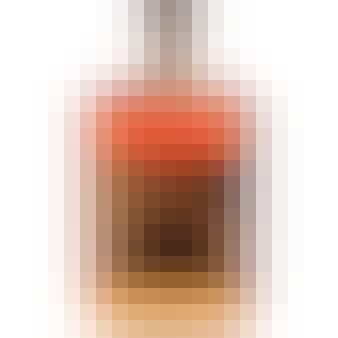 Hudson Whiskey Four Part Harmony Bourbon 7 year old 750ml
The locally grown mash bill produces a deep amber color and nose of sweet corn, rye bread, rich vani…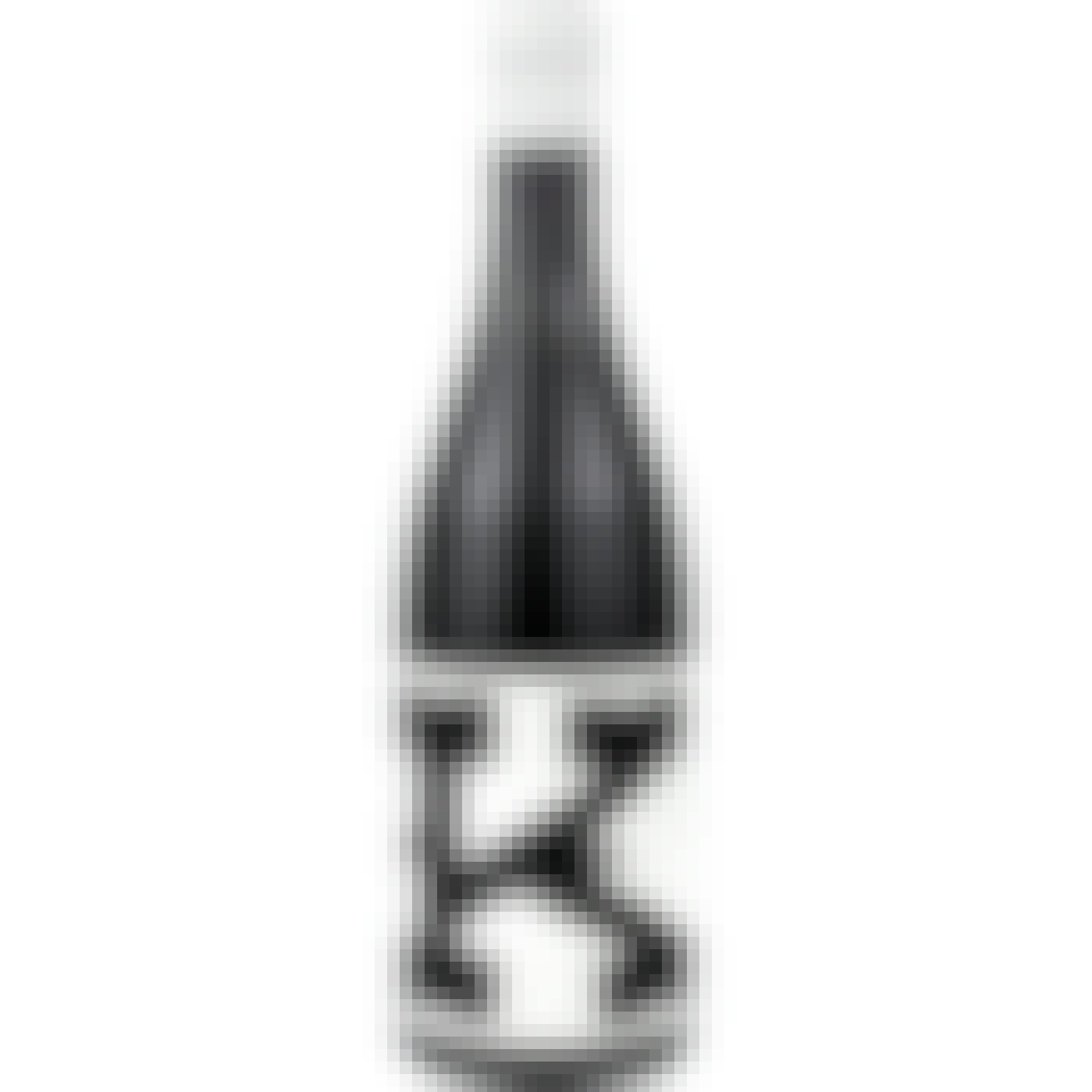 K Vintners Cattle King Syrah 2016 750ml
A Syrah from Yakima Valley, Washington.
Can you smell density? Well, I can in one whiff of this very heady Syrah. Compact and powerful. It u…

Kentucky Owl Confiscated Bourbon 750ml
Notes of gardenia, banana bread, toasty sourdough bread crust, and red apple on the nose. The taste…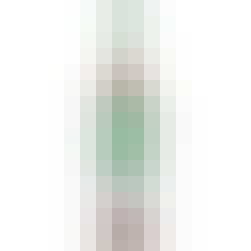 Kentucky Owl St Patrick's Edition 750ml
The Kentucky Owl St. Patrick's Limited Edition is a blend of Kentucky Straight Bourbons varying in a…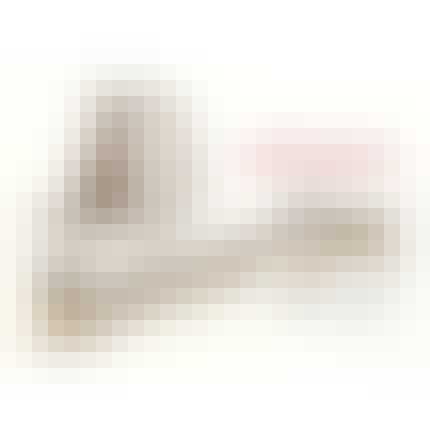 Kentucky Owl Takumi Edition Bourbon 750ml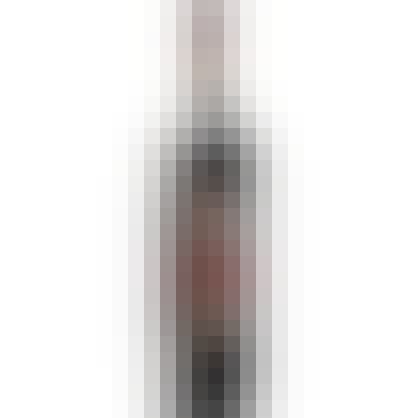 Leonetti Cellar Merlot 2017 750ml
A Merlot from Walla Walla Valley, Washington.
This Merlot beautifully illustrates why 2017 is quickly becoming one of my favorite vintages. A domi…